Top 31 Moments: No. 21 -- Jamie McMurray's $1 million All-Star win
BY Tom Jensen • December 11, 2014
Editor's note: For the month of December, FOXSports.com will count down 31 moments that defined the 2014 NASCAR Sprint Cup Series season. This is No. 21.

 

Jamie McMurray has always been at his best on big stages.

 

McMurray, who pilots the No. 1 Chip Ganassi Racing with Felix Sabates Chevrolet, won his first NASCAR Sprint Cup Series race in only his second start, subbing for injured veteran Sterling Marlin at Charlotte Motor Speedway in October 2002.

 

In 2010, McMurray won NASCAR's two biggest races, the Daytona 500 and the Brickyard 400, and he won the fall Charlotte race for a second time. That season, he also tied Kasey Kahne for most poles with four.

 

Back at Charlotte in May 2014, McMurray came out of nowhere to win his first NASCAR Sprint All-Star Race and the $1 million check that goes with it.

 

Track position would be a key to McMurray's success. Rookie crew chief Keith Rodden called for a four-tire change on Lap 25 of the 90-lap race and didn't change four again until the mandatory four-tire stop after Lap 80. That allowed McMurray to maintain good track position and he started the final 10-lap segment second.

 

"I think Keith made some great calls tonight," said car owner Ganassi.

 

With passing at a premium and just 10 laps to settle the race, it was obvious that the winner would almost certainly come out of the first two rows on the last restart.

 

That's how it played out, with Carl Edwards restarting in the top spot and McMurray second.

 

"I knew that that final segment it was us and somebody else were going to run for this million dollars," said Rodden.

 

When it came time for McMurray to get up on the wheel, he did just that, fighting a clean but aggressive battle with Edwards to get the lead and keep it shortly after the start of the final segment.

 

"He just drove amazing," Rodden said of McMurray. "All 10 laps were amazing, but that race with Carl was really special."

 

Yes, it was. And McMurray knew it.

 

"I think the mentality going into that last segment is just all or nothing, and that was my thought process," said McMurray. "I am like, 'I don't really care if we wreck, I don't care what happens, I'm racing for a million dollars, I get to start on the front row and I'm going to make the very most out of the restart and everything that goes with this.'"

 

McMurray came up huge again in a big event. Right driver, right place, right time.

 

"It was awesome," said McMurray. "It's three or four of the hardest laps I've ever driven in my racing career, and it's one of those memories that I hope I never forget. I have such a clear vision of those three or four laps with the 99 car (Edwards) being on the inside of me, and it's what we wake up every single day and live for is to get to be put in that exact position. It's really awesome."
---
---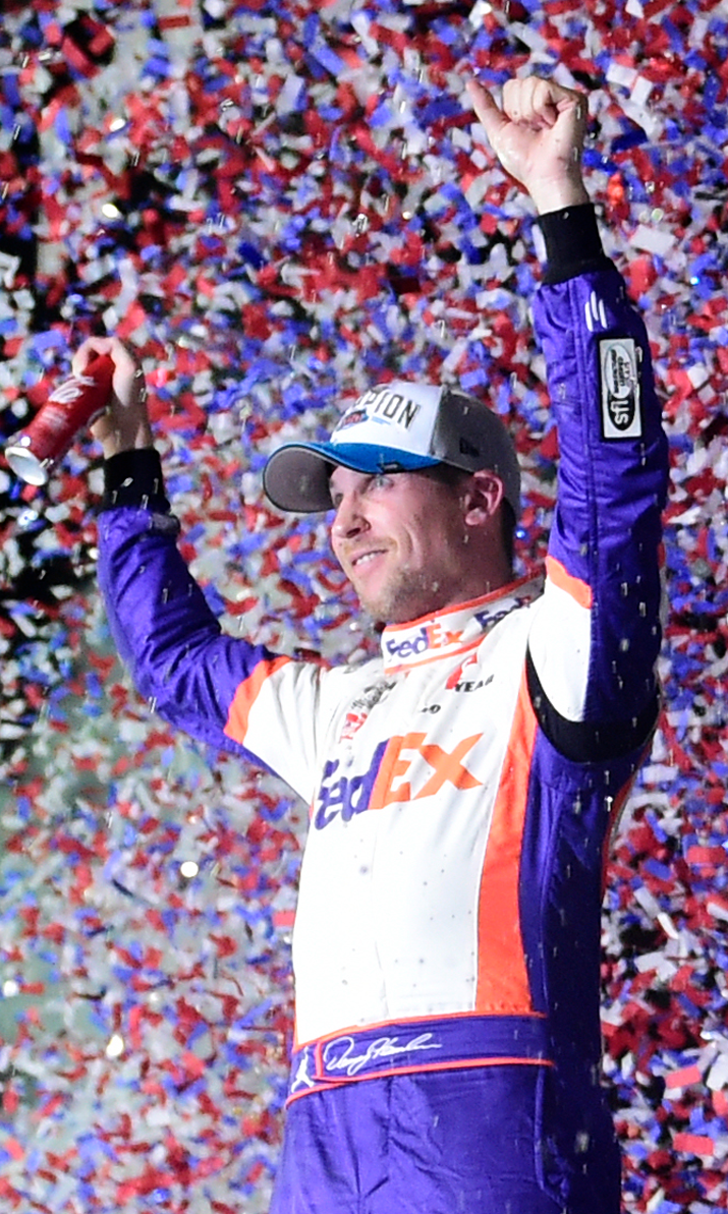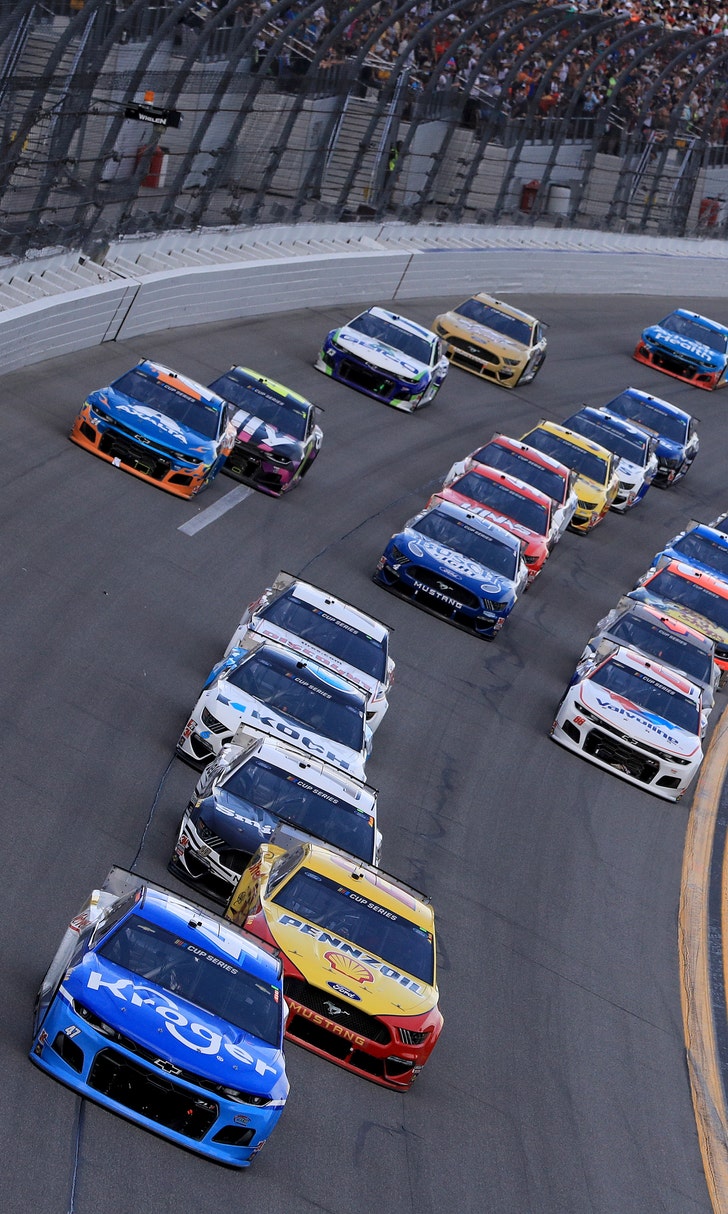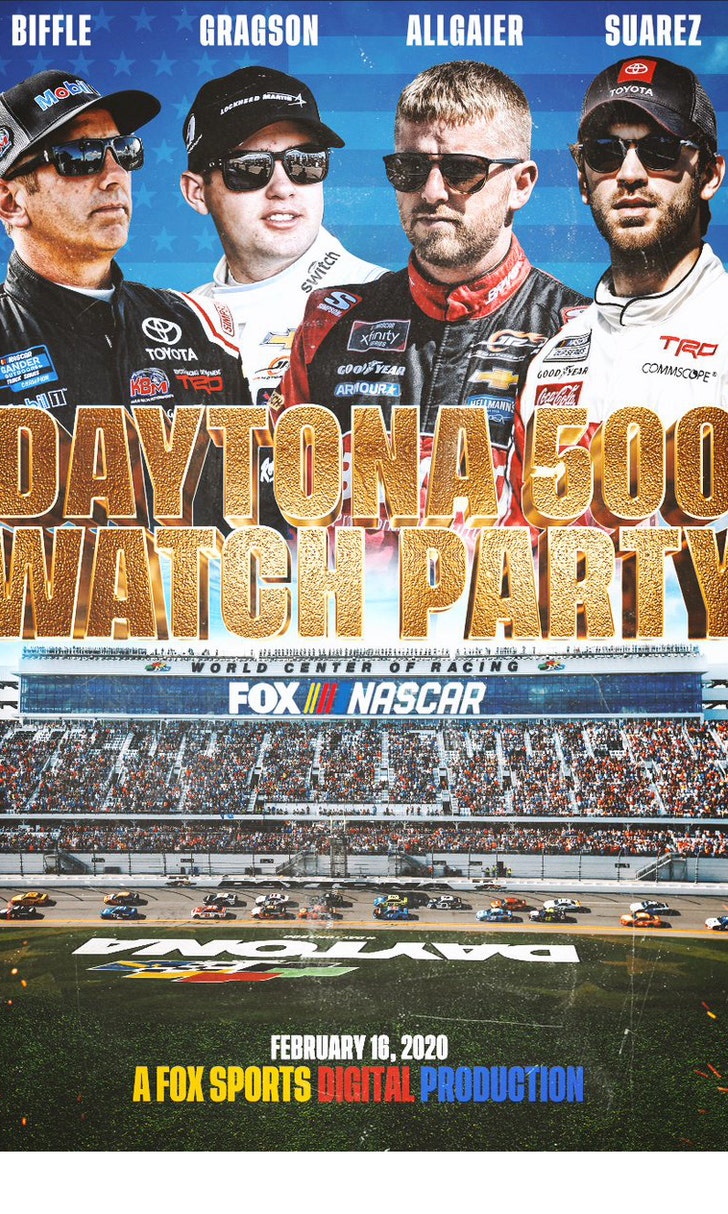 The Daytona 500 Watch Party!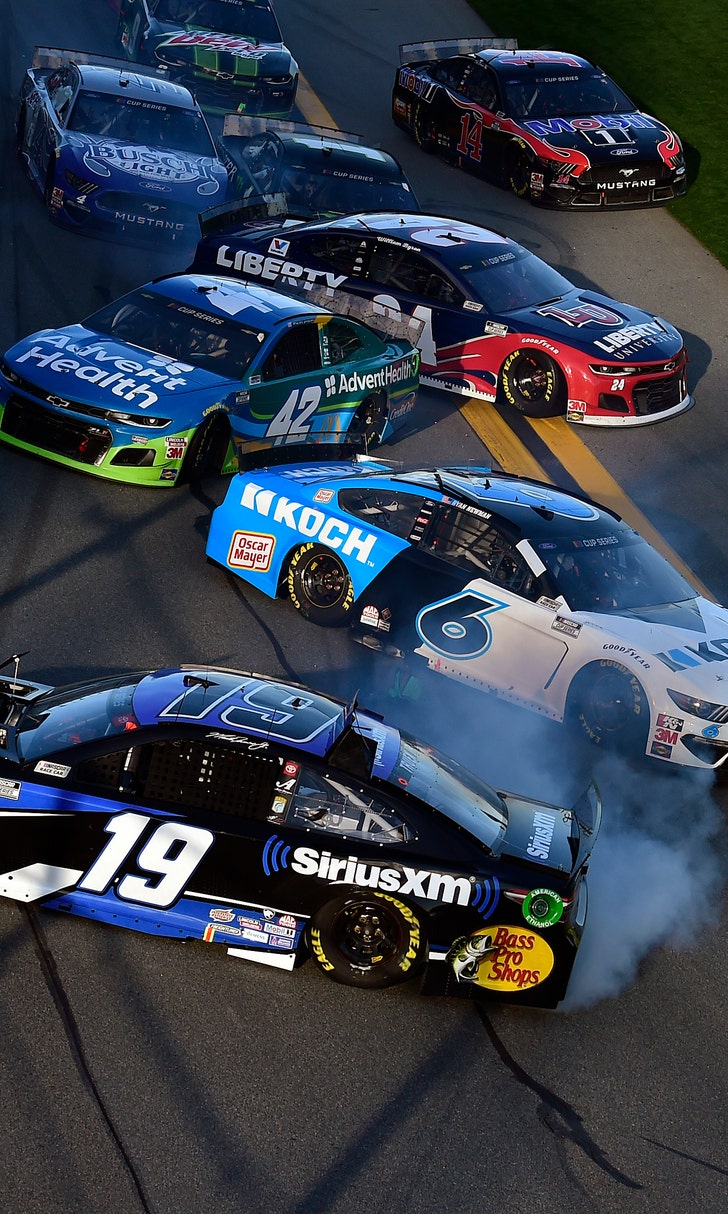 The Numbers Game At Daytona