TBT: Tempers boil over between Brad Keselowski, Matt Kenseth at Charlotte
BY foxsports • October 6, 2016
You don't have go far back to find this week's Throwback Thursday moment.
It happened at Charlotte Motor Speedway in Oct. 2014, when a post-race brawl erupted between Team Penske's Brad Keselowski and Joe Gibbs Racing teammates Denny Hamlin and Matt Kenseth.
The bad blood began after a restart from a caution with about 70 laps to go. On that restart, Keselowski drifted up the track and hit Kenseth, dropping the No. 20 JGR Toyota from fourth to 18th.
On the race's final restart with two laps to go, Hamlin and Keselowski made contact and Keselowski said Kenseth hit him, too. Then, on the cool-down lap, Hamlin brake-checked Keselowski in Turn 3, and Keselowski tried to spin him out, but failed.
After the race, Kenseth was on pit road with his seatbelts off when Keselowski rammed his car hard from behind and then hit Tony Stewart as well. Stewart then backed up hard into Keselowski's car.
The usually mild-mannered Kenseth was furious as he went hard after Keselowski while crew members from both teams scuffled.
"I had my HANS off, my seatbelts off and everything and he clobbers me at like 50 (mph)," Kenseth said of Keselowski, who left burnout marks in the Sprint Cup garage stalls. ".... There's no excuse for that. He's a champion, he's supposed to know better than that. I don't know, I just don't really have anything else to say."
As Keselowski walked back to his hauler, Kenseth ran and grabbed him, putting him in a bear hug before being pulled away by one of his crewman and Keselowski crew chief Paul Wolfe as the drivers screamed at each other.
"I was walking back from the pit box, headed up into the lounge (in the hauler) like I do every week and next thing I know there's a fight down the side of the trailer," said Wolfe. "I just came out and tried to do the best I could to help break it up."
Keselowski blamed the Gibbs teammates for the scrum.
"I figured if we're gonna play car wars under yellow and after the race I'll join, too," said Keselowski. "Those guys can dish it out, but they can't take it. I gave it back to them and now they want to fight, so I don't know what's up with that."
---
---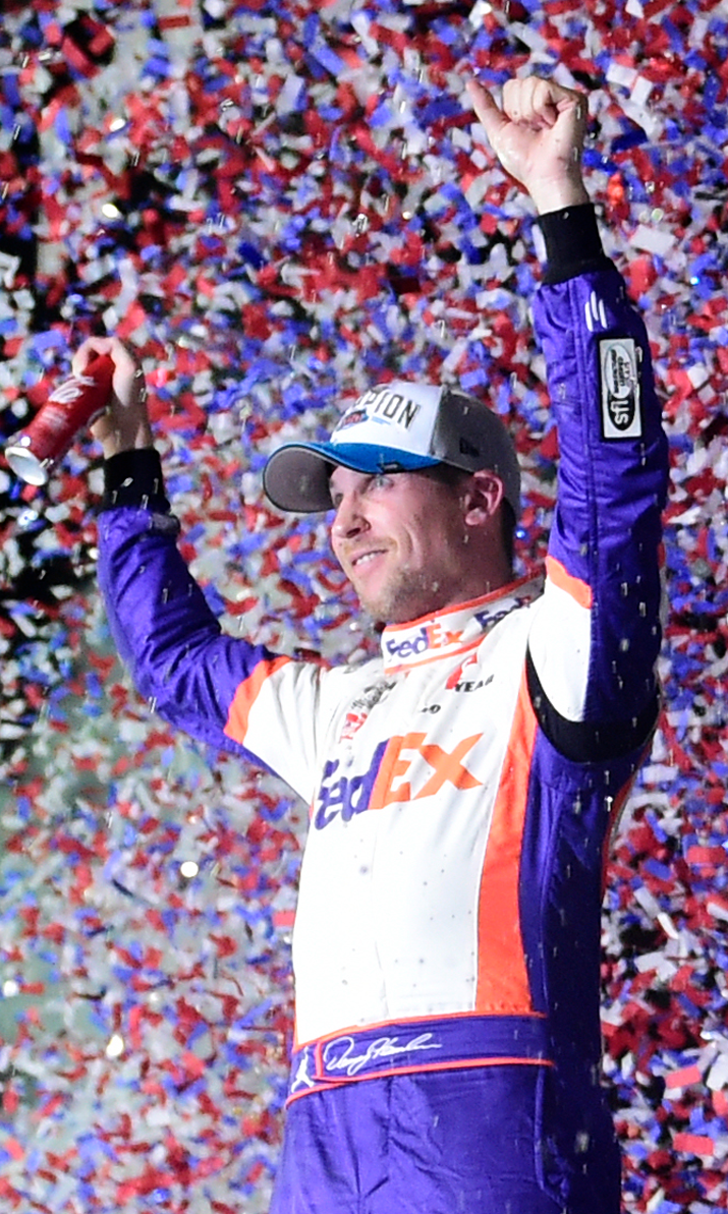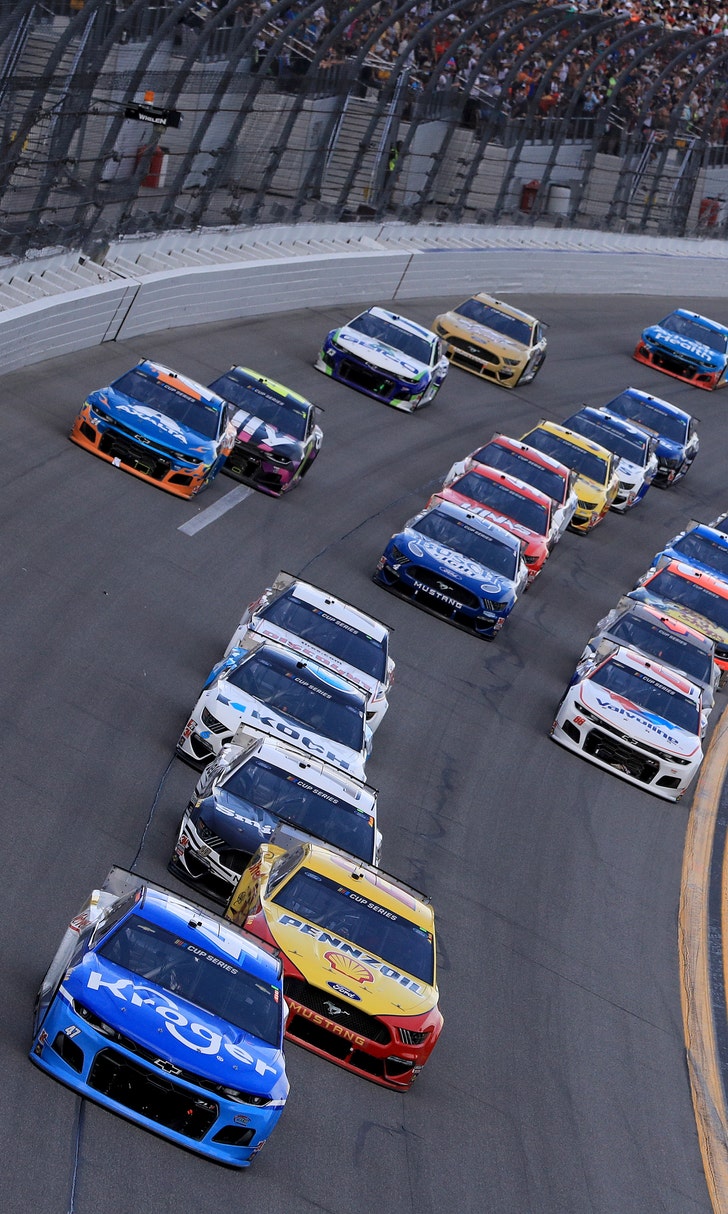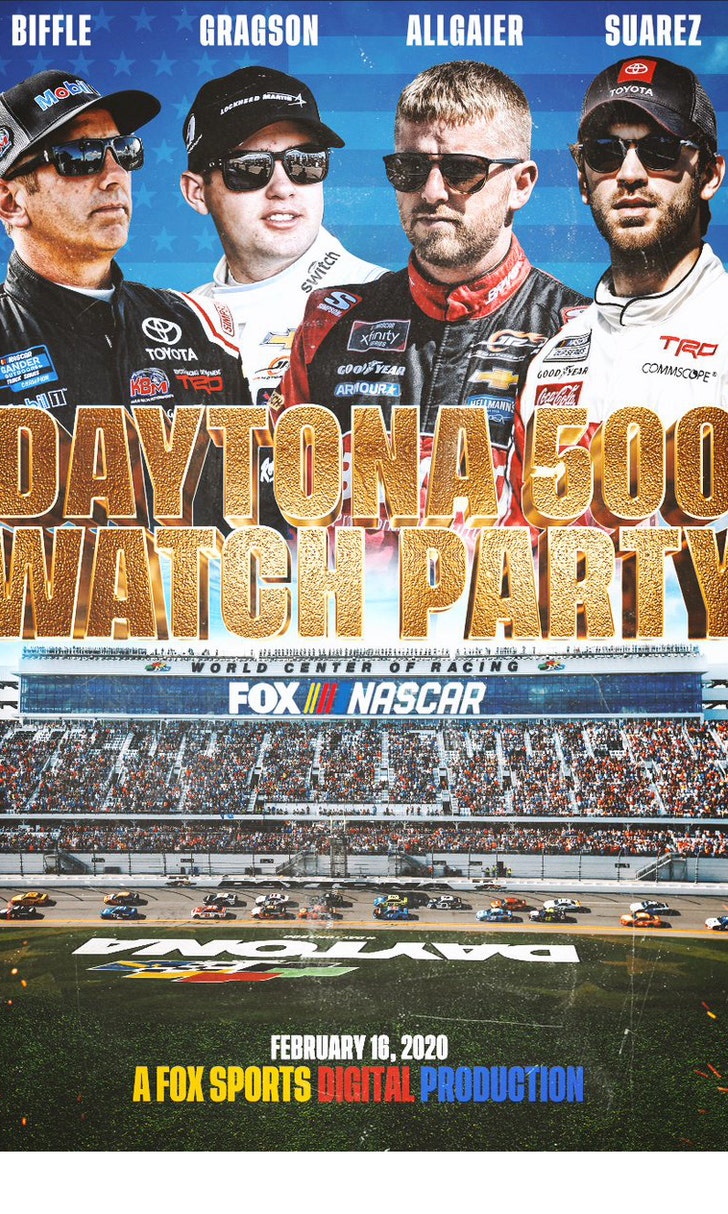 The Daytona 500 Watch Party!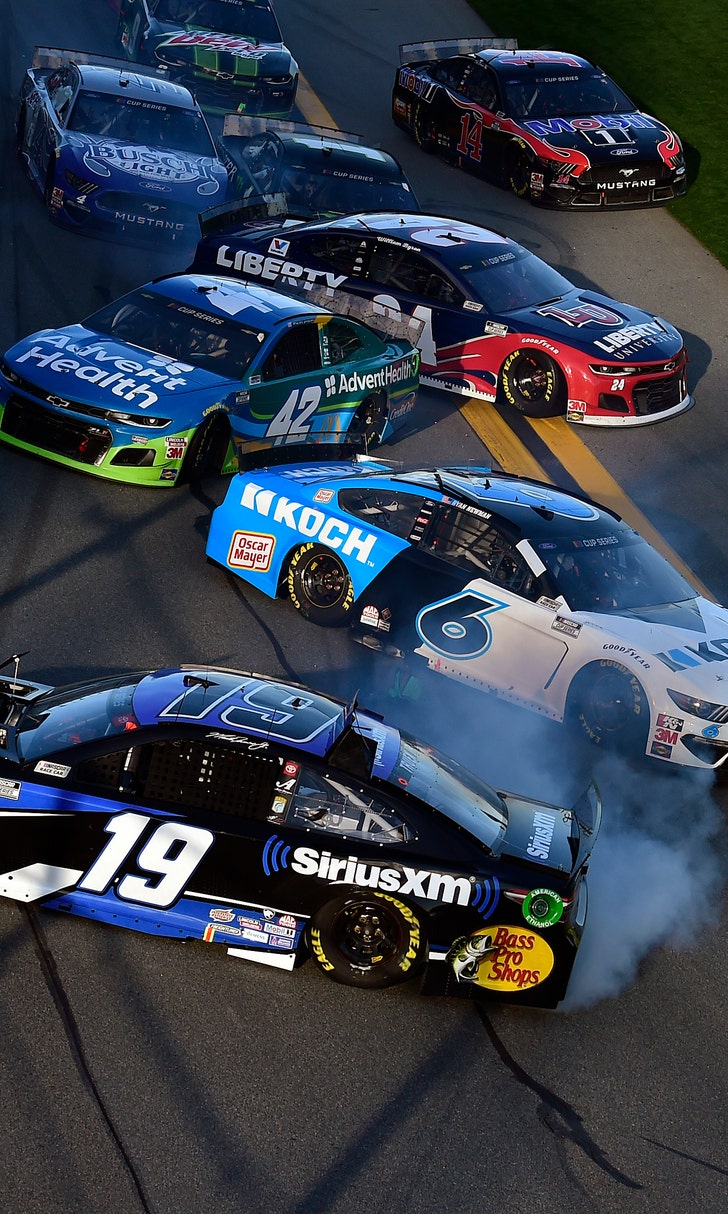 The Numbers Game At Daytona