Racing stars raise money for St. Jude
BY foxsports • July 25, 2013
Barry Wanser has a digital photo frame in his living room that cycles pictures of his son. Michael, with his toothy grin and blue eyes, died in 2011 of acute myeloid leukemia. He was 6.
''One of the hardest things, we have no new memories,'' said Wanser, team manager for Target Chip Ganassi Racing. ''We have new memories every day with (our other son) Robert, but we have no new memories of Michael.
So our new memories are this. This gives us the new memories that we crave.''
The Target Chip Ganassi headquarters hosted the inaugural St. Jude Culinary 500 on Wednesday night to raise money for St. Jude Children's Research Hospital. The event was hosted by actress Ashley Judd and raised more than $200,000.
Reigning Indianapolis 500 winner Tony Kanaan joined fellow racers Juan Pablo Montoya, Scott Dixon, Jamie McMurray, Scott Pruett, Memo Rojas and Joey Hand at the fundraiser.
Wanser wiped his eyes as he and wife Laurie detailed the ups and downs of the 11-month ordeal that took Michael from the Peyton Manning Children's Hospital, to the Riley Hospital for Children then to St. Jude in Memphis. A bone marrow transplant failed to save his life.
Nicknamed ''Iron Man Mike,'' he was given 50-50 odds to survive when diagnosed in 2010. The Wansers remembered good days when Michael would play Xbox against Dixon, talk of WWE diva Kelly Kelly and break out limerick-style one-liners. Laurie told of the first relapse and how ''he was dying in front of our eyes.''
''It puts perspective on life in a much different way,'' said Dixon, who has known the Wansers for 12 years as part of the Target Chip Ganassi team.
St. Jude treats an average of 7,800 children each year for cancer and other catastrophic diseases. The hospital operates on $1.8 million daily and survives mostly from public contributions. There is no cost to families.
Judd returned to support the cause despite her separation from Target Chip Ganassi star Dario Franchitti. The two were involved with the Target House section of St. Jude well before the tragedy hit closer to home with the Wansers.
''It seemed like every day (Laurie) would post something on her blog,'' Judd said. ''I had to show up.''
Chip Ganassi donated a $50,000 check on top of hosting the event and other donations.
''We've probably been giving to St. Jude for 10 years then it hit our family really hard,'' Ganassi said. ''I really came to appreciate what it really meant.
''Barry wanted to do something and I said `I'm all in. Whatever you want to do.'''
The Wansers talk about Michael every day and toast him at every meal. Barry read several books to help cope.
''A mother made a statement to people she knows, she wants them to know that asking about her dead child may bring tears to her eyes, but brings music to her ears,'' Wanser said. ''I was like, that's it right there. That's what we miss.''
---
---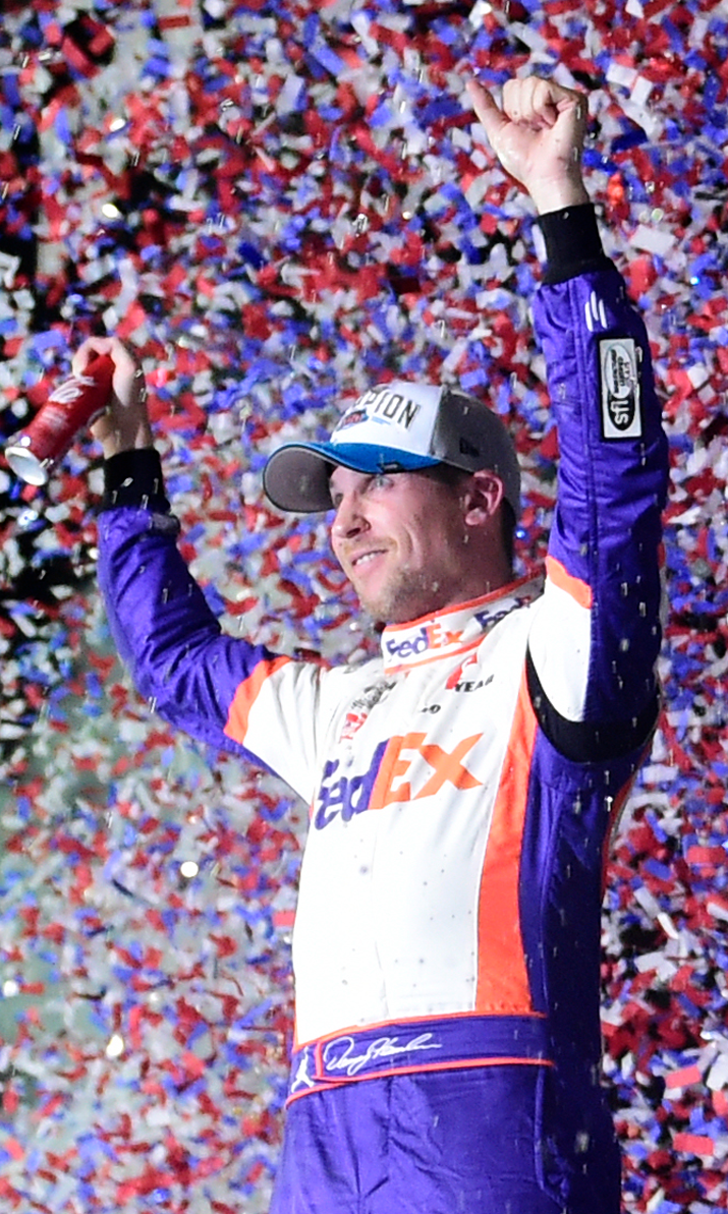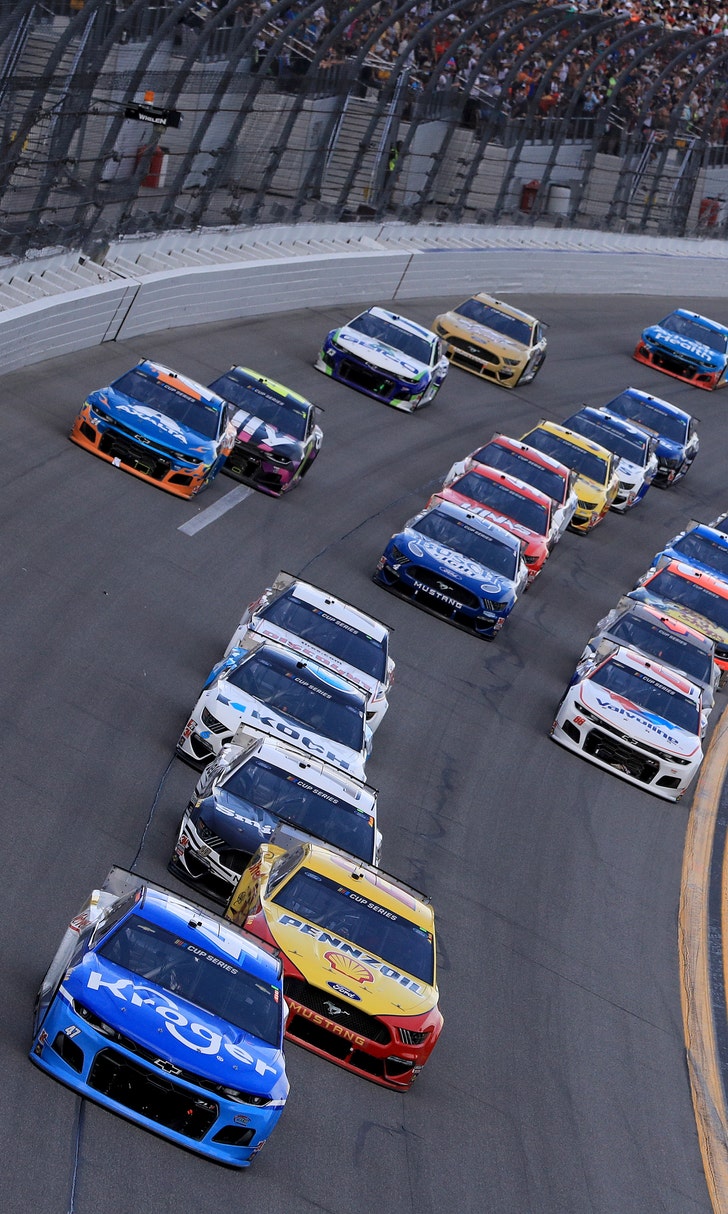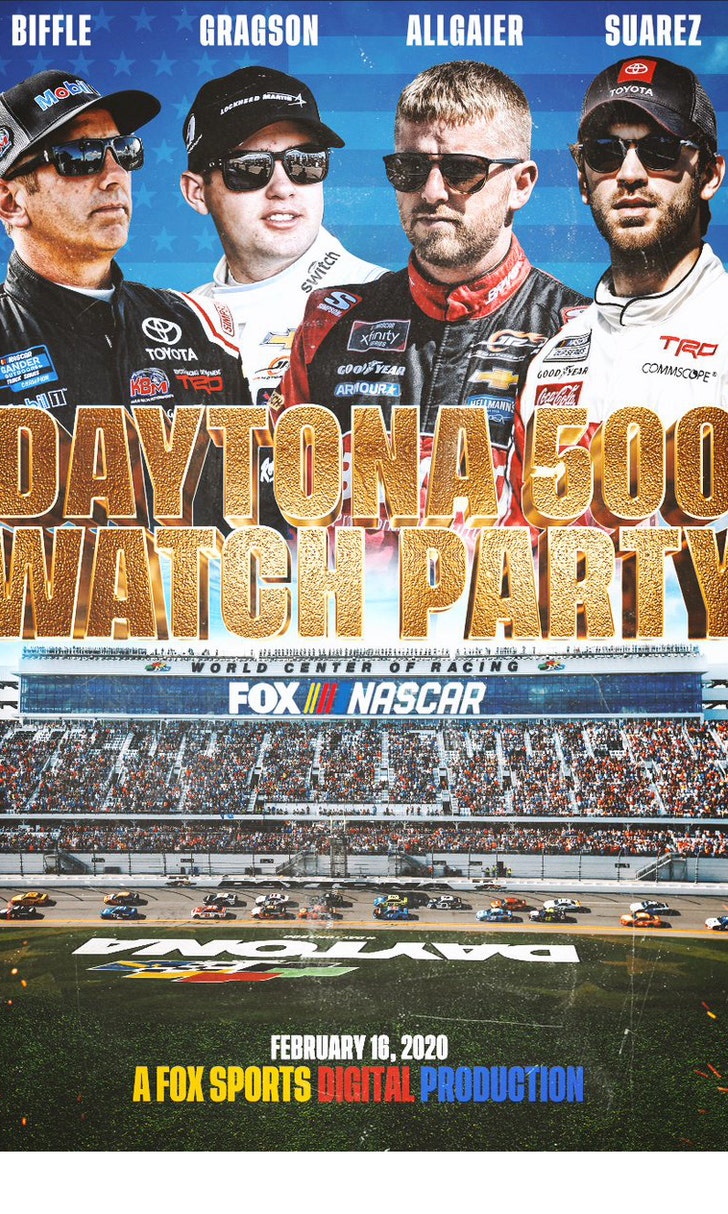 The Daytona 500 Watch Party!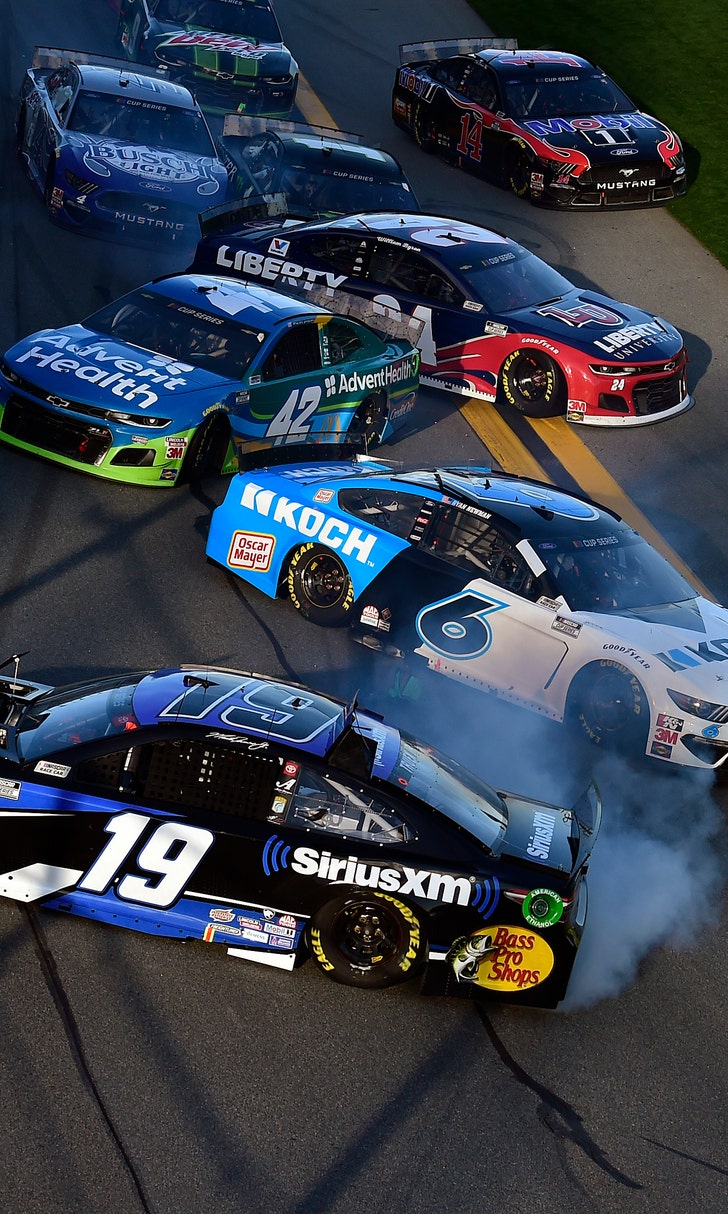 The Numbers Game At Daytona