Now or never: One last chance to race for a championship
September 6, 2014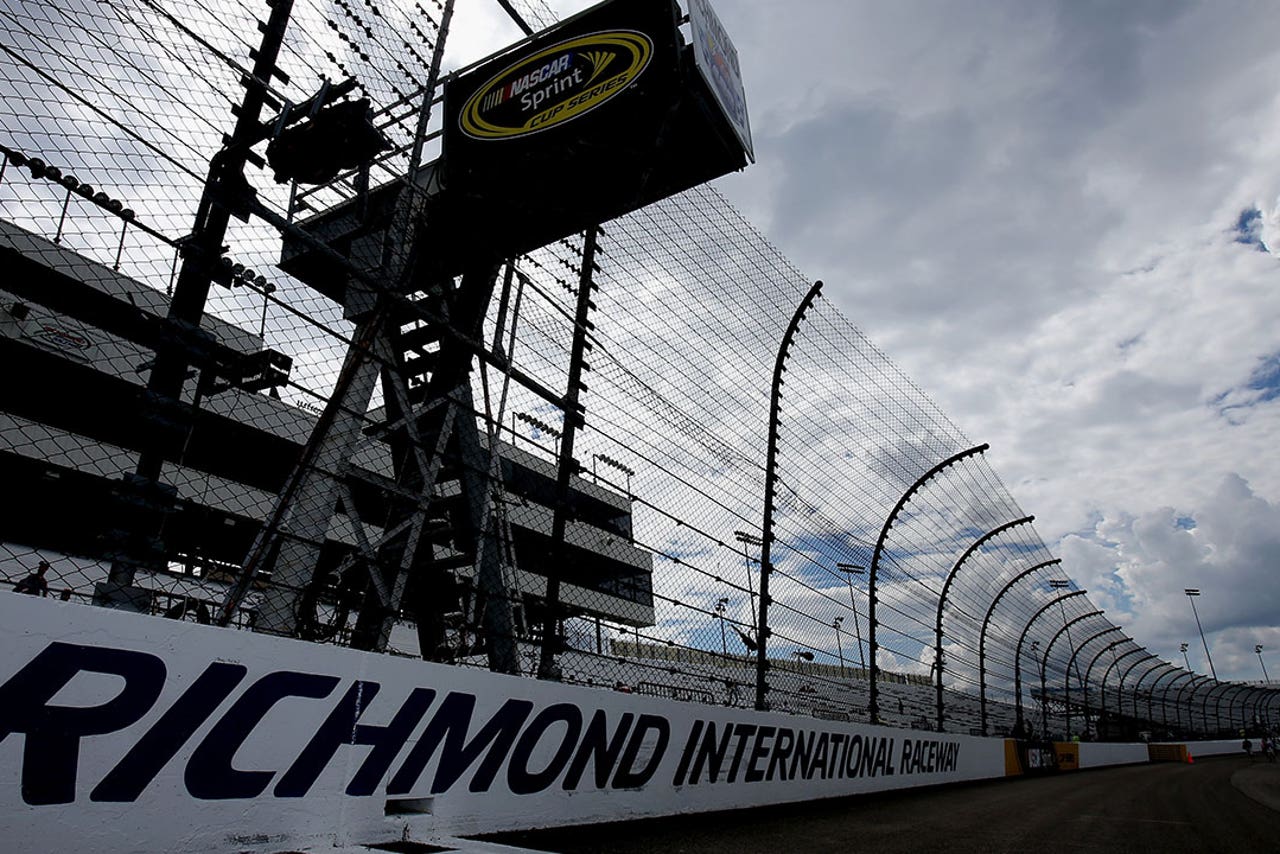 One chance.
One final Hail Mary.
One last shot at redemption.
One desperate attempt to erase the futility of 25 races worth of bad luck, frustration and in some cases, underachievement.
That's what tonight's Federated Auto Parts 400 at Richmond International Raceway represents for 15 NASCAR Sprint Cup Series drivers who right now are outside of the Chase for the Sprint Cup, but can still make it in if they win this race.
Last week at Atlanta, Kasey Kahne punched his ticket to the Chase with an upset first win of 2014 that saved what to that point had been a hugely disappointing season.
Fifteen winless drivers will try to follow in Kahne's footsteps Saturday night. Anything less than a victory, though, and they don't get to participate in NASCAR's playoff round.
There are a number of big names in this group, led by three-time Sprint Cup Series champion Tony Stewart, his Stewart-Haas Racing teammate Danica Patrick, Austin Dillon and Jamie McMurray, among others.
If one of these 15 drivers wins, he or she will be able to compete for the championship and millions of dollars in bonus money and sponsor incentives. Lose and they will be virtually invisible in the Chase.
The odds do not favor the 15 on the outside now.
The top five qualifiers at RIR -- pole-sitter Brad Keselowski, Jeff Gordon, Jimmie Johnson, Kevin Harvick and Joey Logano -- have won 14 of the 25 Cup races run so far this season. The top three drivers also have 11 series championships among them.
For Stewart or Patrick or Ricky Stenhouse Jr. or Paul Menard or Brian Vickers or someone to break through and win would be a huge upset. It would also be a great story for NASCAR, validation that its new championship format works.
The driver who will have the most eyes on him, of course, will be Stewart, who will be competing in only his second race since being involved in a fatal accident Aug. 9 at Canandaigua (N.Y.) Motorsports Park, a crash that claimed the life of 20-year-old Kevin Ward Jr. That incident is still under investigation by the Ontario County (N.Y.) Sheriff's Office.
All season long, Stewart has struggled. He was just 19th in points when the accident happened, with only two top fives and six top 10s to his credit.
It hasn't gotten any easier at Richmond, one of Stewart's favorite tracks. He was 23rd in Friday's first practice, 32nd in Happy Hour and qualified 19th.
SHR's competition director, Greg Zipadelli, says Stewart's crew knows what it's facing.
"You can't put any more pressure on these guys than what they're under and the circumstances they went through," said Zipadelli. "And here it is. They've got one shot at it. So, we've got until (Saturday night) when the checkered flag falls to put ourselves in position to win that race."
A Stewart victory tonight would vault him into the Chase and be one of those fact-is-stranger-than-truth finishes that happen every so often in NASCAR, sometimes for the good, sometimes for the bad, sometimes for both.
Who would have ever believed the first Daytona 500 in 1959 would end in a photo finish that would take three days to resolve?
How unlikely was it that the 1992 season finale at Atlanta -- Richard Petty's last race and Jeff Gordon's first -- would end with Bill Elliot winning the race but Alan Kulwicki taking the championship because he led just one more lap than Elliott did?
Or that Dale Earnhardt, NASCAR's greatest hero, would perish in a last-lap crash just seconds after the two cars he owned finished 1-2 directly ahead of him? And that the race would be won by Michael Waltrip, who to that moment was winless for the first 462 races of his career?
Who could have picked Trevor Bayne to win the 2011 Daytona 500, a race that occurred one day after Bayne turned 20 years old? Bayne was making only his second Cup start and his Wood Brothers Racing team hadn't won in a decade. No one saw it coming. But it happened.
And maybe, just maybe, something crazy will happen tonight, too. At least 15 drivers are hoping so.
VIDEO: Up To Speed - Points racing in the Chase? 
---
---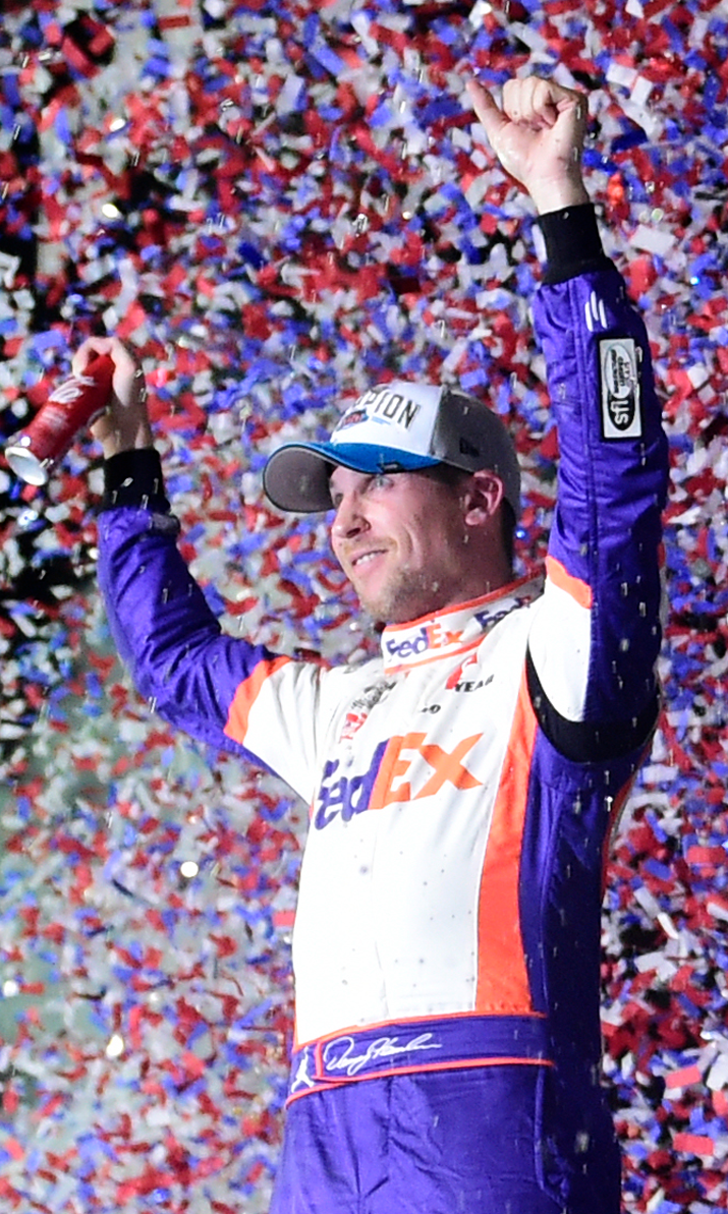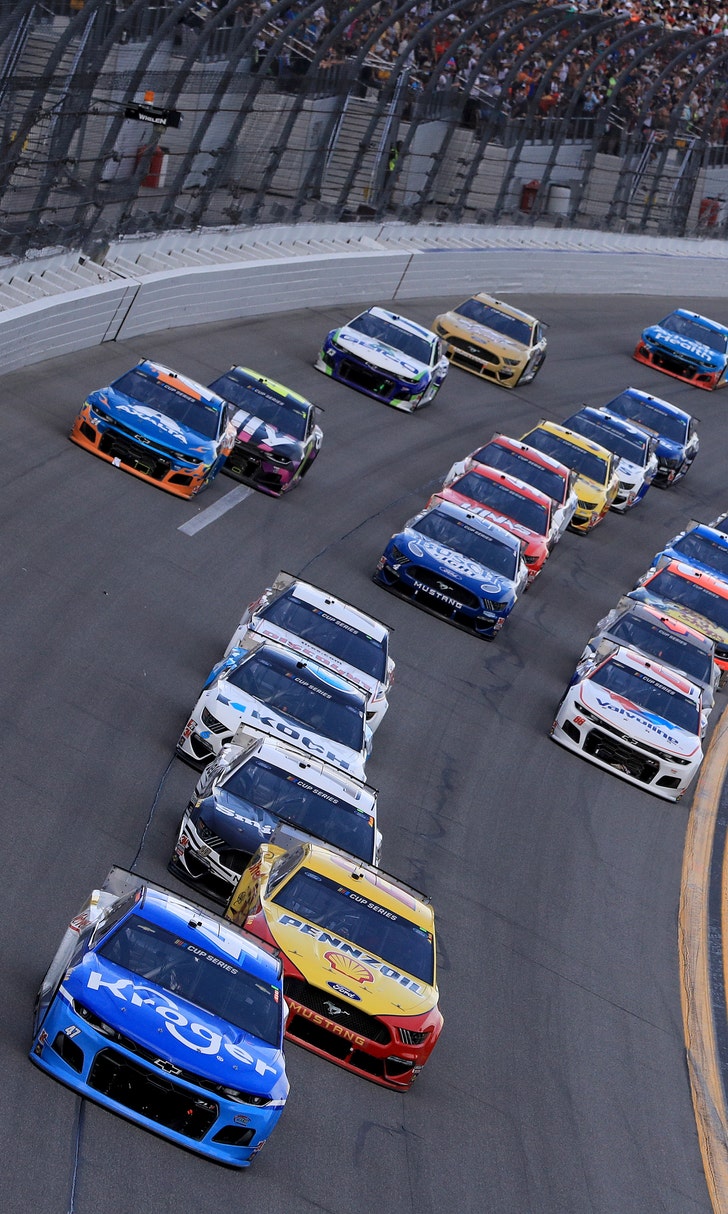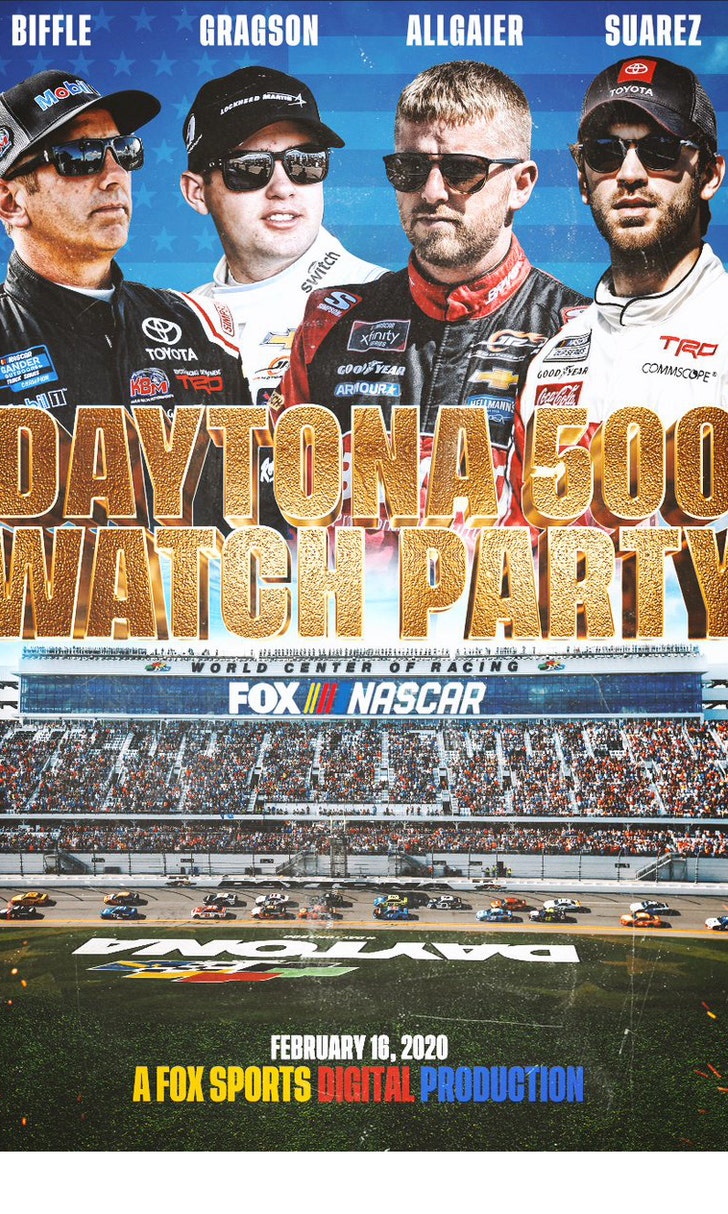 The Daytona 500 Watch Party!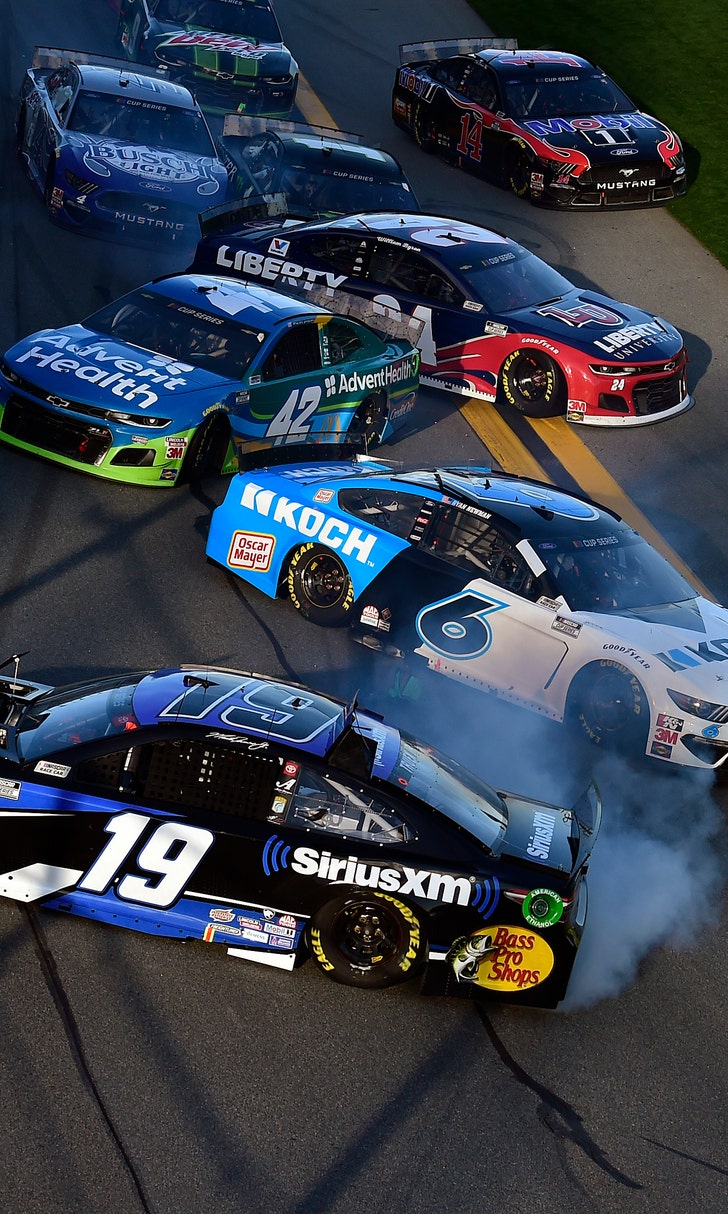 The Numbers Game At Daytona