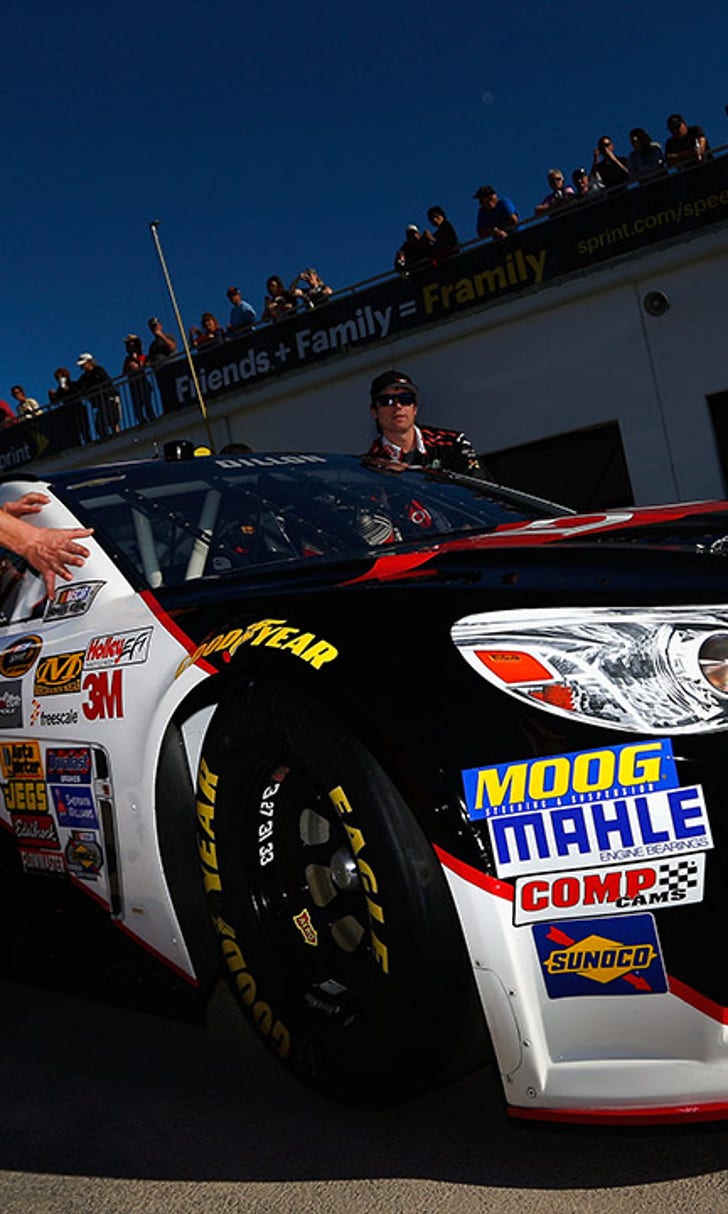 Less is more: Don't wreck your Daytona 500 car in practice
BY Tom Jensen • February 19, 2014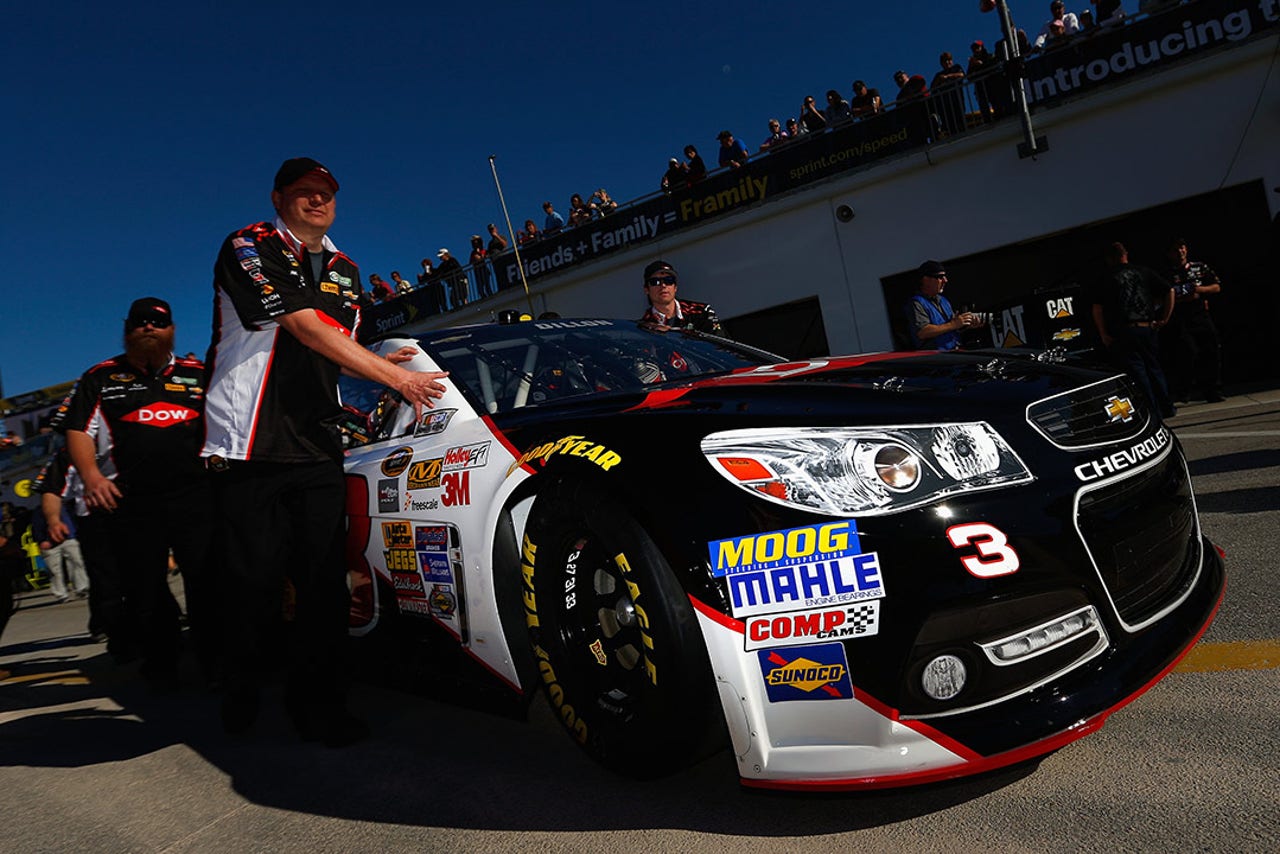 Todd Berrier, crew chief for Martin Truex Jr. and the No. 78 Furniture Row Racing Chevrolet, has a strong belief about preparing for Sunday's Daytona 500.
"The less we practice the better we're going to be," Berrier said last Sunday after Truex qualified on the outside of Row 1 for NASCAR's biggest race.
Berrier, who was crew chief for Kevin Harvick when he edged Mark Martin by inches to win the 2007 Daytona 500, wasn't kidding. In three hours and 50 minutes of NASCAR Sprint Cup practice last Saturday, Truex ran a grand total of two laps. That's it.
Furniture Row, like most Sprint Cup teams, puts an inordinate amount of time and energy into building its best possible car for the Daytona 500. Berrier believes that the work to make that car perform to its maximum capabilities doesn't occur trackside. Instead, the speed is found in the hundreds of hours of detail work the team puts into the car building it and fine-tuning it in the wind tunnel before ever coming to Daytona.
"Your work is done at the shop," Berrier said. "You really don't get them a lot better when you get here."
There's another reason not to practice much: The primary Daytona 500 is always just a little bit better than the backup car and in some cases a lot better. No one wants to race the 500 in a backup because the primary got wadded up in a crash during practice.
For the top teams with fast cars, that means that over the next four days, the goal is to make sure the primary car survives intact for Sunday. With more than seven hours of practice and Thursday night's Budweiser Duel 150 qualifying races still on the agenda, that might be easier said than done.
And in those Duel races, there will be 10 rookies, with only Daytona 500 pole-winner Austin Dillon guaranteed a spot in the big race. The potential for chaos and calamity is high.
Denny Hamlin said he plans a conservative approach in the Duels, but understands not everyone else will do likewise.
"We definitely have to take care of this car, this is the primary and we don't want to start in the back of the 500," said Hamlin, who won Saturday night's Sprint Unlimited at Daytona. "You'll see racing toned down a little bit, but there's still going to be a lot of guys with agendas to try to get in."
Harvick, the 2007 Daytona 500 winner, said he expects the Duels to be calmer than the Sprint Unlimited, which was not run with the same cars teams will use in the 500. But when the Duels come down to the closing laps and drivers are desperately trying to race their way into the 500, all bets are off.
"Probably not quite as aggressive (as the Sprint Unlimited), but I would say as the end of the race rolls around you are going to see probably about the same thing," Harvick said.
But regardless of how conservative drivers might like to play it to conserve their cars, they have to mix it up a little in the draft, especially in practice. Drivers need to see who they can draft with effectively and knock the rust off from the winter layoff.
"It always takes a while to get used to drafting again, especially in a large pack," said 2010 Daytona 500 winner Jamie McMurray. "So, I think you're just way more comfortable by the time the Duels get here because in practice you maybe get one draft and it lasts for ten laps, but you don't have that draft that it's five laps to go when it gets really chaotic and you're trying to put yourself in a good position."
"The key to the Duels is showing people that you know what you're doing and they can work with you because it's gonna be all about who has the most friends at the end of the day when it comes down to winning the 500," said Trevor Bayne, who won this race three years ago.
But most of all, the key to the next four days is going to be survive, advance and keep your best car intact for the Daytona 500. And then on Sunday, it's every man for himself.
"It's hard to explain how much work goes into these cars," said Carl Edwards of Roush Fenway Racing. "When we left here testing we were 30th-place or something and they massaged on every little part of that car and I'm really proud of my guys. It's pretty cool to have this fast of a race car."
---
---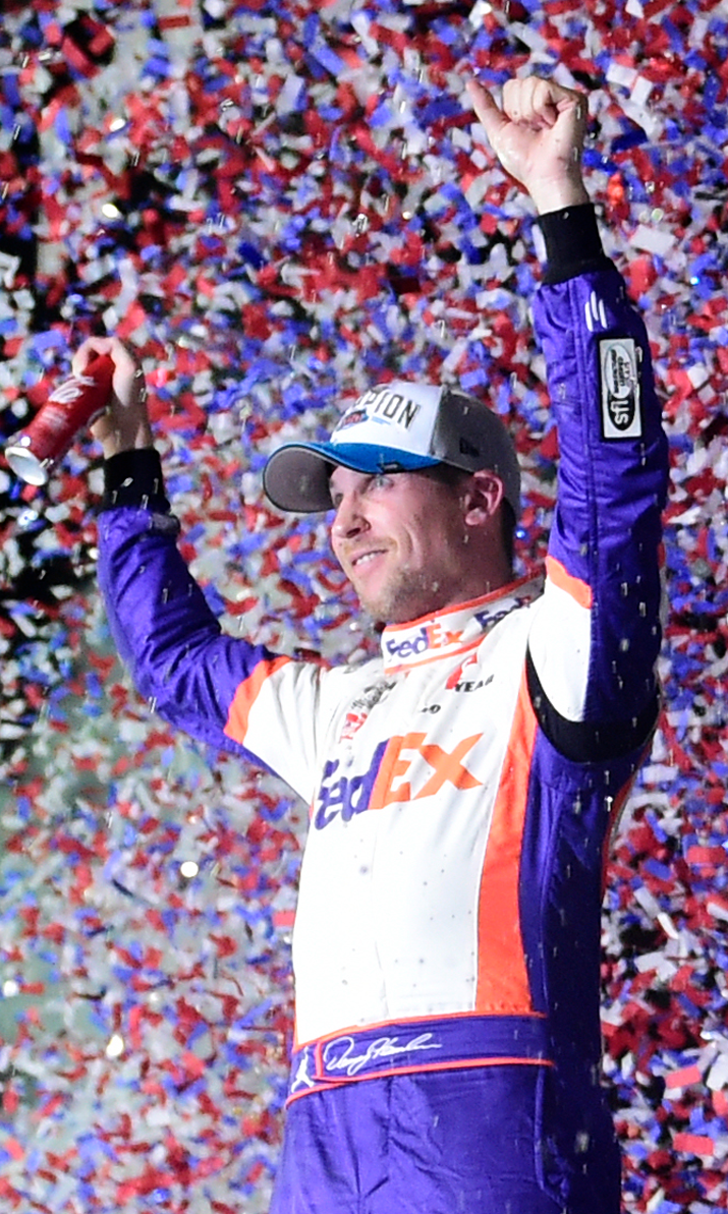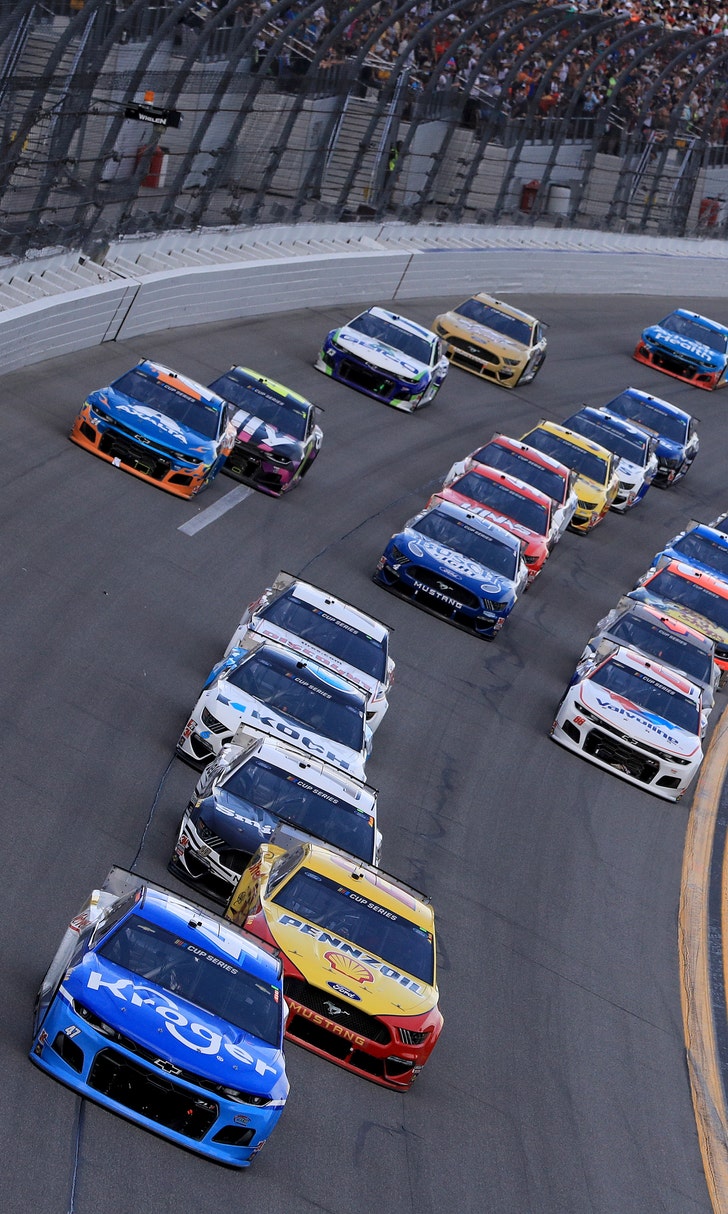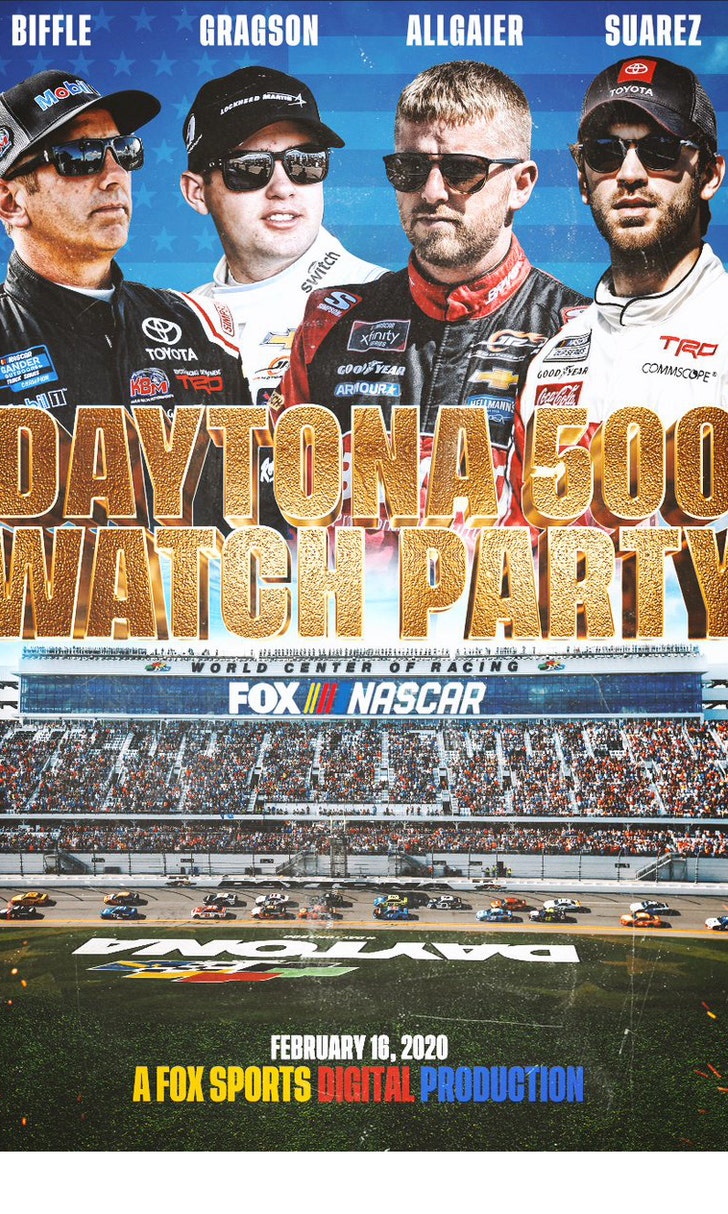 The Daytona 500 Watch Party!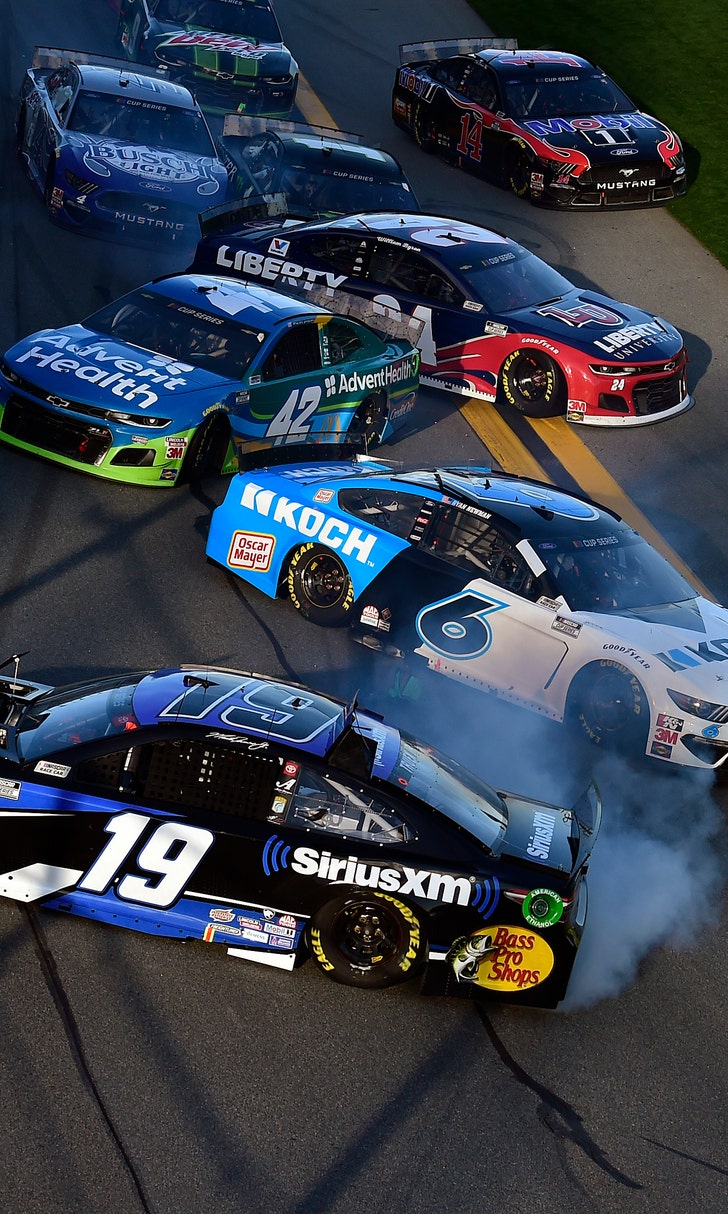 The Numbers Game At Daytona