Knaus: Domination won't last forever
BY foxsports • July 24, 2013
Crew chief Chad Knaus goes into this weekend's Brickyard 400 on a roll.
His driver, Jimmie Johnson, has a lead of more than one full race in points in the NASCAR Sprint Cup standings over second-place Clint Bowyer.
Johnson has won the Brickyard 400 four times, tied for the most with his Hendrick Motorsports teammate Jeff Gordon.
And there is a very good chance that Johnson will win his sixth Sprint Cup championship this year.
It's not a slam dunk, certainly, but right now he's the odds-on favorite.
So how does Knaus keep from getting complacent?
Simple. He uses fear to his advantage.
Specifically, Knaus knows that somewhere down the road, the phenomenal success that he, Johnson and the No. 48 Hendrick team have enjoyed will come to an end, just as all sports dynasties inevitably do.
"I always am in just a semi-state of a little bit of fear," Knaus said Tuesday during a NASCAR teleconference. "I'm not going to lie. I don't want — I fear the fact that one day, we'll never win a race again. I fear the fact that one day I won't work with Jimmie again. I fear the fact that one day, I won't have this amazing facility at Hendrick Motorsports to work in. And I try to work as hard as I can every single day to go out there and win races, because I know at some point in time, it's going to go away. And you just can't take anything for granted."
More immediately, Johnson's massive points lead will all but be eliminated seven races from now, when NASCAR resets the points for the Chase for the Sprint Cup. Right now, Johnson leads Matt Kenseth by 120 points. But because Johnson and Kenseth each have four victories right now, they have so far earned an identical number of Chase bonus points. In essence, they are tied now.
Knaus is using that knowledge to keep his crew motivated.
"As far as keeping our feet on the ground, it's really rather simple with the group of guys that we've got," Knaus said. "We all know that in seven weeks, this is all going away: This point lead, the momentum, the victories, all that is going to mean nothing as soon as we get to Chicagoland (Speedway), and when we get there, we have to be on top of our (game)."
And that means no putting it on cruise control until the Chase gets here.
"If you sit back now and think that you can coast until Chicago, you're sadly mistaken," said Knaus, "because the most important thing to do going into Chicago is to make sure you have momentum on your side, and that's what our focus is."
---
---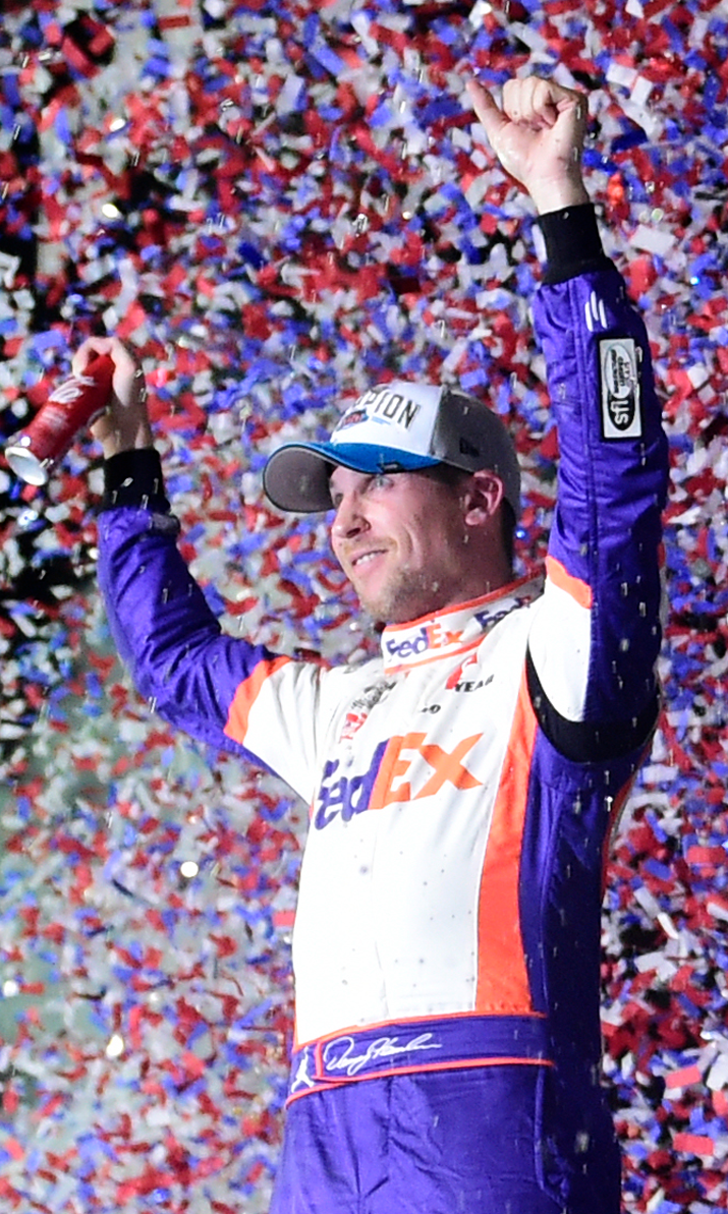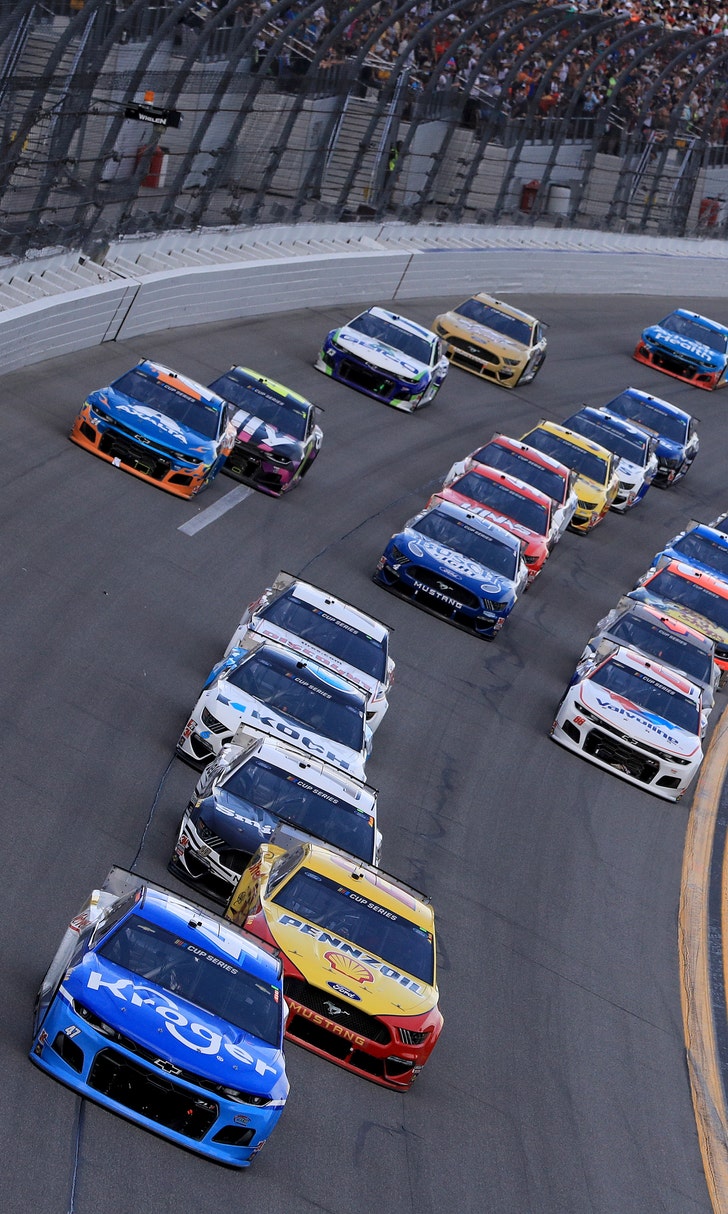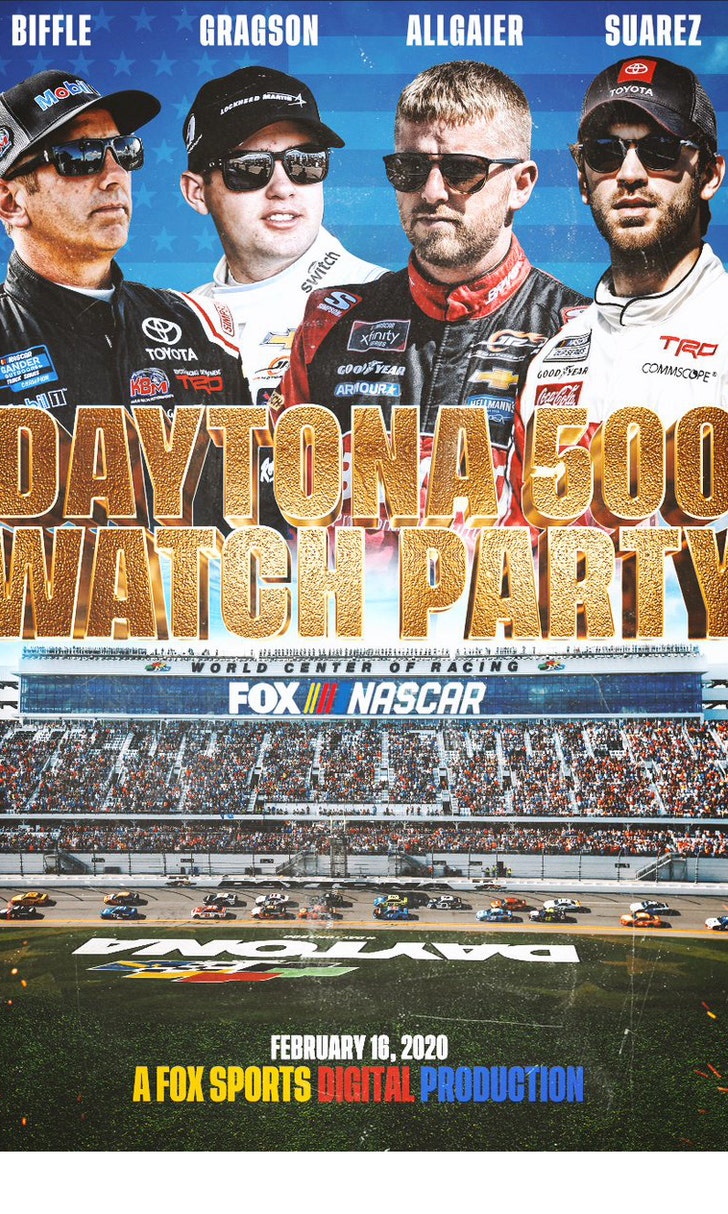 The Daytona 500 Watch Party!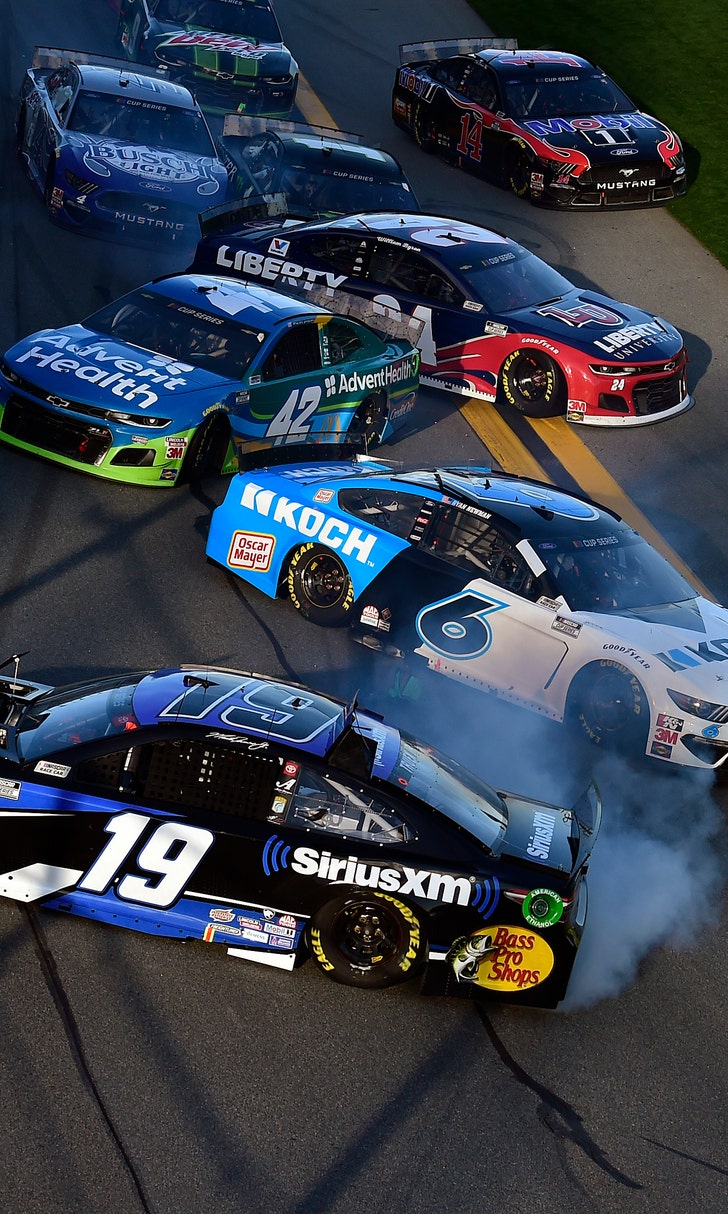 The Numbers Game At Daytona