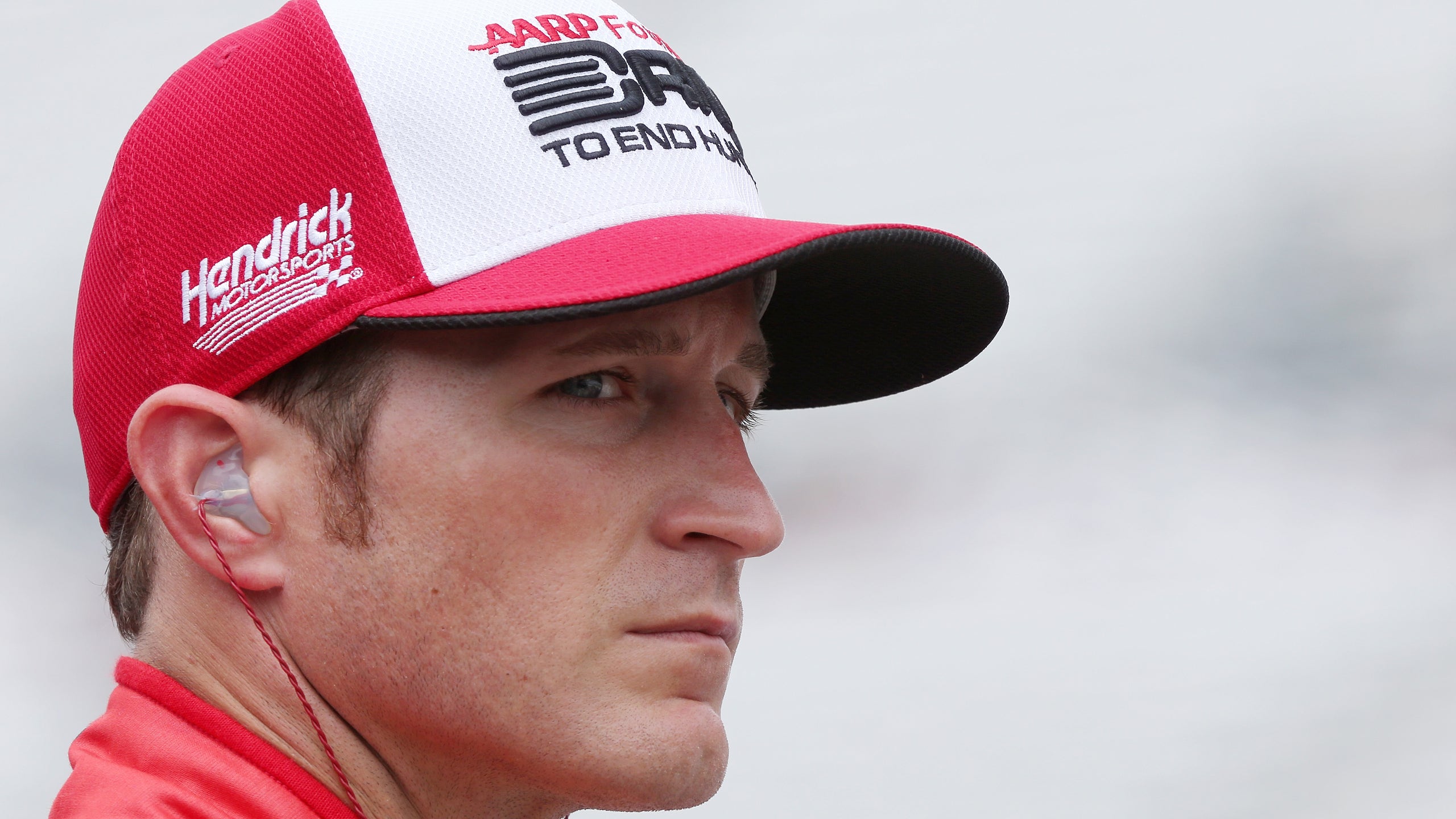 Kasey Kahne on No. 5 team struggles: 'It's no fun being behind'
BY foxsports • August 24, 2016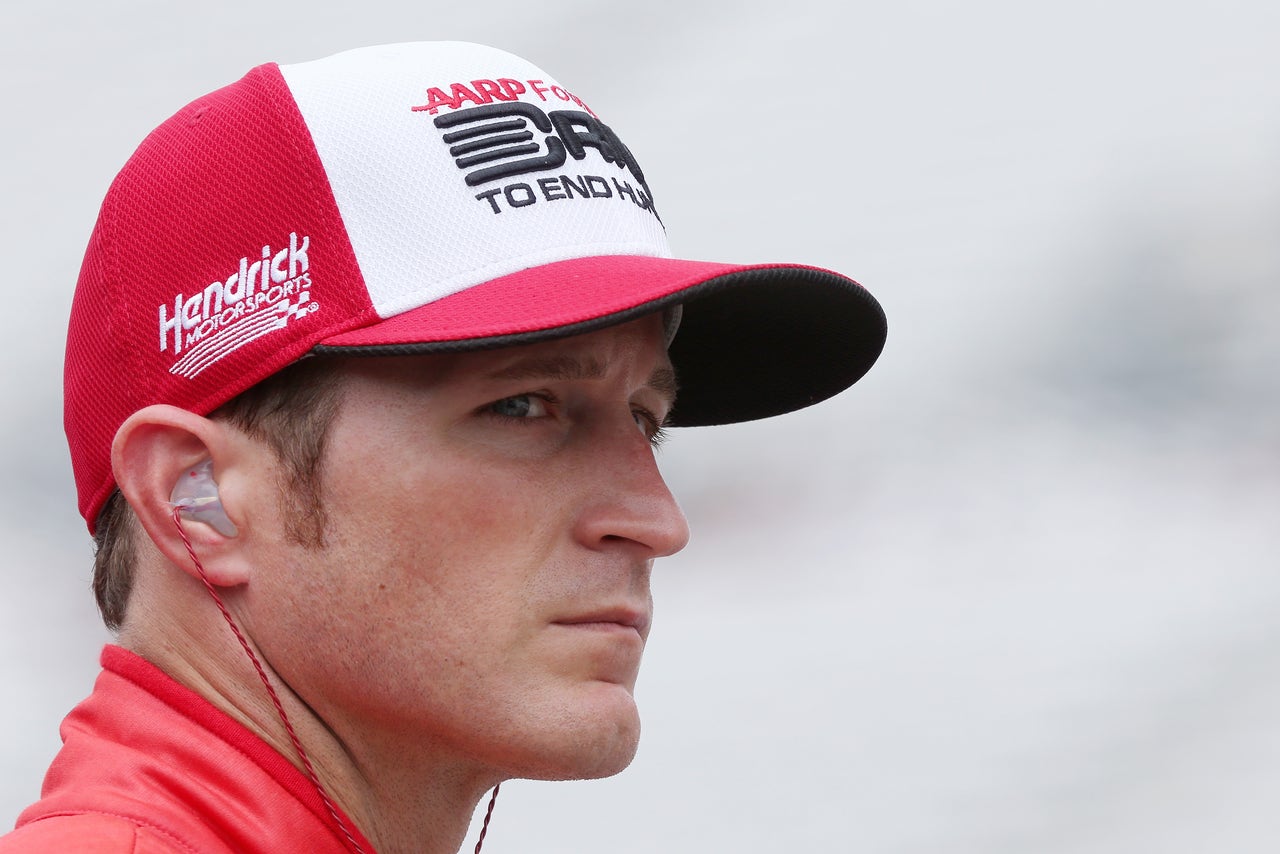 You have to give Kasey Kahne credit. For a guy who is having a NASCAR Sprint Cup Series season he describes as "terrible," he's still able to smile and attempt to see that a silver lining lies somewhere on the horizon.
He's just not sure when it will make an appearance for his struggling No. 5 Hendrick Motorsports team.
How bad has it been? Well, for the first time in Kahne's 13-year Cup career, the driver has thus far failed to lead a single lap this season.
"Man, it's terrible," Kahne said Wednesday at the NASCAR Hall of Fame, where he helped unveil a special paint scheme that will adorn his car in the Bojangles' Southern 500 at Darlington Raceway on Labor Day weekend. "To not lead a lap is terrible. You can lead a lap easily. You don't even have to be fast to lead a lap -- and we haven't led one. So you can look at that in a lot of different ways, but that's just terrible to not lead a lap in this series, with as good a team as we have and as good a company as we work for. 
"We need to figure out how to lead laps. We need to figure out a lot of things. But yeah, we're not going to end the year with no laps led."
Kahne has 17 career wins in NASCAR's top series, but hasn't won since doing so at Atlanta in August of 2014. That was 70 races ago.
Kahne, however, said that he chooses to be optimistic.
"I just think it's a tough sport, and if you can hit on just a couple of things, you're right where you need to be," Kahne said. "Look at Martin Truex Jr. two years ago. He led like one or two laps (one actually). It wasn't many. Then the next year he was one of the fastest guys in NASCAR -- and this year, he's one of the fastest guys again.
"So things can change tomorrow if you find something, if you can figure something out. We've got so many people working on it. We could be back in no time -- or we could be right where we're at a little longer. You never know."
Kahne currently is looking at career lows in top-five and top-10 finishes. He has only two of the former, and none since he finished fourth at Dover in May. He has nine top-10 runs, but none since finishing ninth at Sonoma in June.
He said one of the keys to hopefully getting his season turned around is having his entire team continue to pull in the same direction without pointing fingers. In some ways, it helps -- or at least validates his struggles -- that all four of the Hendrick Motorsports teams are misfiring to varying degrees right now.
"I think the biggest thing, to me, is just respecting each other and realizing how hard everybody is working," said Kahne, who likely will need to win one of the last three regular-season races to make the Chase for the Sprint Cup playoffs. "We just stay on each other's side and work together -- and eventually, it's going to be good again.
"It's no fun being behind. It's no fun not leading any laps. It's no fun running 13th to 17th every week, and qualifying right in the same zone. But at this time, that's where we're at. I don't like it at all, but it's been where we've been for a period of time now."
---
---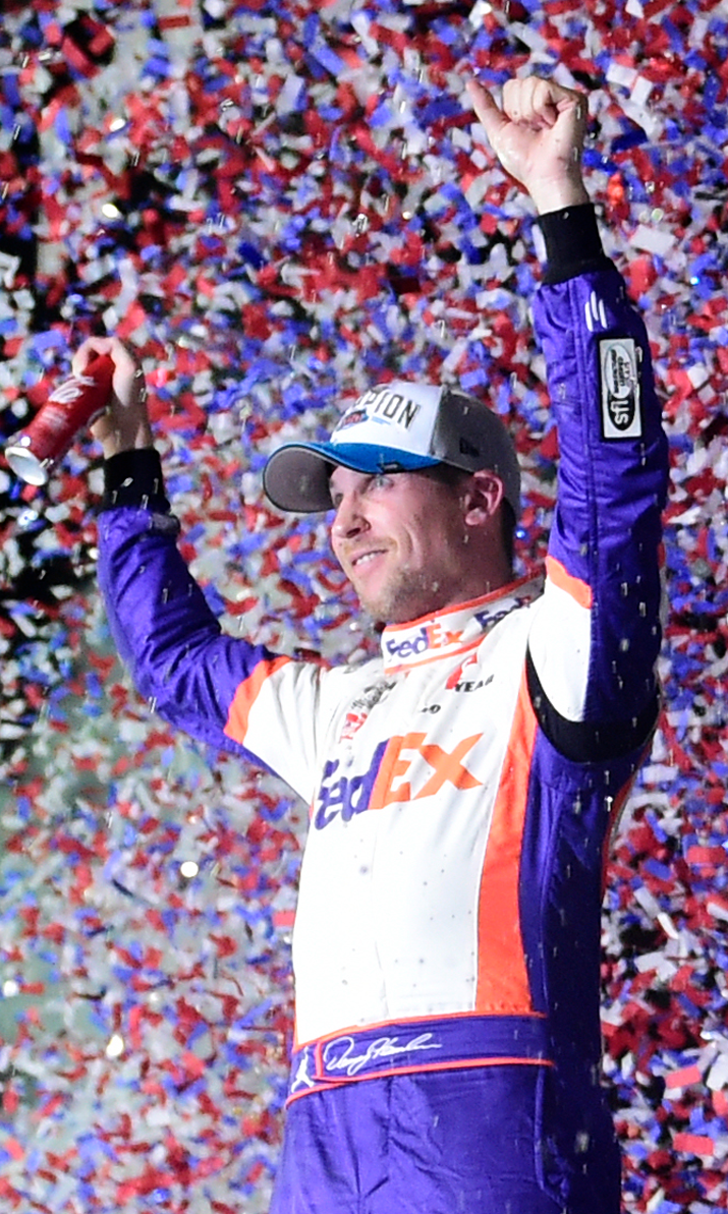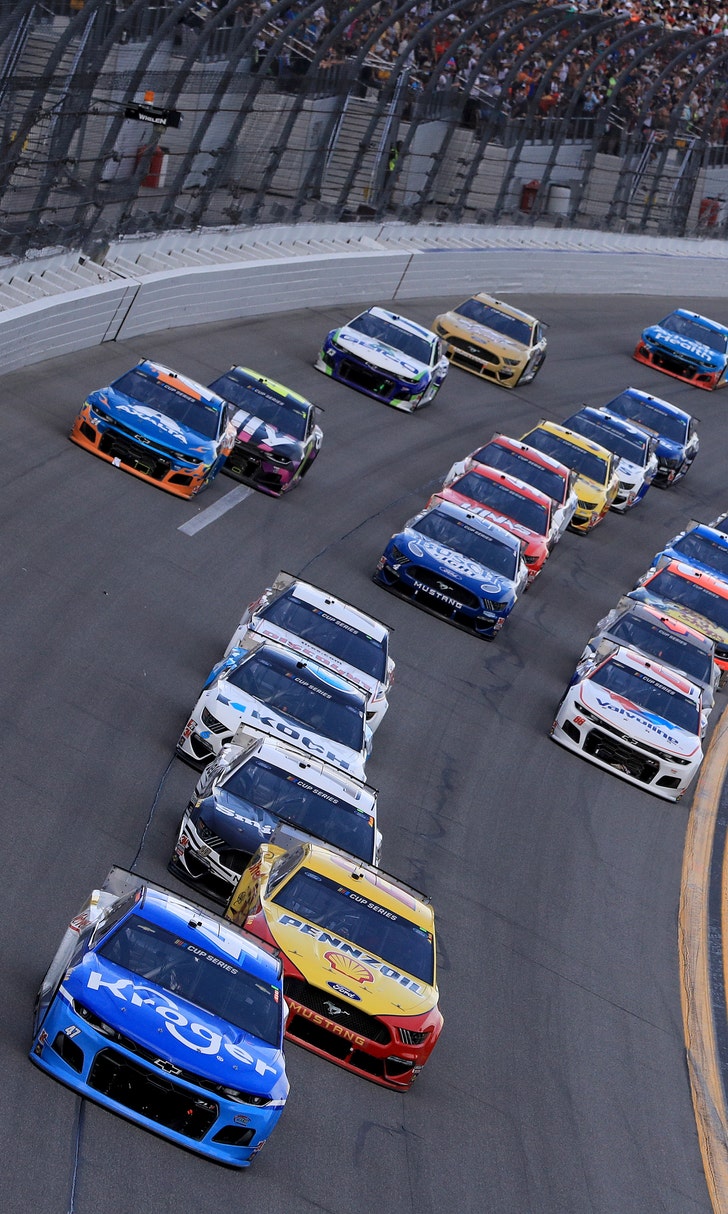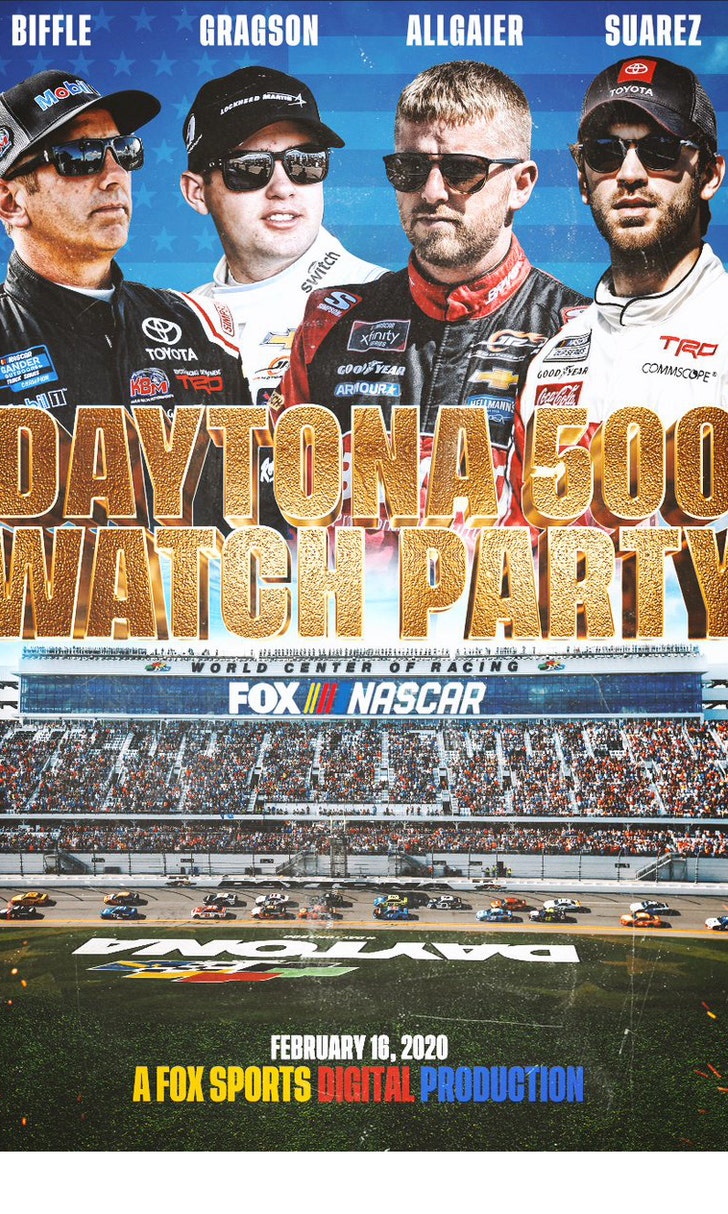 The Daytona 500 Watch Party!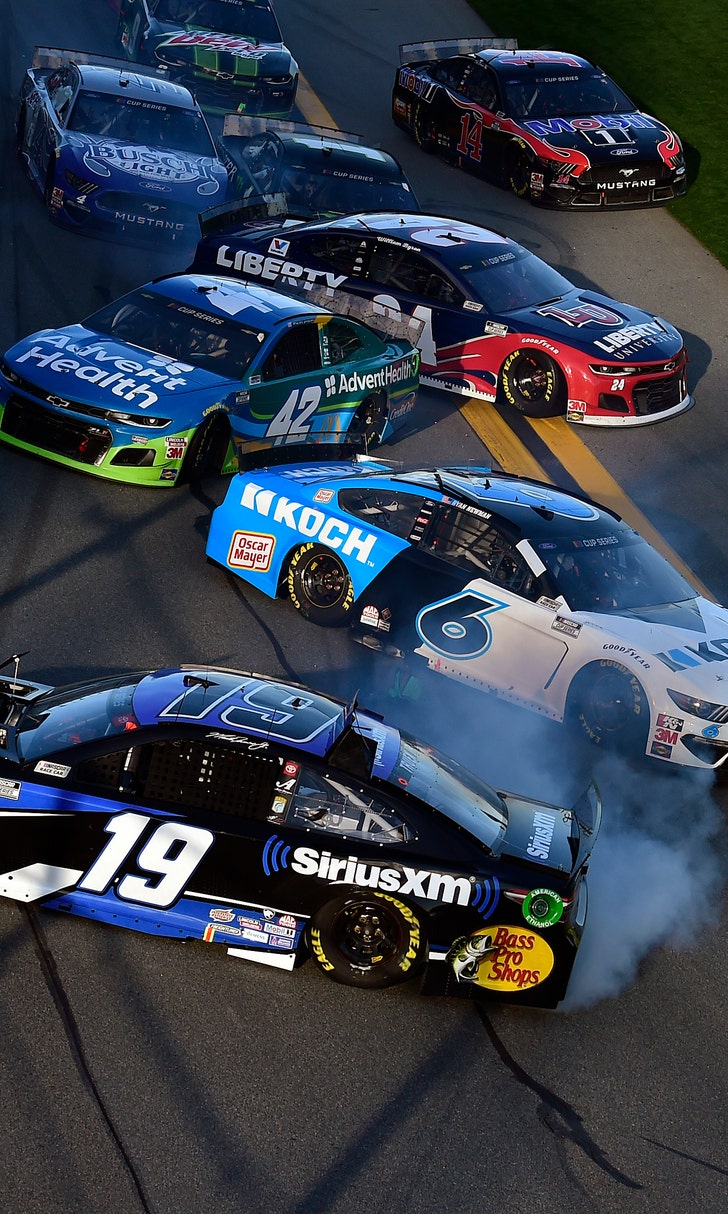 The Numbers Game At Daytona