Earlier, consistent Sprint Cup start times in 2010
BY foxsports • October 7, 2009
The fans have spoken, and now NASCAR and its TV partners are responding.

Following the suggestions of the NASCAR Fan Council, a group founded by the governing body of the sport that serves as the voice of the fans, start times for Sprint Cup Series races will be standardized beginning in 2010.



It's about time



No more waiting. NASCAR is going to a consistent starting time and Larry McReynolds says it's a change that needed to happen.










Every Sprint Cup race in the eastern and central regions will begin at 1:00 p.m. ET, west coast events will begin at 3:00 p.m. ET, and night races will begin at 7:30 p.m. ET. The one exception is NASCAR's Memorial Day classic, the Coca-Cola 600, which will have the same 5:45 p.m. ET start time.

"It's become clear to us that traditional, early Sunday afternoon start times are favored by NASCAR fans who both attend races and watch on television," said FOX Sports Chairman David Hill. "NASCAR, perhaps more than any other sport, belongs to the generations of fans who have passed on their passion, father to son, mother to daughter, so whatever we can do to make them feel better connected to the sport they love should be done."

A total of 28 Cup Series races will be held at an earlier time from 2009, including the 2010 Daytona 500. Moving up the start of "The Great American Race" two-and-a-half hours will result in the earliest start time for the Daytona 500 since 2003, when the race was also scheduled for 1 p.m.

"An earlier starting time for the Daytona 500 is great news for our race fans," Daytona International Speedway President Robin Braig said. "In recent years, race fans made their desire very clear for an earlier starting time. With the help of our partners in the sport at NASCAR and FOX Sports, we're proud to deliver an earlier starting time for the 2010 Daytona 500."

Race start times were cited as the biggest problem by the Fan Council, which consists of what NASCAR labels "12,000 avid fans." Half of avid NASCAR fans said they are often unclear about what time NASCAR races actually start. When given the chance to choose a start time, more than two-thirds of avid NASCAR fans preferred early Sunday afternoon.

"It may take people a little bit of time to get used to it but in the end; it's what's best for our fans and a step in the right direction for the sport as a whole," said NASCAR on FOX analyst Darrell Waltrip. "Am I happy? You're darn right I'm happy!"

NASCAR Sprint Cup Series points races will be seen on either FOX, TNT, ESPN or ABC.
---
---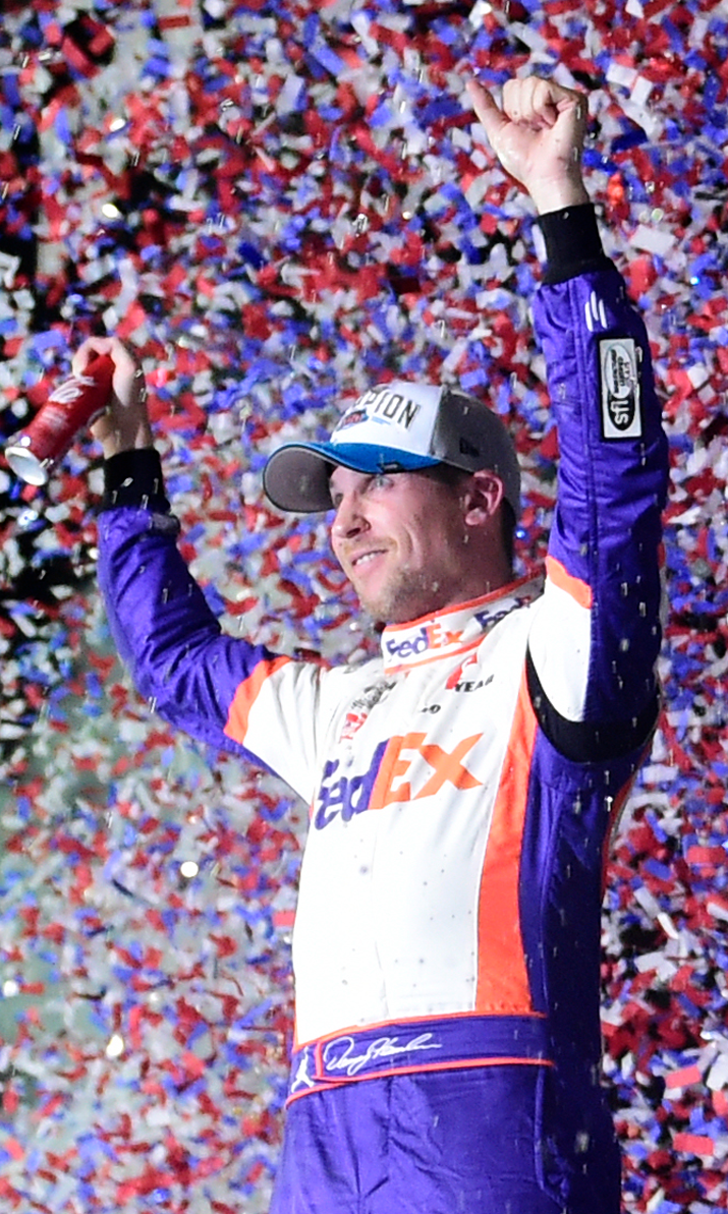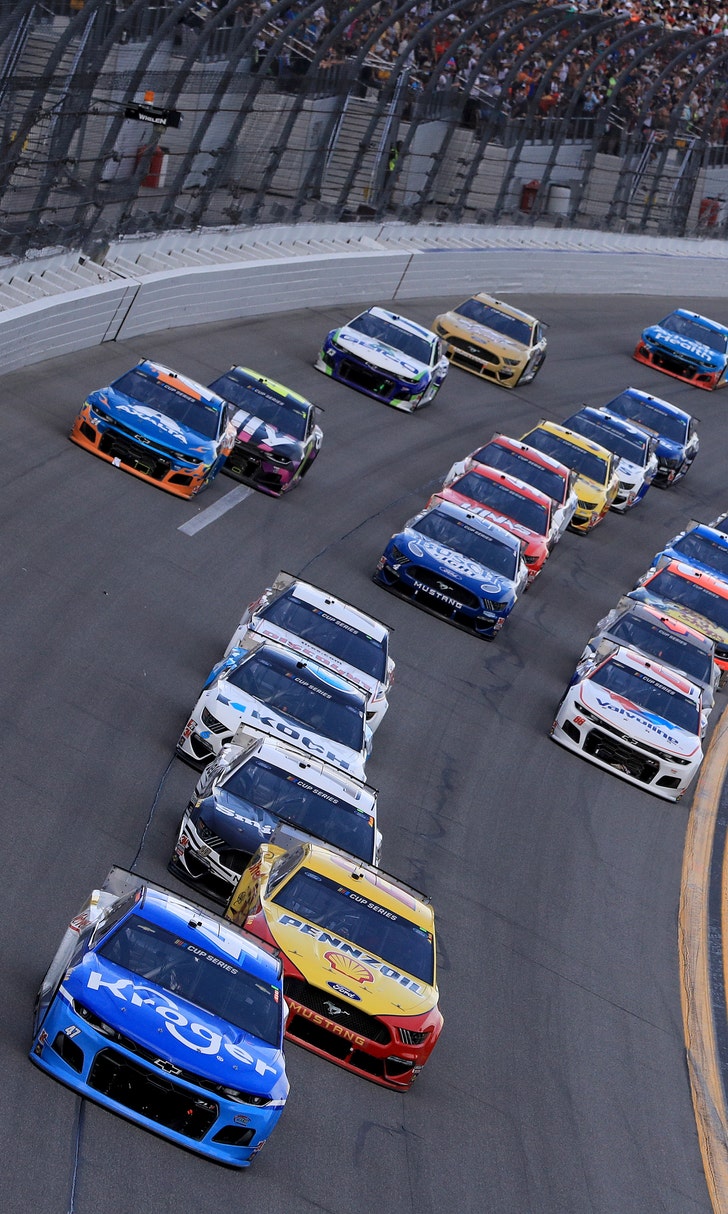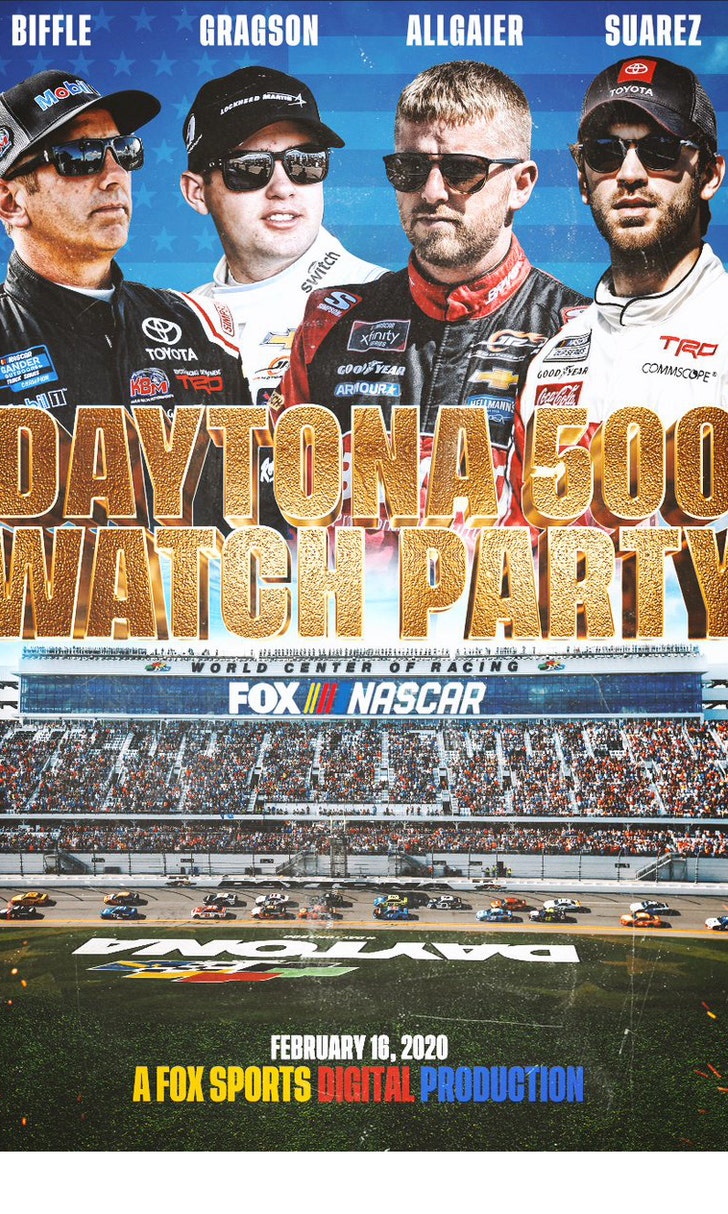 The Daytona 500 Watch Party!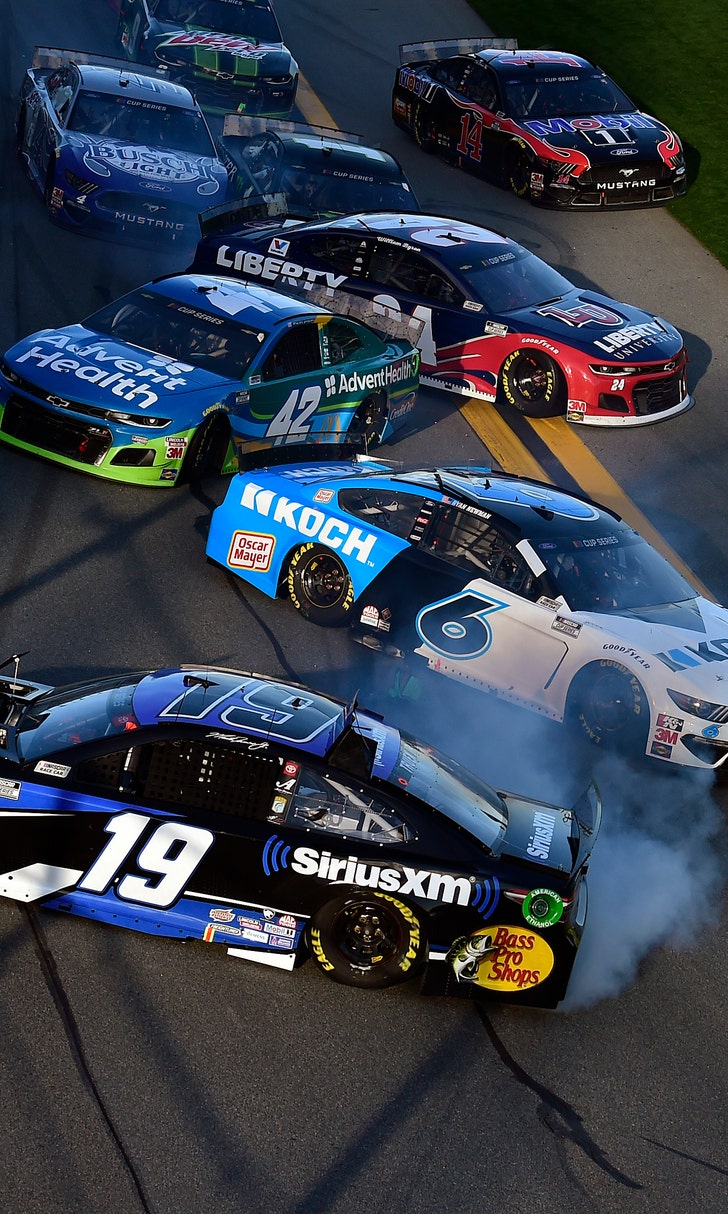 The Numbers Game At Daytona