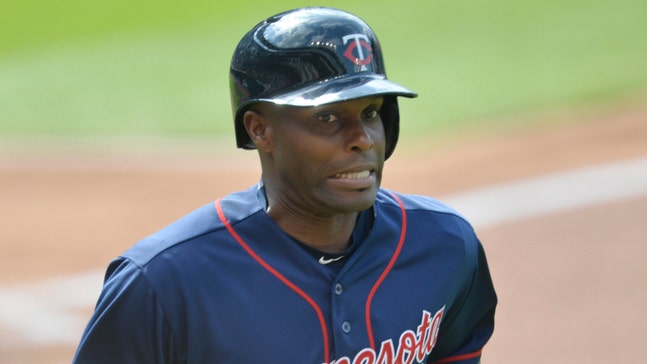 Twins' Hunter: 'Kids who get trophies for losing become annoying adults'
Published
May. 26, 2015 11:59 a.m. EDT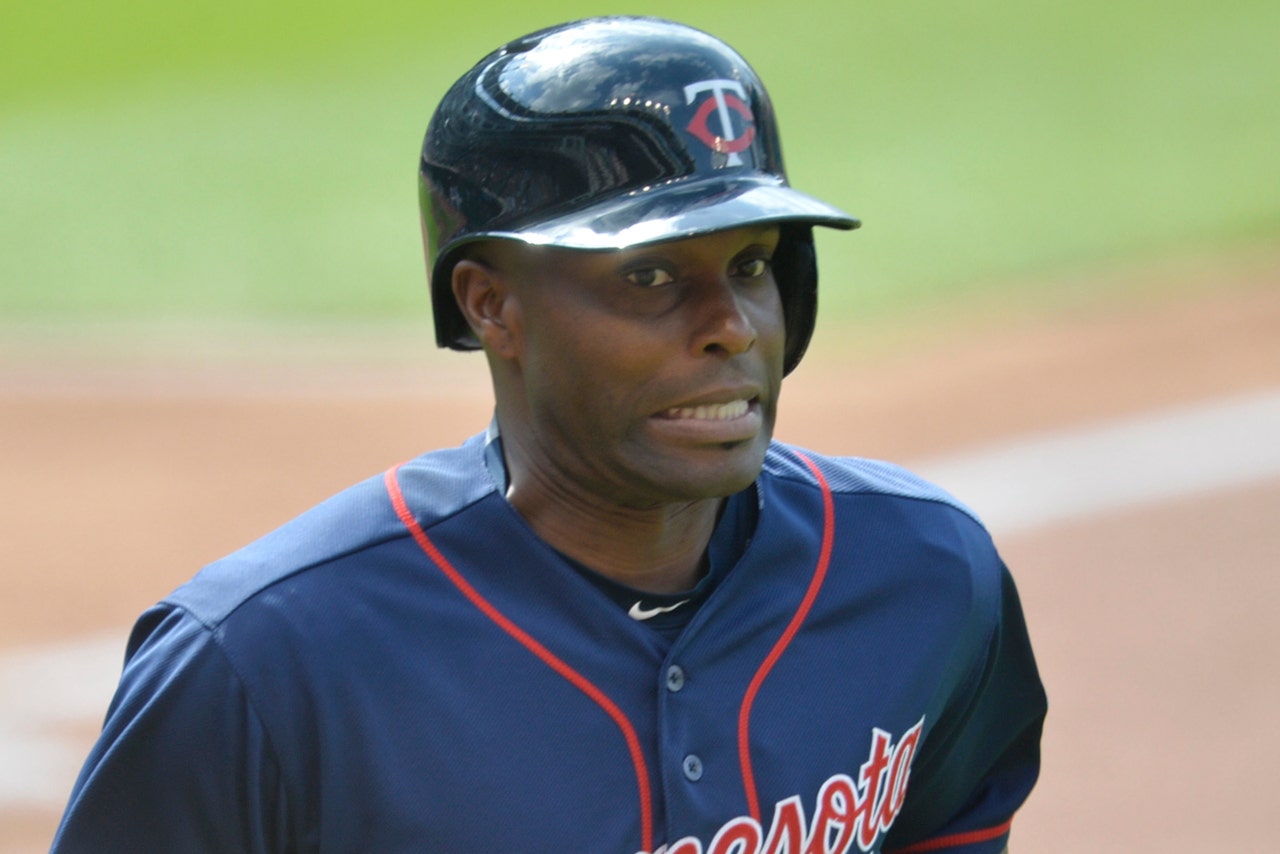 Sports have always come down to one thing: winning.
But in recent years, society has changed and it seems like kids aren't learning how to lose. It's as if everyone gets a trophy, even for finishing last.
But Twins outfielder Torii Hunter doesn't agree with that way of thinking and he expressed as much on his Instagram page over the weekend.
"Kids who get trophies for losing often grow up to be pretty annoying adults," Hunter's post said along with his caption "Don't let this happen parents. Make ur kids work for their trophies. Society has to change this thought process."
Deep thoughts by Torii Hunter.
Whether you agree or not, it's definitely an interesting perspective from a pro athlete.
---
---