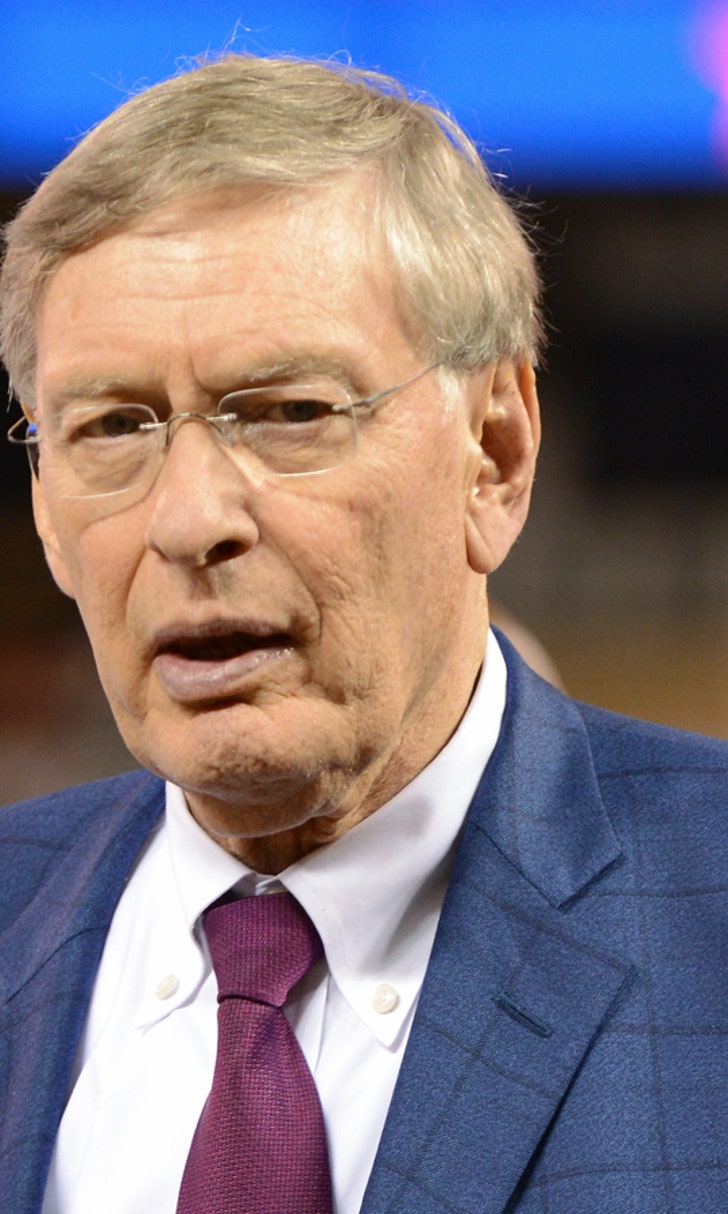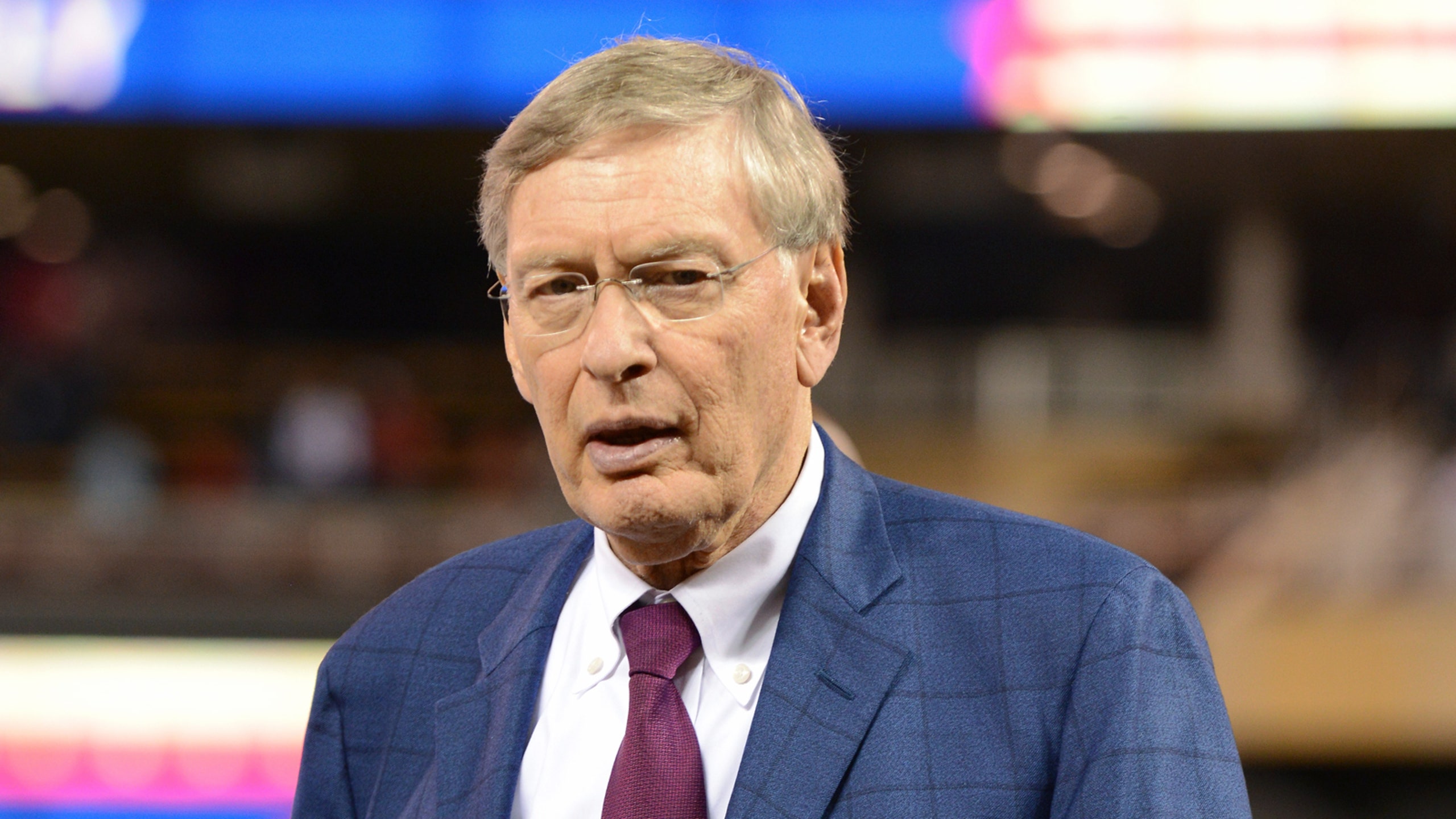 Reports: List of finalists to replace Selig as commissioner down to three
BY Ken Rosenthal • August 5, 2014
Major League Baseball has narrowed the list of finalists for its next commissioner to three, and Bud Selig's successor could be known as early as next week, USA Today reported on Tuesday.
According to the report, the three finalists are MLB chief operating officer Rob Manfred, MLB executive vice president of business Tim Brosnan, and Boston Red Sox chairman Tom Werner. FOX Sports MLB Insider Ken Rosenthal confirmed the names on the list.
The vote by MLB's 30 owners, according to multiple reports, will be held Aug. 14.
A candidate must receiver at least 23 votes to be elected commissioner.
Selig announced his plans to retire in September of last year. He is scheduled to remain in the post until January 2015. Selig is 79 and has been commissioner for 22 years.
Also in September, Selig appointed Manfred to the COO position. At the time, MLB.com referred to Manfred's appointment as Selig starting "the transition process" to Selig's leaving office.
Manfred spent the previous 15 years as MLB's executive vice president of labor relations where, according to MLB.com, "he has managed all issues related to collective bargaining with the Major League Baseball Players Association, including the successful labor negotiations of 2002, '06 and '11."
Brosnan has worked in the commissioner's office since 1991 and had a hand in broadcasting, licensing and sponsorship deals.
---
---