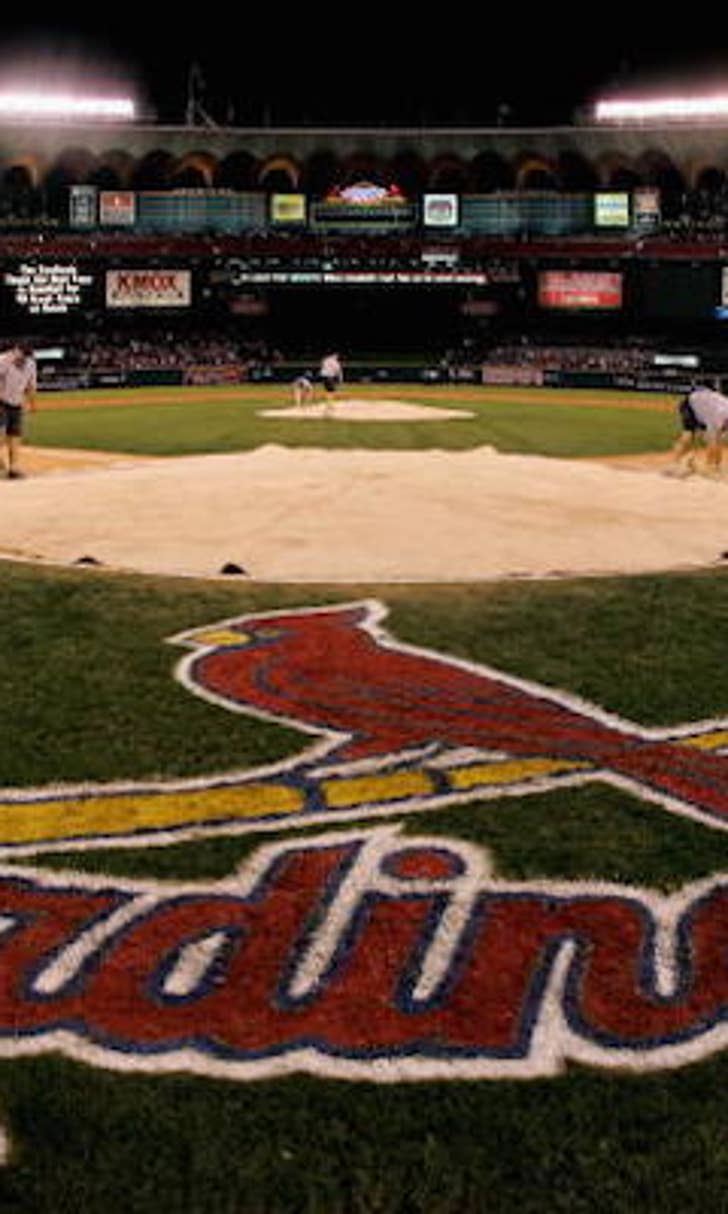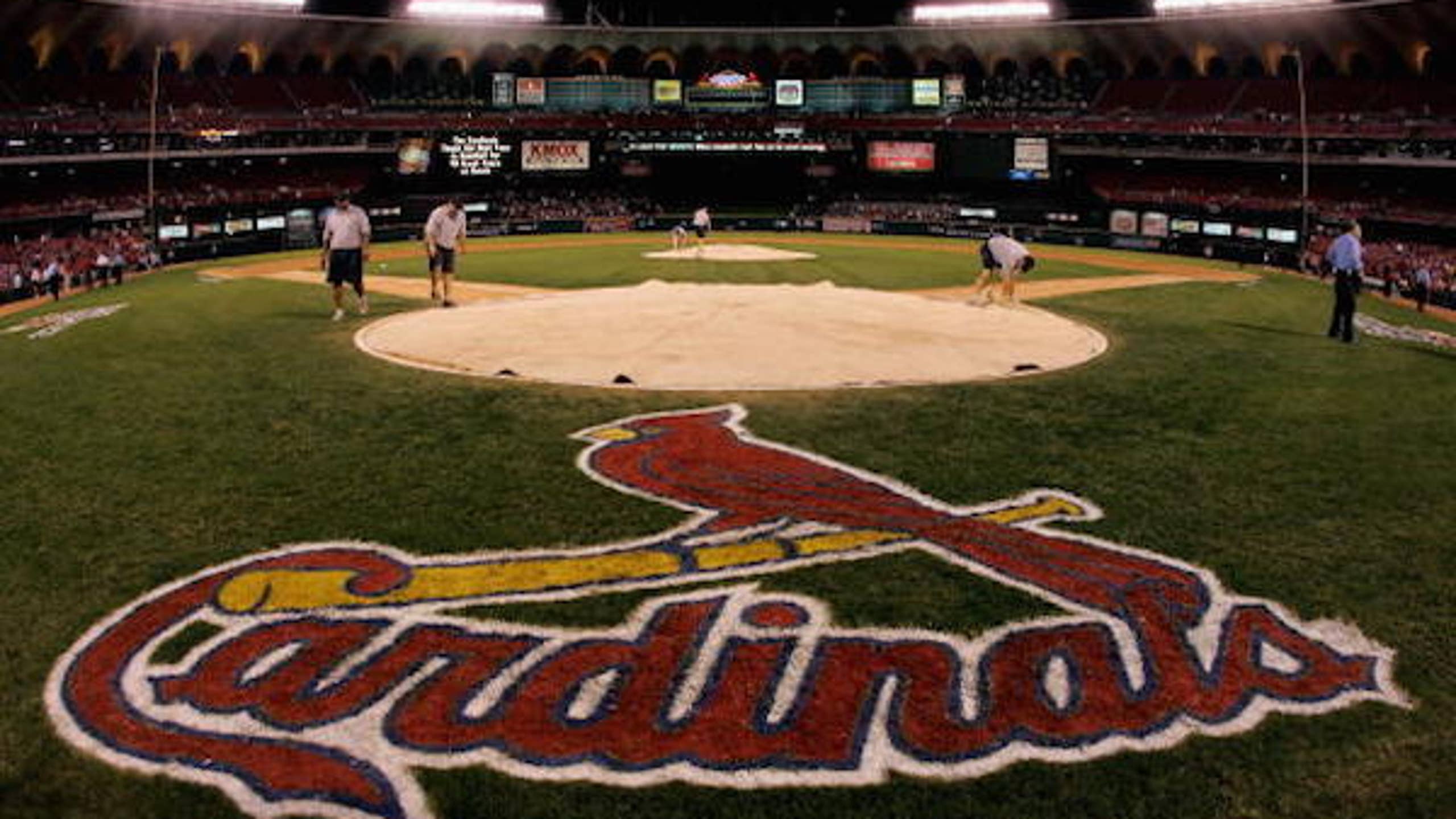 Report: Cardinals began hacking Astros in 2012
BY foxsports • June 19, 2015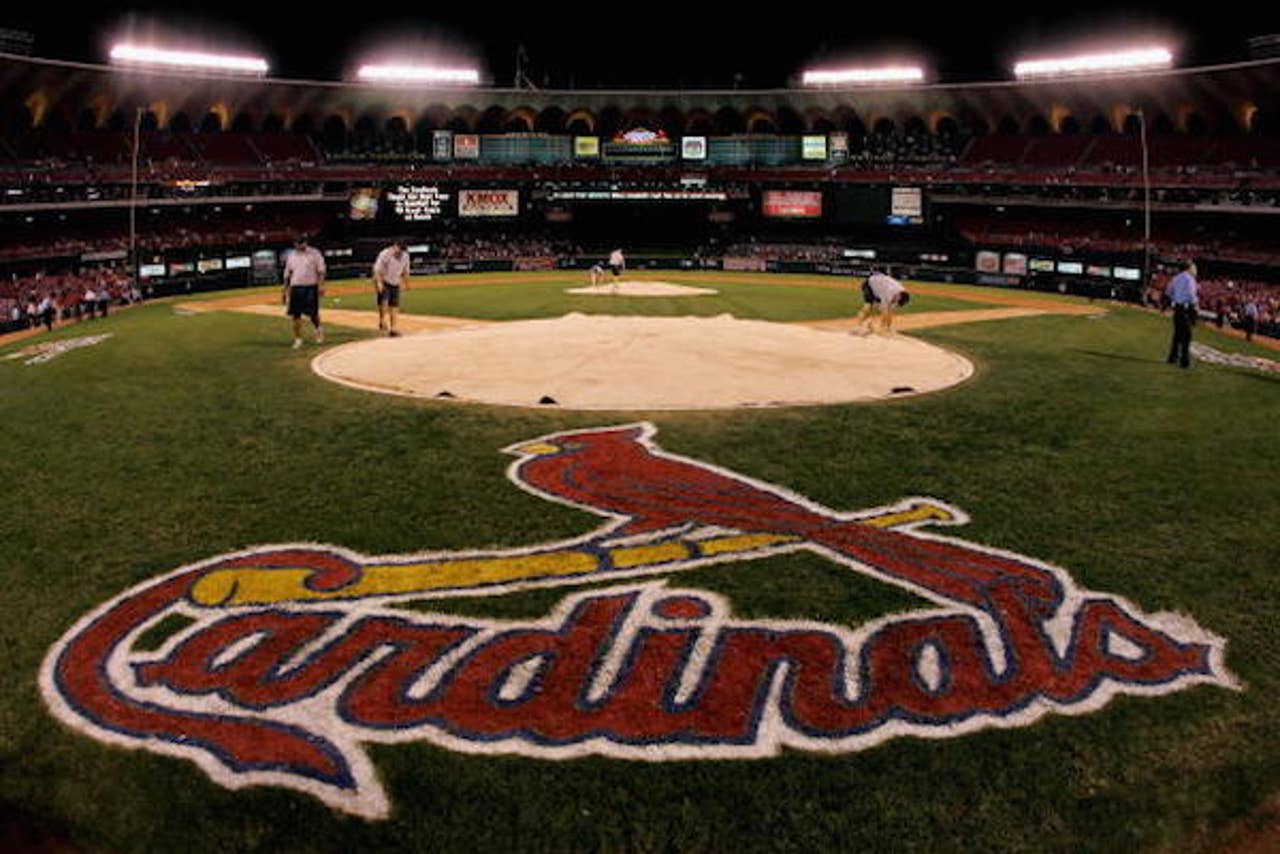 One of the things the FBI needs to determine with its investigation into the St. Louis Cardinals allegedly stealing information from the Houston Astros is when the hacking began. According to one report, this has been going on for years.
The story first surfaced in June 2014, when the Astros' internal trade talks were posted on a hacker-type website. But Evan Drellic of the Houston Chronicle reports that Cardinals employees had unauthorized access to Houston's info as early as 2012.
In addition, a source told Drellic the stealing of information was "not limited to one or two occasions." The FBI's investigation has reportedly been focused on one breach in 2013 and another in 2014.
On Thursday, Cardinals owner Bill DeWitt Jr. acknowledged for the first time publicly that his team played a role in the hack. He also began paving the way for the outcome the Cardinals are hoping for — that lower-level employees acted on their own — by calling the activity "roguish behavior."
"Those responsible will be held accountable, and we will continue what we feel is a great franchise," DeWitt said.
"I still don't know the reason for it," he added. "I can't come up with a reason for it. It goes against everything we stand for. We don't know who did what here."
The fact that the FBI is involved tells you everything you need to know about the severity of the infraction. As we mentioned before, the place from which the hack was supposedly initiated could complicate things for the Cardinals even more.
More from Larry Brown Sports:
---
---