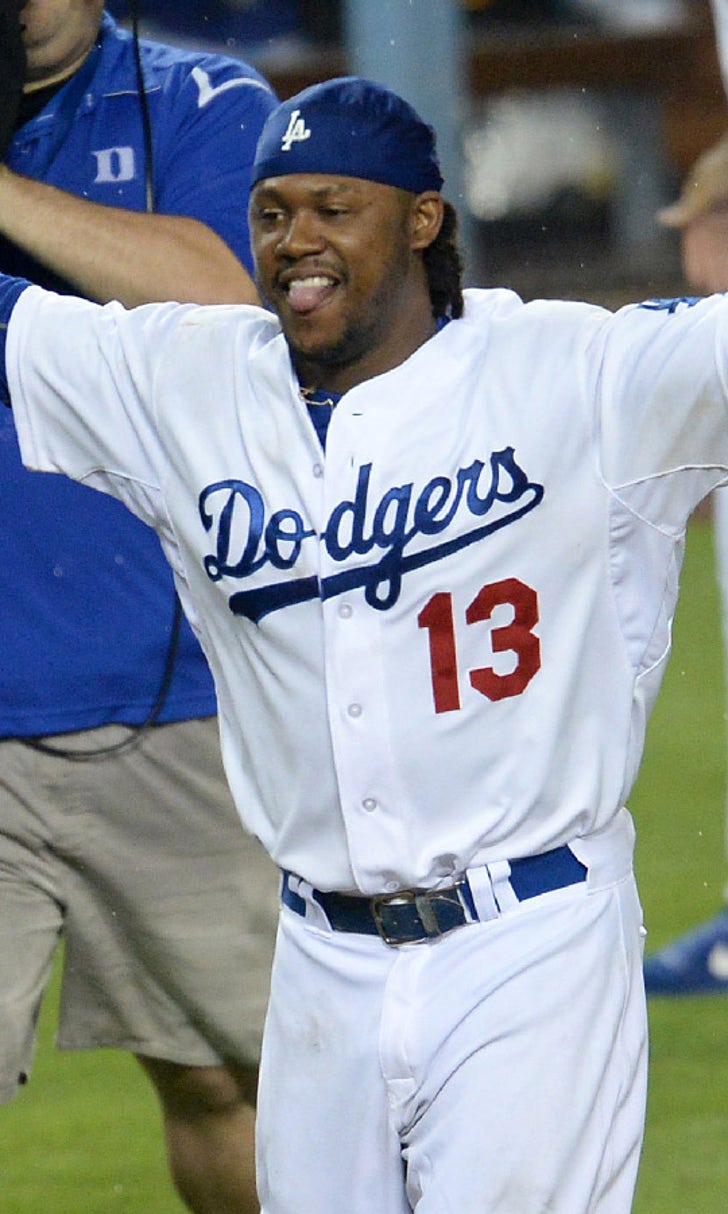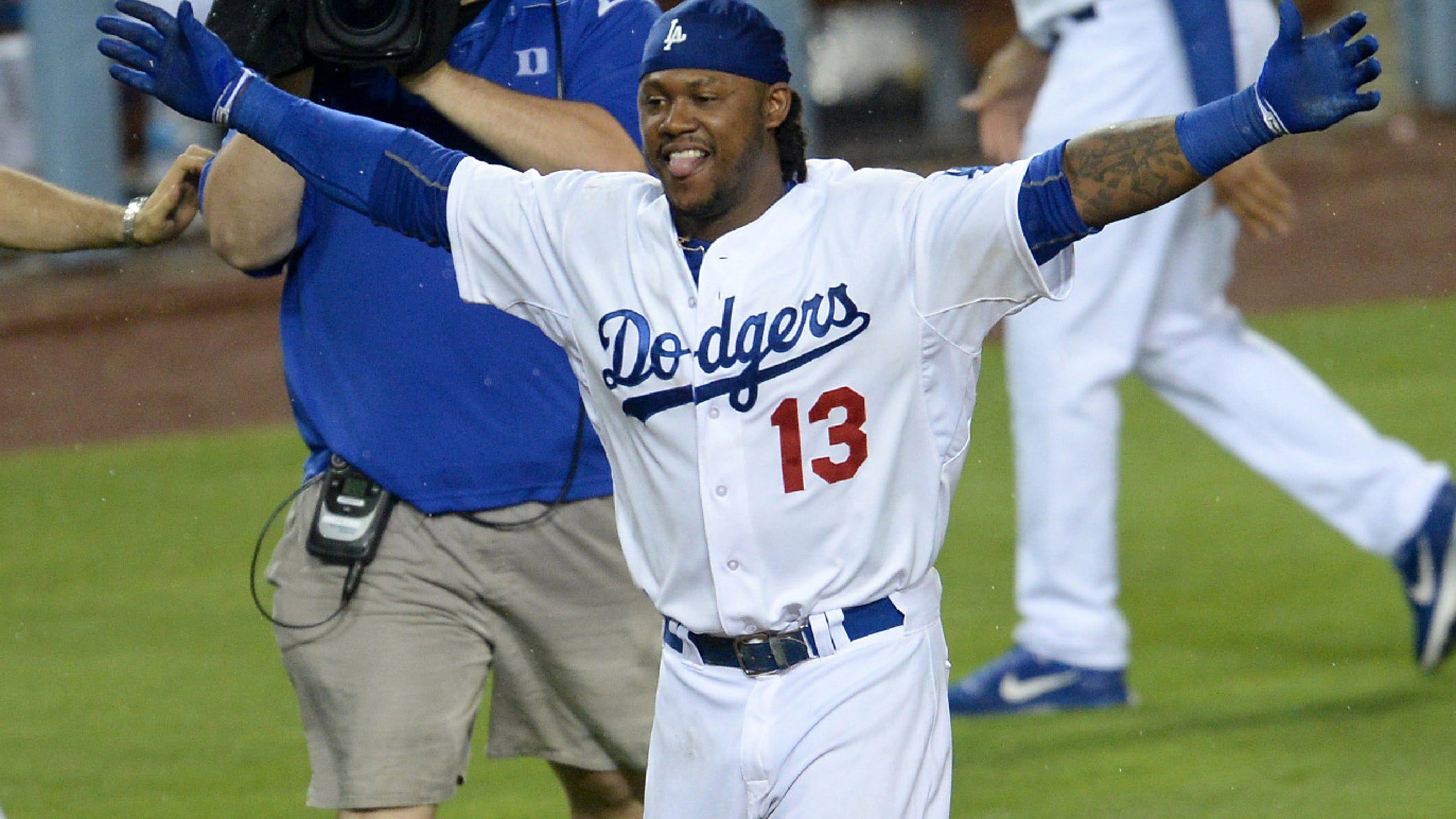 Red Sox on verge of adding Ramirez; Sandoval could join him
BY Ken Rosenthal • November 23, 2014
Well, this is a stunner.
The Red Sox aren't just signing Hanley Ramirez. They're reportedly signing Pablo Sandoval, too.
Ramirez is headed to Boston on Monday to finalize a contract with the Red Sox, according to a major-league source. The deal will be in the range of five years, $90 million, sources say.
Sandoval, meanwhile, also is in agreement with the Red Sox on a five-year deal for close to $100 million, according to Jon Heyman of CBSSports.com.
Ramirez likely will play left field in the Red Sox's new-look lineup, with Sandoval occupying his customary position at third base.
One Giants official said Sunday night that he would be surprised if Sandoval did not return to San Francisco. Another, however, said Monday morning that he believed Sandoval was leaning to Boston.
The twin signings raise numerous questions for Boston.
Ramirez, 31, has played outfield only in winter ball. The Red Sox have a surplus of outfielders. And starting pitching remains perhaps their biggest need.
Left-hander Jon Lester also is on the Sox's wish list, and the team is talking about a reunion with lefty reliever Andrew Miller as well. A number of starting pitchers, including Phillies ace Cole Hamels, also are available in trade.
The Sox could have one or more trades lined up now that they are in agreement with Ramirez and Sandoval – and probably need to be in such a position, lest they lose leverage.
Yoenis Cespedes has appeared the odd man out for the Sox since the start of the offseason. But even if he is traded, the Red Sox's outfield still will include Allen Craig, Shane Victorino, Rusney Castillo, Mookie Betts, Daniel Nava and Brock Holt. And that's before even factoring in Ramirez.
Another thing: With Sandoval and Ramirez, the Sox will have not one but two players who might ultimately need to replace David Ortiz at designated hitter.
In any case, the first person to report that the Red Sox were closing in on Ramirez was Christopher Meola, who tweeted at around noon ET on Sunday, "Hanley is signing with Boston . . . deal is finishing up."
Meola is not a working journalist, but he is the same person who first reported the terms of Giancarlo Stanton's record contract with the Marlins. Stanton and Ramirez both are represented by the Wasserman Media Group.
Later in the day, Heyman reported that the Red Sox were "trying hard" to sign both Ramirez and Sandoval. And Alex Speier of WEEI.com quoted a source saying that a deal between the Red Sox and Ramirez "could come together quickly."
Red Sox officials were not talking Sunday. Adam Katz, Ramirez's agent at Wasserman, declined comment. 
We'll know the exact details soon.
---
---