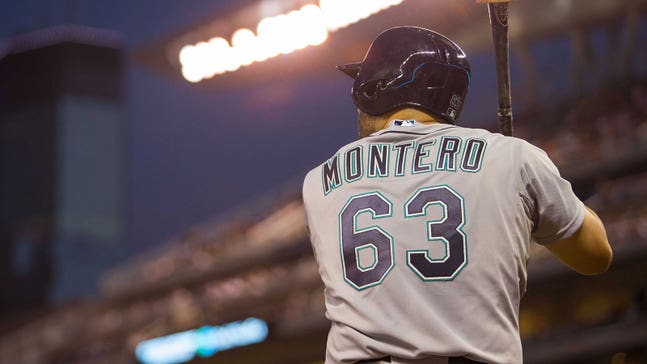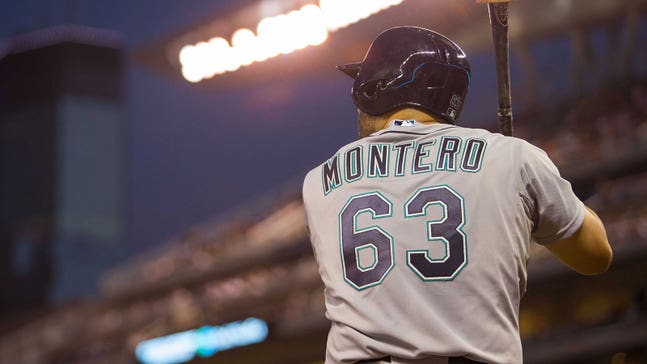 Montero trying hard to impress Mariners at first base
Published
Aug. 14, 2015 12:38 a.m. ET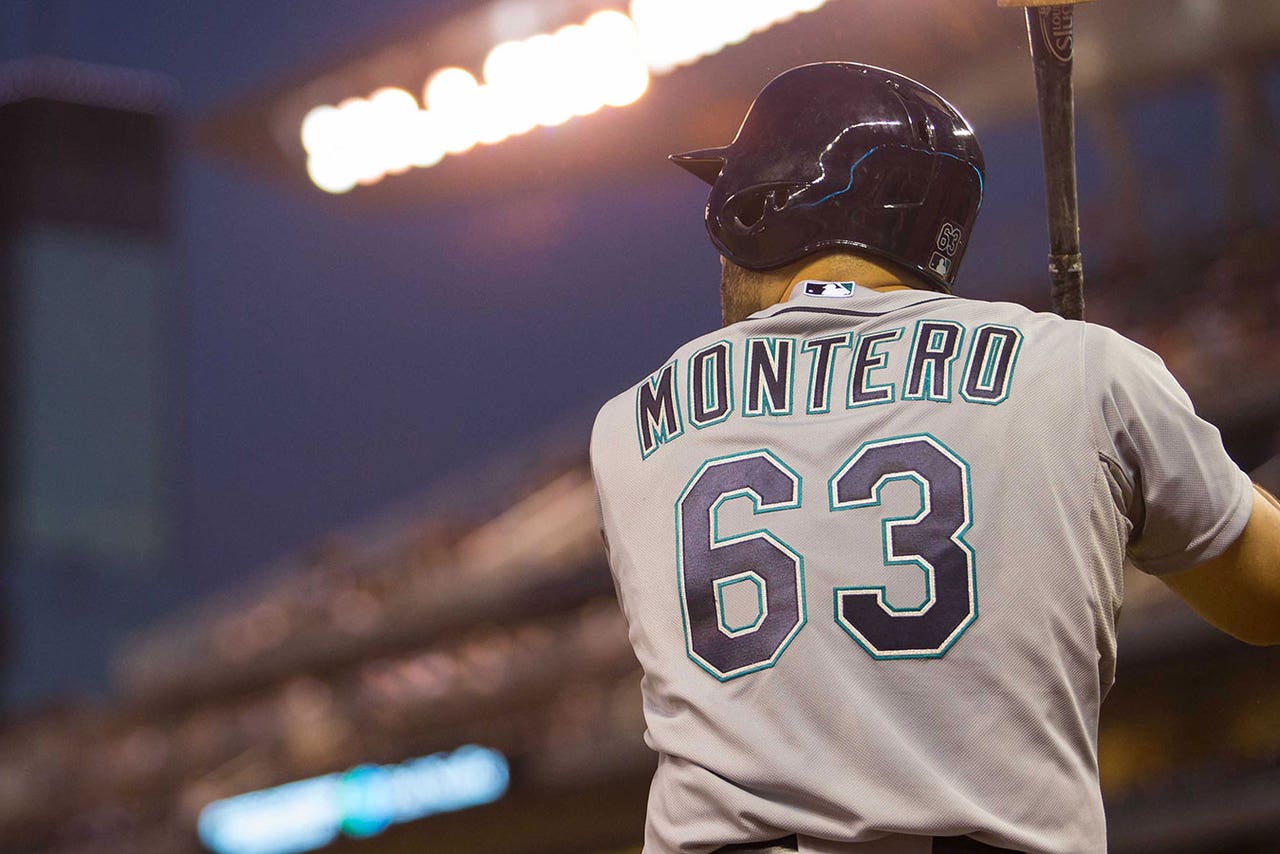 Seattle Mariners slugger Jesus Montero has had an eventful past couple of years, to say the least. 
After being served with a 50-game suspension in 2013 for violations related to the Biogenesis investigation and arriving to Mariners spring training a year later significantly overweight, he essentially became an afterthought in the organization. 
This year, he's attempted to get back on track thanks to what he calls a strict 'routine'. 
MLB.com's Andrew Erickson profiled Montero's new work ethic, which began during spring training and affects what he does each and every day with the team now. Since being recalled by the Mariners this season, Montero has played 10 games as a first baseman (out of 16 total games entering play Friday). It's a new chapter in Montero's career, and he told Erickson the learning curve was a bit tough: "It took me a while to get used to it. In Tacoma, I played almost every single game at first base. I'm just trying to work on my feet, how I move and how to anticipate every play."
His manager, Lloyd McClendon, adopted more of a 'work-in-progress' attitude when discussing Montero's progress with Erickson: "So far, he's done a pretty good job, other than the one Fielder hit that was by him. I think most of us, it would've [gone] by. He still has a ways to go, but he's better."
Having been through a few personal obstacles and falling dramatically out of the limelight as a top prospect, Montero's goal right now is simple: "I want to show them I can hit. You know, I don't want to be back down, for sure. But I'm just trying to do my best out here. It's not easy, but it's been fun."
---
---