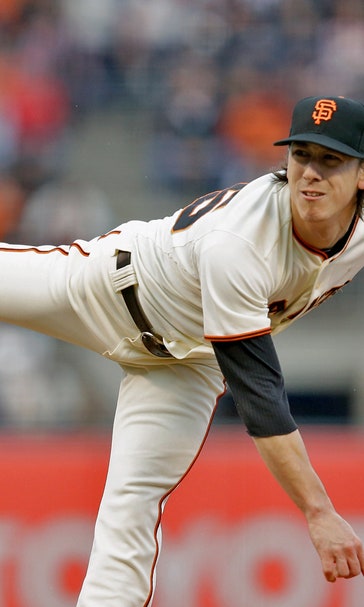 Midseason TPS report: The top-heavy National League West
July 8, 2014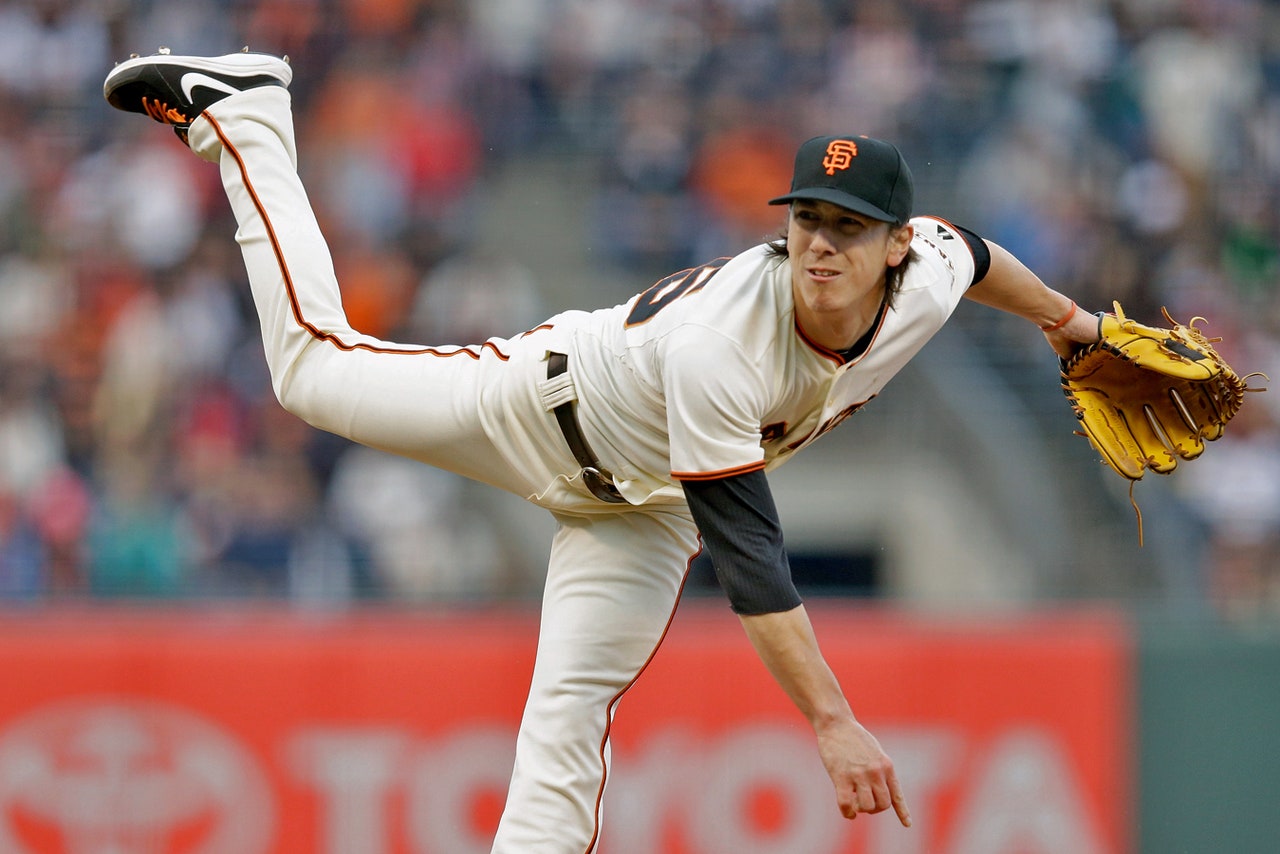 Yesterday I learned something. My column was about the American League East, and the headline included the term "TPS report" ... which was, I thought, pretty straightforward: TPS stands for Transitional Performance Status, a pretty common measure in the world of corporate consulting. Many's the night when I was in my cubicle well past dusk, trying to come up with original headings and cheery salutations for my cover sheets.
Anyway, today's essay feels like cheating, it's so easy.
Let's start with the Padres, Rockies, and Diamondbacks. They're terrible!
Exhibit A: The Padres were so lousy they fired their general manager.
Exhibit B: Since moving into a tie for first place on May 7, the Rockies have gone 15-39. Which is why everybody stopped caring that Troy Tulowitzki is having one of the greatest seasons for a shortstop since shortstops were invented.
Exhibit C: For nearly all of the season, the Diamondbacks have been even worse than the Padres and Rockies. Oh, and they just traded one of their best starting pitchers and lost another for the rest of the season. This might get worse before it gets better.
Let's put this another way: The first-place Dodgers and the second-place Giants are fortunate to play in the National League West.
Let's put this one more way: The National League West looks exactly like it was supposed to look. The Dodgers were supposed to be in first place and the Giants in second, with the other three clubs fighting each other for the glorious honor of third place in a soft division.
What else might one say about the Dodgers? With the emergence of Dee Gordon, they're seemingly strong at every position. They've got the best starting pitcher on earth, and three or four other really good ones (the precise number depends upon one's opinion of Dan Haren).
Not that the Dodgers are perfect. Aside from Scott Van Slyke, the bench doesn't do much. And Don Mattingly has insisted on letting veteran relievers Brian Wilson and Chris Perez lose games; once a high-leverage pitcher, always a high-leverage pitcher! But if the Dodgers bolster their bench and get rid of the dead bullpen weight, this roster might look nearly perfect in August. Assuming, of course, that nobody gets hurt. Baseball players don't get hurt, do they?
Then there are the Giants. Exactly one month ago, they won their fifth straight game, running their record to 42-21 and upping their lead over the second-place Dodgers to nine-and-a-half games. Since then it's been a pretty spectacular free fall: 7-19, and now the Giants are a game behind the Dodgers. Just think where they would be without Tim Lincecum.
All of which is basically water finding its level.
Oddly, the Giants' key hitters have, with one exception (Brandon Hicks), been really good. Their bench has killed them, though. Which is why the Giants rank eighth in scoring rather than fourth or fifth. Also, Matt Cain has managed to win just once in 14 starts. Most of that is due to bad luck, but he really has been the Giants' worst starting pitcher this season. Which has somewhat balanced Ryan Vogelsong's terrific comeback and Lincecum's rebirth.
One big issue: closer Sergio Romo has blown three saves during the last month, and the Giants wound up losing all three games. Romo has somehow given up seven homers in only 34 innings. It's hard to know what to make of Romo. The world's slowest-throwing closer is throwing the same pitches as last year, but getting different results. The homers and walks are up, the strikeouts down. He's actually been somewhat lucky, in that he's given up just a .222 batting average on balls in play. All that said, we would expect Romo to pitch better from this point, blowing maybe three saves rather than five.
Baseball, though. Romo might be perfect, or he might blow five more and lose his job. Again, I mean. He's already been replaced as closer by Santiago Casilla. There's been some loose talk about trading for Jonathan Papelbon, too. Bottom line, the Giants have a fair amount of bullpen depth and probably won't fall short of the playoffs because of relief pitching.
If they fall short, it will be for the usual reasons: their starters aren't good enough, or they lose some key players to injuries, or the bounces just don't bounce their way.
All of which are unlikely, which is why the Giants, despite their recent slide, remain a fine bet for a spot in the Wild Card Round.
---
---