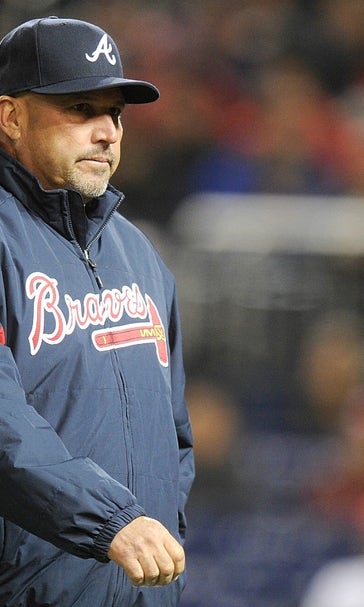 Fredi Gonzalez reportedly learned he was getting fired from flight confirmation email
May 17, 2016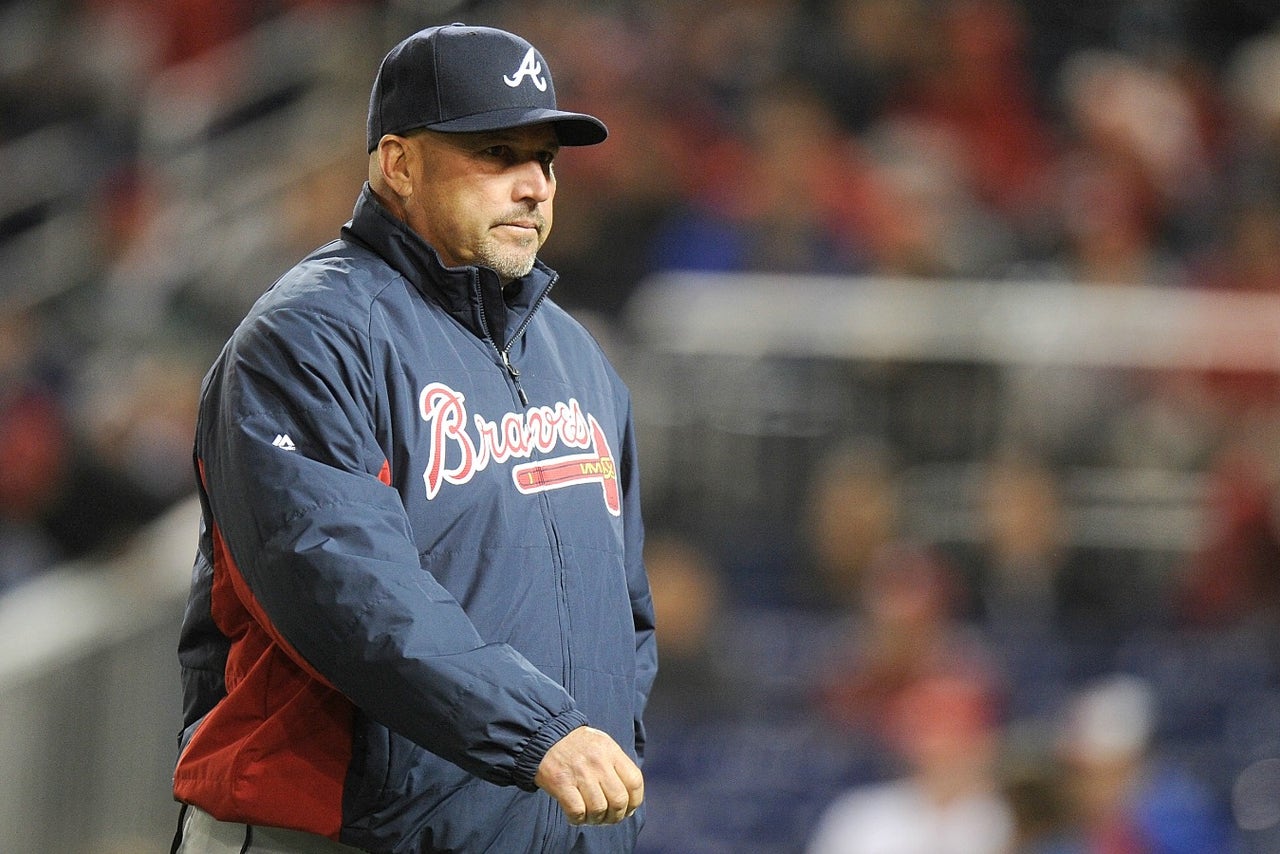 Receiving a confirmation for a flight home when you're in the middle of an away series: An awkward way to learn you've been fired, or the most awkward?
The Atlanta Braves fired manager Fredi Gonzalez after the Braves dropped the first game in a four-game series against the Pirates in Pittsburgh and reached a 9-28 record, the worst in the MLB. 
To add insult to injury, the Atlanta-Journal Constitution reported that Gonzalez caught wind that the ax was about to fall when he received an email notifying him that he was scheduled for a flight to Atlanta the following afternoon. 
According to the AJC, the Braves had already made the decision to fire the embattled Gonzalez and booked his flight back, but didn't plan to tell him the news until Tuesday morning. That plan was somewhat spoiled when the airline sent the confirmation email Monday night. 
"I don't think there's a perfect time to do it," Gonzalez said diplomatically of his departure, via the AJC. "I think you do it when they feel like the time is right, so they did it. ... I will tell you this, through all this stuff my team played hard. They busted their asses. They had to answer questions that they shouldn't have to answer about the manager, and per man they all handled it with class and they played their asses off."
---
---