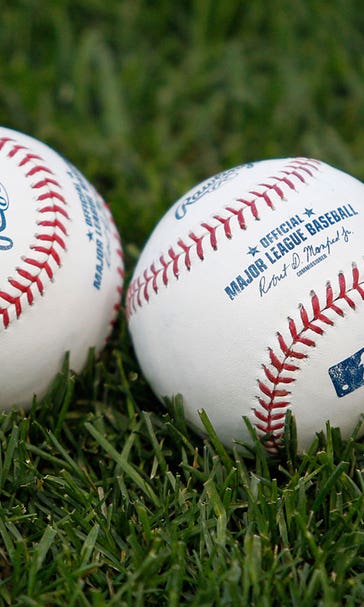 Find out when your favorite team's pitchers and catchers report
BY Chris Bahr • January 12, 2016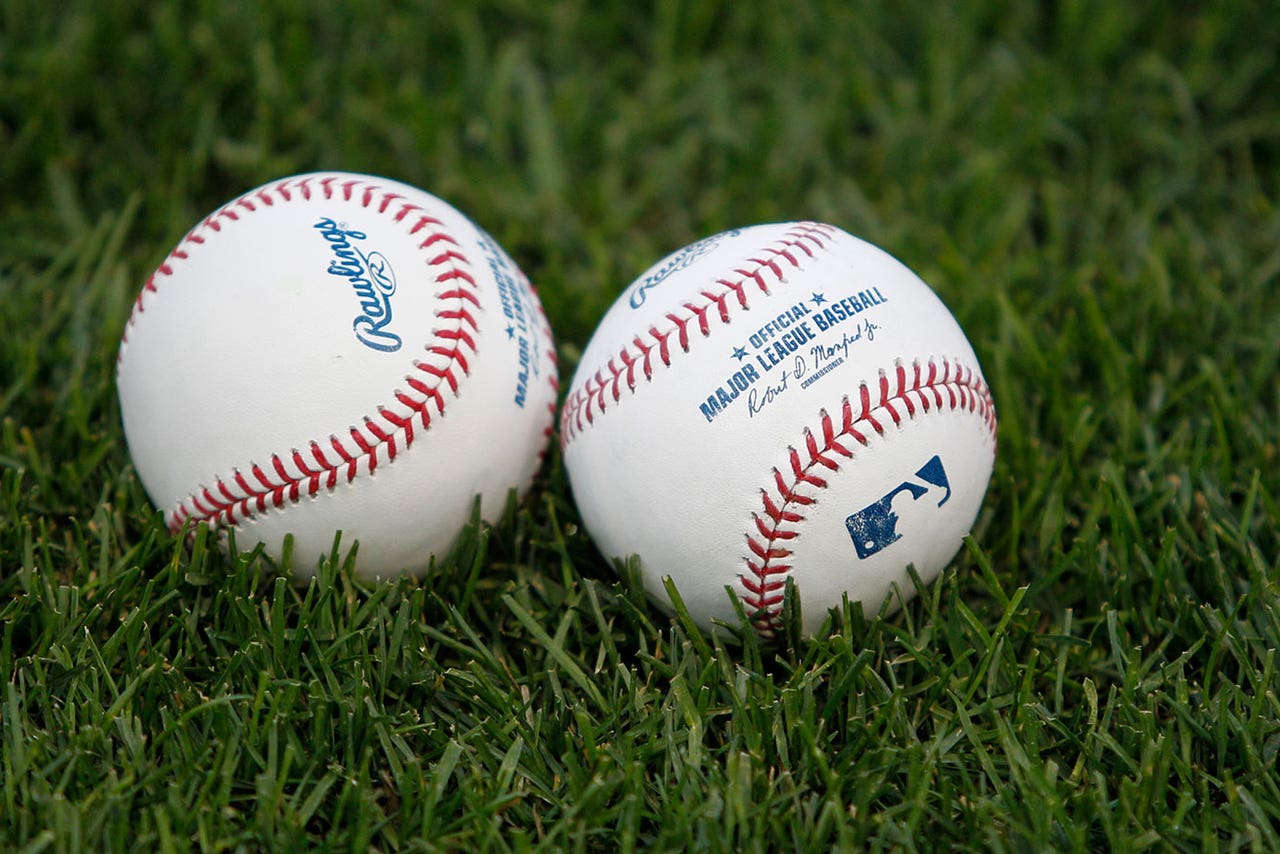 They are the four words that baseball fans long to hear every winter: "Pitchers and catchers report."
And it won't be long now.
Major League Baseball released the official reporting dates Monday, meaning it is just a matter of time before we hear the crack of the bat, the pop of the glove and the snap of the hamstring.
When you can expect to see your favorite team back in action:
SPRING TRAINING REPORT DATES
| | | |
| --- | --- | --- |
| TEAM | PITCHERS/CATCHERS | FULL SQUAD |
| Angels | Feb. 19 | Feb. 24 |
| Astros | Feb. 19 | Feb. 23 |
| Athletics | Feb. 21 | Feb. 26 |
| Blue Jays | Feb. 22 | Feb. 26 |
| Braves | Feb. 20 | Feb. 25 |
| Brewers | Feb. 21 | Feb. 25 |
| Cardinals | Feb. 17 | Feb. 23 |
| Cubs | Feb. 20 | Feb. 24 |
| Diamondbacks | Feb. 17 | Feb. 23 |
| Dodgers | Feb. 20 | Feb. 25 |
| Giants | Feb. 17 | Feb. 23 |
| Indians | Feb. 17 | Feb. 23 |
| Mariners | Feb. 20 | Feb. 25 |
| Marlins | Feb. 19 | Feb. 22 |
| Mets | Feb. 18 | Feb. 26 |
| Nationals | Feb. 20 | Feb. 25 |
| Orioles | Feb. 19 | Feb. 24 |
| Padres | Feb. 19 | Feb. 24 |
| Phillies | Feb. 17 | Feb. 23 |
| Pirates | Feb. 18 | Feb. 23 |
| Rangers | Feb. 19 | Feb. 24 |
| Rays | Feb. 21 | Feb. 26 |
| Reds | Feb. 18 | Feb. 23 |
| Red Sox | Feb. 19 | Feb. 24 |
| Rockies | Feb. 18 | Feb. 25 |
| Royals | Feb. 19 | Feb. 23 |
| Tigers | Feb. 19 | Feb. 23 |
| Twins | Feb. 22 | Feb. 27 |
| White Sox | Feb. 19 | Feb. 23 |
| Yankees | Feb. 19 | Feb. 25 |
|   |   |   |
---
---