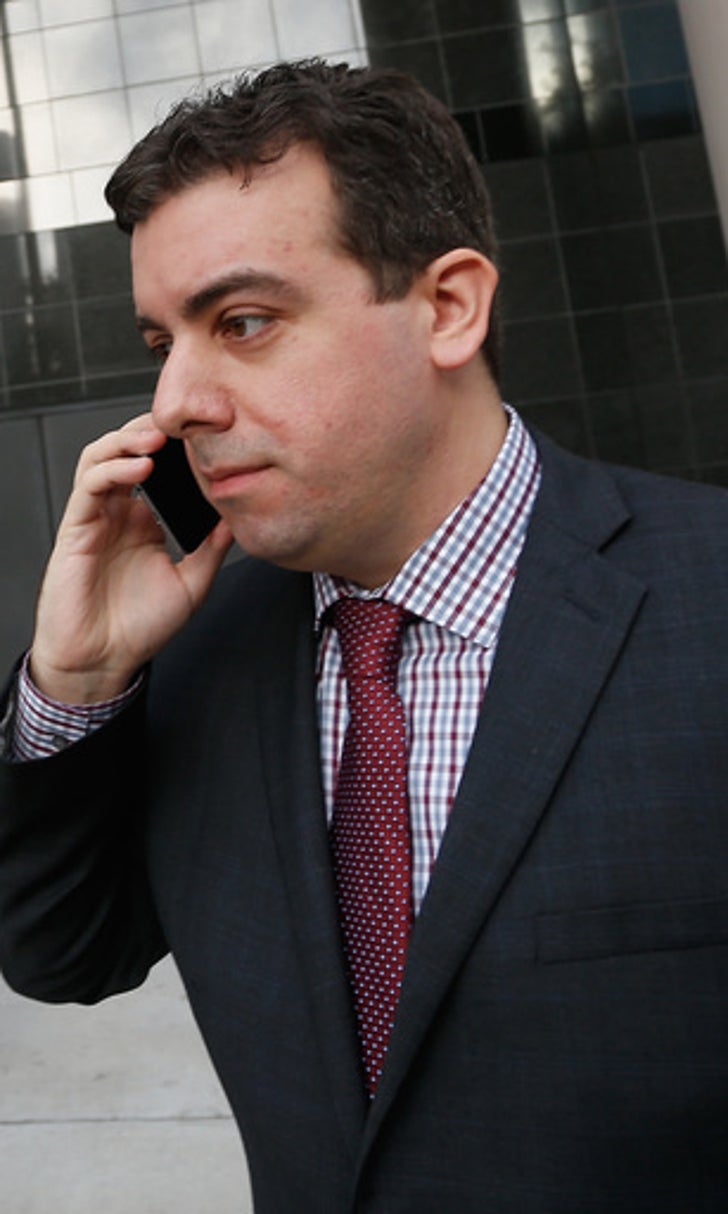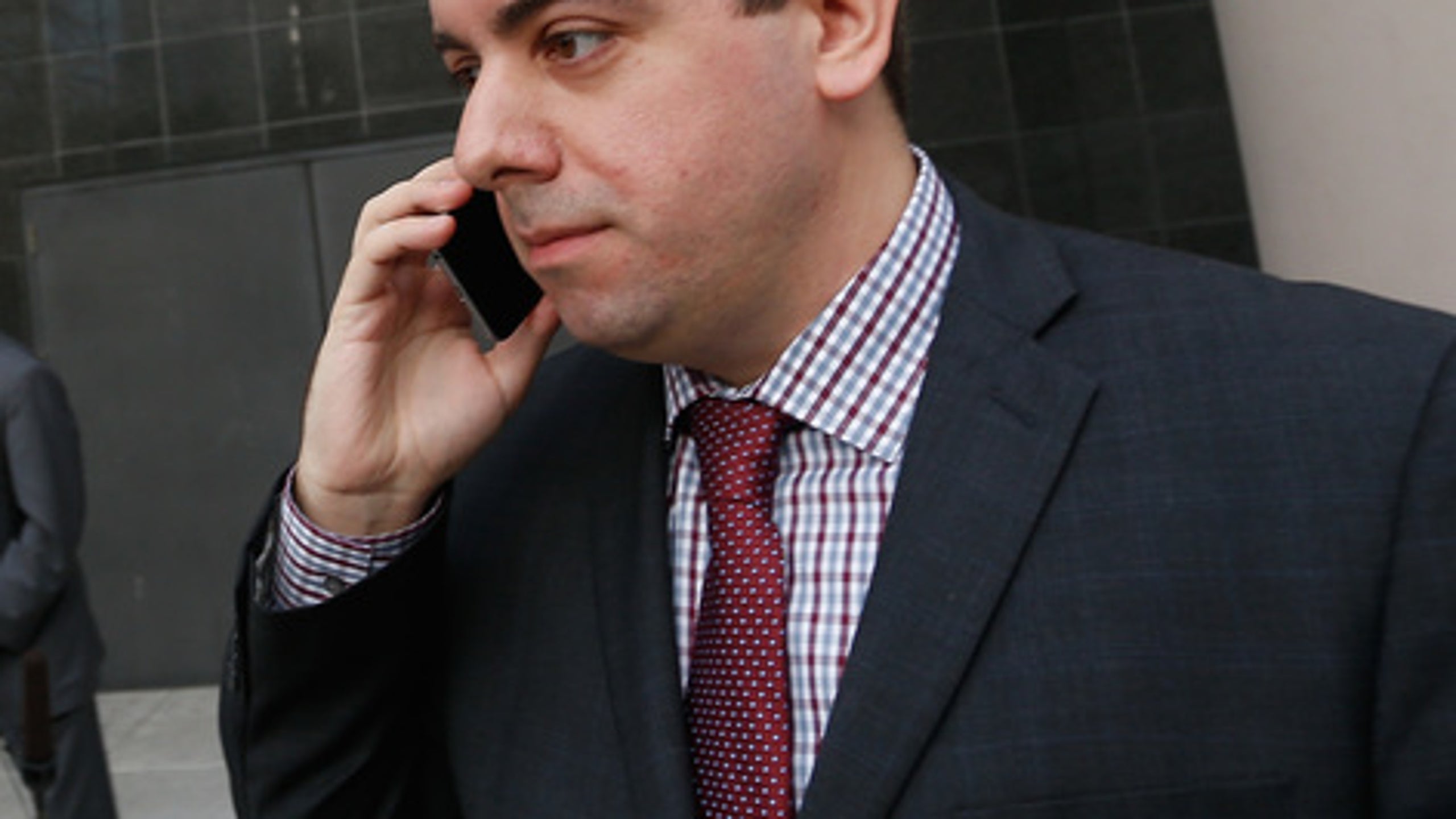 Cardinals GM confident rest of front office uninvolved
BY foxsports • January 11, 2016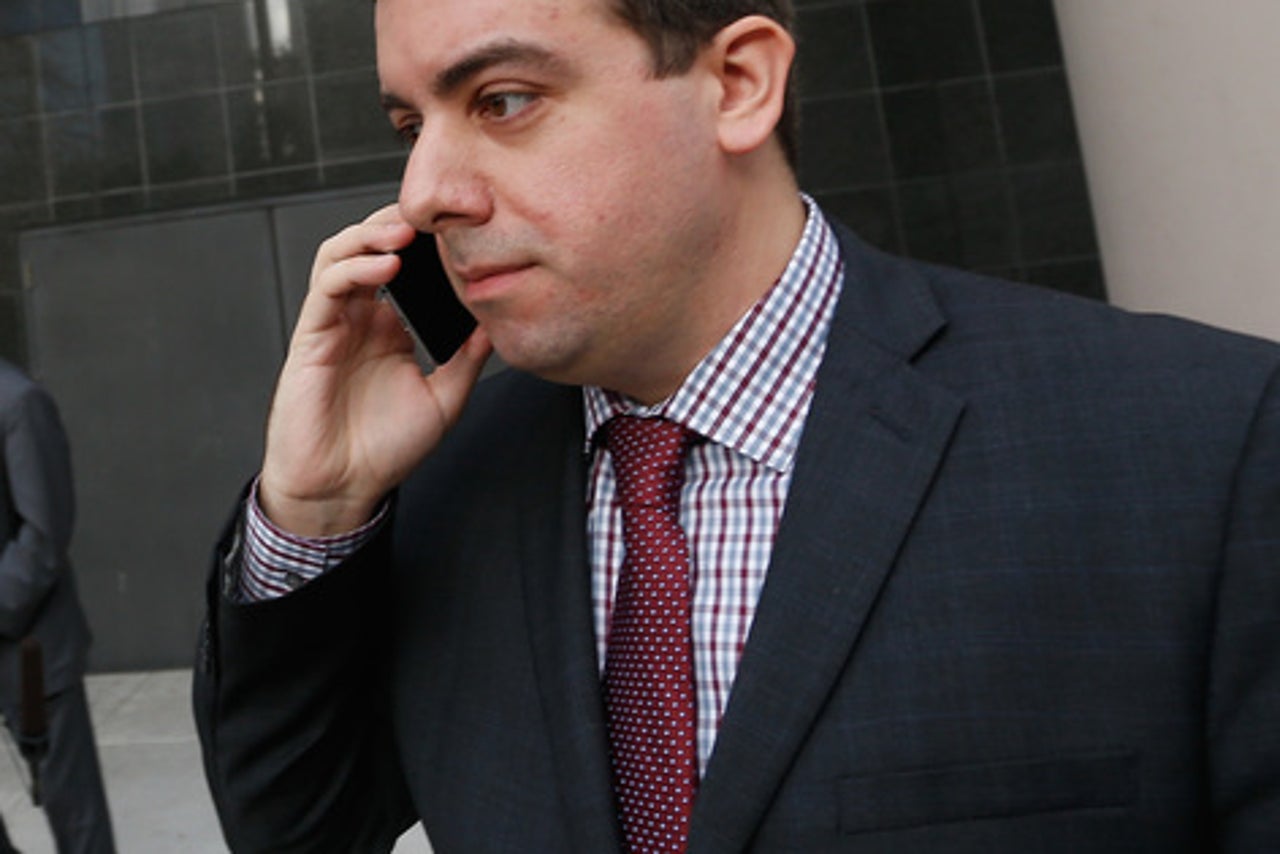 ST. LOUIS (AP) St. Louis Cardinals general manager John Mozeliak is confident the rest of the front office was not involved in the Houston Astros hacking case.
''Yeah, I am,'' Mozeliak said Monday. ''But before we totally engage in answering everything we just need these proceedings to be concluded.''
Former scouting director Chris Correa pleaded guilty in federal court in Houston on Friday to accessing the Astros player database and email system. Correa will be sentenced April 11 for five counts of unauthorized access of a protected computer from 2013 to at least 2014.
Correa was promoted to director of baseball development in St. Louis in 2014 and was fired last summer. He faces up to five year in prison on each charge.
''Right now this is still an ongoing legal issue, so we really don't have much to add until it's concluded,'' Mozeliak said.
Mozeliak said the team has not been contacted by Major League Baseball regarding potential disciplinary action, possibly a fine or loss of draft picks. Mozeliak said he wasn't aware of the amount of information gained by Correa before reading the indictment.
''I'm a little hesitant to go into details at this point,'' Mozeliak said. ''When I read what the indictment was, that was my first exposure.''
The Cardinals hold their annual winter fan festival this weekend and the team anticipates another large showing, unaffected by the hacking case.
''I'm certainly aware of what's been said or at least mentioned on social media outlets, and some of it is not flattering,'' Mozeliak said. ''Your hope is in the end you can still be proud of what we do here. That's how I'm having to look at this.''
Mozeliak said he's still friends with Astros general manager Jeff Luhnow, who worked for the Cardinals before moving to Houston.
''From my end, we've been able to be professional,'' Mozeliak said. ''But there's an element that I imagine can be distracting on their side, and I understand that.''
---
---