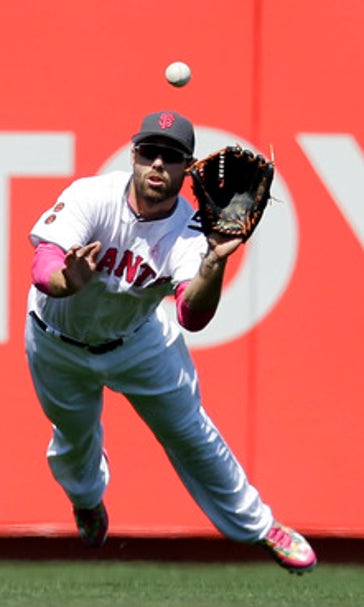 Arenado helps Rockies beat Giants 2-0
May 8, 2016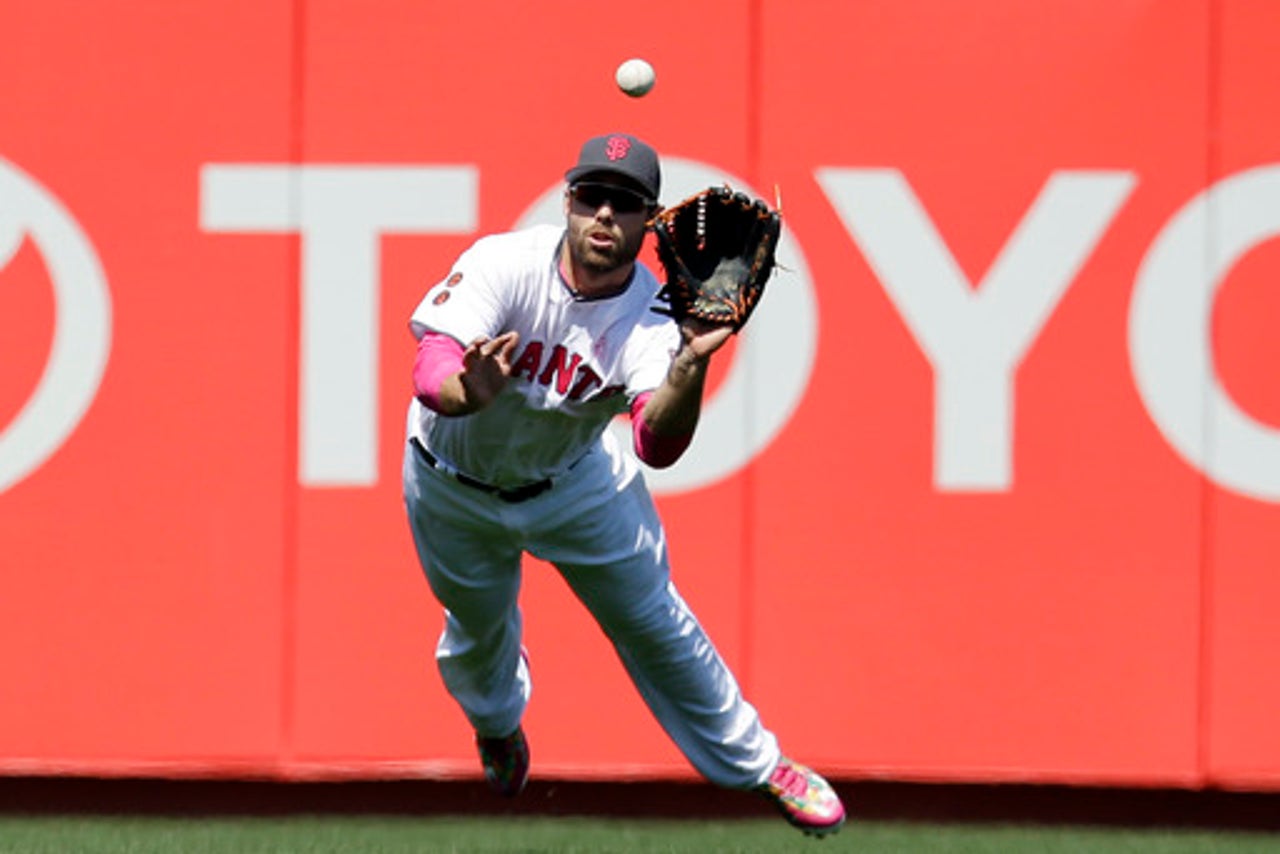 SAN FRANCISCO (AP) Nolan Arenado had three hits, Eddie Butler pitched six innings for his first win since being promoted from the minors, and the Colorado Rockies beat the San Francisco Giants 2-0 on Sunday.
Gerardo Parra singled in a run and made a diving catch, helping the Rockies salvage a split of the four-game series. Rookie Trevor Story doubled and scored.
Arenado, the majors' leading home run hitter, just missed hitting for the cycle for the first time in his career. The star third baseman hit a run-scoring triple off the brick wall in right-center in his first at-bat, singled in the third and doubled in the eighth.
---
---