Video: Rob Gronkowski wins Comeback Player ESPY, celebrates with brothers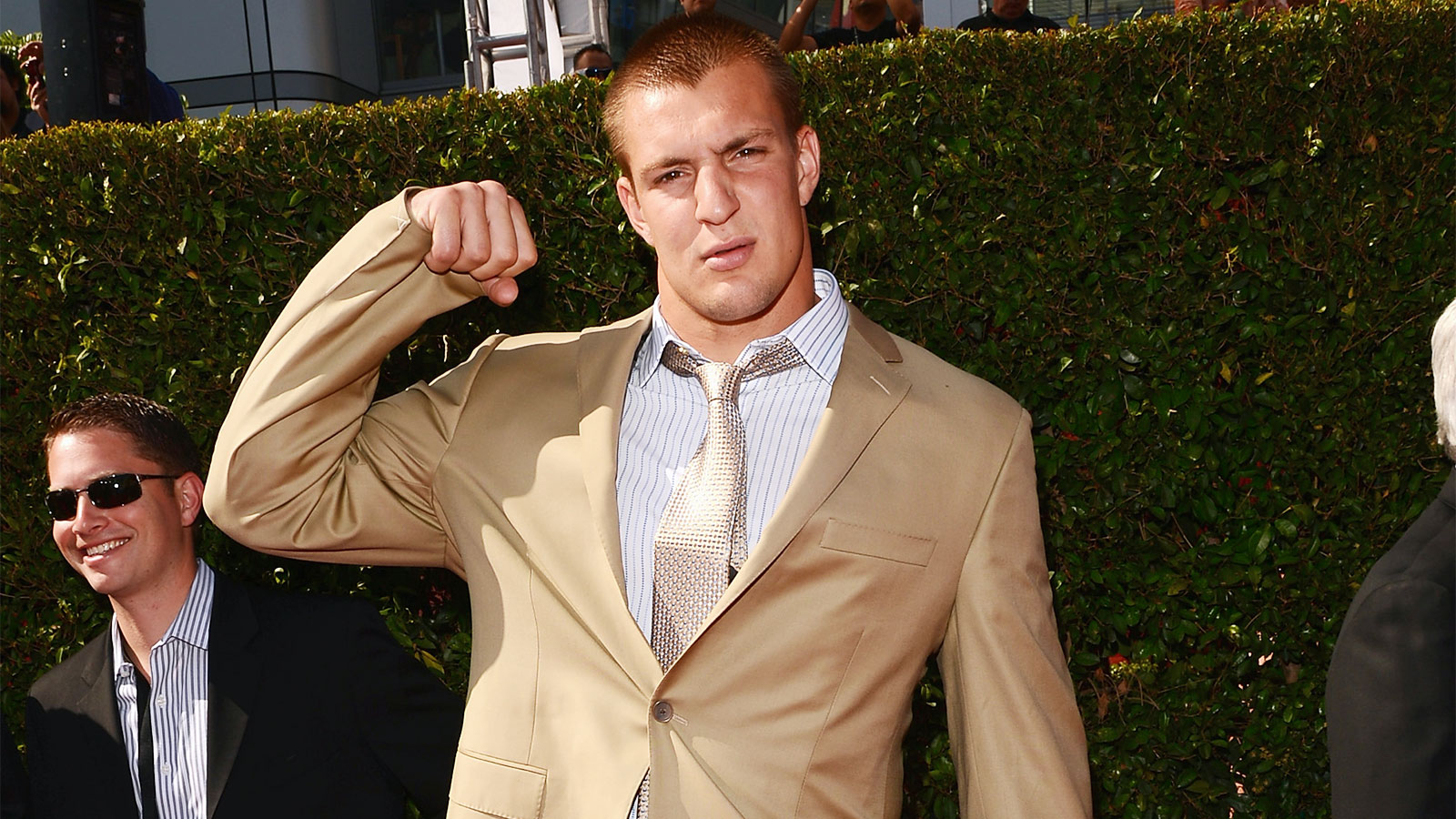 This offseason continues to be dominated by what New England Patriots tight end Rob Gronkowski has been doing off the field.
However, during the ESPY awards, he was nominated for his on the field accomplishments. Gronkowski was nominated for the Comeback Player ESPY and competed against New York Yankees designated hitter Alex Rodriguez, Chicago Bulls guard Derrick Rose and skier Lindsey Vonn.
Gronk won the ESPY after catching 82 passes for 1,124 yards and 12 touchdowns. In typical Gronk fashion, Gronk celebrated in style with his brothers while walking up to the stage. Check out the video of him and his brothers meeting in the air for a celebration:
Nobody celebrates like a Gronkowski and the NFL and the Patriots are better when Gronk is healthy.
(h/t Fansided)
Photo Credit: Jason Merritt/Getty Images