Tony Romo's collarbone surgery was a success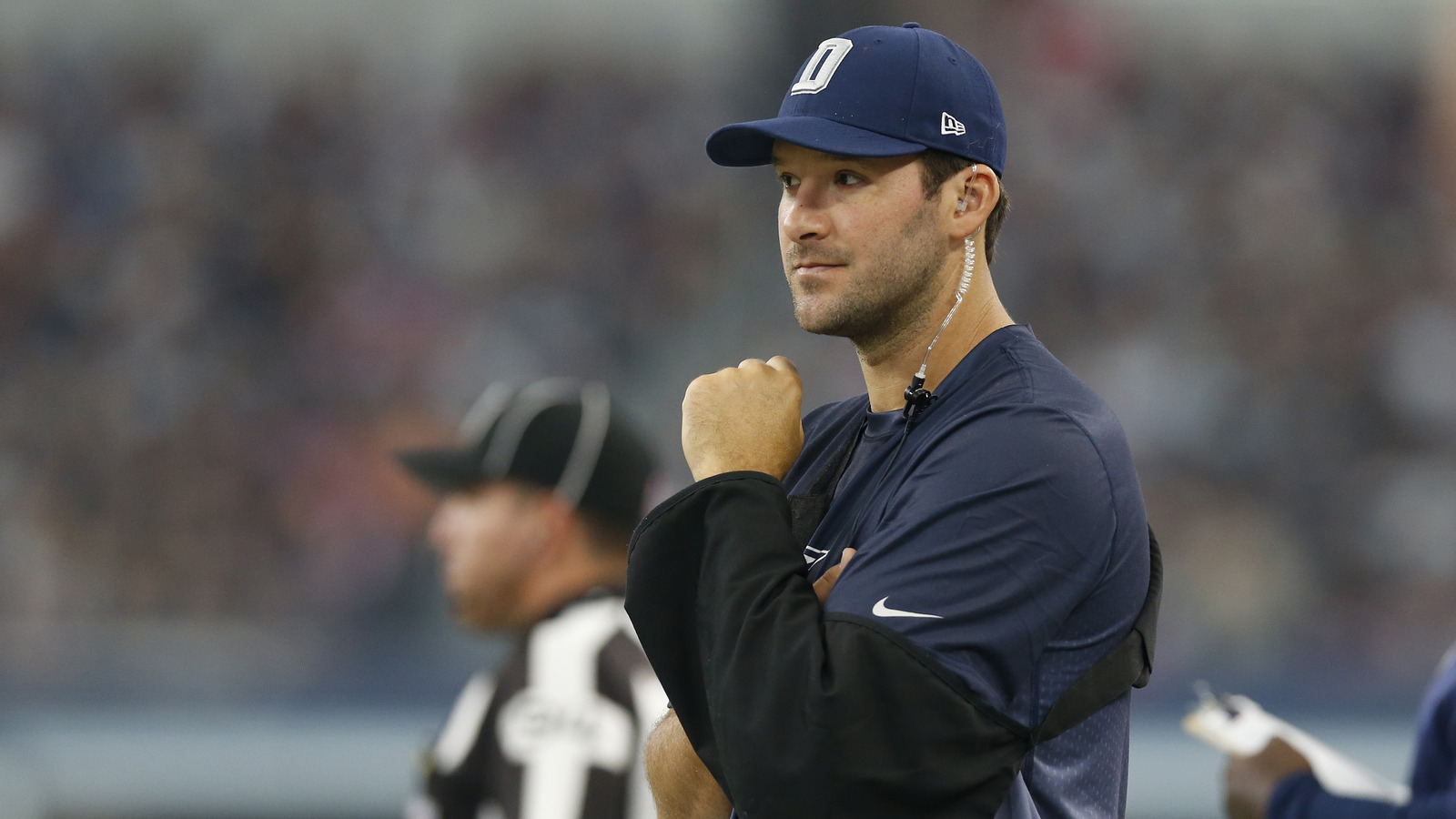 After breaking his left clavicle twice during the 2015 season, Dallas Cowboys quarterback Tony Romo can begin the healing process following successful surgery to strengthen the bone Tuesday.
Romo broke his clavicle in a Week 2 win against the Eagles and didn't return until Nov. 22, when the Cowboys snapped a seven-game losing streak. The following game, Romo reinjured the collarbone against the Panthers and was finished for the season. The Cowboys finished 4-12 after going 12-4 the previous year, and the loss of Romo was the main reason.
Because of Romo's injuries, the Cowboys are likely to sign a backup in free agency to compete with Kellen Moore, who started the last two games in 2015.
The Associated Press contributed to this report.
Tony Romo underwent successful surgery on his collarbone and should be on track to return for the offseason program.https://t.co/lkOSD6Qw5C

— Dallas Cowboys (@dallascowboys) March 9, 2016