The Gold Lining: Color rush as new primary away jerseys?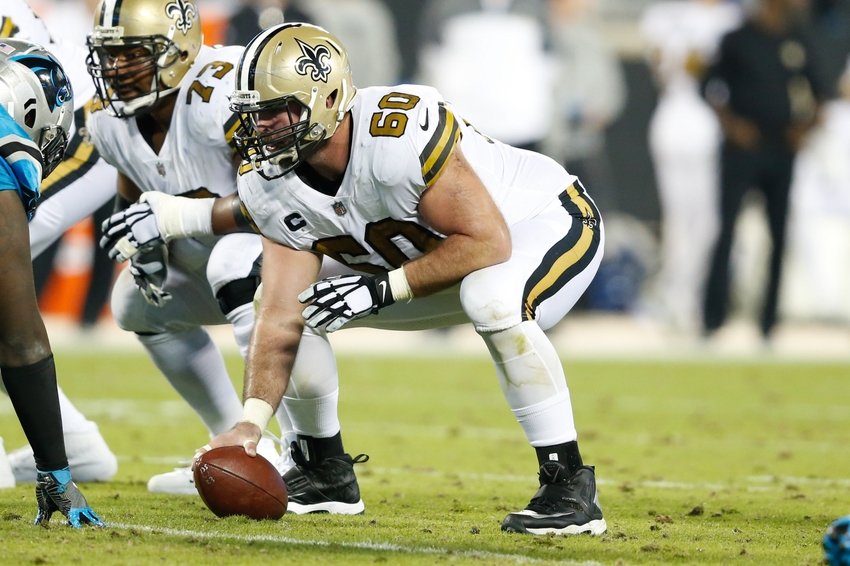 It's fair to say that, lately, not much has gone Nola's way. So let's look on the bright side. There was at least one, shall we say, gold lining in the Saints most recent loss. The color rush uniforms.
Yes, it's hardly consolation for two straight losses to outplayed opponents. But my blood pressure needs a break from the senseless stress of Saints football. So I'm focusing, today, on the positives. Color rush jerseys.
Those jerseys are fire.
Fire enough that they should be our primary away jerseys.
I don't know what process the team would need to go through, or even if it's possible. But I can't think of a reason not to get it done. It improves the product. And I have to think the players feel some type of way about it.
I've always loved the Saints jerseys. Growing up in New York, I'm sure that had a lot to do with me falling for the team in 2005. Love the logo, love the colors, love the jersey, love the team. I'll love them more with their beautiful new uniforms.
And I figure I'm not the only one. Sports Illustrated ranked the Saints color rush uniforms as the best in the whole league, writing, "The gold accents are amazing." Couldn't agree more. Need to see more.
Get it done, Saints.
A little history on Color Rush
The NFL began the Color Rush program in 2015, as a way to celebrate the 50th anniversary of NFL games televised in color. The program started with only eight teams, each slated to play a Thursday night game. The idea was that each team would wear a jersey solidly made of their primary color, with small highlights.
The jerseys met mixed review. The most notable backlash against the program came from the Bills-Jets game, in which the two teams wore solidly red and green jerseys, respectively. Turns out, that combination can be a bit tricky for color blind viewers. Ironic, really, that in honoring the first color broadcast of the NFL, the league aired a primetime game in which many people couldn't see a lick of difference in jersey colors. Classic NFL.
In 2016, the league decided to roll out color rush jerseys for all 32 teams. Many of these jerseys have yet to appear in game, but I can already tell you I don't like many of them. The Redskins, for example, which will air on Thanksgiving. Brace yourselves, they're ketchup and mustard colored.
The program is, essentially, a way to increase jersey sales. And if people really love the Saints color rush, then it only makes sense to adopt them for wider usage. If we don't get them as our primary away jerseys, then we'd at least better see them again next year.
This article originally appeared on