NFL RedZone Live Stream Week 12: Watch NFL Online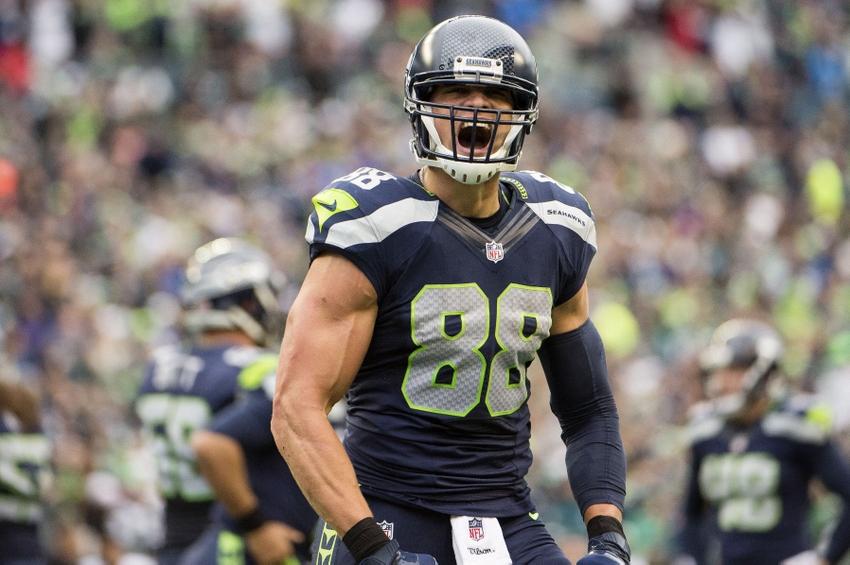 NFL RedZone has all of the Week 12 touchdowns, big plays, and important moments you need to see. Here's all you need to watch the channel online.
There was once an era of the dark ages for NFL fans where they couldn't keep up with every big moment from every game on Sunday. However, that's all changed with NFL RedZone. The channel offers fans to catch every score, big play, turnover, and moment that you need to see each week. In NFL Week 12, you'll certainly need to utilize it to keep up with the action.
Intriguing matchups litter the schedule on Sunday and it should be quite the show. For the early afternoon, you can check in on the Cleveland Browns trying to get their first win, taking on the New York Giants. Moreover, the Arizona Cardinals and Atlanta Falcons face off in a highly compelling matchup. Similarly, the Cincinnati Bengals and Baltimore Ravens have a rivalry game on their hands.
Meanwhile, the late afternoon slate is stacked. Matchups between the Seattle Seahawks and Tampa Bay Buccaneers in addition to the Carolina Panthers and Oakland Raiders will be huge. What's more, the New England Patriots and New York Jets renew their rivalry. Needless to say, NFL RedZone will be popping in Week 12 and you'll need it to keep up.
If NFL RedZone is included in your cable or satellite subscription, you may watch it online through select providers' apps. However, those without it can still watch by purchasing the NFL Sunday Ticket.TV MAX package. That includes the ability to watch RedZone in addition to all of the games on Sunday Ticket in full on Sunday live. Access the stream for the channel online or through the app by logging in with your subscription.
Details for NFL RedZone in Week 12 are below:
Date: Sunday, November 27
Start Time: 1 p.m. ET
TV Info: Check Listings of Your Provider
Live Stream: NFL Sunday Ticket.TV MAX
Anyone who doesn't utilized the RedZone channel is truly missing out. It's the one-stop shop for all of the NFL that you can handle each week. Subsequently, be sure to do all you can to tune in come Sunday afternoon and throughout the day.
More from NFL Spin Zone
This article originally appeared on