NFL Receivers Now Own Property on Revis Island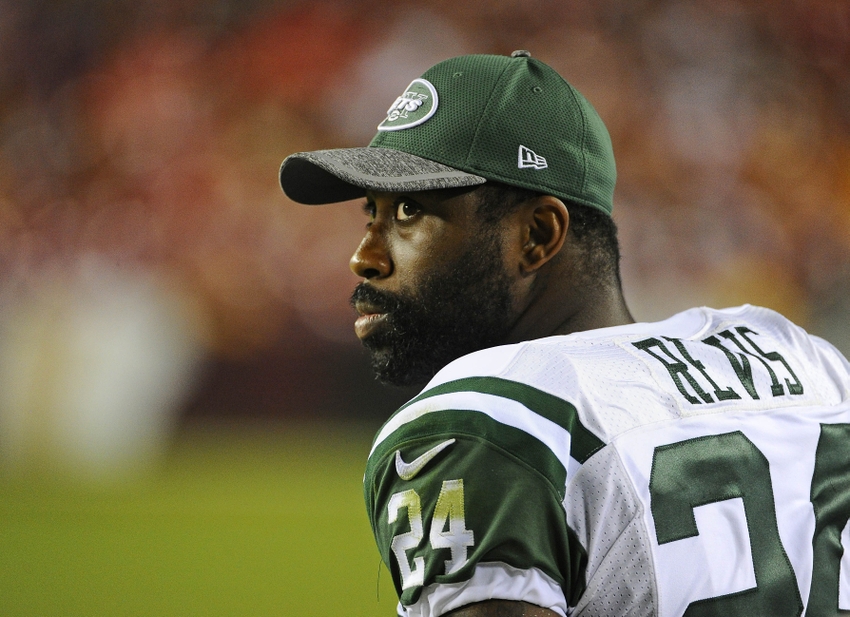 Revis Island was once a deserted island but now, it has a dock, and airport and a helipad!
New York Jets cornerback Darrelle Revis came into the NFL in 2007 and quickly became a shut-down corner. He would follow the opposing team's receiver, including some of the best in the game, and shut them down.
It got to the point that opposing offensive coordinators scripted to avoid him altogether. Revis had his drama with the Tampa Bay Buccaneers in 2013 after a torn ACL with the Jets in 2012. But he quickly returned to elite cornerbacks status in 2014 with the New England Patrtiots.
Revis helped the Patriots win a Super Bowl that year and quickly went back to his beloved Jets. In 2015, he was still and elite corner, looking like he still had a few elite years left in him. Then all of the sudden this year, the once deserted island, has a population.
There are receivers buying property on the island.
In Week 1, Cincinnati Bengals receiver A.J. Green bought a huge chunk of the island for himself. Green had 12 catches for 180 yards, including a 54-yard touchdown on Revis. Then Buffalo Bills receiver Marquise Goodwin bought property on the island, showing it wasn't an abberation .
He had two catches for 102 yards, including an 84-yard bomb that he had little resistance on. The media began wondering if he lost a step after his Week 1 disaster. So you know after Week 2, there will be all kings of questions on the way.
Can Revis still do it?
Is he healthy?
Will he straighten this up?
Should the Jets give him help over the top?
More from With the First Pick
This article originally appeared on