Chicago White Sox 2017 preview
This is the latest of our 2017 team previews. Each week during spring training, we'll preview a division with a team each day (Monday-Friday). This week we're taking a look at the AL Central: Cleveland Indians | Detroit Tigers | Kansas City Royals. Up next: Minnesota Twins
LAST SEASON
78-84, 4th place in AL Central
WHAT'S NEW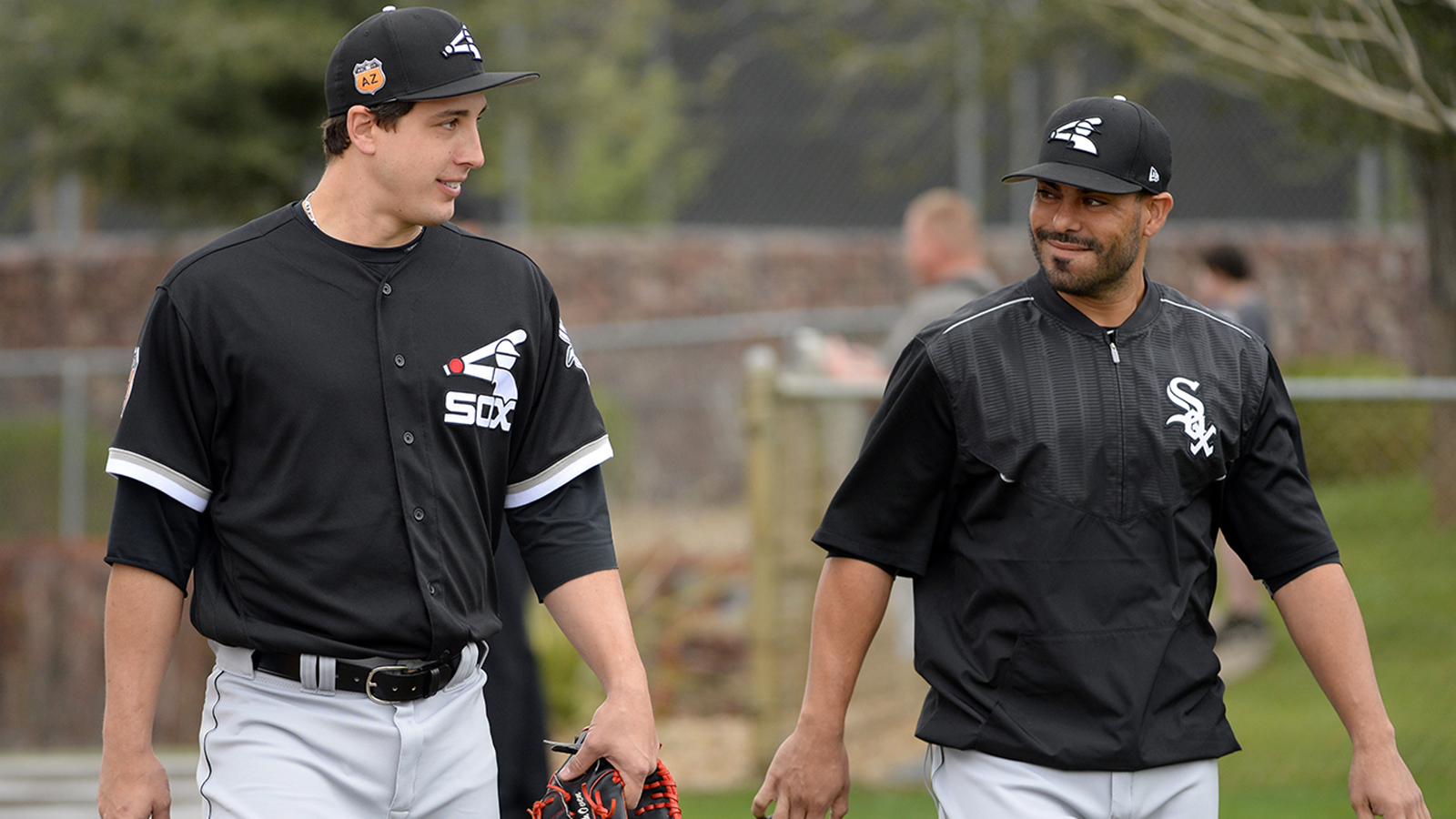 Key additions: SP Derek Holland (free agent from Rangers), 2B Yoan Moncada (trade from Red Sox), SP Michael Kopech (trade from Red Sox), SP Lucas Giolito (trade from Nationals), SP Reynaldo Lopez, (trade from Nationals), C Geovany Soto (free agent from Angels), OF Peter Bourjos (free agent from Phillies)
Key subtractions: SP Chris Sale (traded to Red Sox), OF Adam Eaton (traded to Nationals), DH Justin Moreau (free agent), RP Matt Albers (free agent to Nationals), CF Austin Jackson (free agent to Indians), C Alex Avila (free agent to Tigers)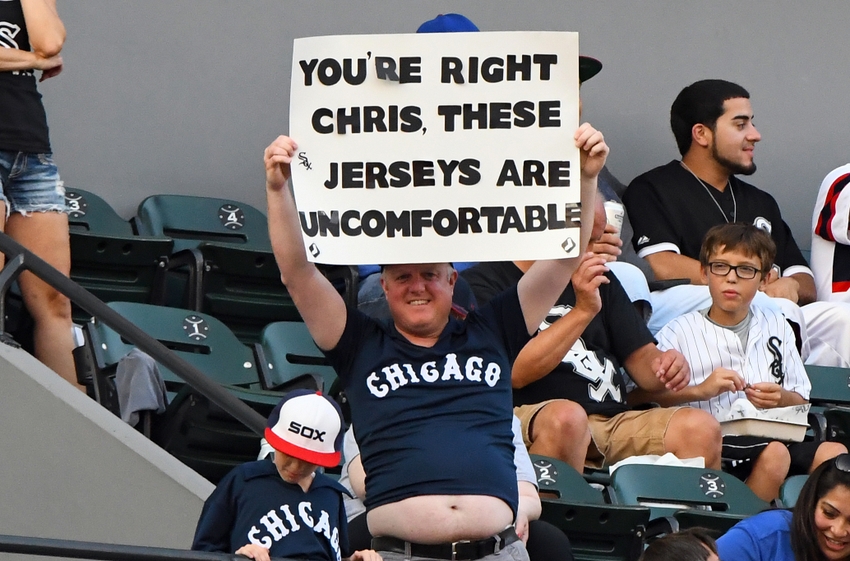 3 STRIKES
1. They're in full-on rebuild mode. In the biggest blockbuster move of the offseason, the White Sox traded Chris Sale to the Red Sox for 21-year-old Moncada and three prospects. They followed that up by robbing the Nationals blind in a trade that sent Eaton to Washington in exchange for three top pitching prospects. The trades were basically the culmination of a rebuild that everyone saw coming for at least the past year. White Sox fans are likely in for some dark days, at least for the immediate future. But the Sox scored an impressive haul of prospects in moving Sale and Eaton, and if most of them pan out as expected, they'll have a solid core of young players to build on for years to come. Anyone up for a trip to Birmingham, Ala. this summer?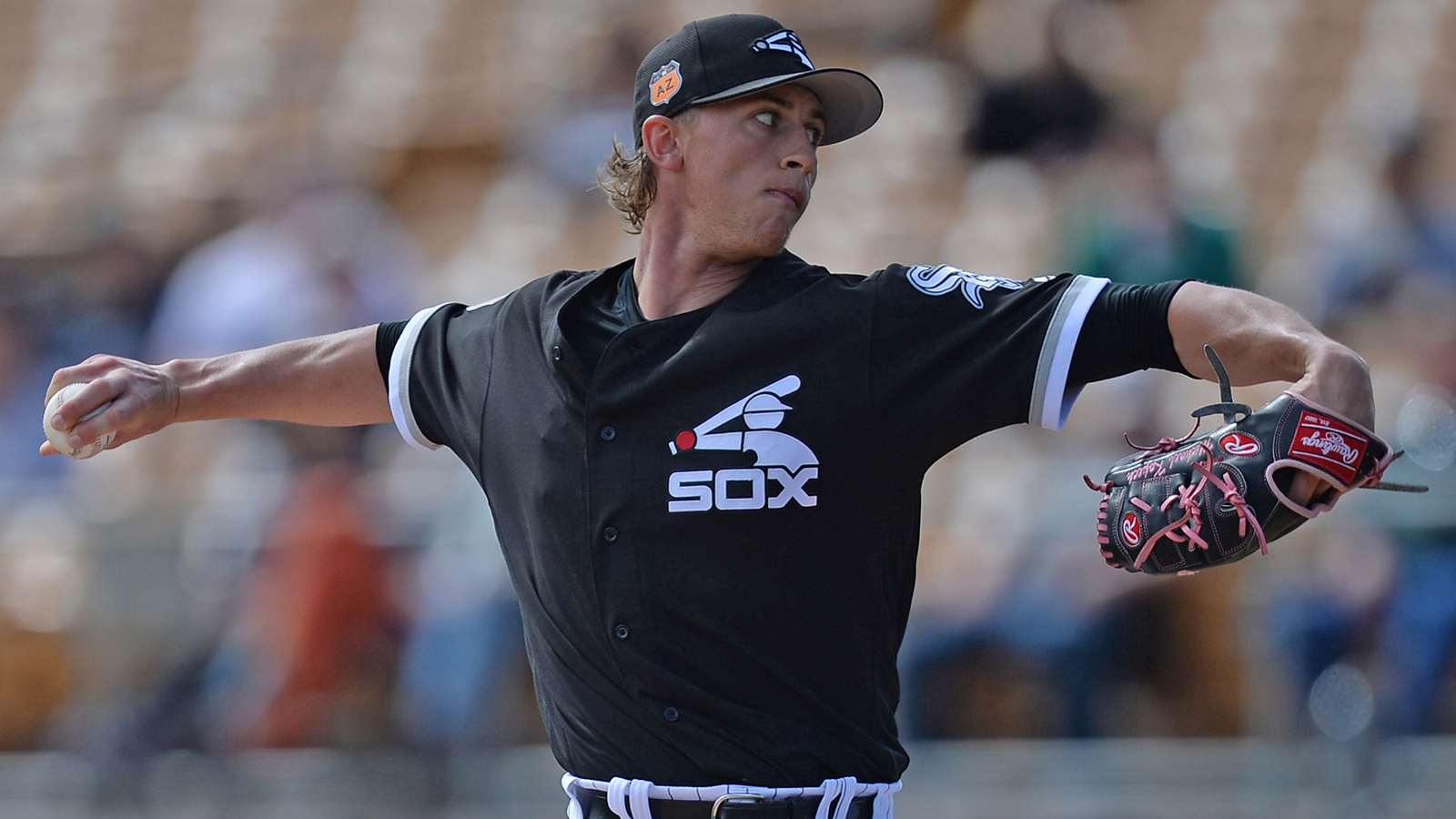 2. Don't get too attached to the "big name" veterans. There's a realistic possibility that four of Chicago's five starters will be traded at some point this year. They'll hang on to Carlos Rodon (the No. 3 overall pick in 2014), but the market for Jose Quintana has heated up over the past few months, while Derek Holland could prove to be a valuable trade chip if he can get off to a hot start and stay healthy. Don't be surprised if closer David Robertson, outfielder Melky Cabrera, second baseman Brett Lawrie and third baseman Todd Frazier are all gone by year's end, too.
3. There is a bright side, somewhat. First baseman Jose Abreu had a down year in 2016, but a player with that determination and talent is expected to bounce back this season. And when that happens, we can all go back to gawking over his tape-measure bombs and sheer power. It will be fun watching him continue to develop his major-league game, along with fellow Cuban defector phenom Yoan Moncada.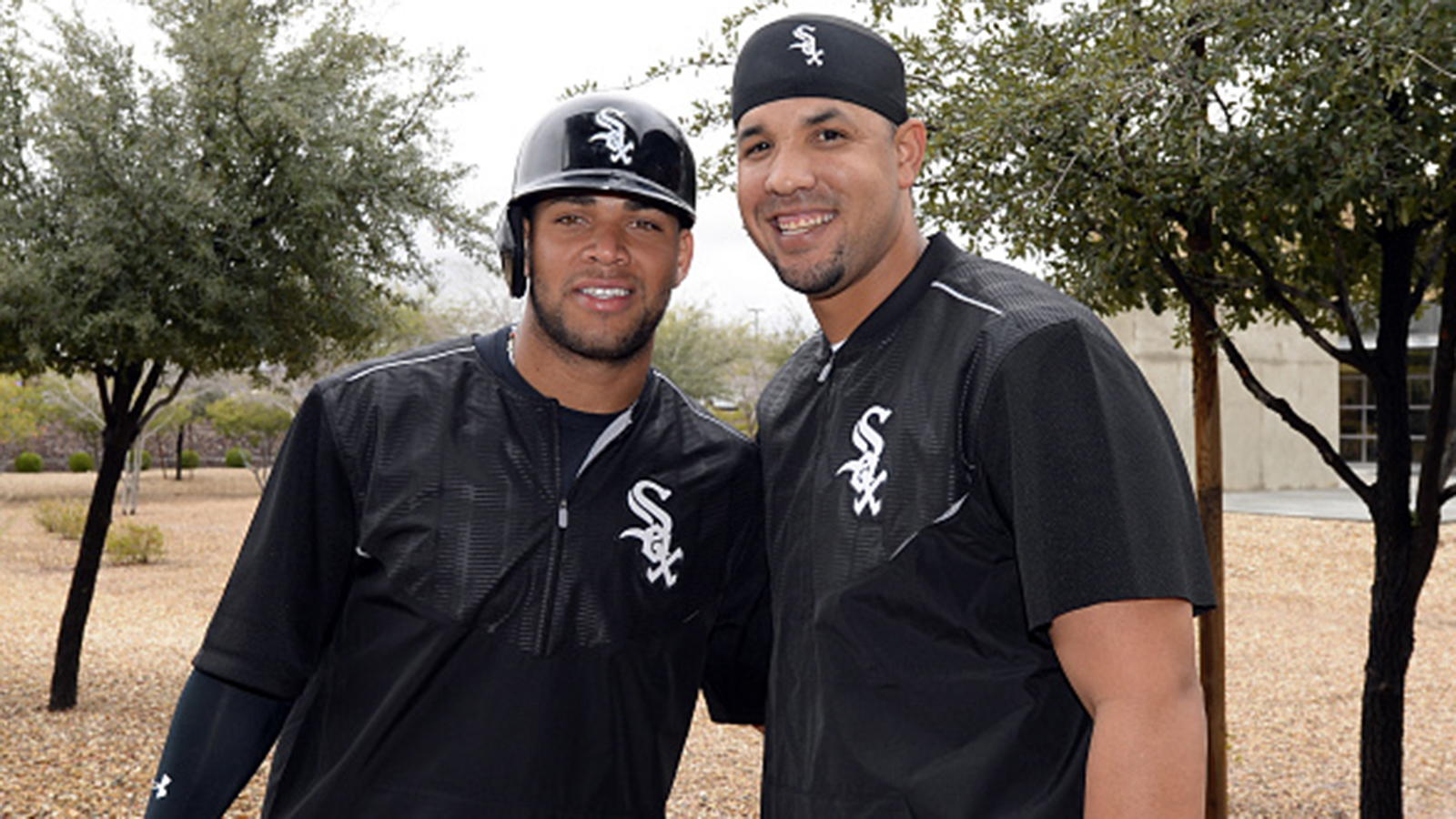 BEST-CASE SCENARIO
Holland and James Shields both experience a resurgence and pitch just well enough to make the team watchable until they're traded after the All-Star break.
WORST-CASE SCENARIO
The White Sox struggle out of the gate and things get ugly fast, leading to a full-blown fire sale of every recognizable name before the halfway point.
SURPRISING STAT
They got off to a hot start in 2016, sporting a 23-10 record on May 9. Then things took a freakishly bad turn. The Sox went on to lose the next 15 of 19 and eventually finished the season six games under .500.
BEST BETS
Projected win total (via Atlantis Casino Resort): 73.5
World Series odds (via VegasInsider.com): 100/1
TOP 5 FANTASY PLAYERS
1. Jose Abreu, 1B: Abreu's homer total dropped to 25 last season, but he still batted .293 with 100 RBI. He's not an elite fantasy first baseman, but he's still pretty good.
2. Jose Quintana, SP: Over the last four seasons, Quintana has averaged 32 starts with a 3.35 ERA, a 1.22 WHIP and a league-average strikeout rate. You could do a LOT worse with your second or third starter slot.
3. Todd Frazier, 3B: Frazier had a career high 40 home runs and added 15 steals last season, with a crummy .225 BA that hurt fantasy owners who didn't account for it with other draft picks. The power is nice, but be careful.
4. David Robertson, RP: Robertson's K rate dropped from elite to merely very good in 2016, and his control went off the rails. If he doesn't turn things around, Nate Jones will be looking over his shoulder.
5. Carlos Rodon, SP: Rodon's second half was much better than his first in 2016, as his control caught up with his stuff. The 24-year-old lefty could be ready to take a big step forward. Sleeper.
(Courtesy of FOX Sports Fantasy Baseball)
PREDICTION
White Sox fans are in for a rough one.