MLS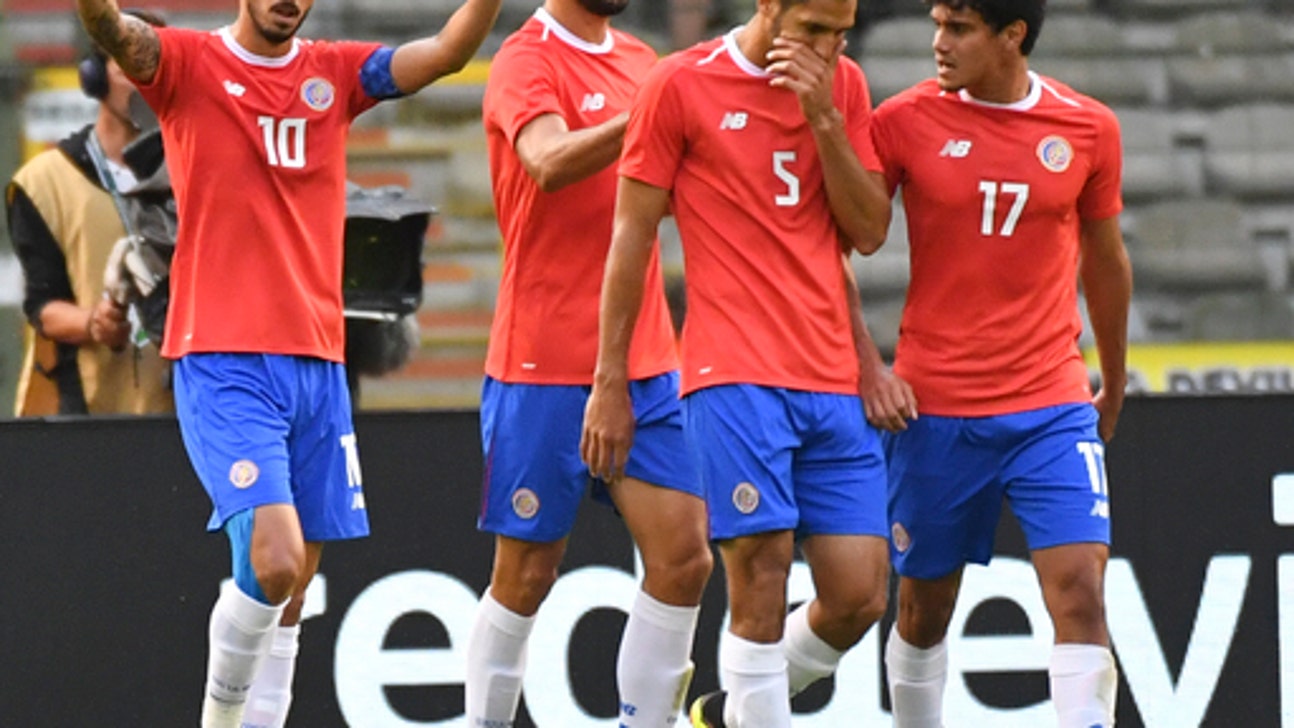 MLS
World Cup expectations were raised for Costa Rica in Brazil
Updated
Mar. 4, 2020 3:55 p.m. ET
Francisco Calvo has every right to brag.
As a professional, Calvo makes his living playing in the United States for Minnesota United in Major League Soccer. He's one of the bright young stars that migrated from Central America to join the ranks of MLS.
And he's Costa Rican , which for this World Cup has provided him a position of power over his American teammates in the MLS, even if it's just in jest.
''I'm kidding with some of the guys. I'm making fun of them because the USA is not in the World Cup,'' Calvo said. ''But they always like to support when I go to the national team.''
Four years ago, Costa Rica was the surprise of the World Cup, making a memorable and impressive run to the quarterfinals before falling to the Netherlands in a penalty shootout loss. The effort allowed the Ticos to quickly forget the disappointment of not qualifying for the 2010 tournament and, more importantly, changed the perception for what the Costa Rica team should be going forward.
Just qualifying in no longer enough for the Ticos. And with another deep run in this tournament, Costa Rica - a country of about 5 million - could establish itself as arguably the second-best federation in CONCACAF with the United States sitting out.
As Calvo noted, ''Futbol is everything in Costa Rica.'' Except now there are expectations unlike anything that have come before in the nation's four previous World Cup appearances.
''When the national team wins the country is happy. When we lose the country is not happy,'' Calvo said. ''You cannot imagine what it was like after Brazil when the guys come back from the World Cup.''
Ah yes. Four years ago when Costa Rica announced itself as more than just the ''other'' country from CONCACAF aside from the U.S. and Mexico. The Costa Ricans topped one of the toughest groups in Brazil, beating Uruguay and Italy before a draw with England after already ensuring advancement. They beat Greece on penalties in the Round of 16 and nearly earned a spot in the semis, seeing their dream run fall short in penalties after a scoreless quarterfinal against the Dutch.
Still, they were one of the feel-good stories of the tournament.
''We have gained more expectations from other countries, other countries know Costa Rica now,'' defender Kendall Waston said. ''Before they say `Costa Rica, where's that?' Now they know.''
And there lies the issue for the Costa Ricans. They aren't surprises anymore, both at home and abroad. They are expected to succeed. Winning one game at the World Cup is no longer acceptable. Getting out of the group stage is the expectation.
''We know the responsibility that we have after what we achieved in Brazil,'' striker Marco Urena said through an interpreter. ''It's going to be a big test for us, but we have a group with a lot of World Cup experience and that will help us. I have no doubt that Costa Rica will have a great tournament.''
Costa Rica is in another tough group in Russia, with Serbia, Switzerland and Brazil. The team opens the tournament on Sunday against Serbia in Samara.
Costa Rica is one of the more veteran teams in the tournament with more than half of its roster filled with players returning from that 2014 run, including goalkeeper Keylor Navas, the team's anchor who plays for Real Madrid.
''We have an advantage because we have so many experienced players ... that will play in their second World Cup,'' Urena said. ''We already know what it's like.''
But it's also a team that's heavy on newcomers from MLS clubs. Six Ticos currently play in MLS, including Urena (LAFC), Calvo (Minnesota), Watson (Vancouver Whitecaps), David Guzman (Portland Timbers), and Ronald Matarrita and Rodney Wallace (NYCFC). Costa Rica coach Oscar Ramirez made a point of visiting each player with their club team ahead of the World Cup.
While the MLS tries to shed its retirement league reputation, the Costa Ricans are an example of the U.S.-based league's recent influx of young players from Central and South America. Panama's World Cup team also has six MLS players.
Guzman said he believes the move to MLS boosted his bid for a spot on the national team for the World Cup.
Now all that's left is to make the most of it.
''Right now we're just really focusing on our preparation and trying to stay fit mentally and physically,'' Guzman said through a translator. ''We have a really tough group so we're trying to just go out there and try to make it to the next round. Playing in the World Cup is the best feeling there is and every player dreams of playing in it.''
---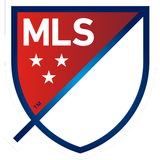 Get more from MLS
Follow your favorites to get information about games, news and more
---