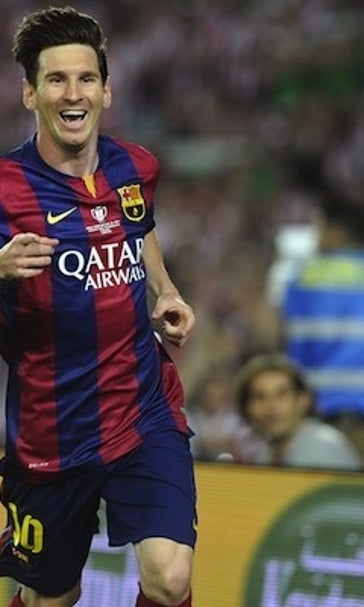 Lionel Messi scores (possibly) the most amazing goal of all time
May 30, 2015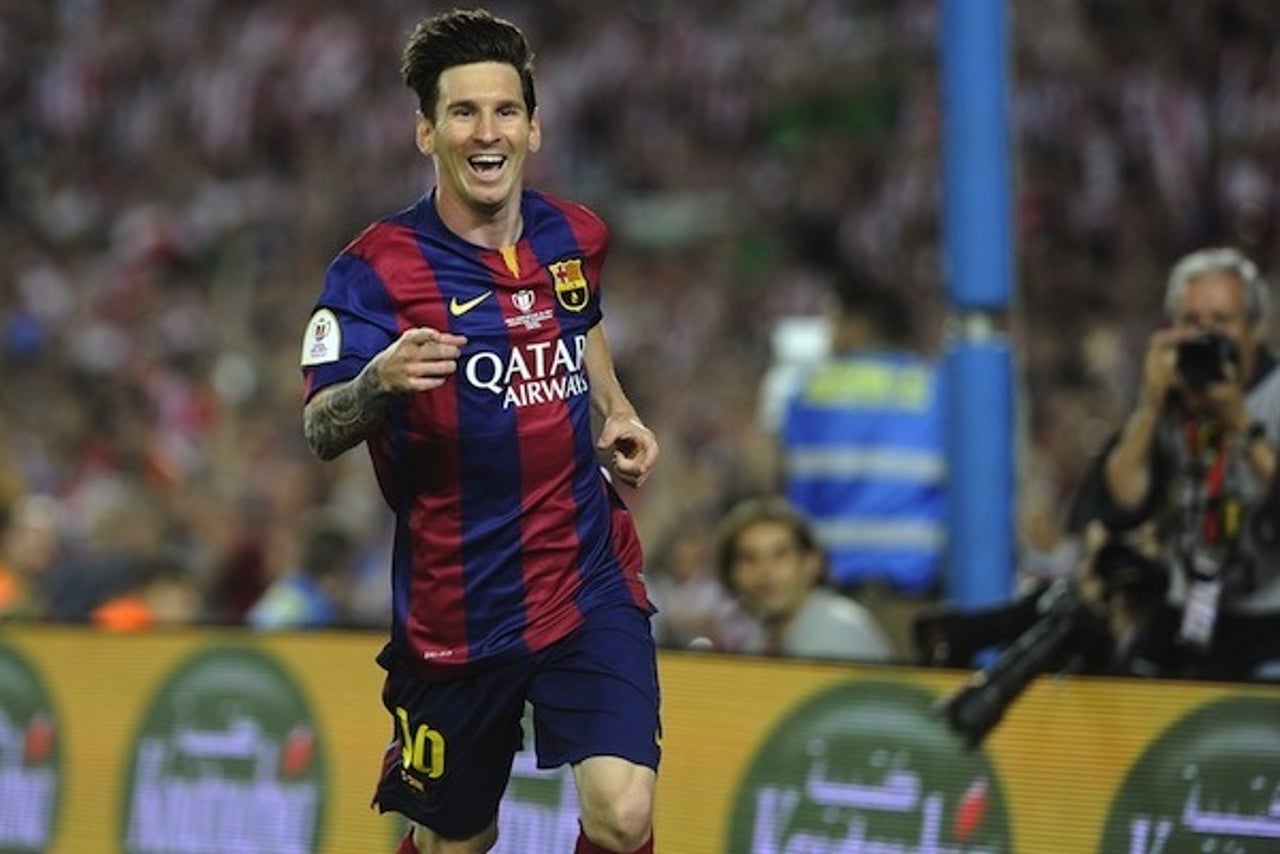 By Jason Parker
For over a decade, Lionel Messi has been doing things that…well, quite frankly shouldn't be done. From Barcelona at the club level to national team action for Argentina, Messi (who is only 27 years of age) has been amazing soccer fans with his skill.
We can add another one to the highlight reel from Saturday's Copa Del Rey final against Athletic Bilbao. Just watch what Messi does to pretty much the entire opposing side.
How in the hell can you compete with that? Barca would go on to win 3-1 to take home the title. They have a chance to bring home another championship next Saturday, when they take on Juventus for the UEFA Champions League title.
More from Gamedayr:
---