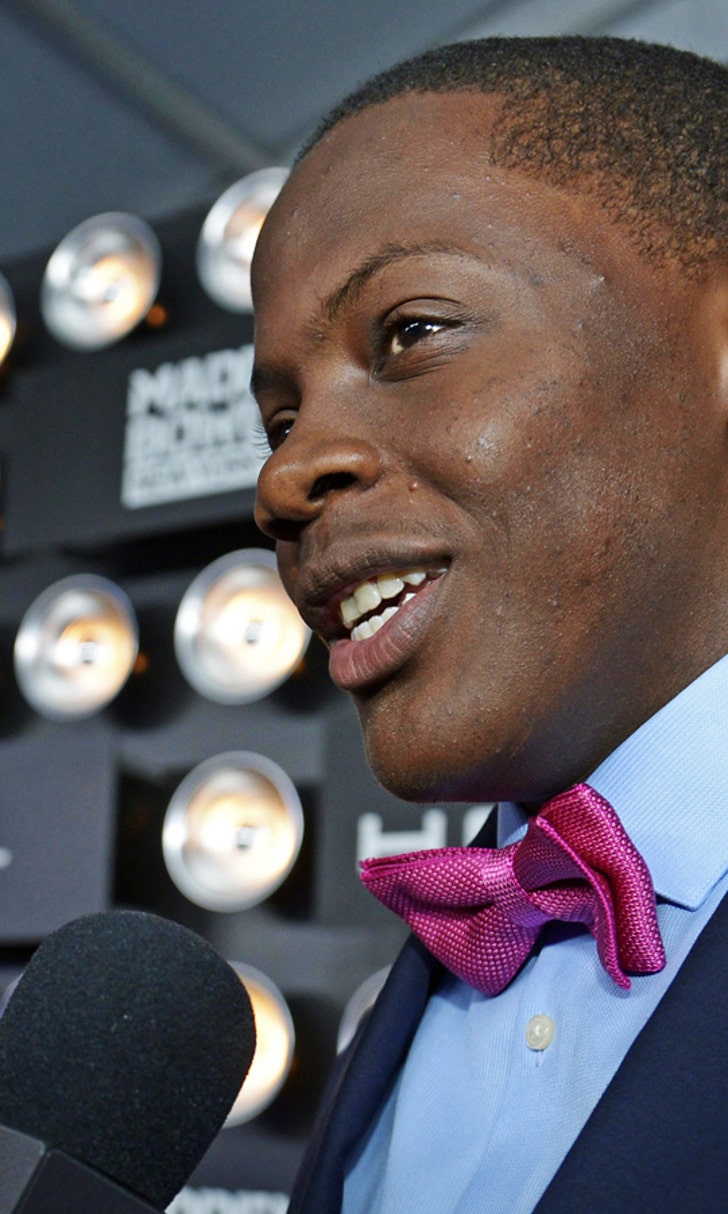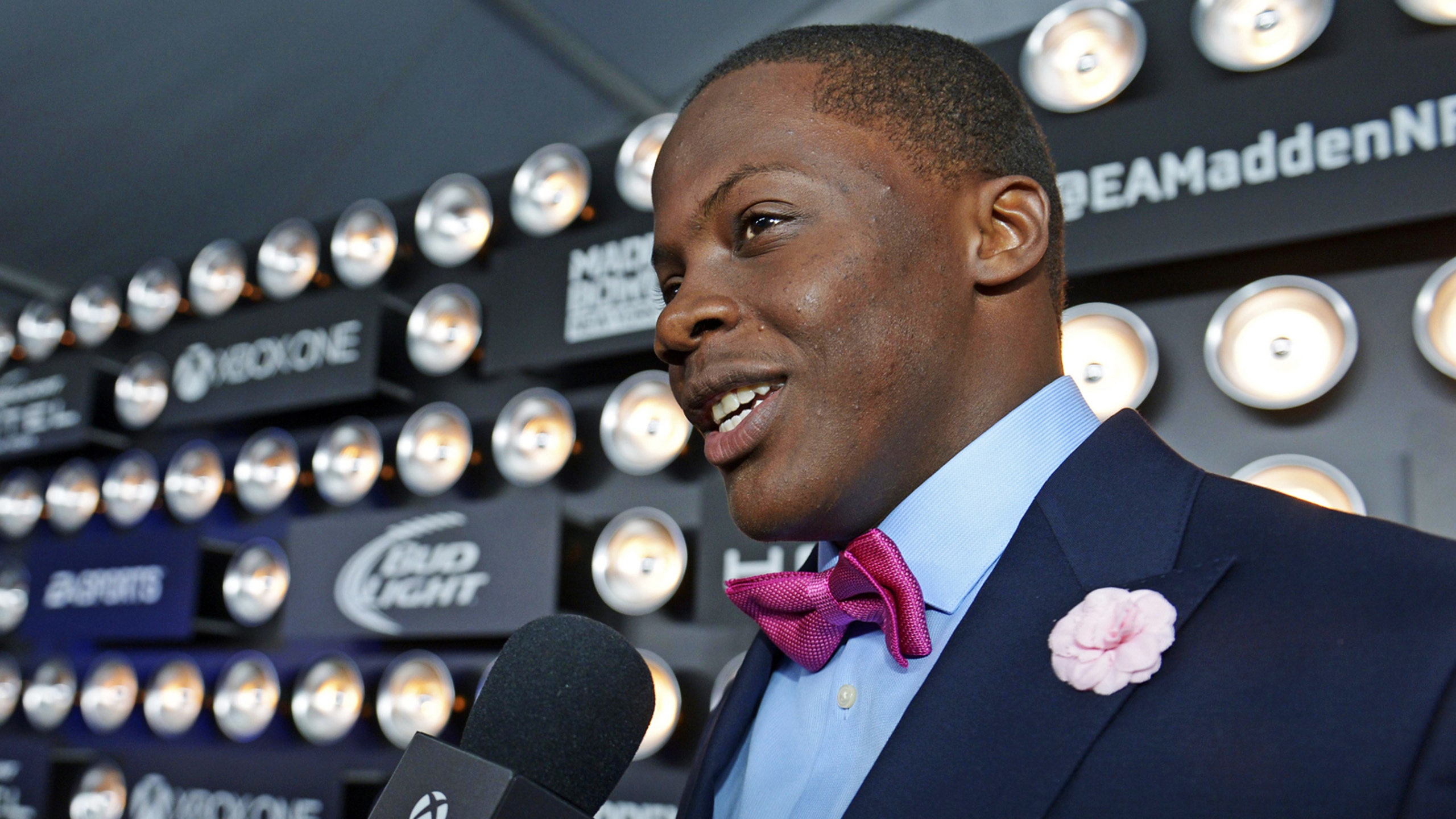 Teddy Bridgewater doesn't mince words: I'm 'best quarterback' in this class
BY Ross Jones • February 22, 2014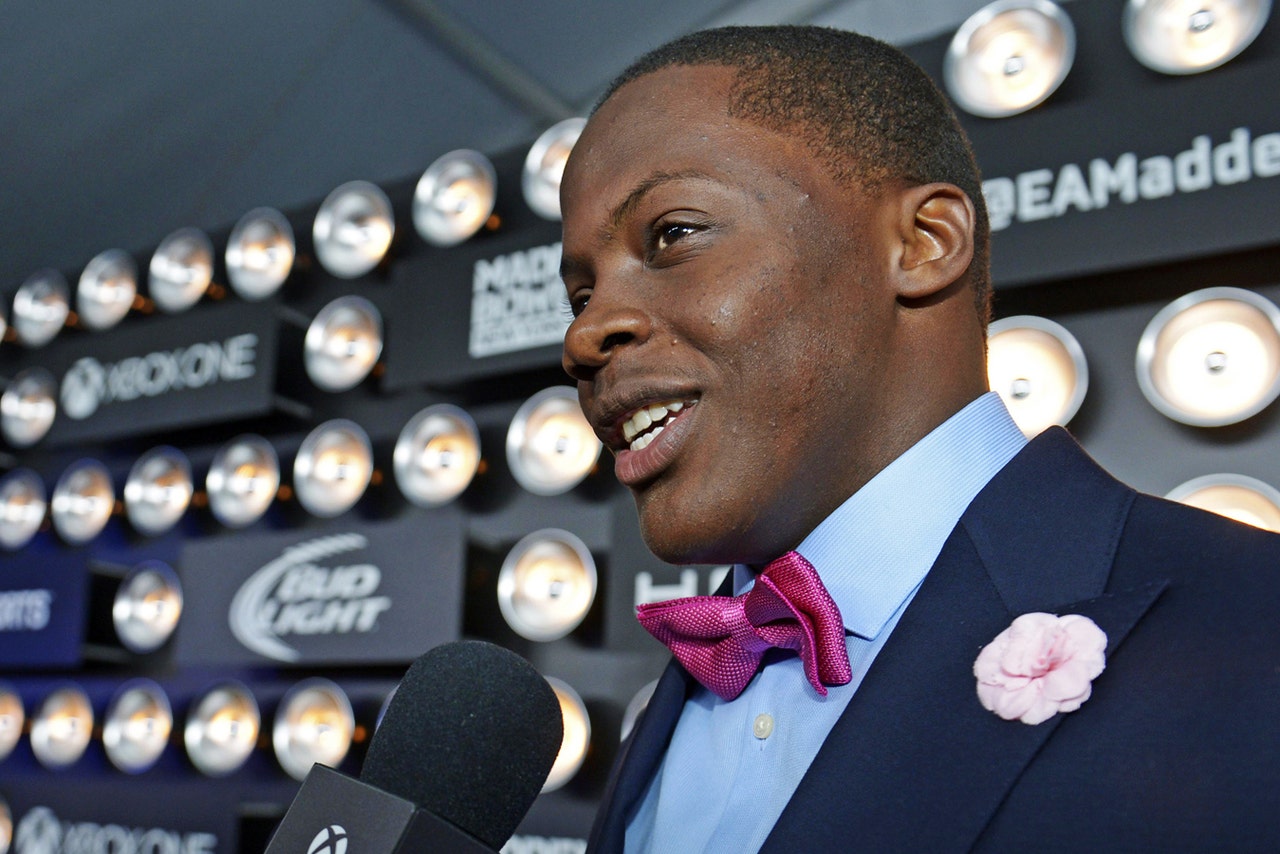 INDIANAPOLIS -- A beefed up Teddy Bridgewater stood in front of a swarm of media on Saturday at the NFL Scouting Combine. Bridgewater, who has been criticized because of his wiry build, did what he could during the last seven weeks since leaving Louisville.
"It was a huge focus," Bridgewater said of adding some size on his frame. "I put on about nine pounds. I've been working hard with my eating habits, in the weight room and everything.
"I just feel that to play this position you have to have durability. I want to prove that I can put on that weight and I'm one of those guys who can last the whole season."
Bridgewater isn't done, either. He said that he hopes to play around 220 or 225 pounds by the time the season kicks off.
Since arriving in Indianapolis Bridgewater has met with the Jaguars and Raiders, but hopes to be the first selection come May 8.
"No doubt I think I'm the best quarterback in this draft class," Bridgewater said. "I'm not going to sit up here and just say it. I have to back up these words and I'm confident in myself from a capability to play this position and I'll prove that I'm the best."
As teams anticipate watching the 6-foot-2, 214-pound quarterback in action, they'll have to wait as he decided to not throw at the Combine, but will run.
"I just want everything to go right," Bridgewater said. "Whether it's me taking a five-step drop and the guy isn't on top of his route, I want to have that chemistry with the guys. I tend to look at it from a pro standpoint, it's all about timing and connections."
Bridgewater also discussed an oral procedure he had done to correct an underbite, which caused him to lose some weight. He now says that he "eats, sleeps and breathes" football and is committed to being the best prospect he can be.
"There's not a moment that goes by that I'm not thinking about football," Bridgewater said. "Whether if it's playing in the game, practicing, watching film and even on the video games.
"A lot of people ask me why I play the video games. I call it taking virtual reps."
---
---