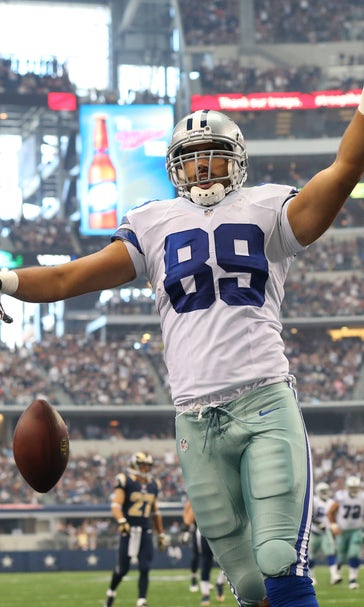 SDSU's Shane Coleman prepared to fill Gavin Escobar's shoes at tight end
February 14, 2017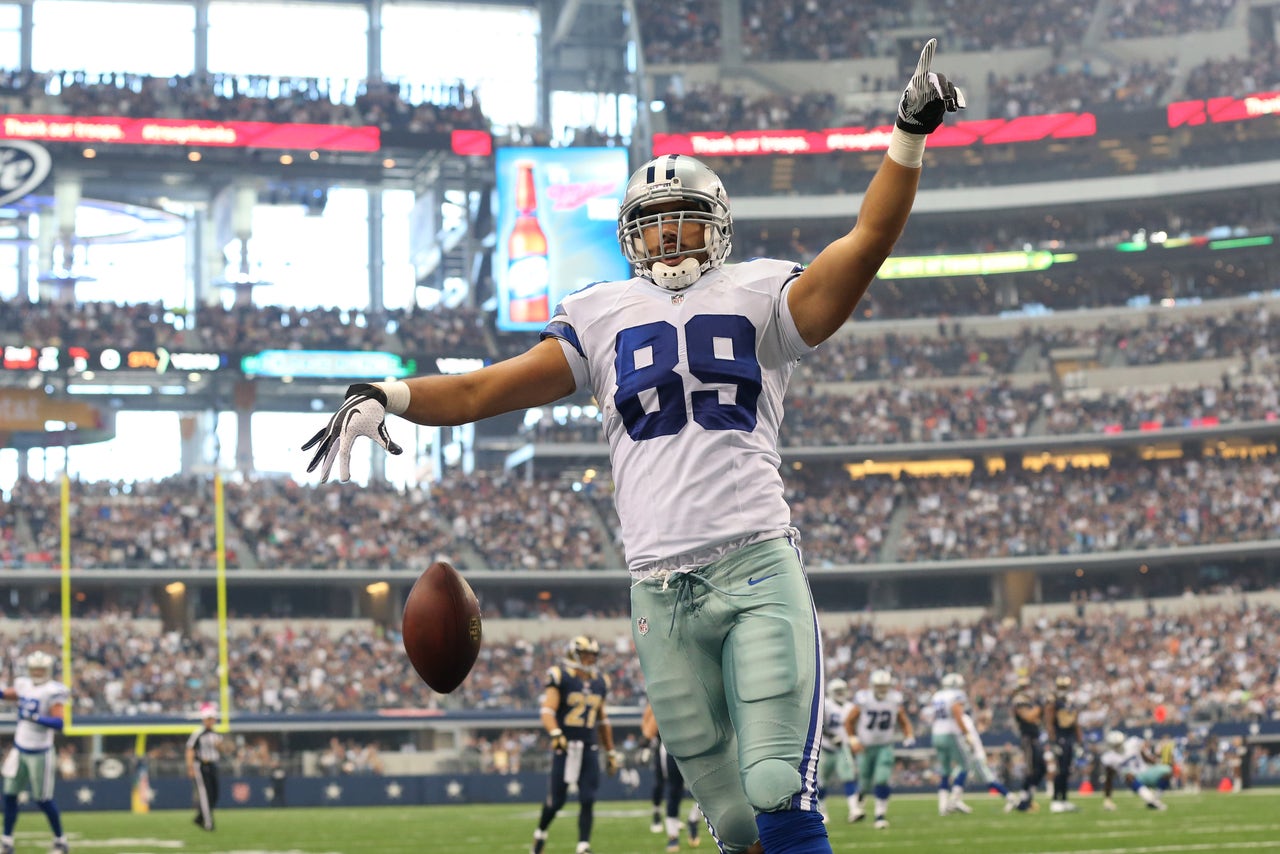 Former San Diego State tight end Gavin Escobar left the Mesa in 2012 to take his talents to the NFL, leaving a significant hole in the Aztecs' offense at tight end.

Former Tesoro High School star Shane Coleman, a native of Escobar's hometown Rancho Santa Margarita, Calif., is prepared to pick up where Escobar left off, wielding a shovel to fill the hole in SDSU's offense.

"When I was [at SDSU], they showed me clips of [Escobar] and what he was able to do in however long he was there at San Diego State," Coleman said. "They were showing me clips because they believe that's what I can bring to the table and take the role of what Gavin was to San Diego State.

"They see me as what he was when he first came to San Diego State."

Yes, that's high praise for a former high school wide receiver, but there's no question that Coleman looks the part.

Coleman, a three-star recruit by both Rivals and Scout, was a two-time all-league pick and the offensive player of the year in 2016 while playing receiver at Tesoro High. He, however, was considered the 14th-best tight end in the 2017 recruiting class in California, leaving no doubt that he'll play tight end with SDSU.

"At San Diego State, they have more tight ends than receivers in their offense as a more run dominant team," Coleman said. "Also, I'm probably going to get a lot bigger and grow out of the receiver role, so tight end is probably where I'm going to fit best."

Already standing at 6-foot-5, 215 pounds, Coleman is a big, athletic prospect with obvious work to do in terms of his weight, but if he does indeed get any taller, he could terrorize the Mountain West early in his career.

Though he will welcome any role in 2017, Coleman, like a majority of the Aztecs' incoming freshmen, hopes to see the field in 2017.

"I would hope to come in and start right away," Coleman said. "But redshirting is also a good option because it gives me that extra year to learn the system, get bigger, get faster, get stronger and develop better as a player."

Coleman, however, already boasts the right mindset to earn snaps as a freshman. He emphasized that he would give his all both as a blocker and on special teams, two areas of the game all freshman skill players must have success in to warrant early playing time.

"Whenever there is someone in front of me that I need to block and do my job, I'm going to do it and give 110 percent each time," Coleman said. "I'm giving it all to block and do my job to benefit the team. Each and every play I give it my all to open up the hole for the running back or give the quarterback a little more time."

Working within the Aztecs' run-dependent offense, Coleman will block more than he runs routes. If he can prove to be a dominant blocker both in the run game and pass protection, he will earn a starting a role sooner rather than later.

The same can be said if Coleman carries the same mentality over to special teams.

"I'd really like to play special teams if I'm not a starter or a participant in the offensive mold when I first get there," Coleman said. "I played special teams all four years through high school… I'm pretty familiar with special teams and I can do all of them."

Though he will walk onto the Mesa with the intentions of leaving everything he has on the football field, Coleman still plans to give 110 percent in the classroom, as he noted that his top priority at SDSU will be to earn a bachelor's degree in business or criminal justice.

"Education is going help me the most for the rest of my life," Coleman said.

Coleman is setting the bar high in comparison to other student-athletes, but confidence is just another impressive quality he doesn't lack.

"Whenever the ball is in the air, it's mine," Coleman said when asked what separates him from other tight ends.

Though the ball is still up in the air for Coleman in terms of his career on the gridiron and in the classroom, odds are he comes down with it.
---
---