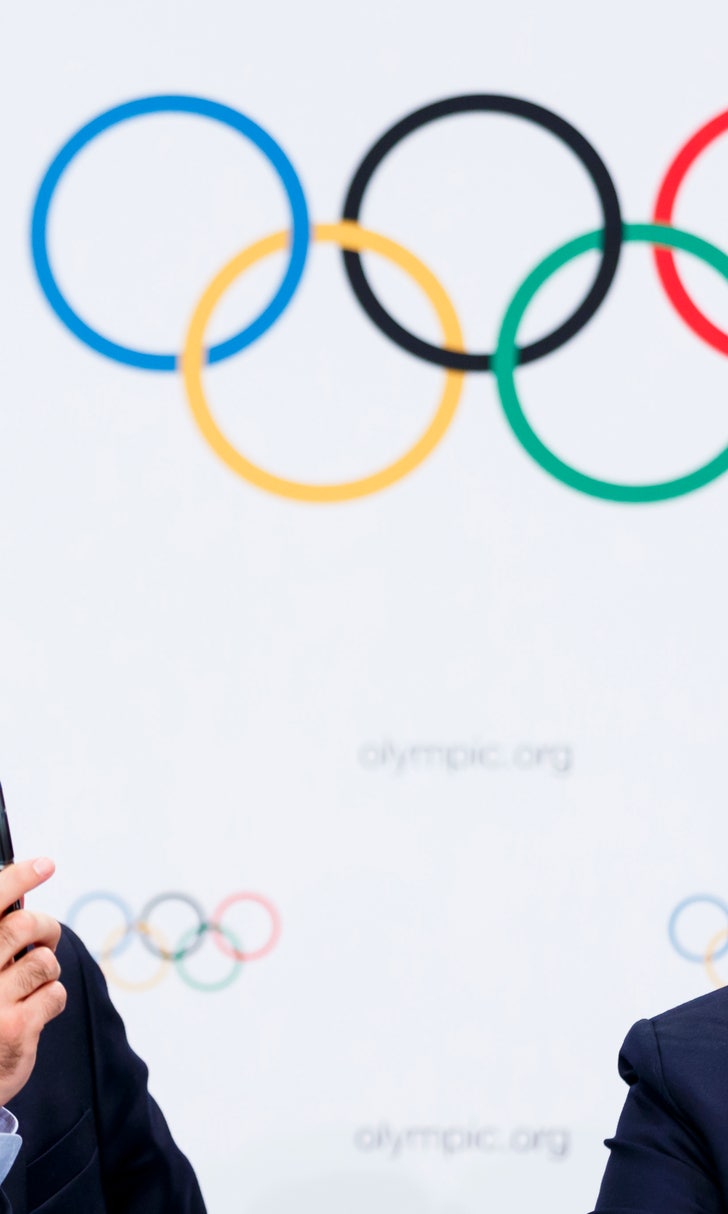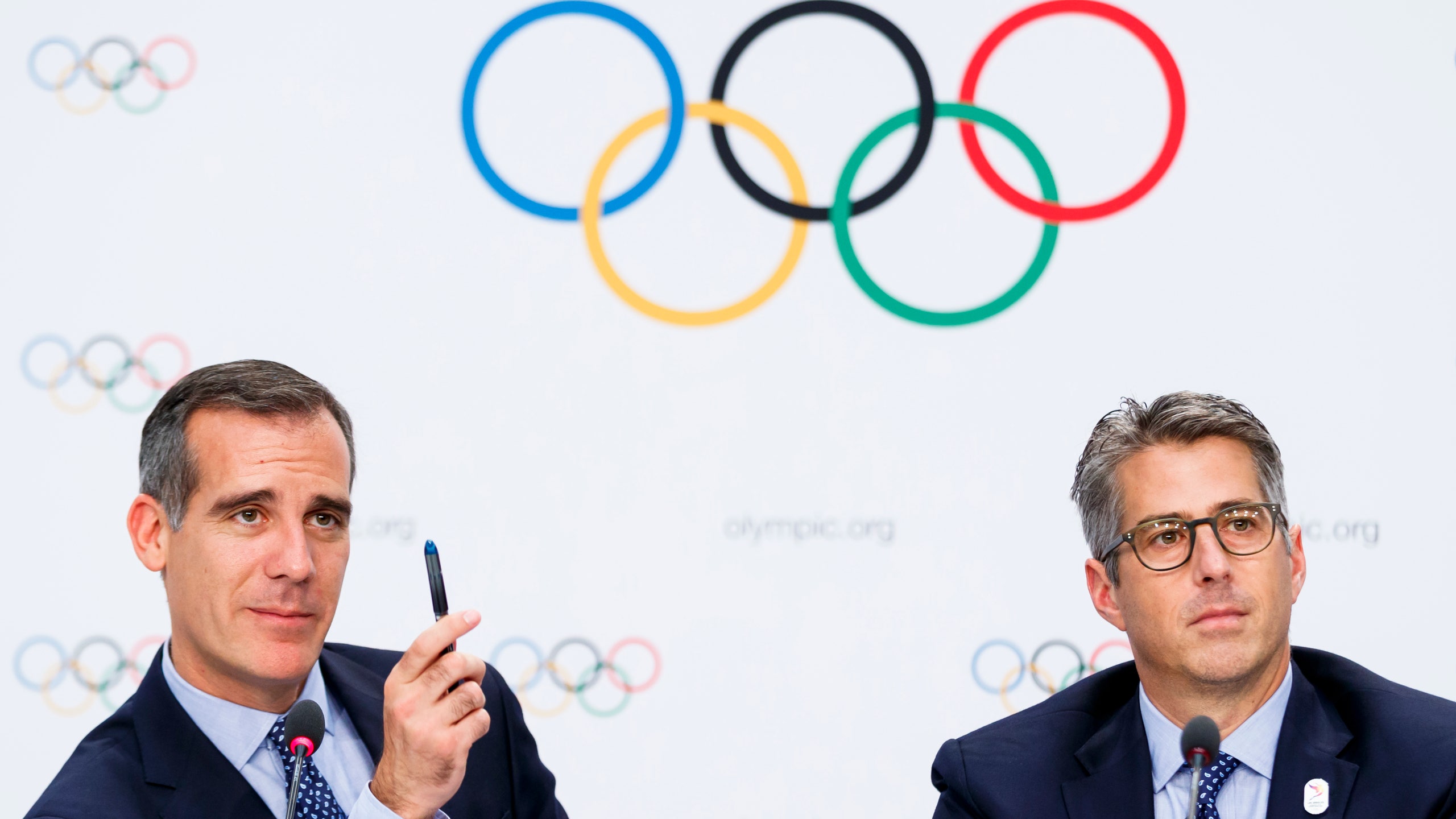 LA Sports Awards: Wasserman named Executive of the Year
January 12, 2018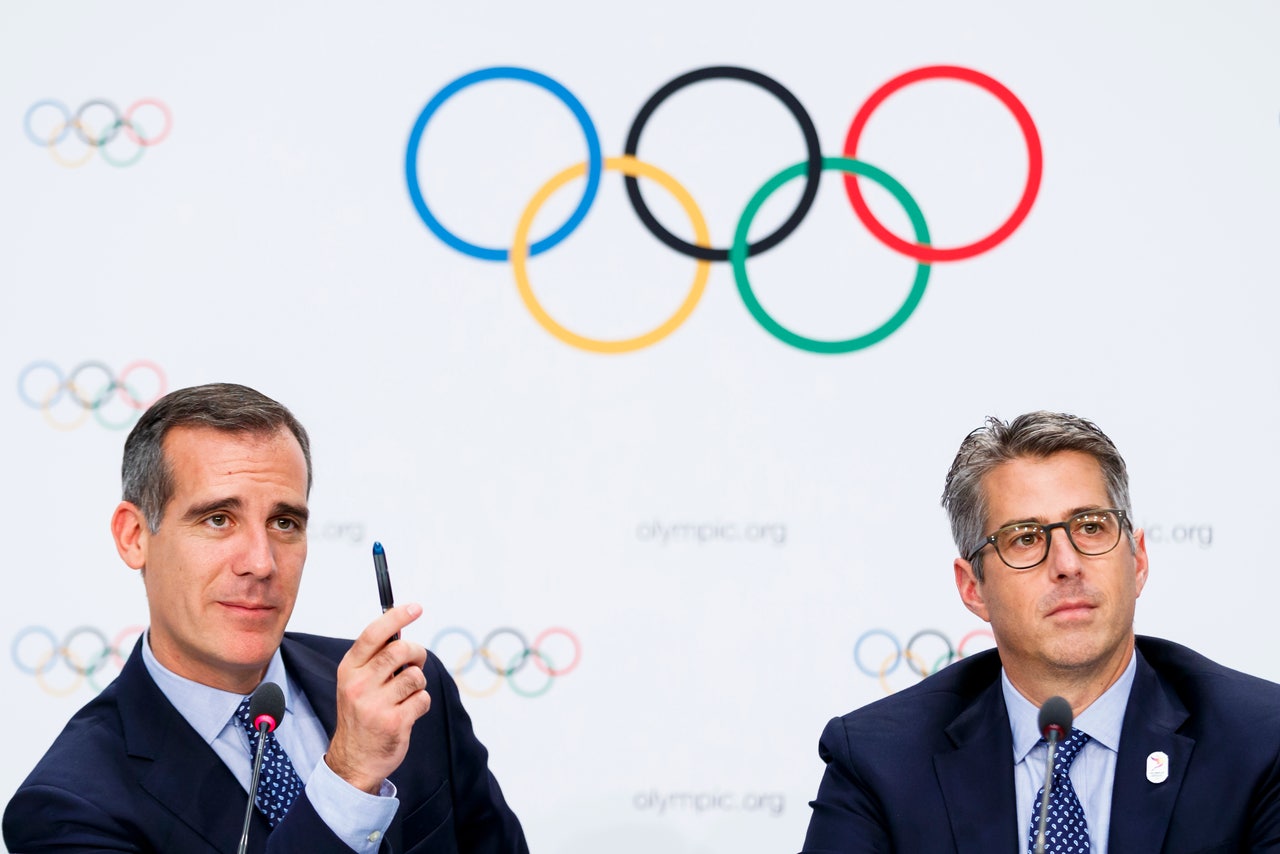 Casey Wasserman helped land the 2028 Olympics for Mayor Eric Garcetti and the city of Los Angeles.
Well done Casey!

Casey Wasserman, who who successfully led Los Angeles' bid for the 2028 Olympic and Paralympic Games and also will chair the city's Olympic Organizing Committee,  has been named the 2017 Sports Executive of the Year by the Los Angeles Sports Council.

Wasserman will be honored at the 13th Annual LA Sports Awards on Feb. 6 at The Beverly Hilton.

https://www.foxsports.com/west/story/la-sports-awards-vote-for-top-10-moments-through-jan-26-011018

The LA Sports Awards will air on on FOX Sports West/Prime Ticket during a time/date TBD.

Hand-picked by Los Angeles Mayor Eric Garcetti to pitch the city as a host site for an Olympics, Wasserman's tireless quest to return the Games to his hometown culminated on September 13 when the International Olympic Committee officially awarded the Olympic Games to the City of Angels for a third time (1932, 1984).

https://www.foxsports.com/west/story/bob-miller-los-angeles-kings-lifetime-achievement-award-los-angeles-sports-awards-112817

Wasserman is the Chairman and Chief Executive Officer of LA-based Wasserman and a graduate of UCLA.
---
---