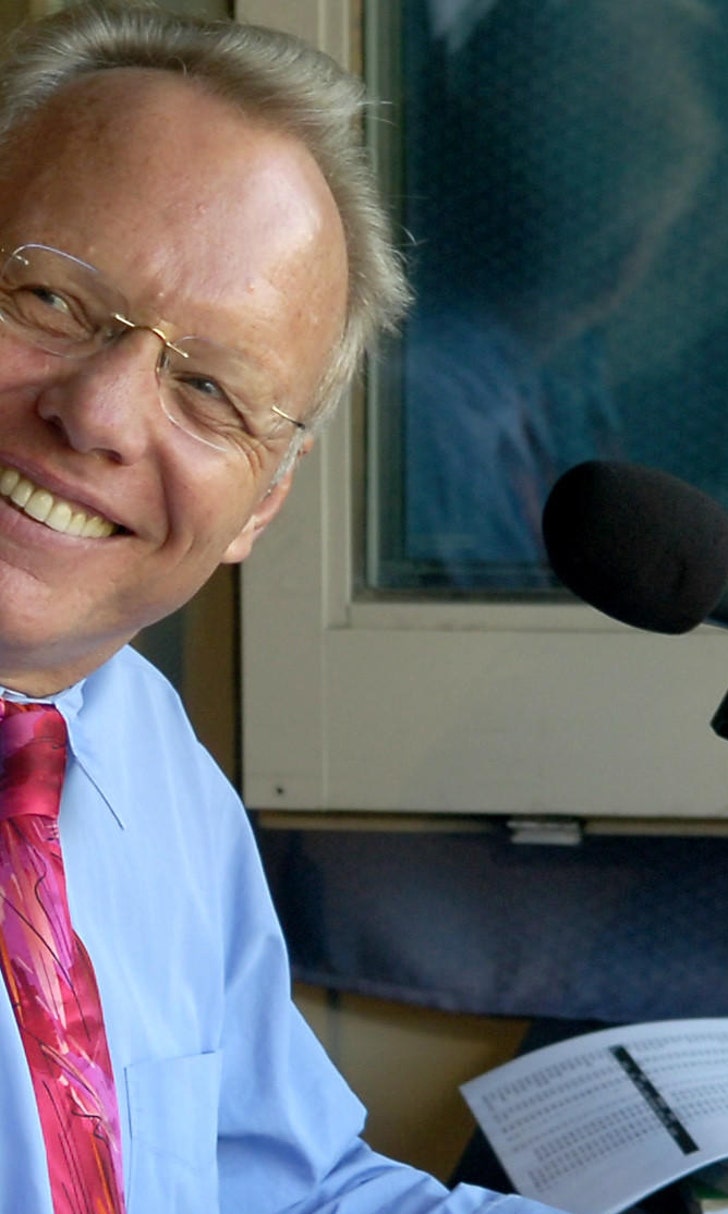 LA Kings unveil broadcaster plans for Bob Miller's reduced schedule
BY foxsports • October 12, 2016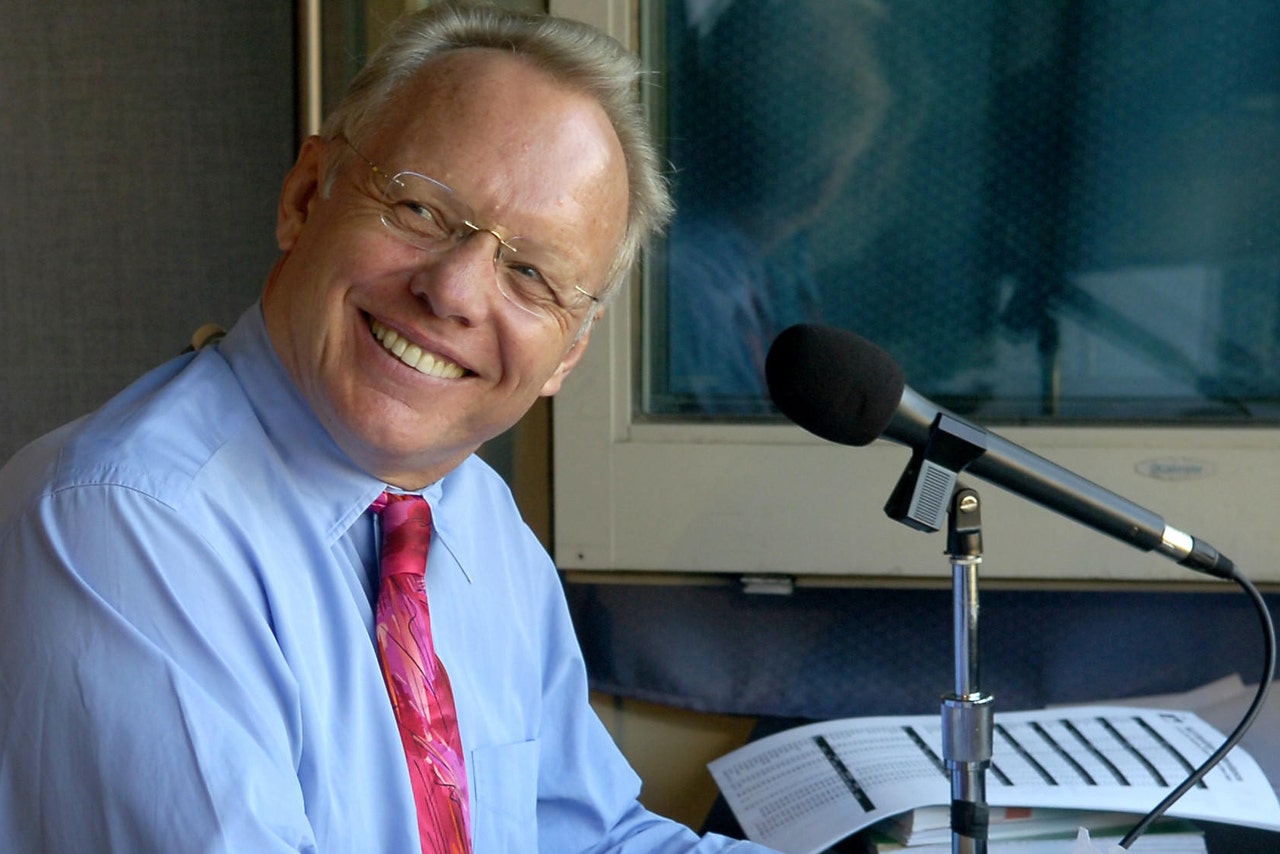 Hey Bob ... we've got your back!
On Wednesday, the Los Angeles Kings announced four veteran play-by-play announcers who will work FOX Sports West broadcasts while Hall of Famer Bob Miller, who returns to the booth for his 44th season, reduces his on-air role.
Miller missed the Kings' final three months last season after undergoing quadruple by-pass heart surgery. He is scheduled to call 58 games (including all home games) this season plus the first-round of the playoffs.
Gary Thorne (eight games), Chris Cuthbert (four games), Ralph Strangis (four games) and Jiggs McDonald (one game) will work alongside of Jim Fox during the 2016-17 season.
McDonald served as the Kings' first broadcaster in 1967.
Tuesday, Nov. 8 at Toronto --€" Gary Thorne
Thursday, Nov. 10 at Montreal --€" Gary Thorne
Friday, Nov. 11 at Ottawa --€" Gary Thorne
Sunday, Nov. 13 at Winnipeg -- Gary Thorne
Tuesday, Nov. 15 at Colorado --€" Gary Thorne
Tuesday, Dec. 13 at Buffalo --€" Gary Thorne
Thursday, Dec. 15 at Detroit --€" Gary Thorne
Sunday, Dec. 18 at Boston -- Gary Thorne
Tuesday, Dec. 20 at Columbus --€" Ralph Strangis 
Thursday, Dec. 22 at Nashville --€" Ralph Strangis 
Wednesday, Dec. 23 at Dallas -- Ralph Strangis 
Thursday, Jan. 26 at Carolina --€" Ralph Strangis
Saturday, Jan. 21 at NY Islanders --€" Chris Cuthbert
Monday, Jan. 23 at NY Rangers --€" Chris Cuthbert
Tuesday, Jan. 24 at New Jersey --€" Chris Cuthbert
Saturday, Feb. 4 at Philadelphia --€" Chris Cuthbert
Thursday, Feb. 9 at Florida --€" Jiggs McDonald 
---
---