Los Angeles Kings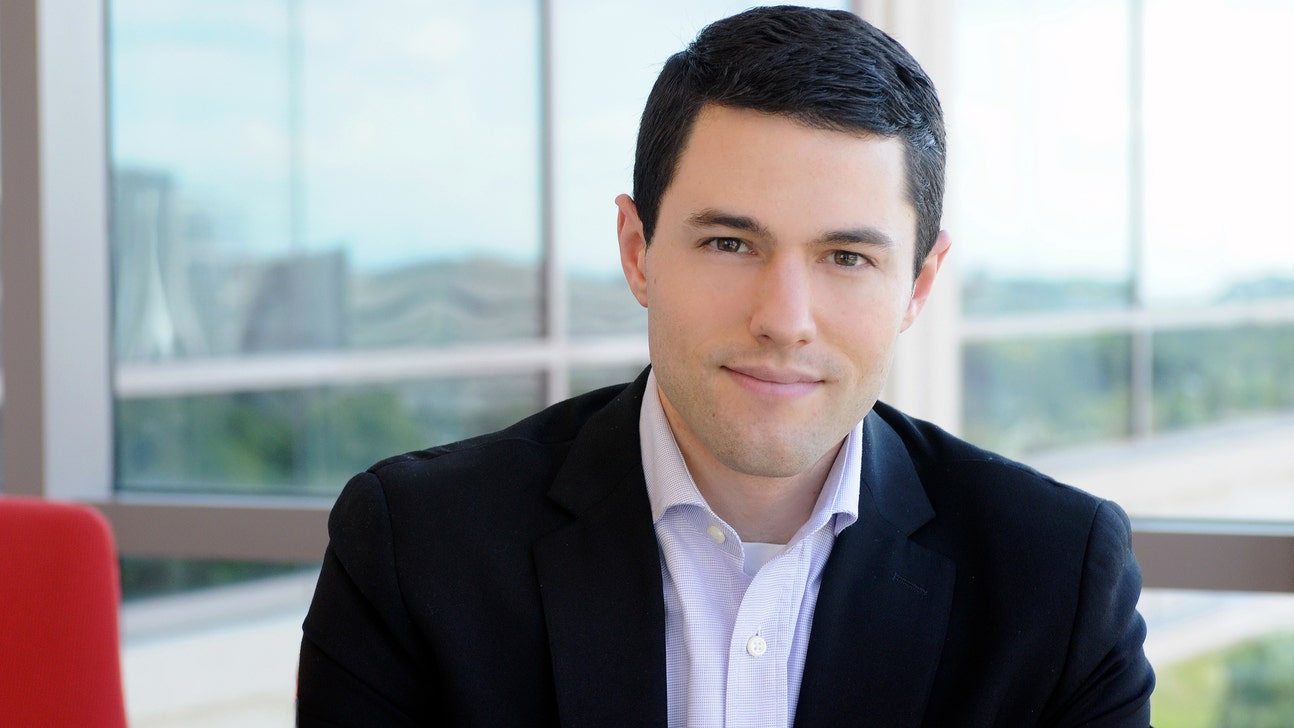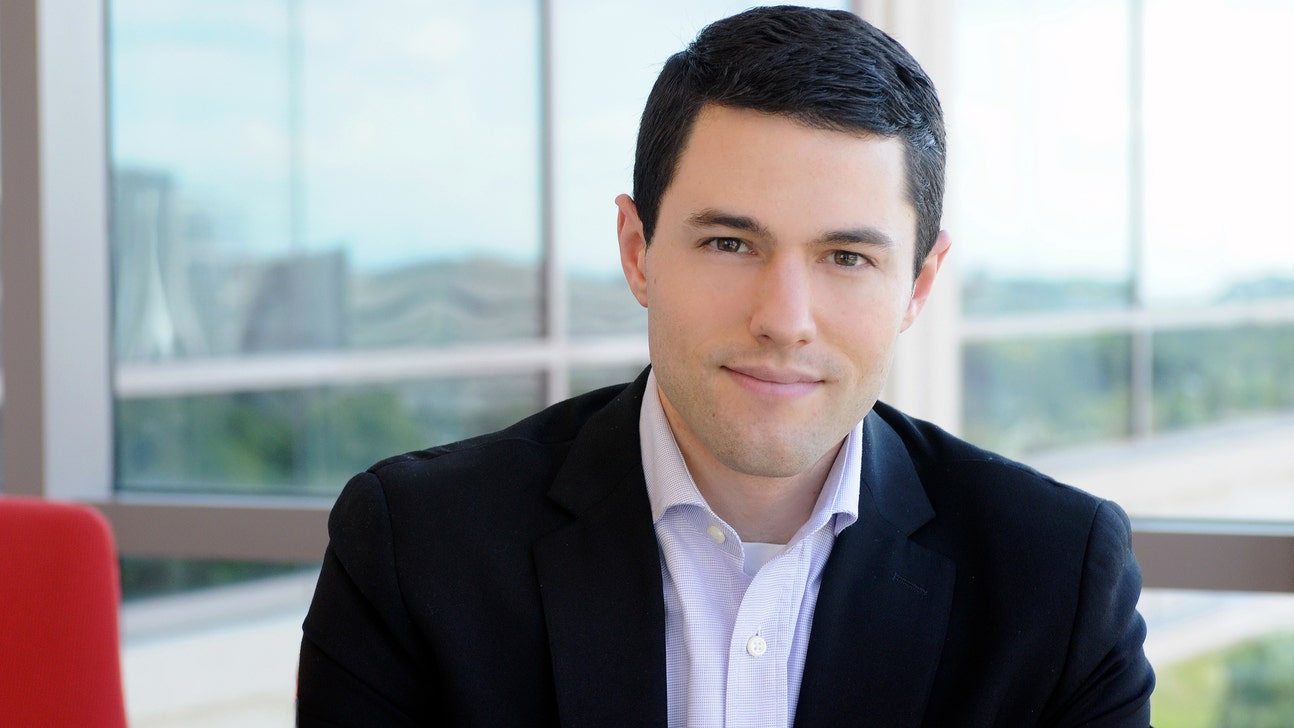 Los Angeles Kings
Kings hire Alex Faust as club's new television play-by-play announcer
Published
Jun. 1, 2017 4:02 p.m. ET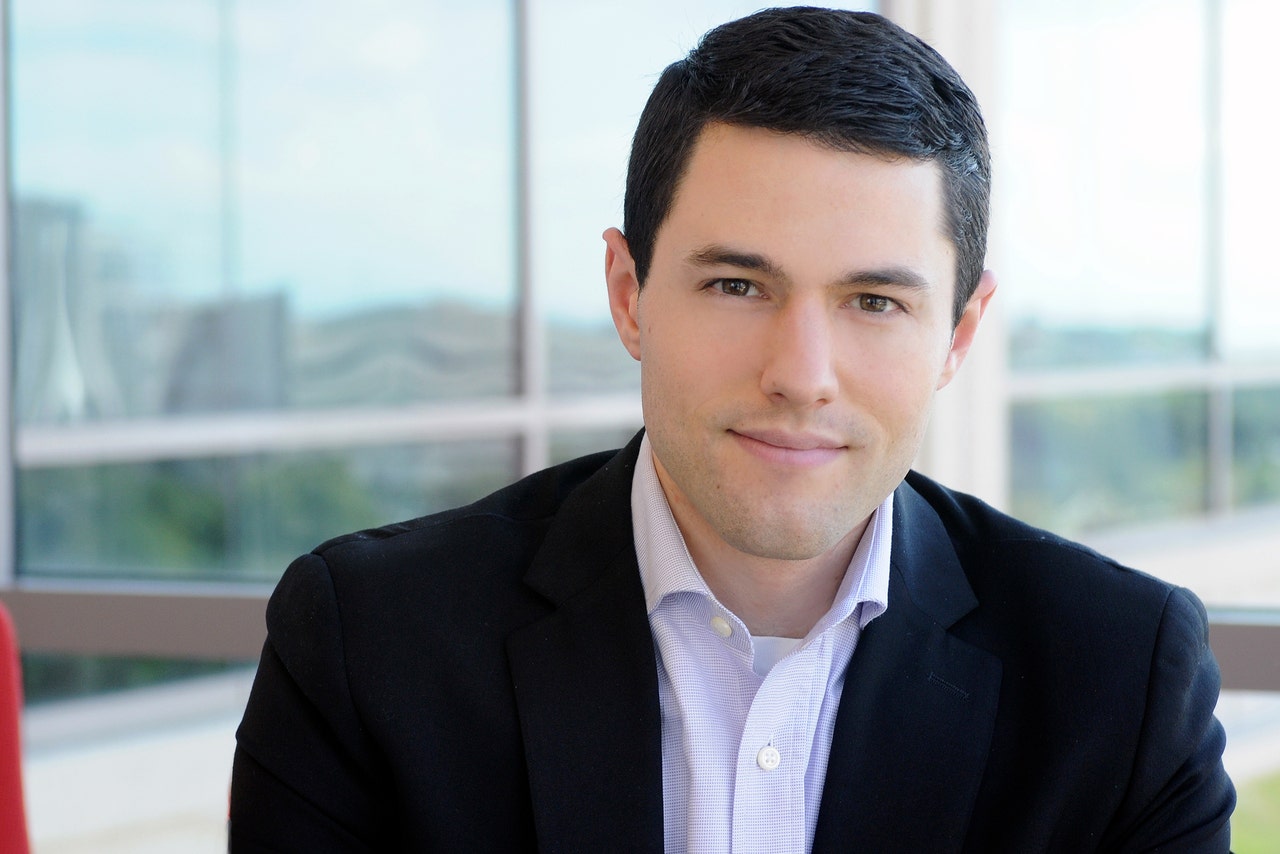 The Los Angeles Kings have named Alex Faust as the Kings' new television play-by-play announcer, it was announced today by the Kings and FOX Sports West.

The Kings and Faust have agreed to terms on a multi-year contract.

Faust takes over for Bob Miller, who retired this past April after calling Kings games the past 44 years. Faust joins Television Color Analyst Jim Fox for all Kings games on FOX Sports West (Nick Nickson and Daryl Evans will return to the Kings radio booth; the 2017-18 schedule will be released at a later date).

"We are very excited to welcome Alex to the LA Kings Family. This has been an extensive process and a great collaboration effort between our club and the leadership group with Fox Sports," said Kings President, Luc Robitaille. "We had many great, qualified candidates but, ultimately, we kept coming back to Alex. We believe he is the best person to take over for Bob, who of course means so much to us and the sports community. We look forward to helping introduce Alex to our fans when the 2017-18 season begins."

https://twitter.com/alex_faust/status/870345518693715968

Faust, who is 28 years old, has called hockey games on NBCSN, NESN and Westwood One Radio. From 2013-16 he was a radio broadcaster for the American Hockey League's (AHL) Utica Comets, calling the first game in franchise history, serving as the 'Inside the Glass' reporter for the 2015 AHL All-Star Game, and calling games during the team's run to the Calder Cup Finals in 2015.

Said Faust: "It is an incredible honor to join the Los Angeles Kings as their next play-by-play broadcaster. The Kings have set a standard for excellence on and off the ice and I am thrilled to have the opportunity to serve fans in this role. I can't wait to work with Jim Fox and the entire FOX Sports West and Kings broadcast crew on the whole. With all that in mind, it is a true privilege to be following a legend like Bob Miller. Bob is still very much the Voice of the Kings, and his legacy goes well beyond the booth: he built a rapport with Kings fans not only on-the-air but away from the rink, helping grow the sport of hockey in Los Angeles through active involvement in the community. My goal is to bring the same class and professionalism to work each day, especially as I get to know Kings fans over the coming weeks, months and years."

Faust has served as a college football and basketball play-by-play commentator with ESPNU and Fox Sports since 2015, and called this year's NCAA Men's Frozen Four on Westwood One. Previously, Alex was the voice of Northeastern University men's basketball, becoming one of the youngest play-by-play broadcasters to call an NCAA tournament game at age 26. In addition, Alex has worked in minor league baseball, serving as the radio broadcaster for the single-A Staten Island Yankees for two years.

"We are extremely pleased to welcome Alex to the FOX Sports West team," said Henry Ford, senior vice president and general manager, FOX Sports West, FOX Sports San Diego and Prime Ticket. "After an extensive and collaborative search with the LA Kings, we know Alex's enthusiasm and knowledge of the game will resonate well with fans and we look forward to him being part of the great tradition that is Kings Hockey."

https://twitter.com/FoxSportsWest/status/870368062867816448

A native of Brooklyn, New York, Faust graduated from Northeastern University in 2012 with a degree in political science and economics. In 2011 as a college junior Faust received the Jim Nantz Award which is presented annually to the nation's top collegiate sports broadcaster.

After graduation Faust worked for four years for a major accounting firm as a Business Analyst/consultant. For his new role with the Kings Faust is expected to contribute to the organization year-round in a similar role and be integrated throughout business operations. He will work closely with the organization's data intelligence departments to help develop analytics and information that can be delivered through the Kings telecasts. Additionally, Alex will work closely with the Kings digital media and community relations departments.
---
---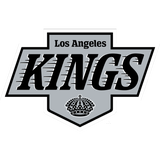 Get more from Los Angeles Kings
Follow your favorites to get information about games, news and more
---
NEXT STORY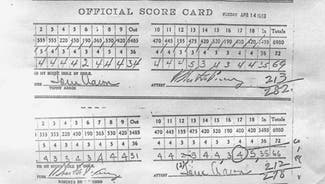 Argentine golf great De Vicenzo dies at 94