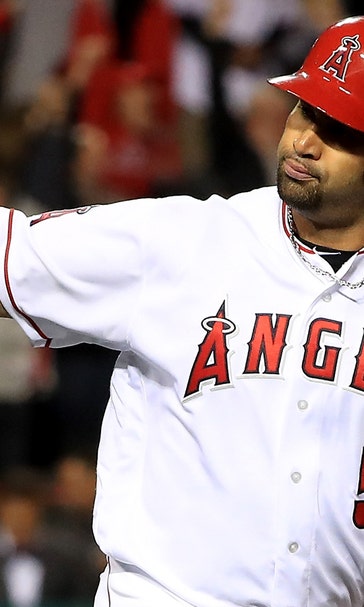 Cardinals head west to take on struggling Pujols, Angels
May 10, 2016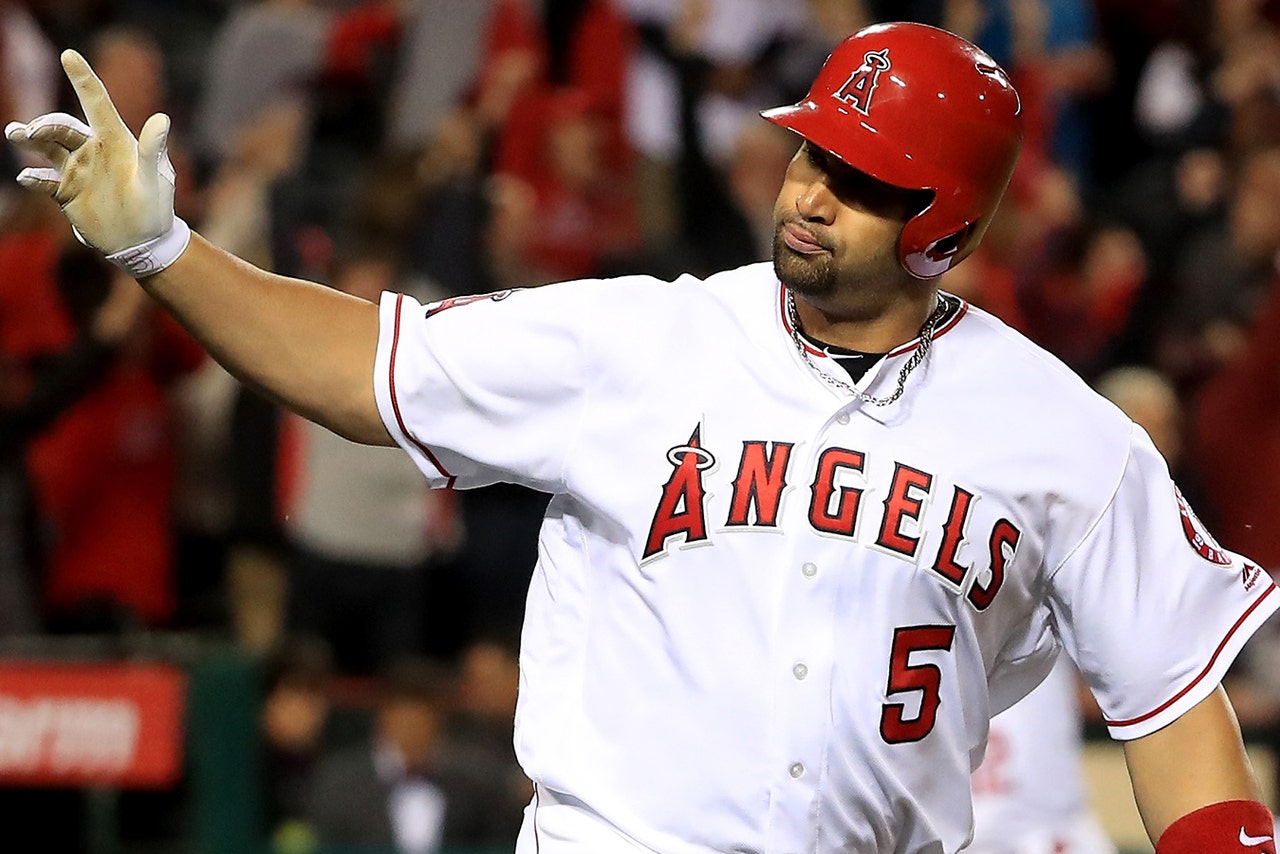 Albert Pujols' former team has yet to perform to its usual expectations, and his current one is literally in a world of hurt.
The St. Louis Cardinals and the injury-plagued Los Angeles Angels both attempt to regroup from disappointing weekends in Tuesday night's opener of a three-game series.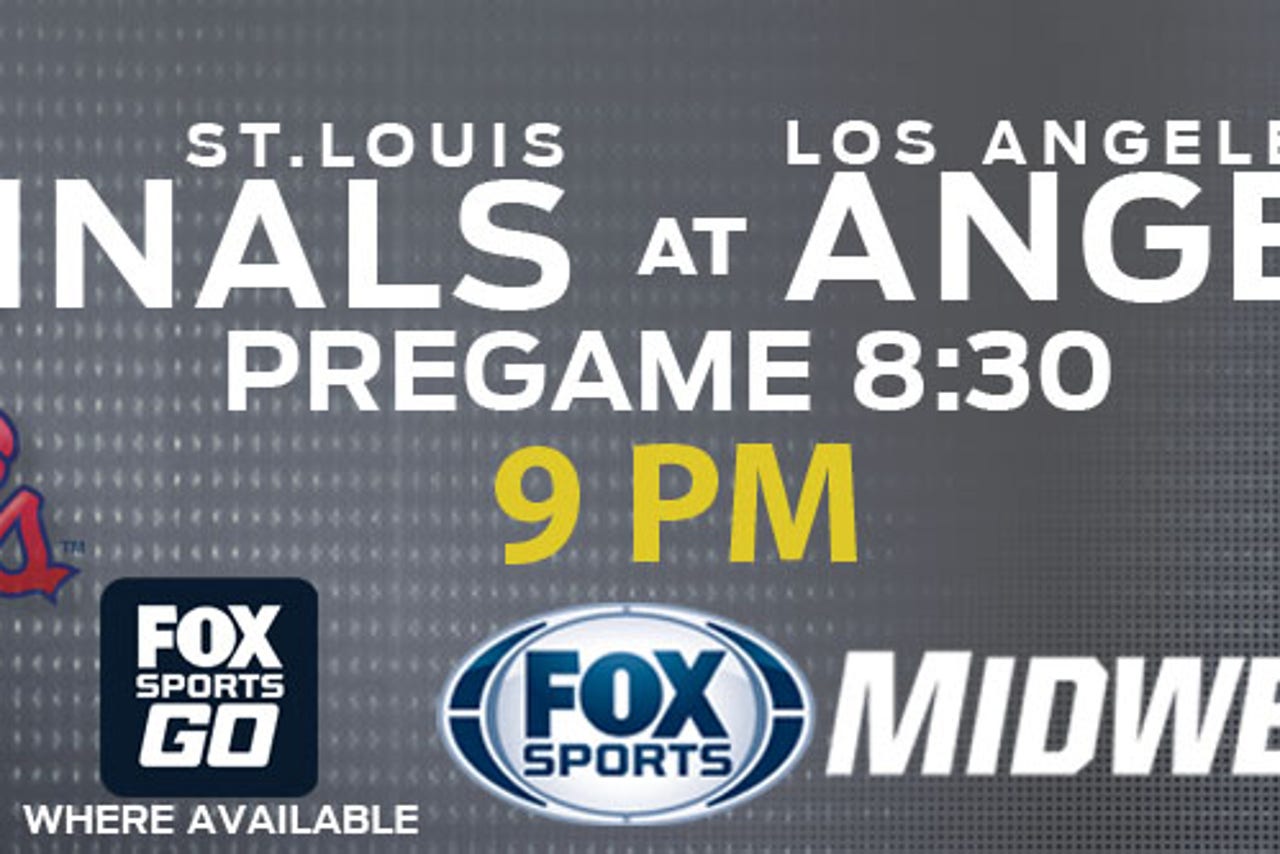 As the Cardinals (16-16) head west off a frustrating 4-6 homestand, the Angels' season is beginning to go south with losses in seven of the last nine games and staff ace Garrett Richards headed for Tommy John surgery.
Though injuries to Richards, C.J. Wilson, Andrew Heaney and closer Huston Street have left the pitching depth near bare, the offense has been the bigger culprit behind Los Angeles' 13-18 start. The Angels generated little in their series with visiting Tampa Bay, scoring a mere five runs and going 2 for 20 with runners in scoring position in losing all three games.
"We've got to stay positive," outfielder Mike Trout said following Sunday's 3-1 defeat. "We're just going through a funk right now, but things will turn. It's a long season, so that's the only thing you look at. You can't look at what happened the last few weeks. Obviously, it's not the start we wanted coming out of spring training, but we've got to turn the page."
Trout hasn't been the problem. He's hitting .385 with six home runs and 19 RBIs over a 17-game stretch despite little protection from Pujols, whose average dropped to .190 following Sunday's 0-for-3 effort.
Los Angeles, hitting .222 and averaging 3.1 runs at home, could be dealing with another extended absence from a key player after shortstop Andrelton Simmons exited Sunday's game with a sprained left thumb.
Watch the Cardinals Live pregame and postgame shows before and after every St. Louis Cardinals game on FOX Sports Midwest.

"We have some guys that are banged up, but you can't hang your head and feel sorry for yourself," manager Mike Scioscia said. "We still have a core group in there that can win games, and that's what we're going to focus on."
The Angels get to face a struggling Mike Leake (0-3, 6.03 ERA) in the opener. The free-agent addition remained winless in six starts after allowing four runs on a pair of homers in Wednesday's five-inning no-decision against Philadelphia.
Leake has served up six home runs in his last four outings, though Los Angeles ranks near the bottom of the AL with 25 homers. He also hasn't done well in interleague play of late, compiling a 1-5 record and 7.44 ERA in his past eight starts (including an 0-4 mark on the road).
Counterpart Hector Santiago (2-1, 3.58) is 0-3 with a 5.47 ERA in his last five interleague starts and wasn't sharp in Wednesday's outing in Milwaukee, surrendering three runs and eight hits while walking four in 5 1/3 innings in a 7-3 Angels win.
The left-hander could fare better in a return to Angel Stadium, where he's 5-2 with a 2.69 ERA in 19 starts since the start of last season. Los Angeles has won each of his last five home assignments.
Santiago takes on a St. Louis offense that ranks among the MLB leaders with 44 home runs and features a red-hot Stephen Piscotty, who finished 4 for 5 in Sunday's 10-5 loss to Pittsburgh to raise his average to .323. The California native is hitting .448 with six RBIs over his last seven games.
"Stephen is a good hitter," Cardinals manager Mike Matheny said. "He had a nice day (Sunday) and took advantage of what they were giving him."
The teams are meeting for the first time since the Angels won two of three at home from July 2-4, 2013.
---
---