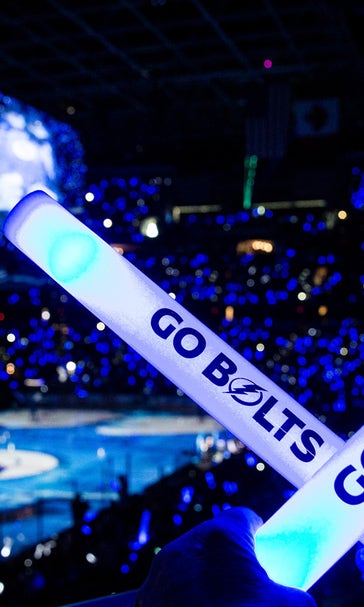 The Lightning are enforcing a playoff dress code for Penguins fans
May 16, 2016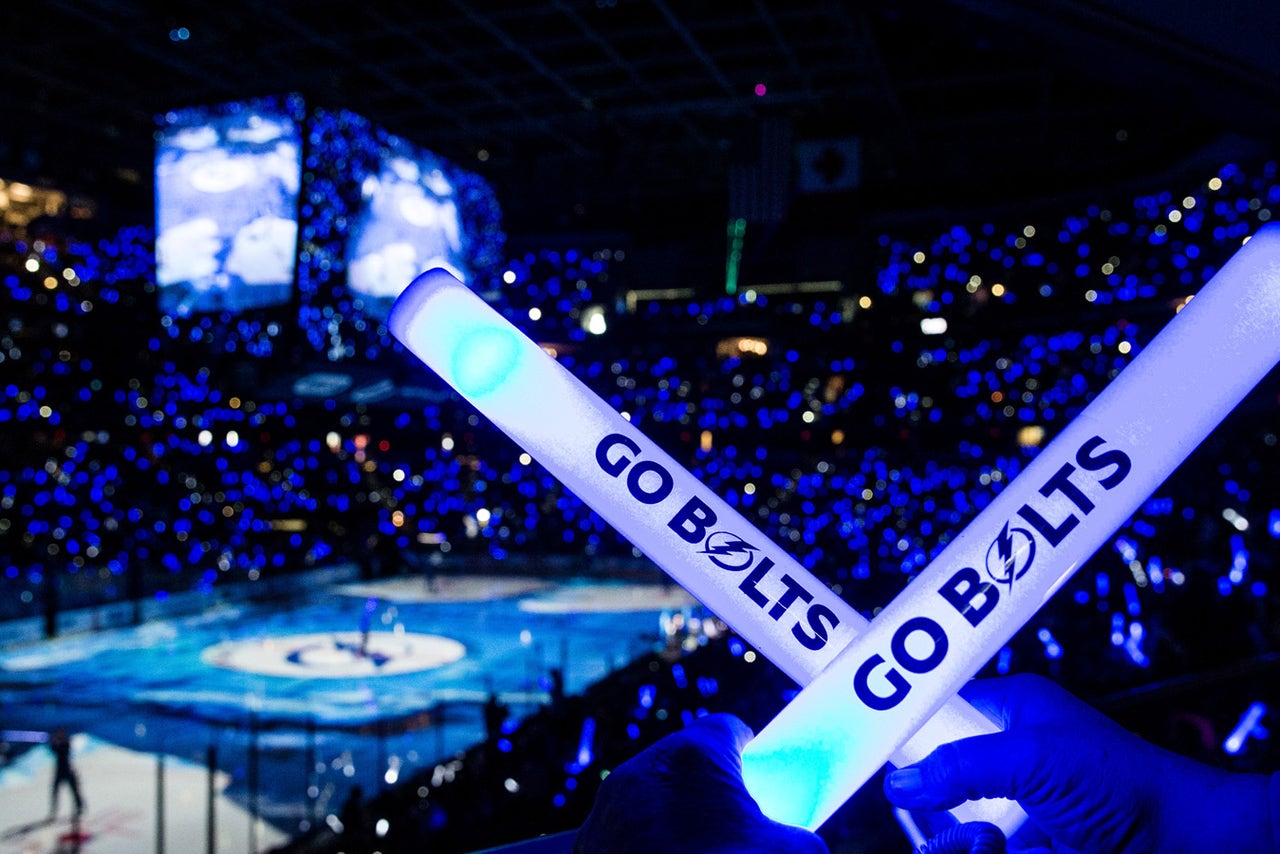 Any Pittsburgh Penguins fans hoping to rep their team's colors at Amalie Arena this postseason might need to check their attire --€" literally. The Tampa Bay Lightning are trying to reduce the visibility of opposing fans, so they enacted a Stanley Cup Playoffs dress code policy that sounds like something out of a country club.
According to the Lightning website, "only Lightning-branded or 'neutral' attire and apparel" will be allowed in season ticket holder areas such as the Chase Bank Club, Lexus Lounge (including the first two rows of seats in the arena) and the Vology Loge.
The fine print of the policy is posted on the team's website and explains:
Fans who wear or bring restricted apparel have a few options. They can coat-check the items with Guest Services, pick up a re-entry pass so they can put the restricted apparel in their cars of hotel rooms and come back for the game, relocate their seats to an area where the dress code is not in place or forfeit the tickets and get a refund (if the tickets were purchased through the team).
The dress code only applies to about 10 percent of seats at the arena, but it is in place in the seats that tend to be most visible on TV. That means that people watching at home might think Lightning fans are more prevalent than they really are, an illusion that could be especially important in an area like Tampa. Many Florida residents tend to be transplants from other cities who bring their former team loyalties with them to their new homes in the Sunshine State.
And while a dress code at a sporting event might sound repressive to some out-of-towners, Bill Wickett, executive vice president of communications for the Lightning, told the Pittsburgh Post-Gazette that it comes with the blessing of local fans.
This is not the first time the Lightning have tried to increase their home-ice advantage in a non-traditional way. Last postseason, the team limited sales of playoff tickets to Florida residents only. It sounds like that policy did not work out as intended, as the practice has since been discontinued.
The Lightning currently hold a 1-0 lead in the Eastern Conference Finals. Amalie Arena will host Games 3, 4 and 6 (if necessary) of the series.
---
---