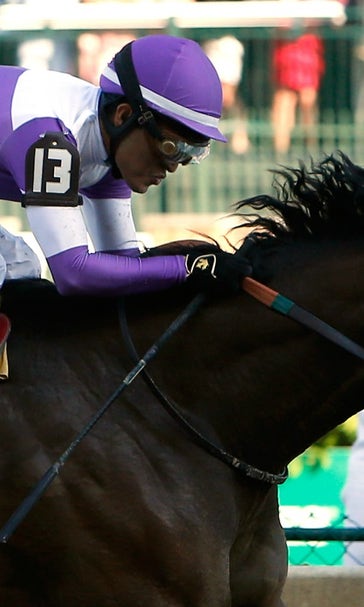 Red Wings get in on Nyquist's Derby win with this celebratory tweet
May 7, 2016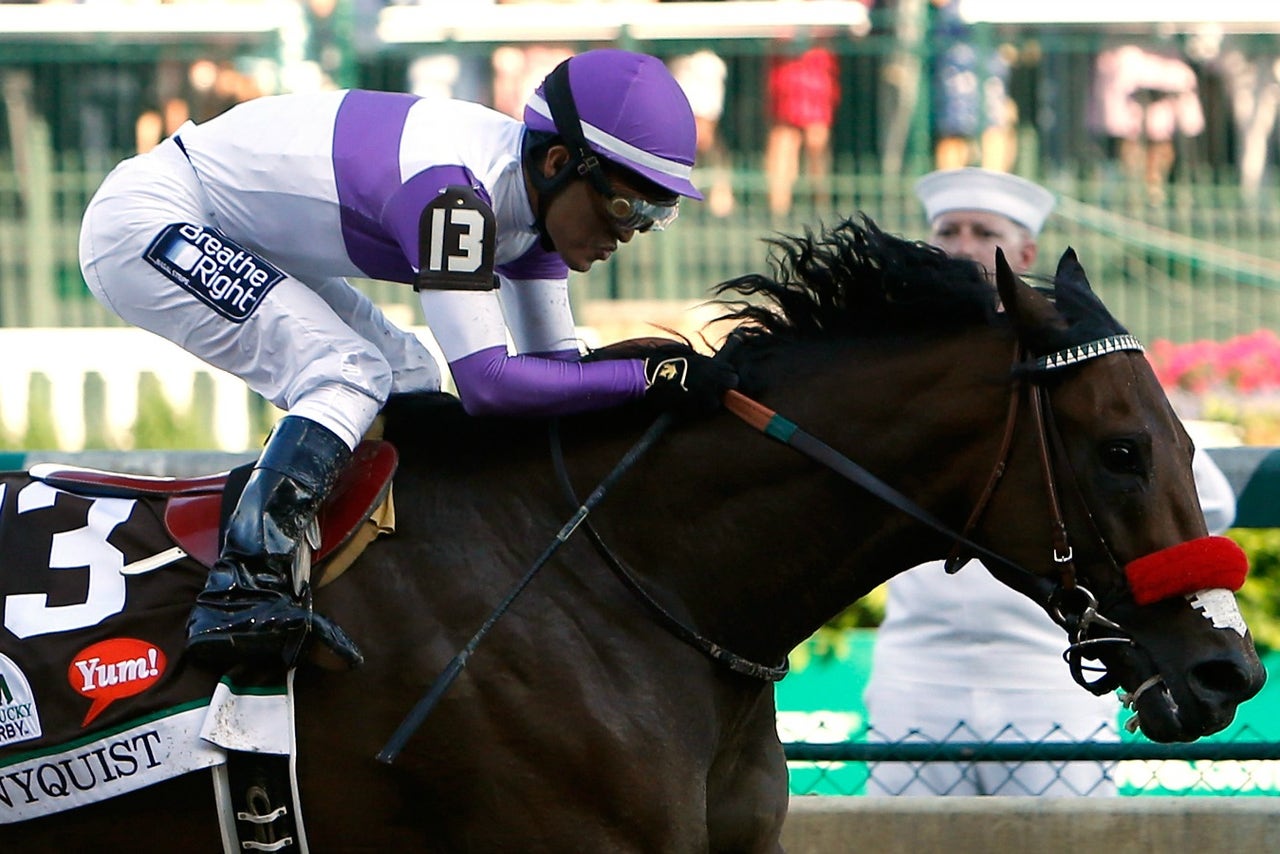 Nyquist won the 142nd Kentucky Derby in a decisive manner Saturday at Churchill Downs. 
And since the three-year-old colt was named after NHL right wing Gustav Nyquist, it was as if the Detroit Red Wings had won themselves. As evidenced by the Red Wings' tweet of Nyquist the hockey player flapping his wings on the dancing goose meme: 
Detroit followed that up with this: 
Nyquist the horse is now 8-0 in his career, and will next run at the Preakness on May 21. Nyquist the hockey player and the Detroit Red Wings' playoff run was cut short by the Tampa Bay Lightning last month. 
---
---