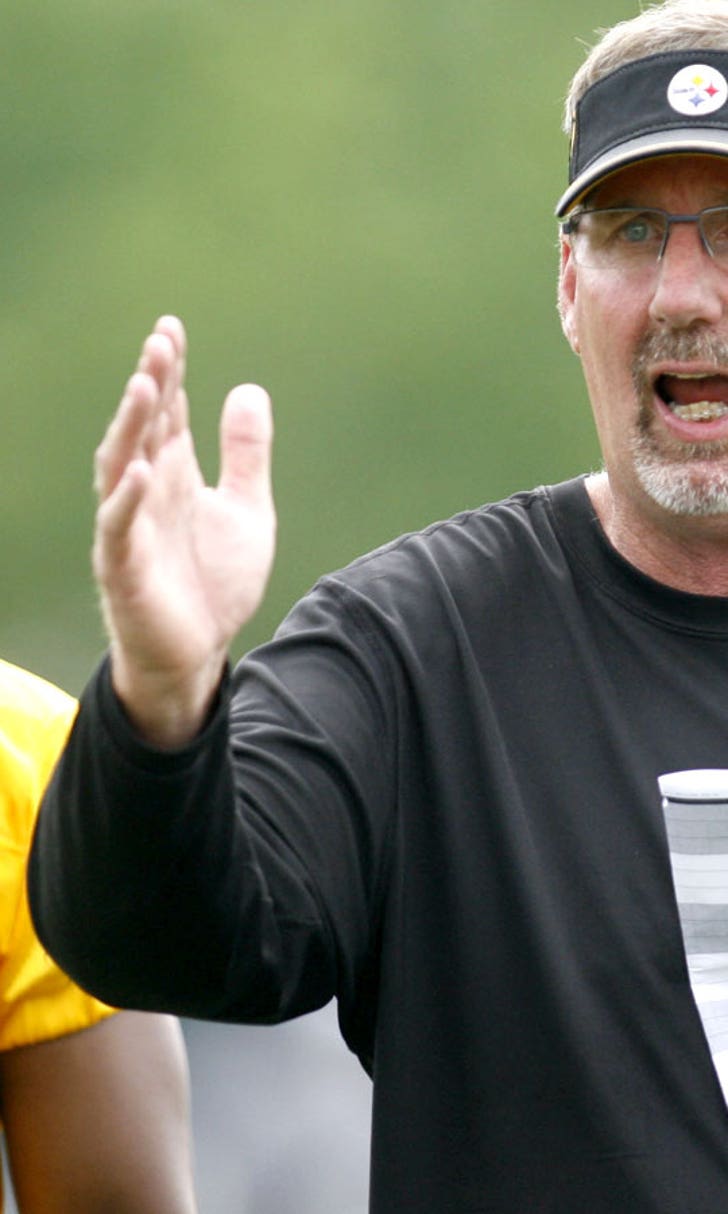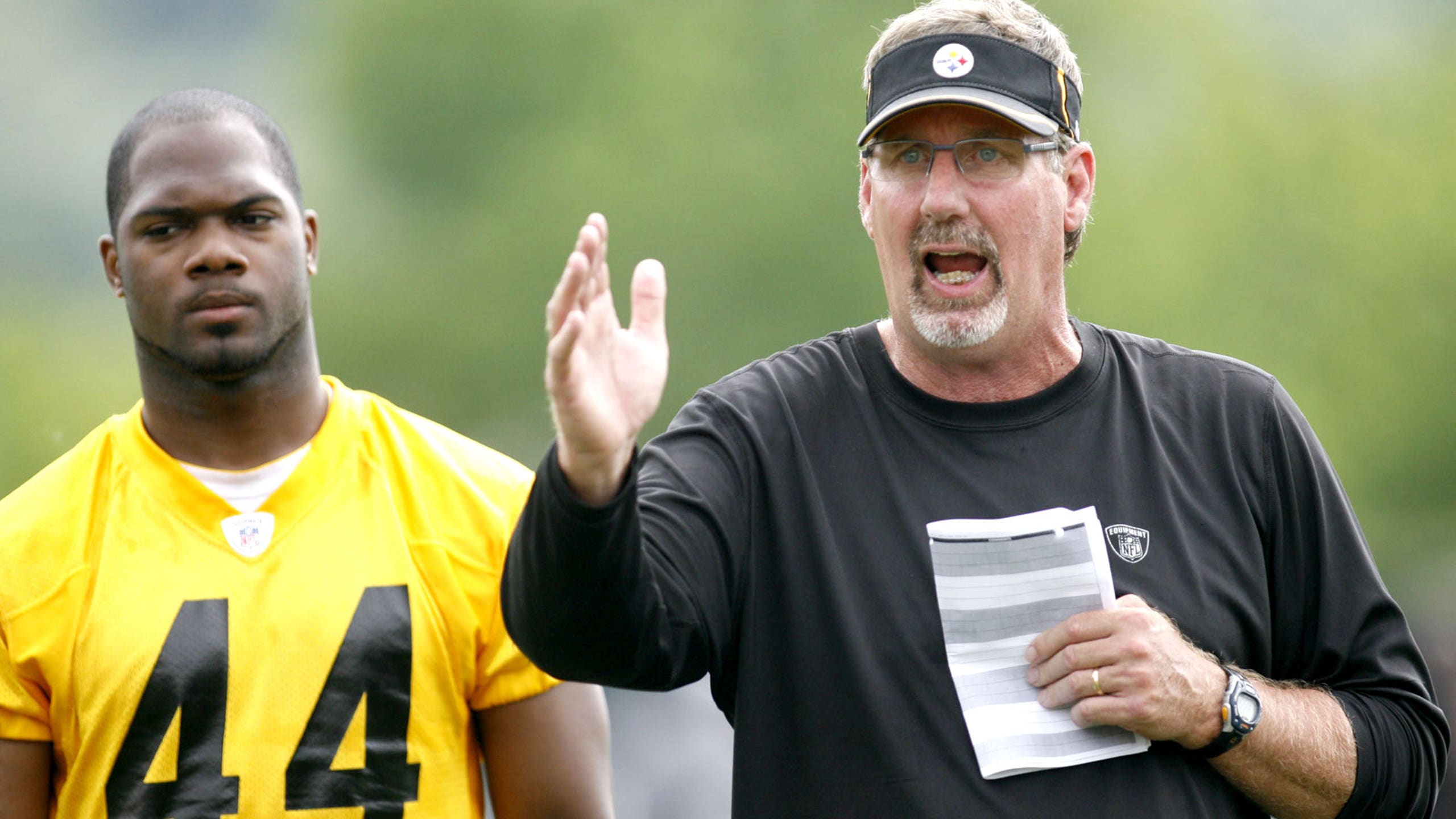 New defensive coordinator Keith Butler stayed in Pittsburgh to win Super Bowls
BY foxsports • June 11, 2015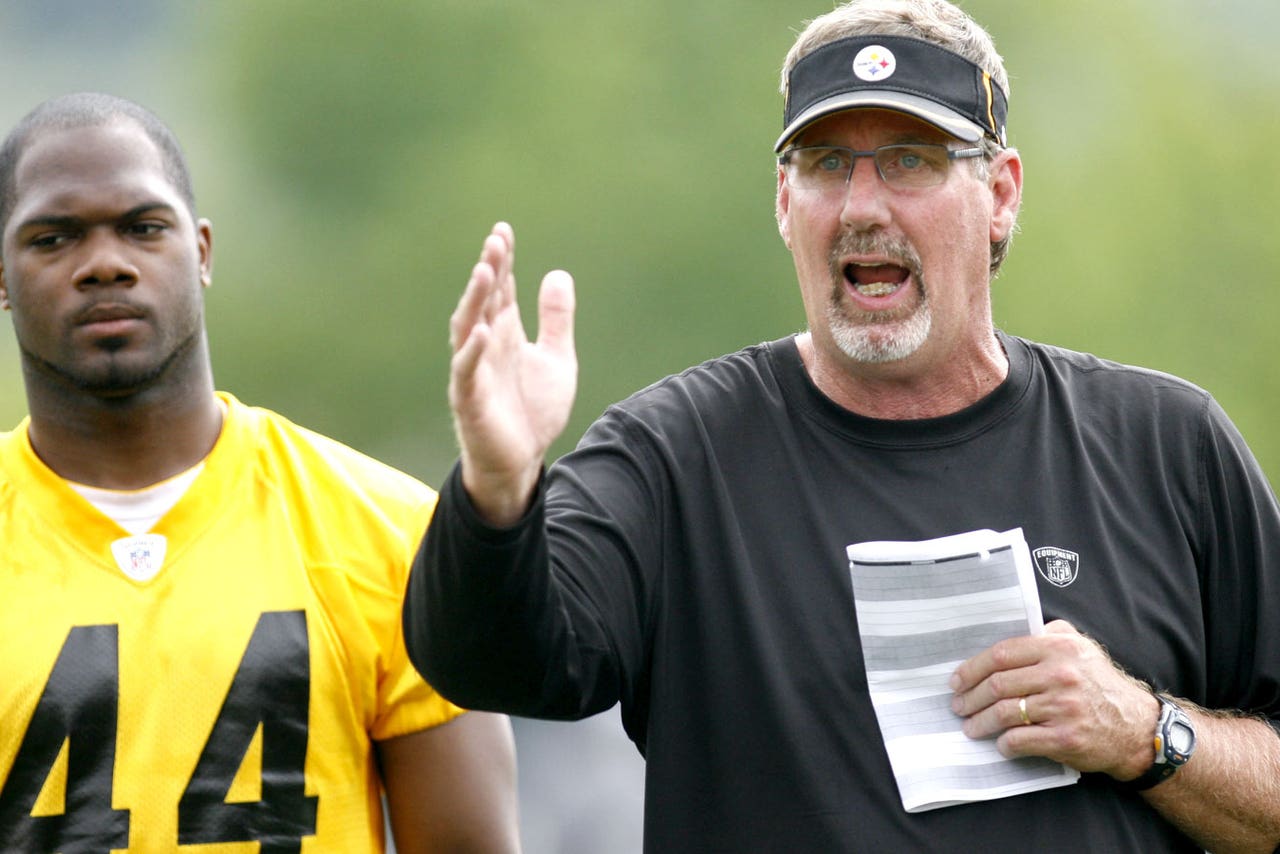 New Steelers defensive coordinator Keith Butler had several chances to leave Pittsburgh for greener pastures, but he chose to stay for two reasons -- Mike Tomlin and championships.
Butler, who replaced long-time coordinator Dick LeBeau this offseason, has had offers to coach elsewhere, including an invitation from the Colts when Bruce Arians joined Indianapolis. Instead, Butler was content to serve as LeBeau's right hand man as linebackers coach, a role he held since 2003. 
"To me, if you're going to coach in this game, you want to win the Super Bowl and I always thought the best chance for me to win a Super Bowl as a coordinator would be here," Butler said in his first meeting with the media Thursday, per the Pittsburgh Post-Gazette. "That's one of the reasons I always stayed, and the other reason is Mike Tomlin is a great guy to work for."
When the offer finally came to replace LeBeau, Butler didn't even ask his wife if he should accept the job. 
"She got mad at me because other people who were interested were going to pay a lot more money and all that stuff. I went ahead and said yeah [to the Steelers] without talking to her first."
Now that's he in charge of the defense, Butler plans to change things up somewhat from his predecessor, but he wasn't too eager to reveal what will be different.  
"There will be some things that are different, yes," Butler said. "I'll let the Patriots figure that out when we play them," Butler said, speaking of the Steelers' Week 1 opponent.
---
---