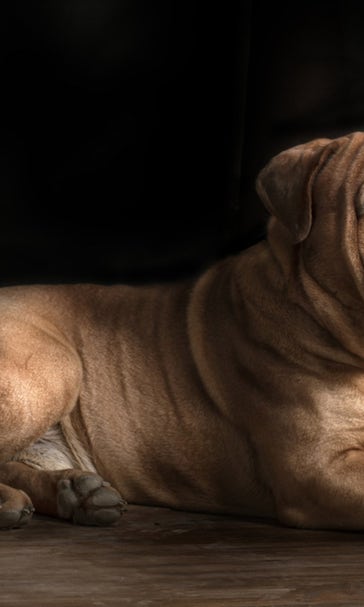 Dawg Pound: Browns getting dog mascot named 'Swagger'
July 14, 2014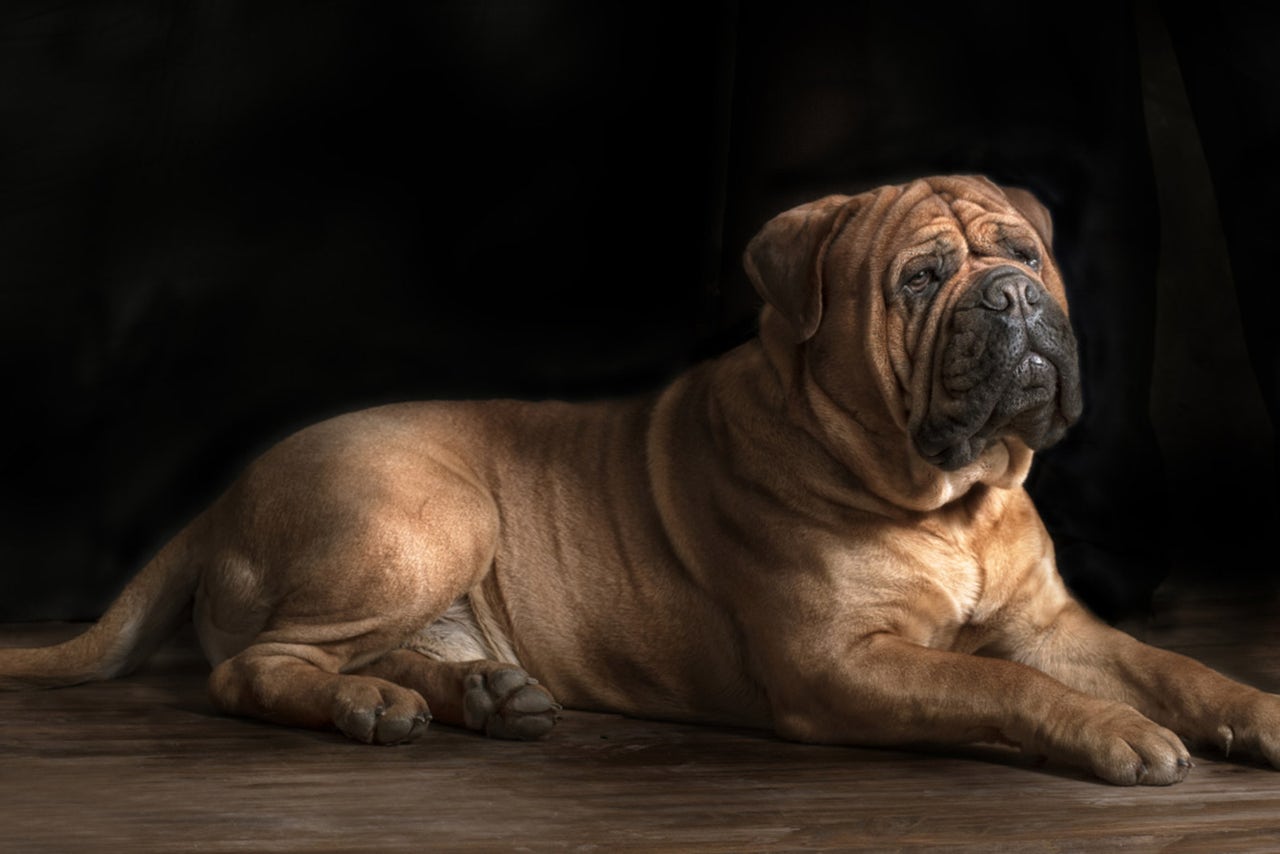 Johnny Manziel's newest teammate with the Cleveland Browns has four legs and can roll over on command.
A dog named ''Swagger'' will lead them onto the field next season, Cleveland team vice president of marketing Kevin Griffin revealed in a radio interview. Griffin says the dog is a bull mastiff, described by The American Kennel Club as a dog ''that possesses great intelligence and a willingness to please, making them ideal family companions and protectors.''
The dog mascot is an attempt to re-connect with Cleveland's Dawg Pound of the past. The notoriously rowdy bleacher section in old Municipal Stadium gave Cleveland one of the best home-field advantages.
The Browns will be the fourth team in the league with an animal mascot, joining Seattle (hawk), Denver (Arabian horse) and Baltimore (two ravens).
---
---