Will Sprint & Nationwide get 'dirty'?
BY foxsports • July 26, 2013
After the success of Wednesday night's Mudsummer Classic at Eldora with the Camping World Truck Series, can one or both of NASCAR's top tours be far from getting "dirty,'' too?
"It might be sooner than you think," one source said.
Dale Earnhardt Jr., who fields teams in the Nationwide Series, believes running that running cars on the dirt at Eldora "would be fun."
"I think it would be good for them and for the series as well," Earnhardt said on Friday. "The trucks are such a neat choice because of the side force that they create with the way the bodies are on the trucks. I'm not sure how the Nationwide cars or even the Cup cars would run there, but I think it would fun for the series to have a couple of dirt races, to be honest.
"Eldora is the perfect place to have this all tested out, and obviously it seems to be really awesome for the fans and something they really enjoyed. So I expect that's something we could see more of. We'll just have to see what NASCAR wants to do."
NASCAR Vice President Steve O'Donnell described the Mudsummer Classic as "a terrific night."
"It exceeded all of our expectations," O'Donnell said. "The staff at the track was incredible to work with. The competitors put on a terrific show, and so far, based on the fan feedback, it was definitely a win for the entire sport.
"Our initial practice viewership doubled, so that was a good trend leading into it. And the race sold out well in advance, so the promoters were happy with that, as well."
While he acknowledged it was "possible" that one or both of the higher series could compete at Eldora in the future, O'Donnell said it was necessary to evaluate the event, then talk with the drivers, team owners and track promoters before divulging a plan.
But with O'Donnell expecting the schedules of the three national series to be released "in the next 30 days" NASCAR's future at Eldora could become clearer.
Throughout the week, Jeff Gordon said Eldora has been all the buzz. As someone who has raced the Big E in the past, Gordon said he would "love to see a Cup race at Eldora."
"I think that would be awesome," Gordon said. "I know you know you don't know until you get out there and try. Those guys look like they were having a lot of fun. I think I would rather have Kyle Larson (who finished second) drive my car because I thought he was awesome. He was unbelievable.
"Everywhere I've gone this week I've had people that are huge NASCAR fans and people that aren't big NASCAR fans at all that watched it and they were blown away — they did not expect it to go the way that it did. I thought, why not have more races on a dirt track? I don't think you will ever see a Cup race, there at least not while I'm driving, but I would certainly vote for it. I think it would be very cool to do."
From a programming standpoint, the results were clear. According to the SPEED Channel, the Mudsummer Classic was the 10th-most watched truck race in the network's history. The Eldora qualifying and pre-race shows posted the top numbers in each category to date. With 1.4 million viewers and a Nielsen rating of 1.20, the race also was the highest viewed on cable for Wednesday.
The event also showed the viability of running more races during the week — as long as the content remains compelling.
"Our sport is unique in that fans tend to travel for three days with a lot of camping and making an event out of it," O'Donnell said. "It would depend on the marketplace to make it work.
"Certainly, part of (Wednesday) night's event was to see how it did from an attendance standpoint and viewership and go from there."
---
---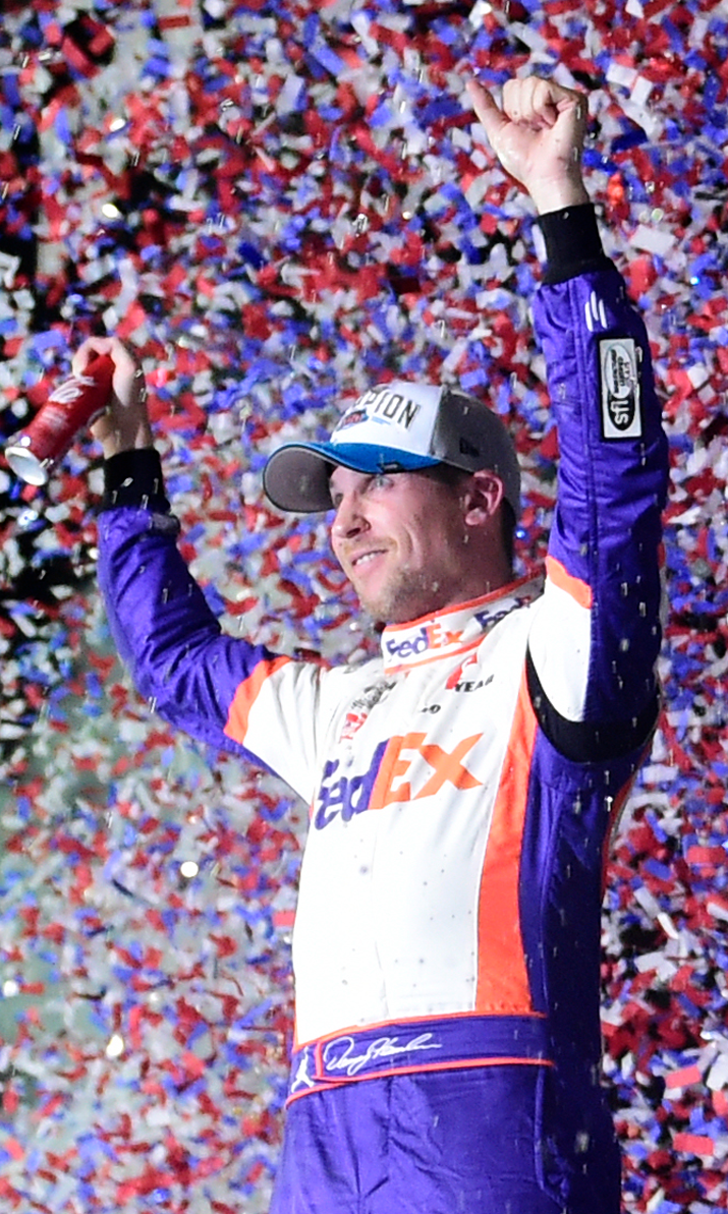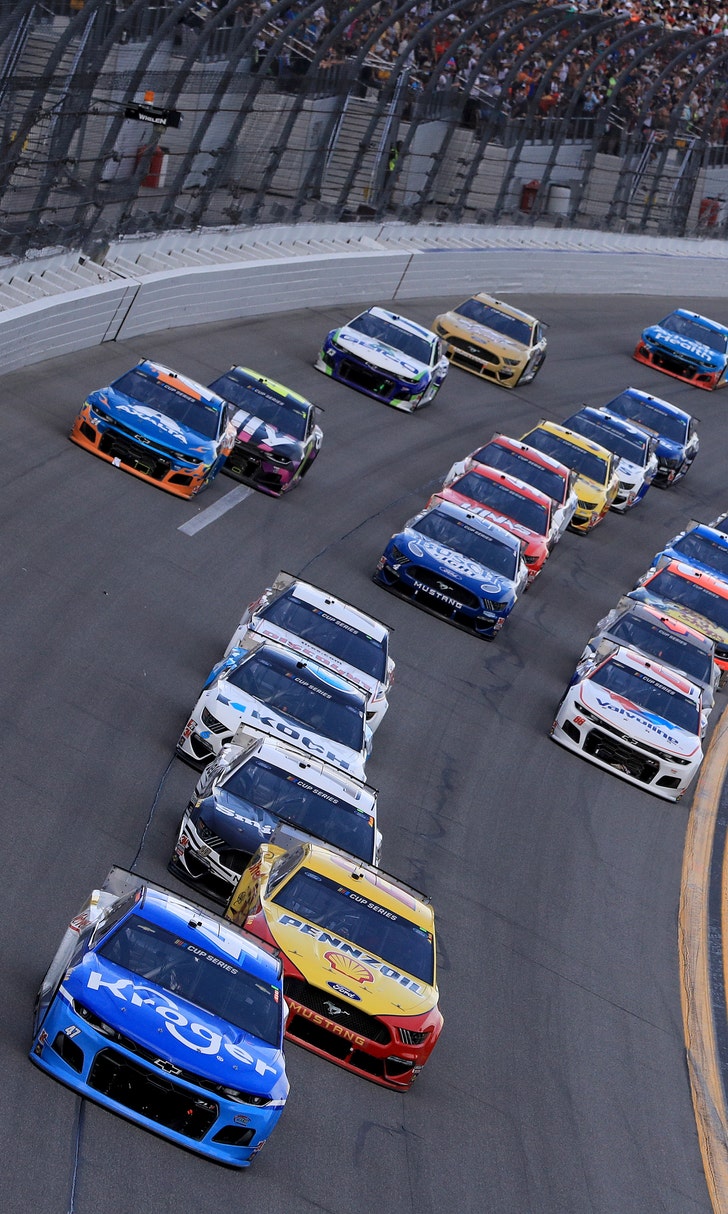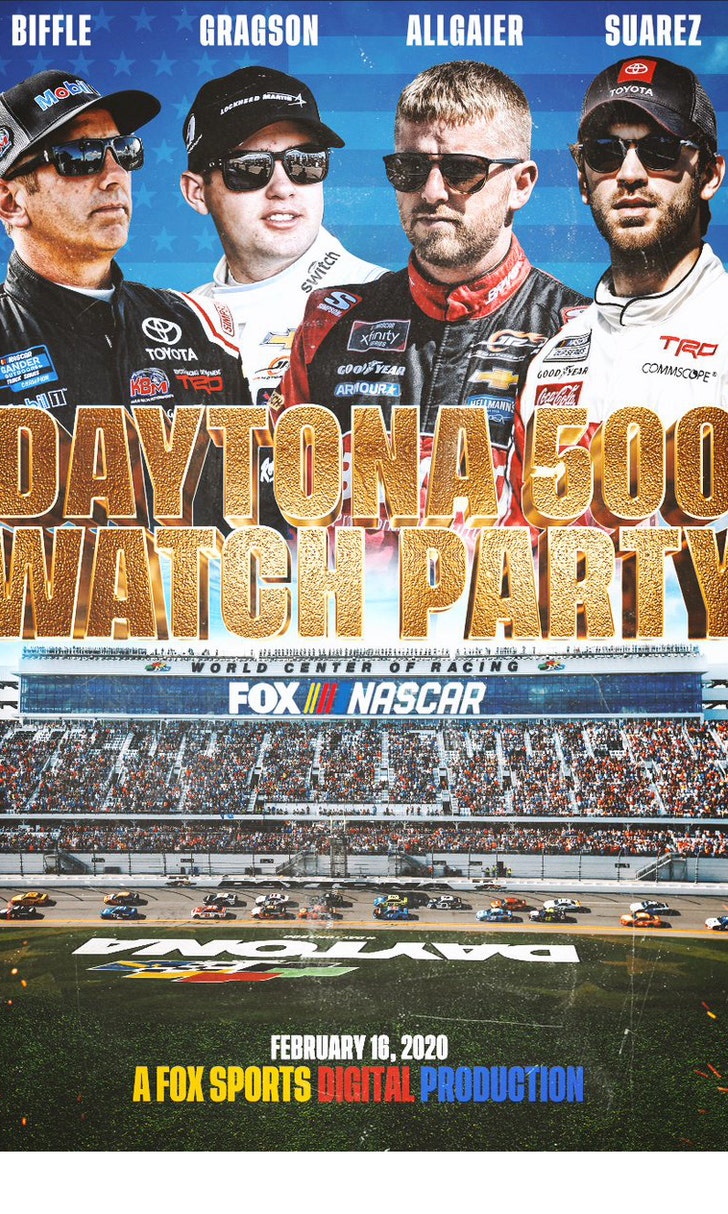 The Daytona 500 Watch Party!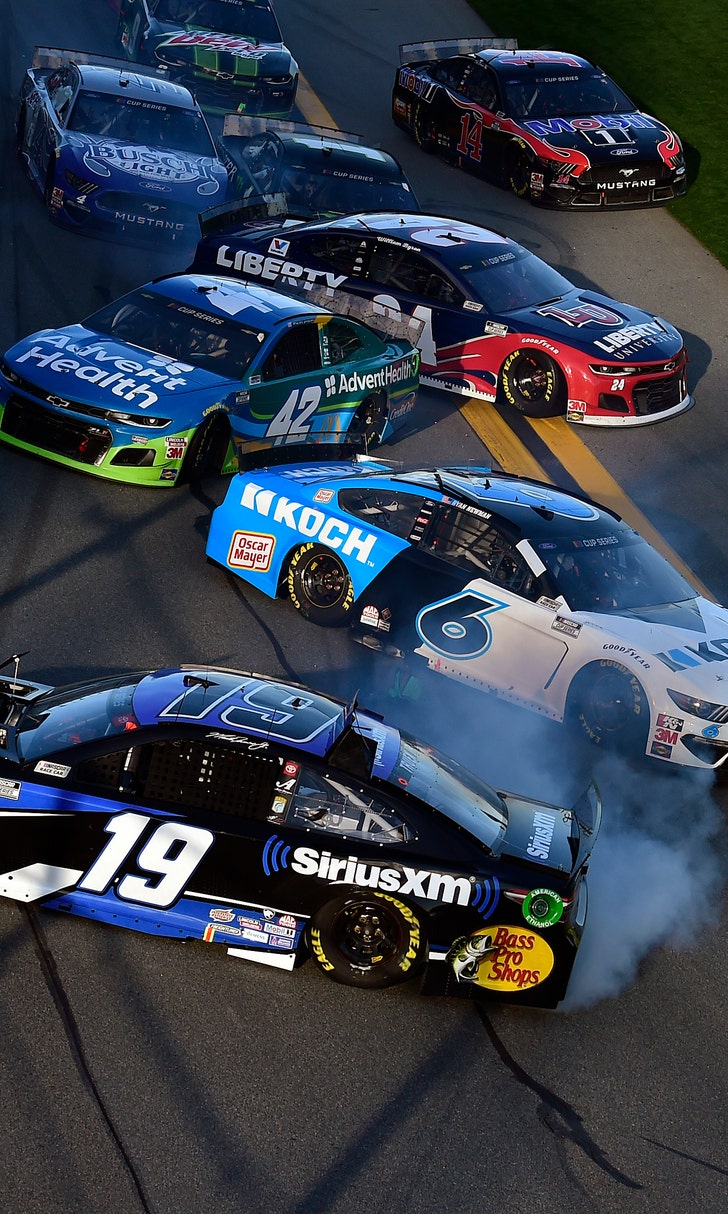 The Numbers Game At Daytona