Tony Stewart aims to avoid Gordon-like farewell tour
BY Jared Turner • January 29, 2016
As Jeff Gordon motored through his final season in the NASCAR Sprint Cup Series, the legendary driver was showered with gifts and special mementos at practically every stop on the 36-race calendar.
While fans went out of their way to honor the four-time champion and his Hall of Fame career with various gestures, tracks also got in on the act -- with Texas Motor Speedway going as far as to present Gordon with two ponies for his young children, Ella and Leo.
With Tony Stewart -- a three-time Sprint Cup champion and legend of the sport in his own right -- about to embark on his 18th and final Cup season, don't expect Stewart to partake in the same kind of farewell tour that Gordon did.
At least that's not the plan if the driver whose nickname is "Smoke" has anything to do with it.
"I think the fan side's the easy side," Stewart said during the recent Charlotte Motor Speedway Media Tour presented by Technocom. "It's the giving ponies away at racetracks and all the other stuff that's kind of the circus part that we're going to try to control a little better this year.
"Our staff has talked to Jeff's staff and talked about what he experienced last year, and I think that's going to give us a really good idea of what to expect this year, and we're already making plans to figure out how to do the things we want to do and not do the things we don't want to do."
While Stewart's achievements and contributions to both NASCAR and the motorsports world in general are worthy of recognition, the 44-year-old Sprint Cup owner/driver would rather avoid the kind of final-season pageantry that Gordon was met with so often in 2015.
"We're still going to do it our way. We've earned the right to do it our way and not to do it the way everybody wants us to do it," Stewart said. "I want to go and I want to enjoy driving the race car each weekend. The stuff they did for Jeff I thought was great last year. I was proud to see what the fans did, I was proud to see what the tracks did, but 'A,' I don't think I'm deserving of that same treatment, and 'B,' that's just not me. I don't want them to go through that kind of effort."
Stewart then explained his motivation for running one final season, rather than choosing to walk away sooner.
"The reason we're doing this last year is so the fans that want to come see us can come see us race again, and so the ones who haven't seen us run live can come to a track and watch us," he said. "That's what it's all about, and hopefully our connection with our fans, that's where it's going to be the deepest. ...
"I don't know that I can stop them from doing anything but I can control what I do, so I'm going to control the stuff I do, and whatever they ultimately want to do, that's up to them, but the big thing this year is having fun. We're going to enjoy this last year."
---
---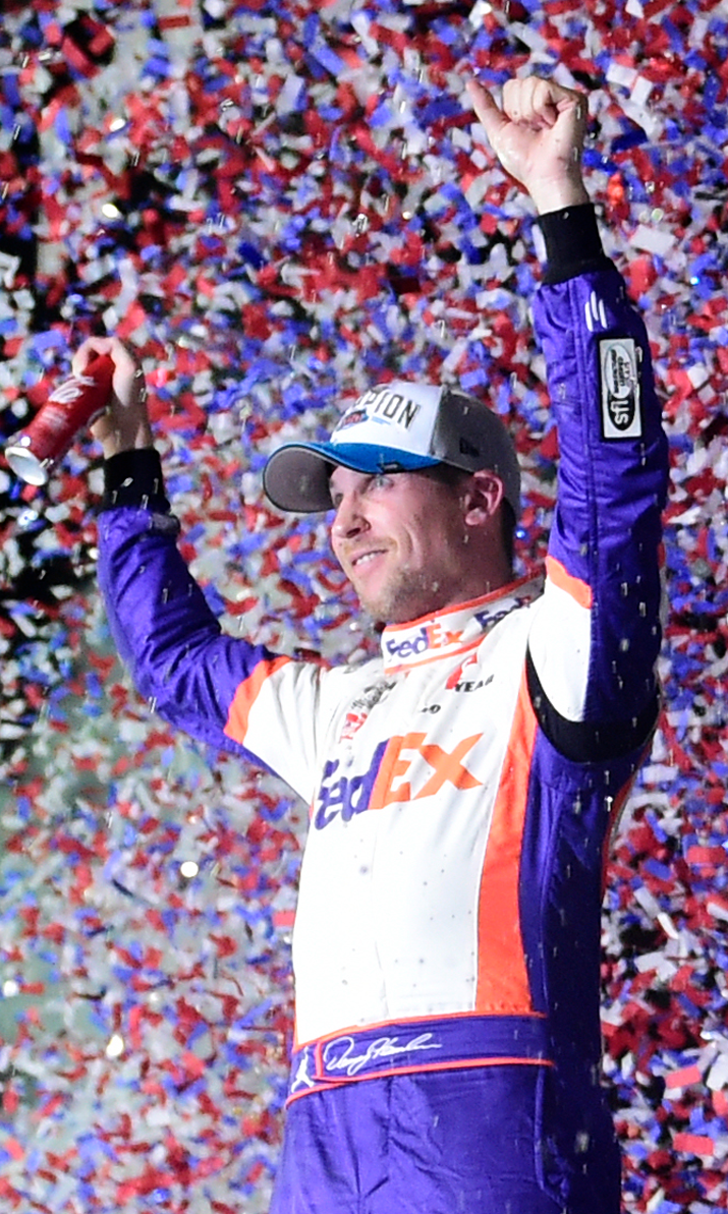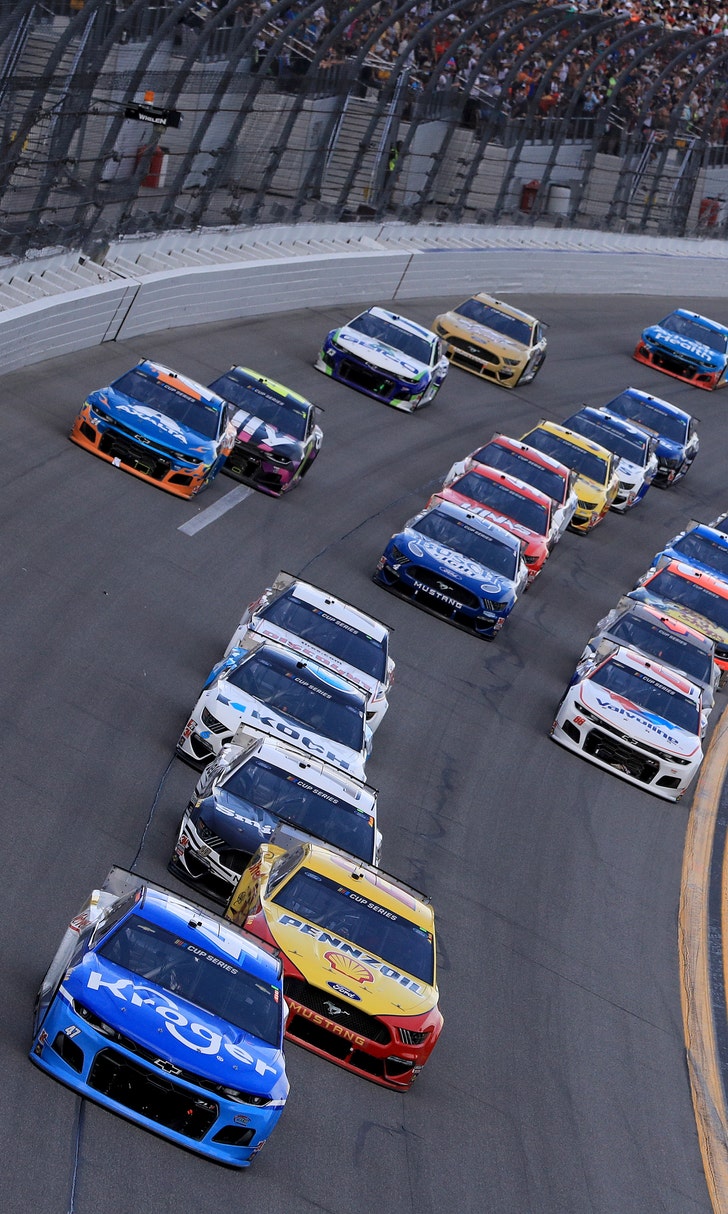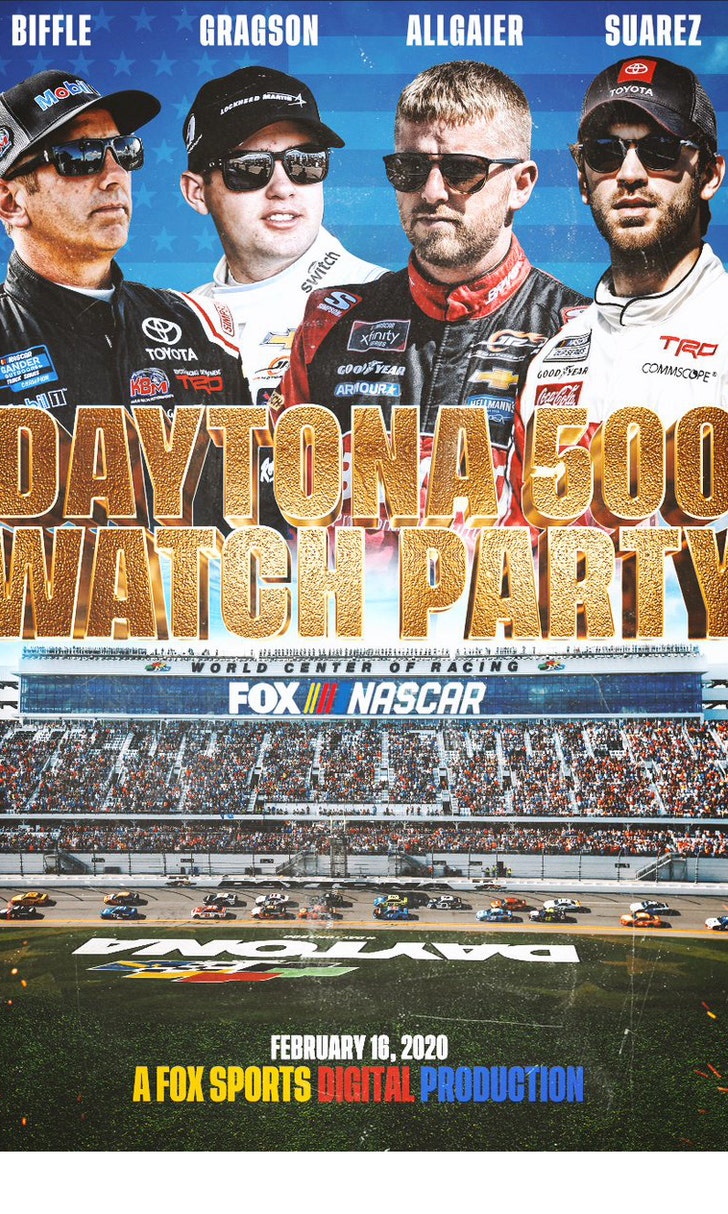 The Daytona 500 Watch Party!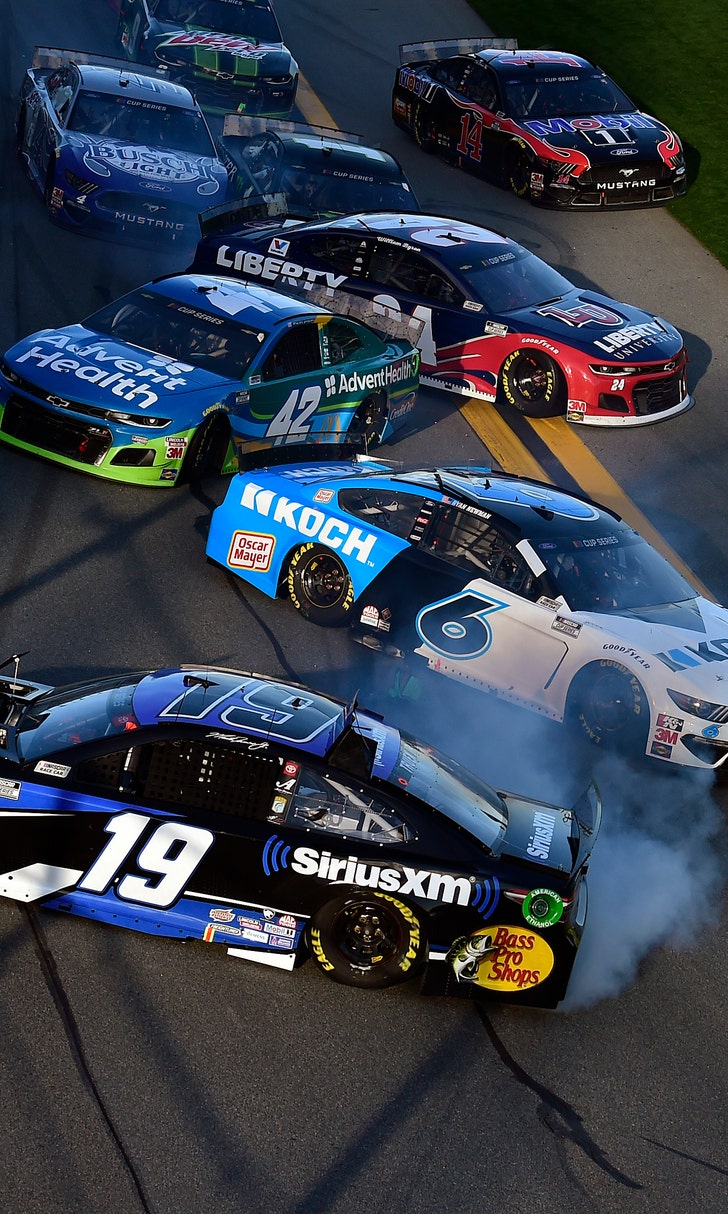 The Numbers Game At Daytona