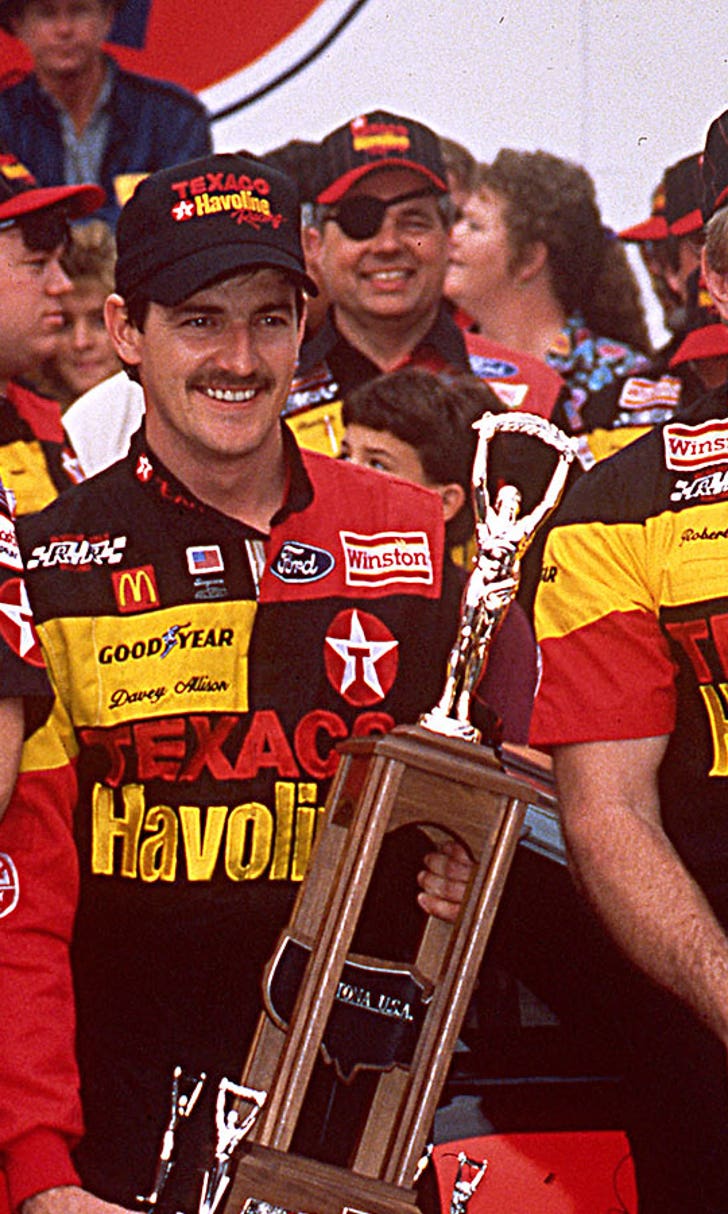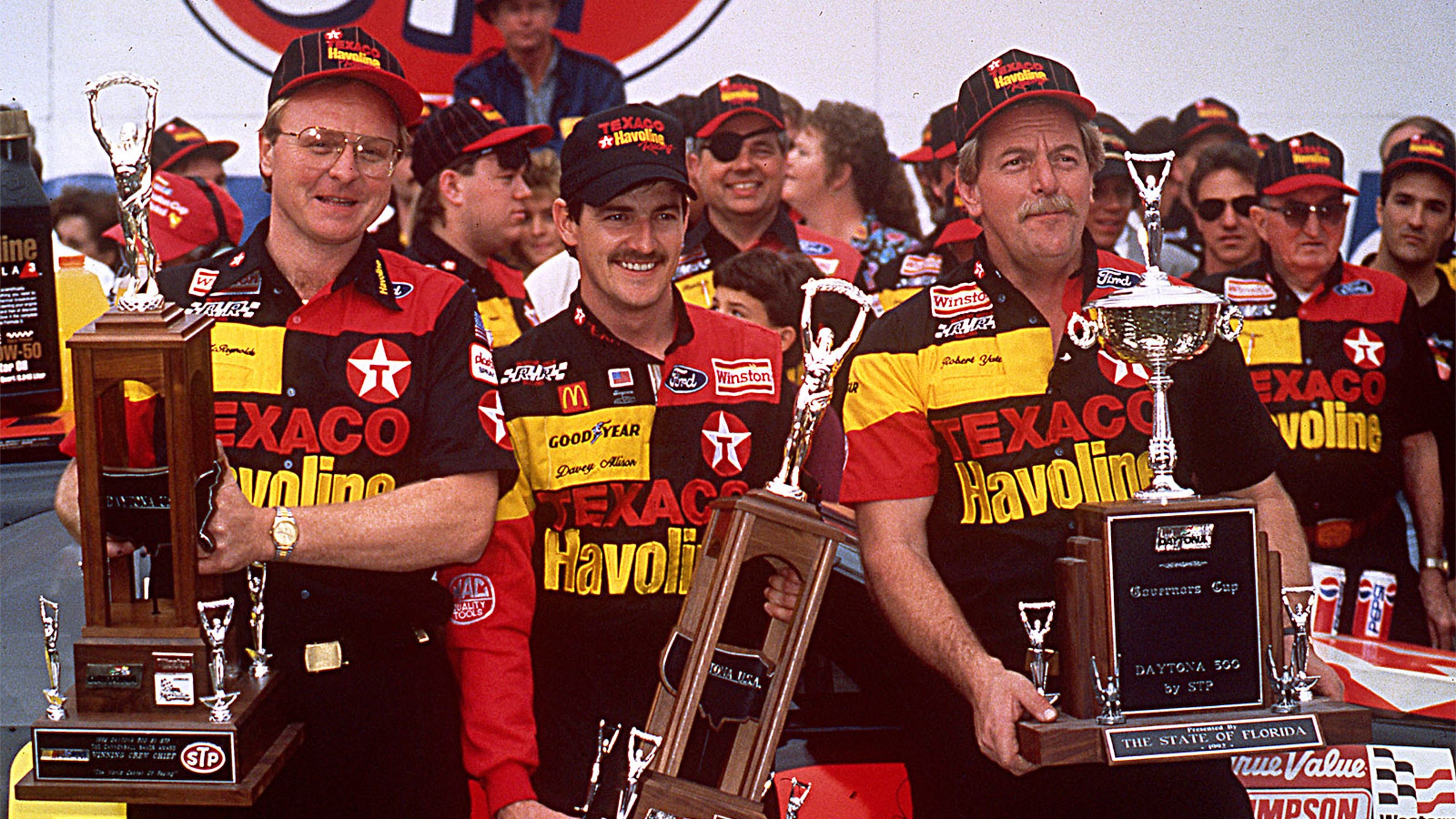 Teams have changed preparation focus for Daytona
BY Larry McReynolds • February 1, 2016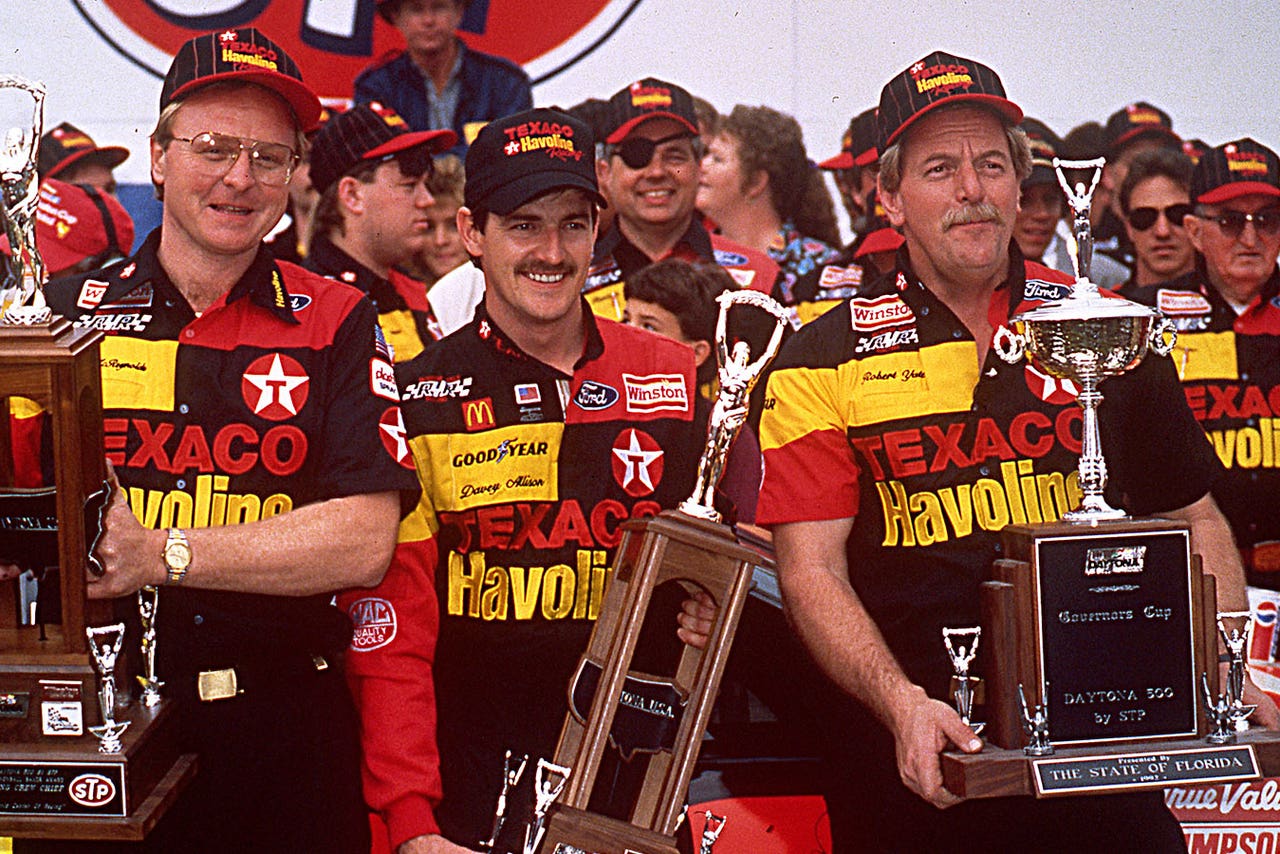 Unlike back in my era when I was a crew chief, I would be hard-pressed to say that nowadays teams put more effort into the preparation of their Daytona 500 car's than, say, their short track cars or their intermediate track cars.
Probably the more appropriate term that hasn't changed all these years is more effort is put into the entire Daytona Speedweeks than a normal race weekend somewhere else. 
I have been visiting the teams as I always do leading up to heading to Daytona. One team re-bodied an old Daytona car and took it to the wind tunnel back in December. Unfortunately, the numbers that came off the car weren't what they were hoping. So they came back to the shop and built a brand- new car, plus spent half the night in the wind tunnel just last week. The good news for that team was the new car's numbers increased significantly. 
So I guess it's more the effort you put into Daytona Speedweeks as a whole than what you put into an Atlanta, Phoenix or Las Vegas car. All teams, from the biggest to the smallest, spend more time on their superspeedway program than anywhere else. The motor guys are thrashing to come up with even a tad more horsepower on those restrictor-plate engines because, believe it or not, even just a tad more is huge on the racetrack. 
In 1992, the year we won the Daytona 500 with Davey Allison, we put all kinds of effort into the 500 car. We had our 1991 car that we massaged on and prepared. Also during 1991, we built a brand-new superspeedway car for the 1992 season. I'm going to say probably during the months of December 1991 and January 1992, we tested those cars over and over. Today I can't even tell you how many times we were in the wind tunnel with both because even I lost count. 
That's probably the biggest difference from today, because back then anytime we got wind tunnel time during the off-season, it was all about our speedway program and our speedway cars.
Believe it or not, after all that and about two weeks out from leaving for the 1992 Daytona Speedweeks, we cut both bodies off those cars and put new bodies on them. Literally the weekend before the hauler was supposed to leave for Daytona, we were at Talladega testing both cars again. 
So my point is, like everything else, times have changed from my days as a crew chief to today. Back then you could pretty much count on December and January being dedicated to one thing -- getting ready for the Daytona 500.  
---
---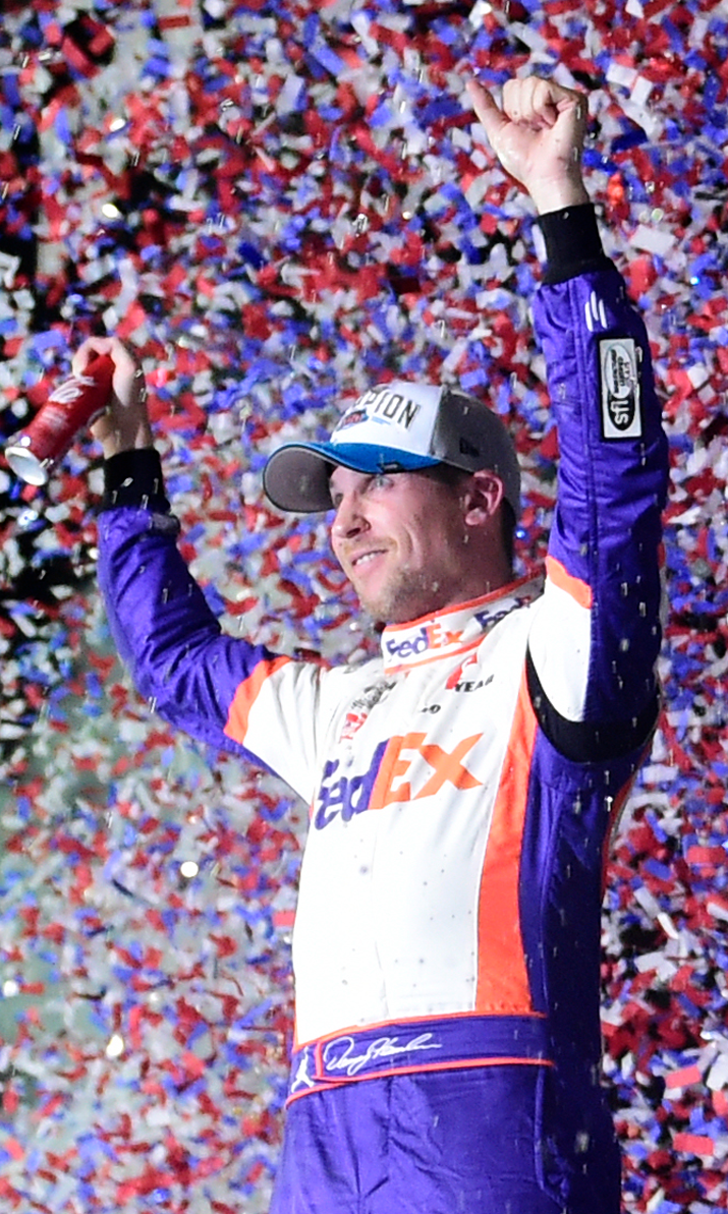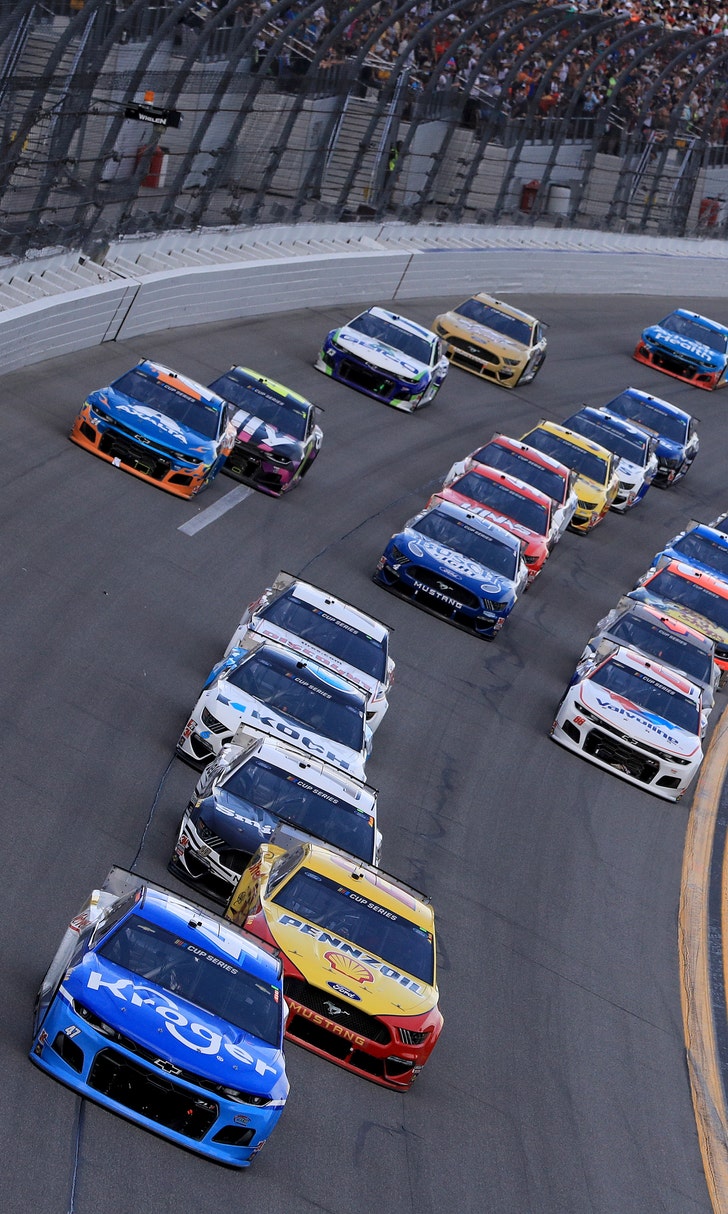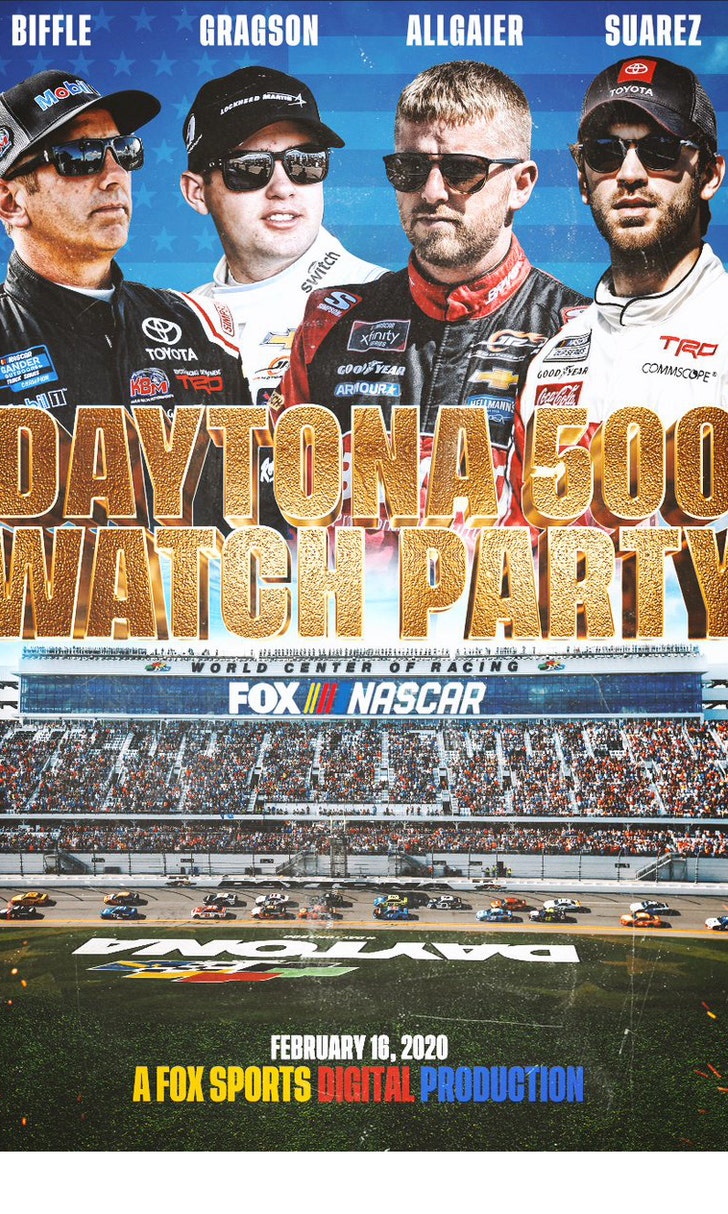 The Daytona 500 Watch Party!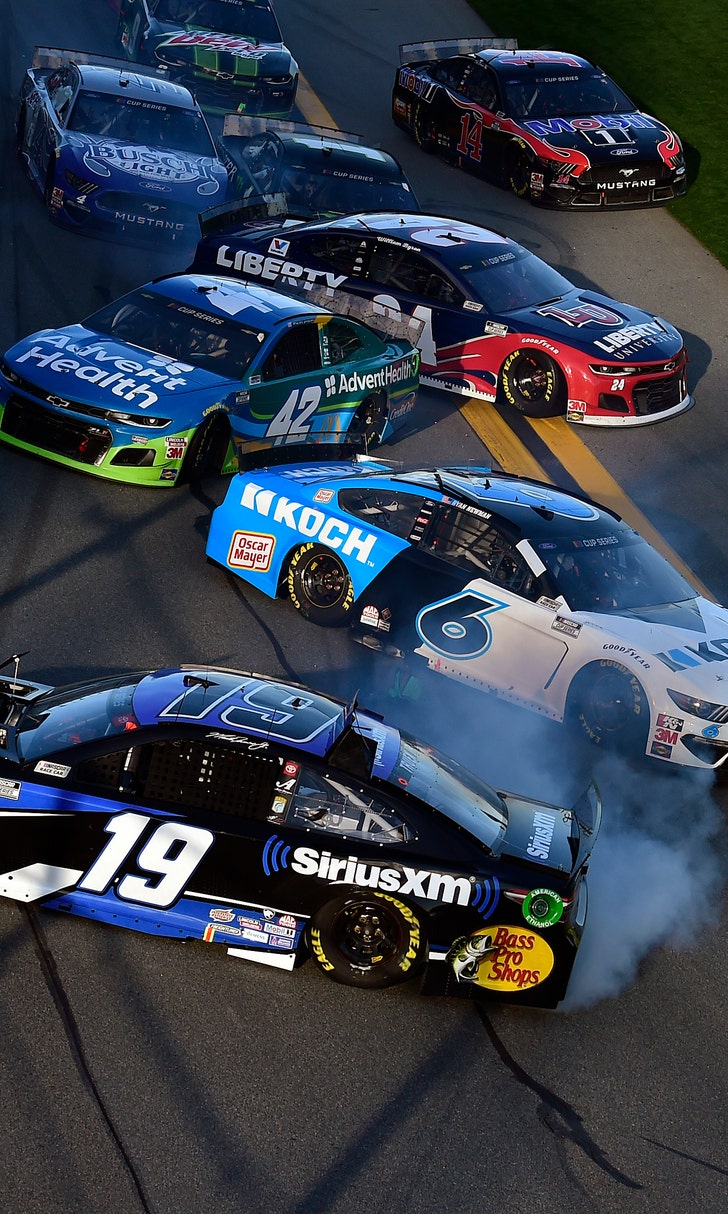 The Numbers Game At Daytona