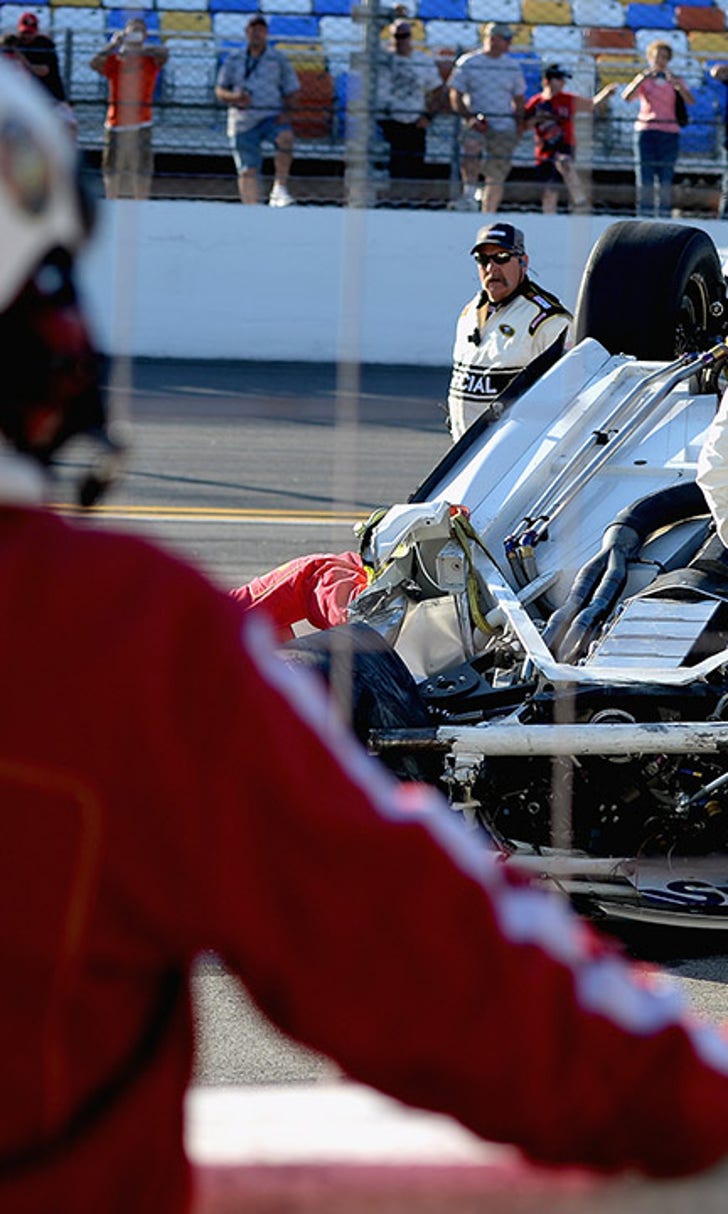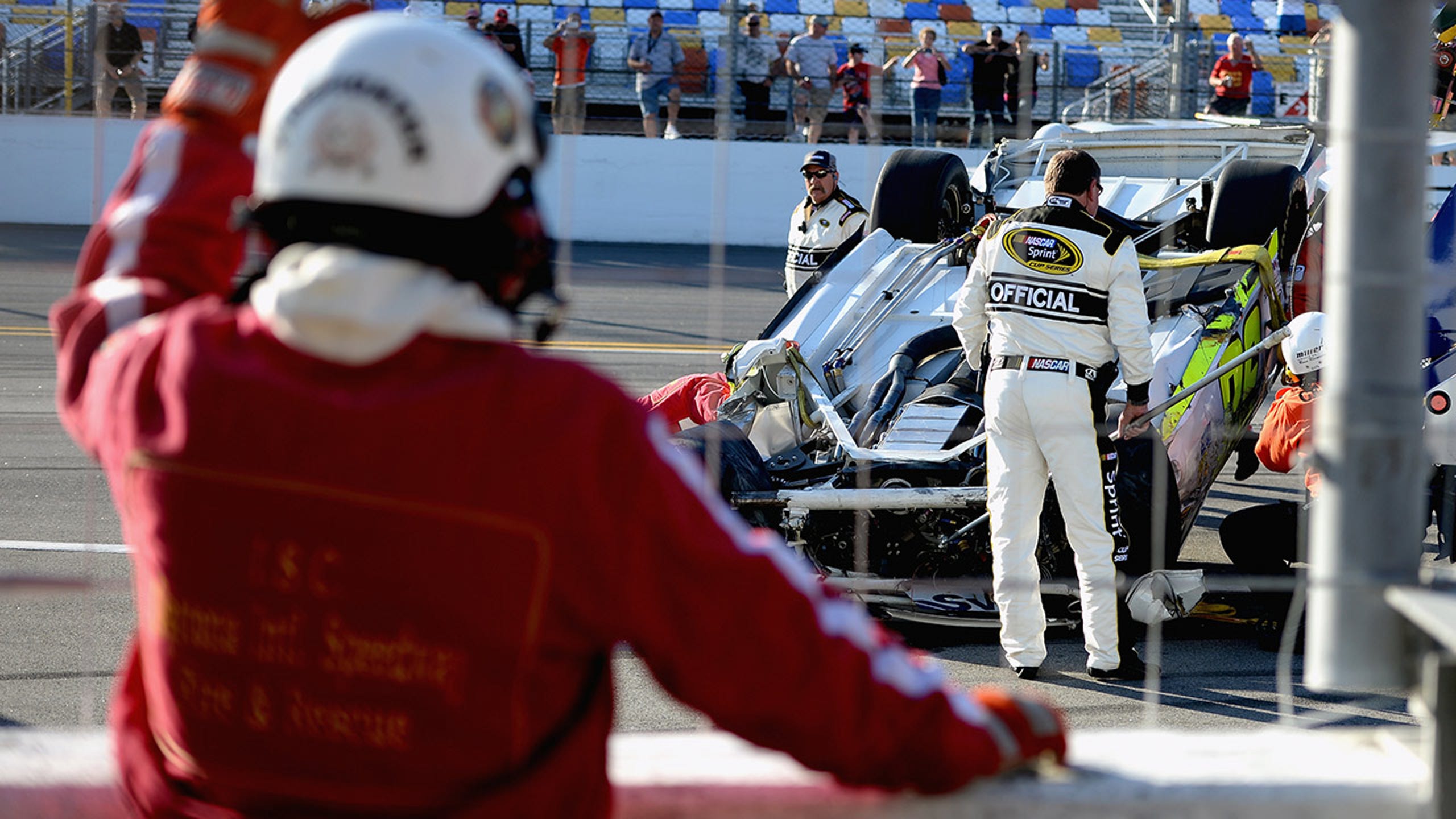 Swan Racing cars wreck in practice
BY foxsports • February 19, 2014
Brandon Davis'€™ Swan Racing is experiencing its share of growing pains.
In just his second full season on the Sprint Cup tour, Davis elected to expand his operation to two teams with rookie drivers Parker Kligerman and Cole Whitt.
The freshmen qualified 33rd and 39th, respectively, for the Daytona 500 on Sunday. Despite the teams' poor qualifying effort, both drivers were pleased with their cars' speed and handling. Unfortunately, neither Whitt nor Kligerman will ever get the opportunity to see how their cars perform. Both were damaged during the first practice on Wednesday.
"This week has been a little bit busier than last year with one car now that we have two," Davis said. "I have two rookie drivers, so there's a little more involved in our overall plan and getting them to work together. It's one thing to have rookies, it's another to have two and then try to get them to work together to make the race."
Four laps into practice, Whitt had a six-inch bolt puncture his right front tire and damaged the car after slamming the wall.
"We don't really get anything for it now," Whitt said of his comfortable ride. "We just fix it and get on with the race car. At least we were decent why it lasted."
Kligerman took a wild ride, which was ignited after contact with Ryan Truex in the draft. The No. 30 Toyota flipped over Truex' car, rode the SAFER barrier and ended up on its lid. Although Kligerman had never been on his roof, he described his landing as "softer than expected." The emotions swirled for the 23-year-old after he was released from the infield care center. He was more concerned with the fans than himself.
"When I was sliding on the roof, you're just hoping not to get hit anymore," Kligerman said. "It's an awkward position. You're just hanging there in your belts, you're hanging upside down. You're just not where you're sitting. You just don't want to get hit because you're a little more suspended in air right there and sliding along.
"It wasn't that bad, I was more worried about the fans and getting in the fence and what we've seen here before. I feel fine. I feel great. I feel angry. I don't feel great about the situation with our race car but I feel physically fine."
After Davis was confident that Kligerman was OK, his focus shifted to the cars. The team was able to salvage Whitt's primary car after replacing the right side, but Kligerman was forced to go to a backup. Neither driver was able to shake down the cars prior to Thursday's Budweiser 150 Qualifying Race.
Davis enlisted his fab shop -- led by veteran Tony Eury Jr. to return to Daytona International Speedway to work on both cars. They were expected to arrive from North Carolina around midnight.
"We lucked out, they're both in the same Duel together that out to help us out," Davis said. "Hopefully, they can put together a plan -- execute it -- and both get into the race even with the disaster that just happened here today. We're looking forward to it. We'll see what happens.
"Everything I do is hard. So it doesn't bother me. If I didn't have bad luck, I wouldn't have any. So to me, it's just another day. It will test our team. We'll see what our team is made of. Hopefully, it will pull everybody closer together. Usually the hardest times makes the best of friends. I'm hoping that's what happens with our team. Going through this will help build our team. It has to."
---
---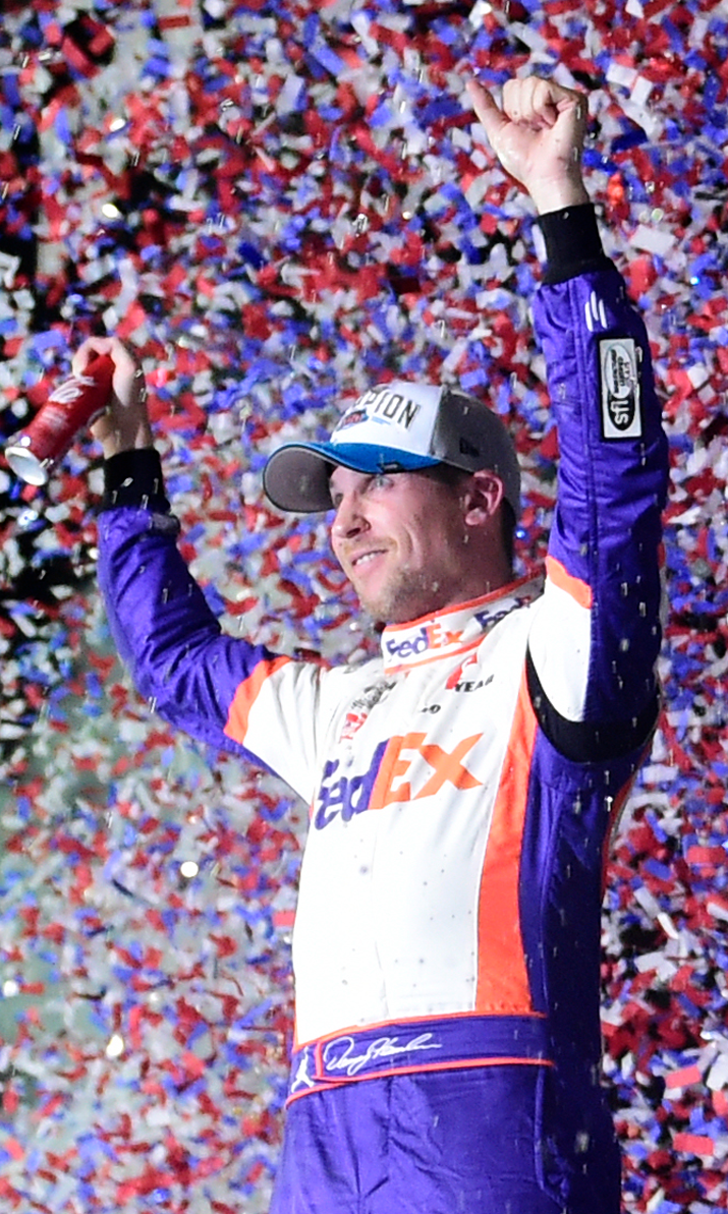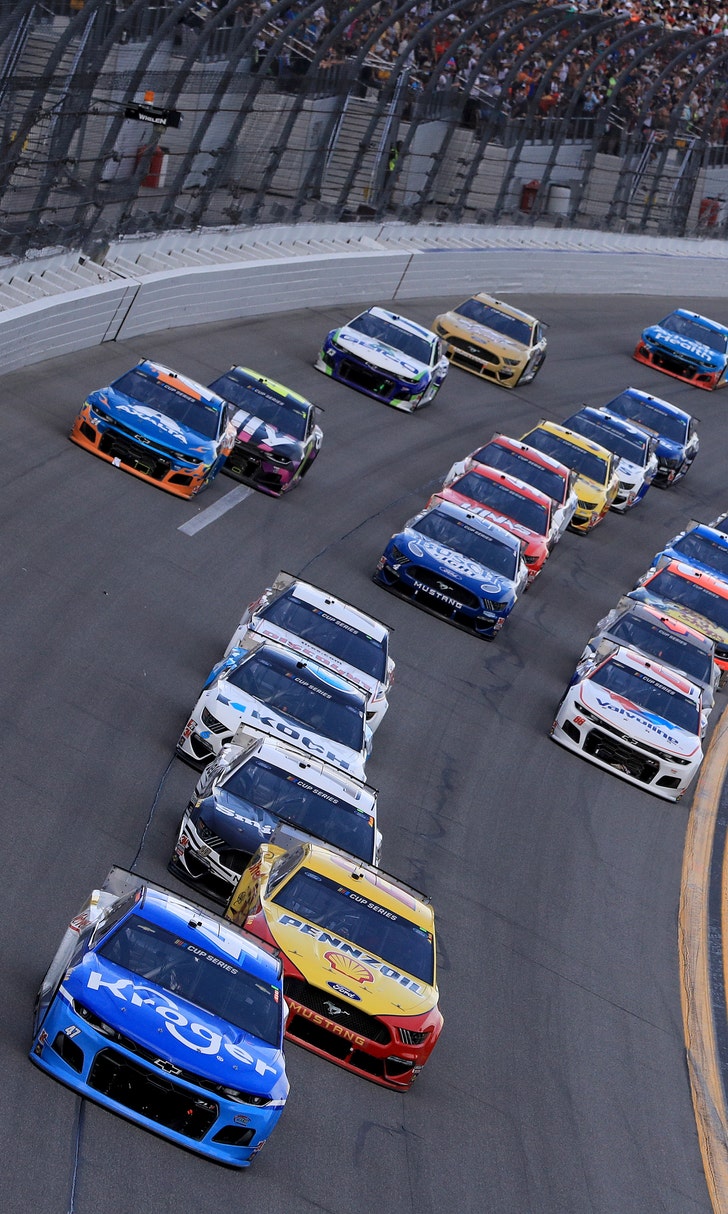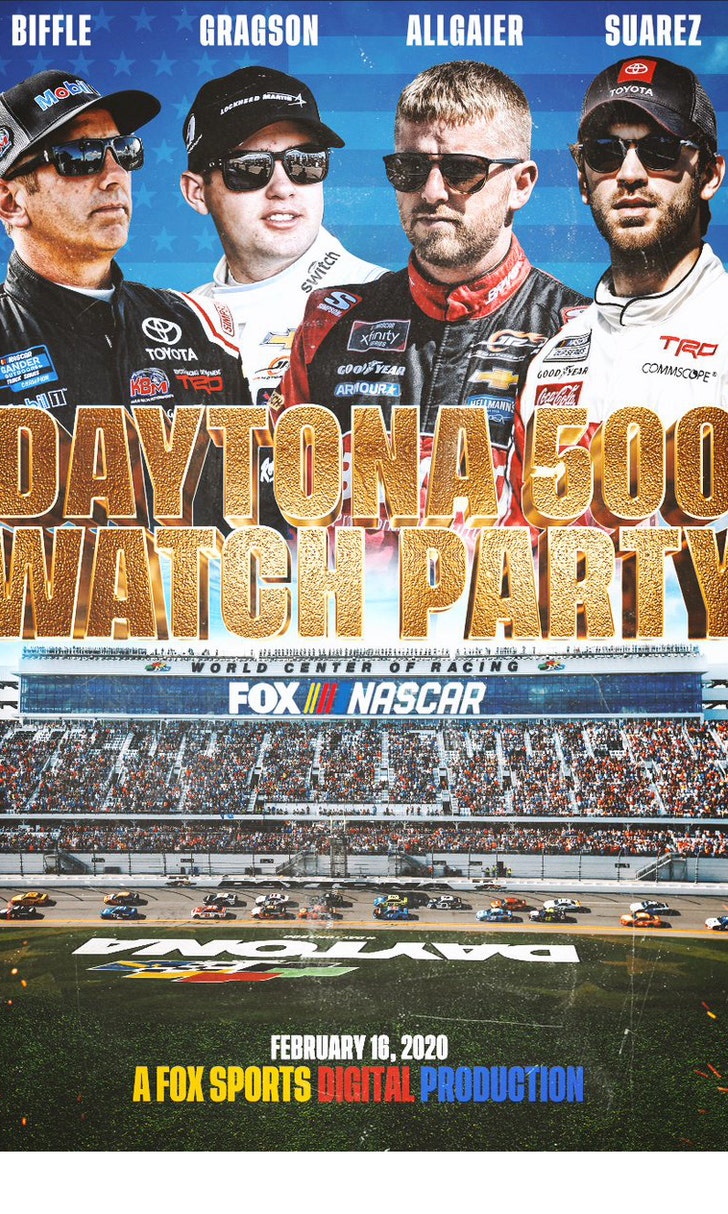 The Daytona 500 Watch Party!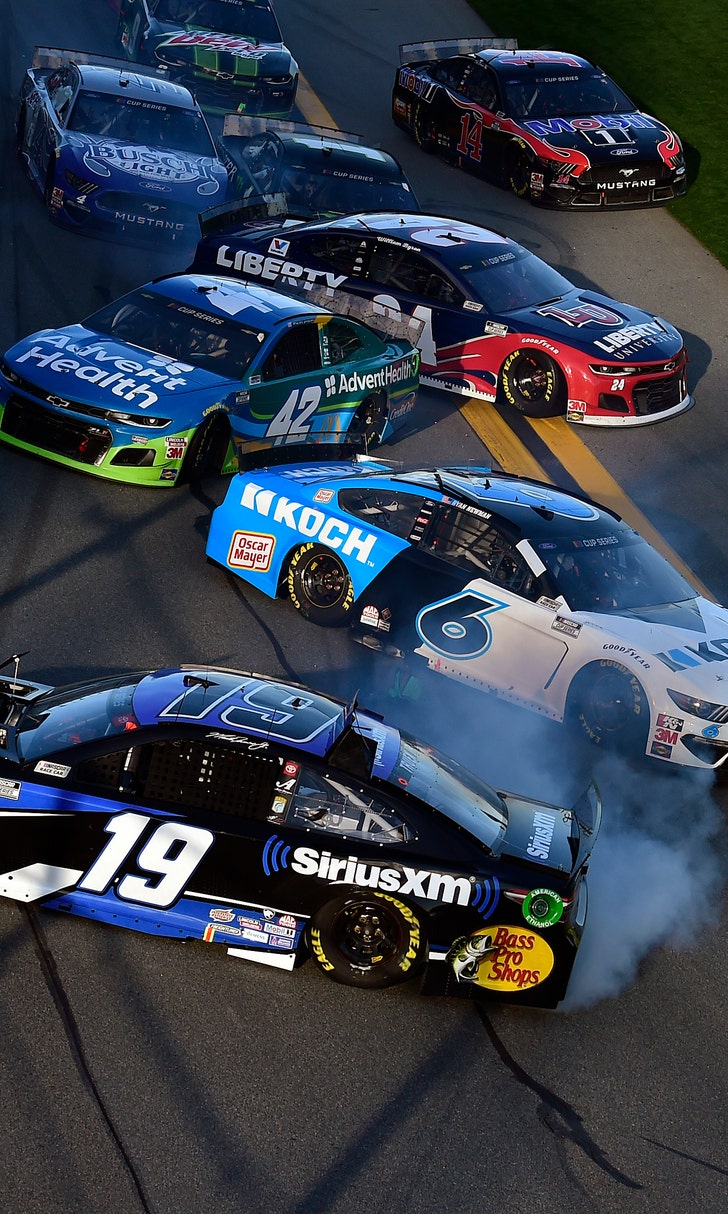 The Numbers Game At Daytona