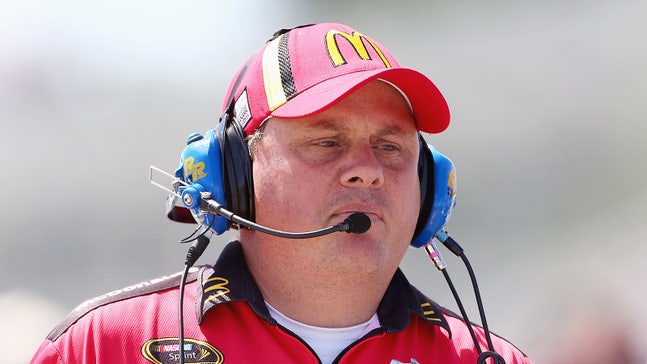 Richard Petty Motorsports names new crew chief for Hornish
Published
May. 5, 2015 5:25 p.m. EDT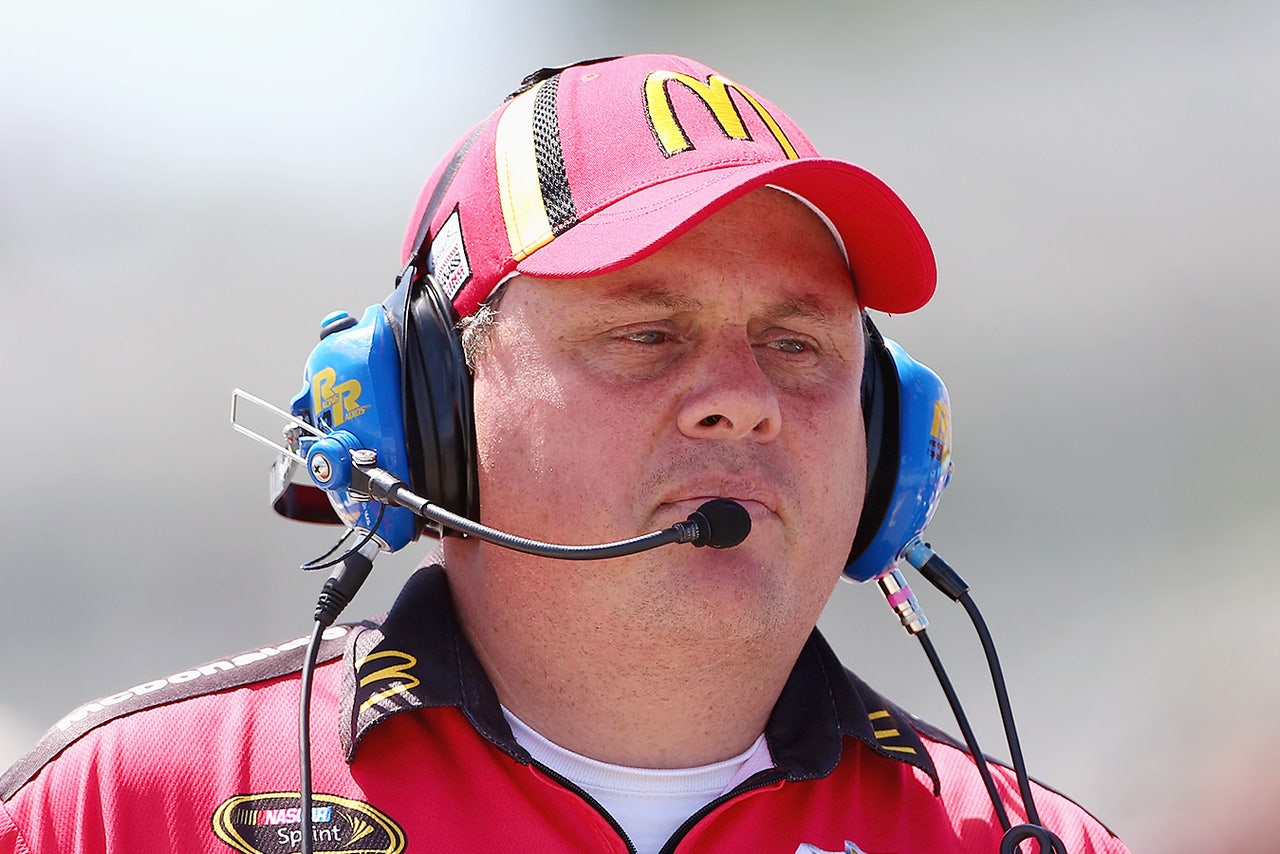 Richard Petty Motorsports announced Tuesday afternoon that garage area veteran Kevin "Bono" Manion will replace Drew Blickensderfer as crew chief on the No. 9 RPM Ford of Sam Hornish Jr., effectively immediately.
Blickensderfer, who in 10 races with Hornish guided the team to just one top-10 finish, has been offered another position within the company.
Manion, a native of Boylston, Massachusetts, has five wins as a Sprint Cup Series crew chief, along with 15 wins as an XFINITY Series crew chief.
Manion won XFINITY championships with driver Martin Truex Jr. in 2004 and 2005.
Four of Manion's five Sprint Cup wins -- including the 2010 Daytona 500 and 2010 Brickyard 400 -- came with driver Jamie McMurray at Chip Ganassi Racing. The other came with Truex at Dale Earnhardt Inc.
Blickensderfer was the crew chief for Matt Kenseth at Roush Fenway Racing when Kenseth opened the 2009 season with a win in the Daytona 500 followed by a win at Fontana the next weekend. Blickensderfer has led the No. 9 team since 2013, spending the past two seasons with driver Marcos Ambrose.
This season has been a struggle for newcomer Hornish, who prior to a sixth-place finish on Sunday at Talladega had finished in the top 20 just twice in nine starts with the team.

"We began the season with changes to the No. 9 race team, most notably with the addition of Sam as our driver," said Sammy Johns, director of competition at Richard Petty Motorsports. "We are now looking to give Sam all the tools he needs to be successful. We feel that Kevin will bring in some new ideas to help better our performance. We welcome him to the Petty family."
---
---