NASCAR Cup Series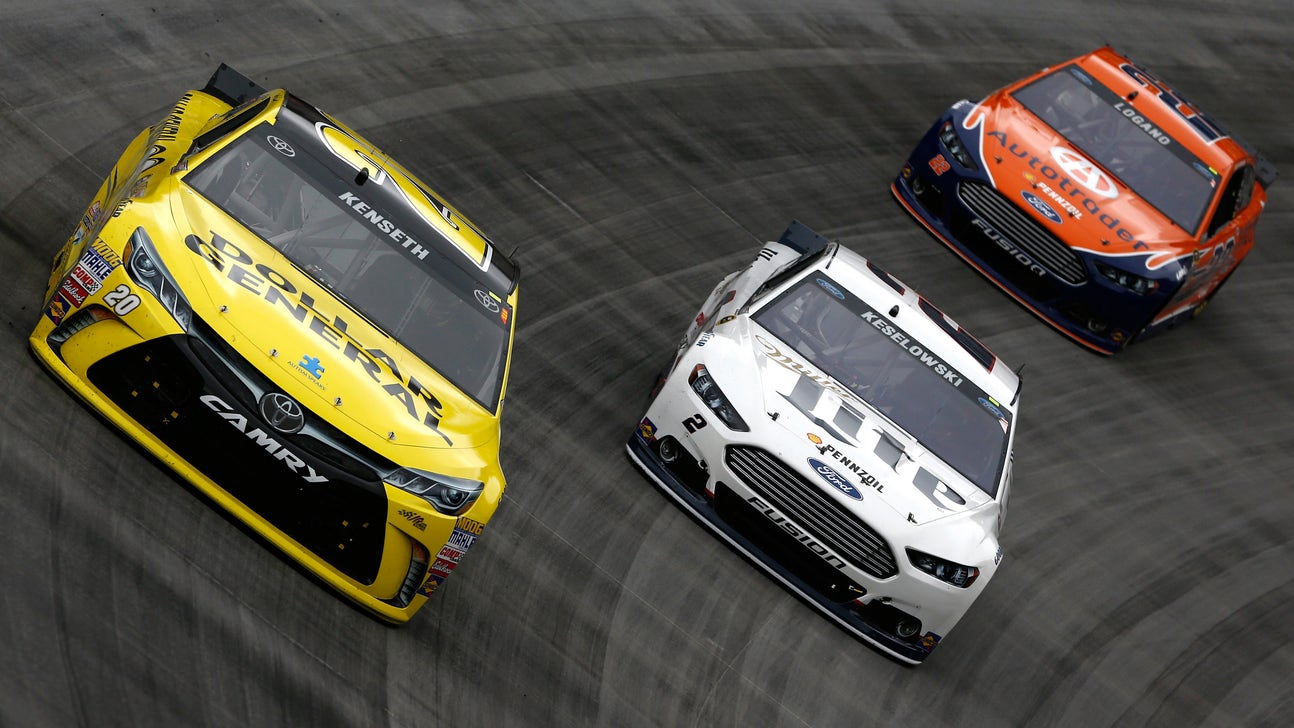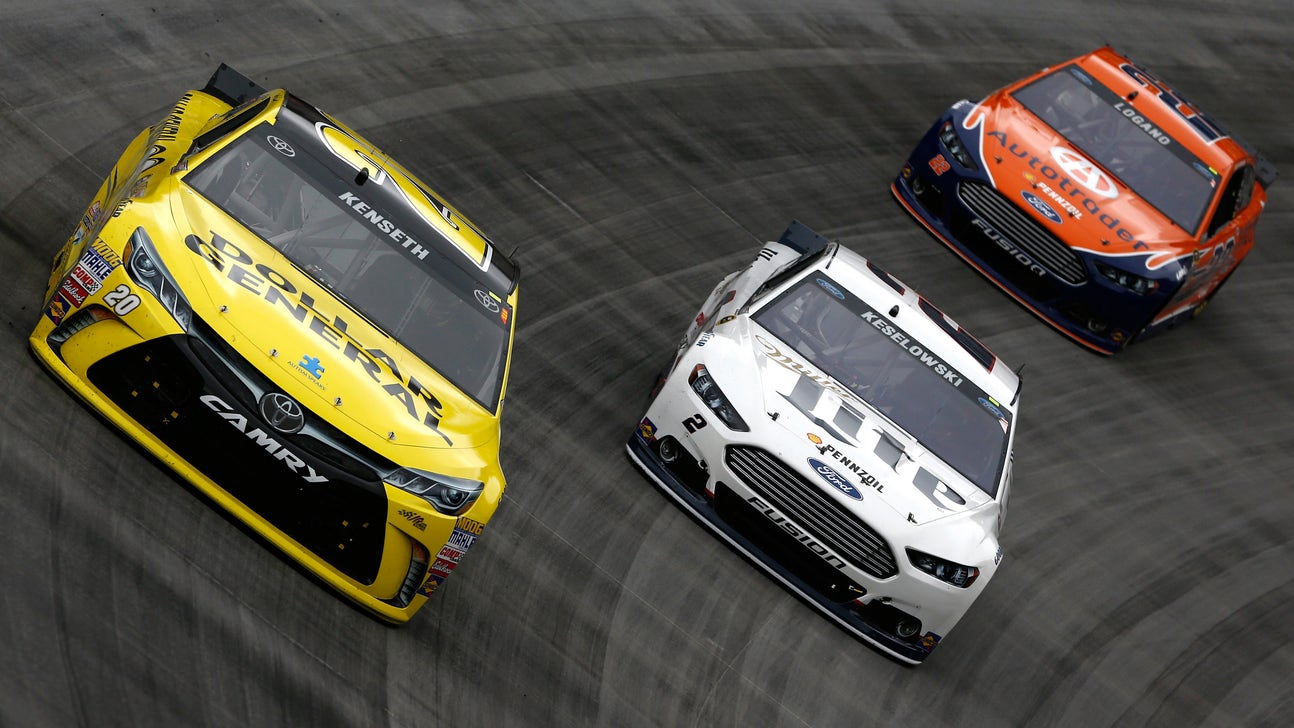 NASCAR Cup Series
Larry McReynolds: Aero talk, rules packages all forgotten at Bristol
Published
Aug. 21, 2015 10:18 a.m. ET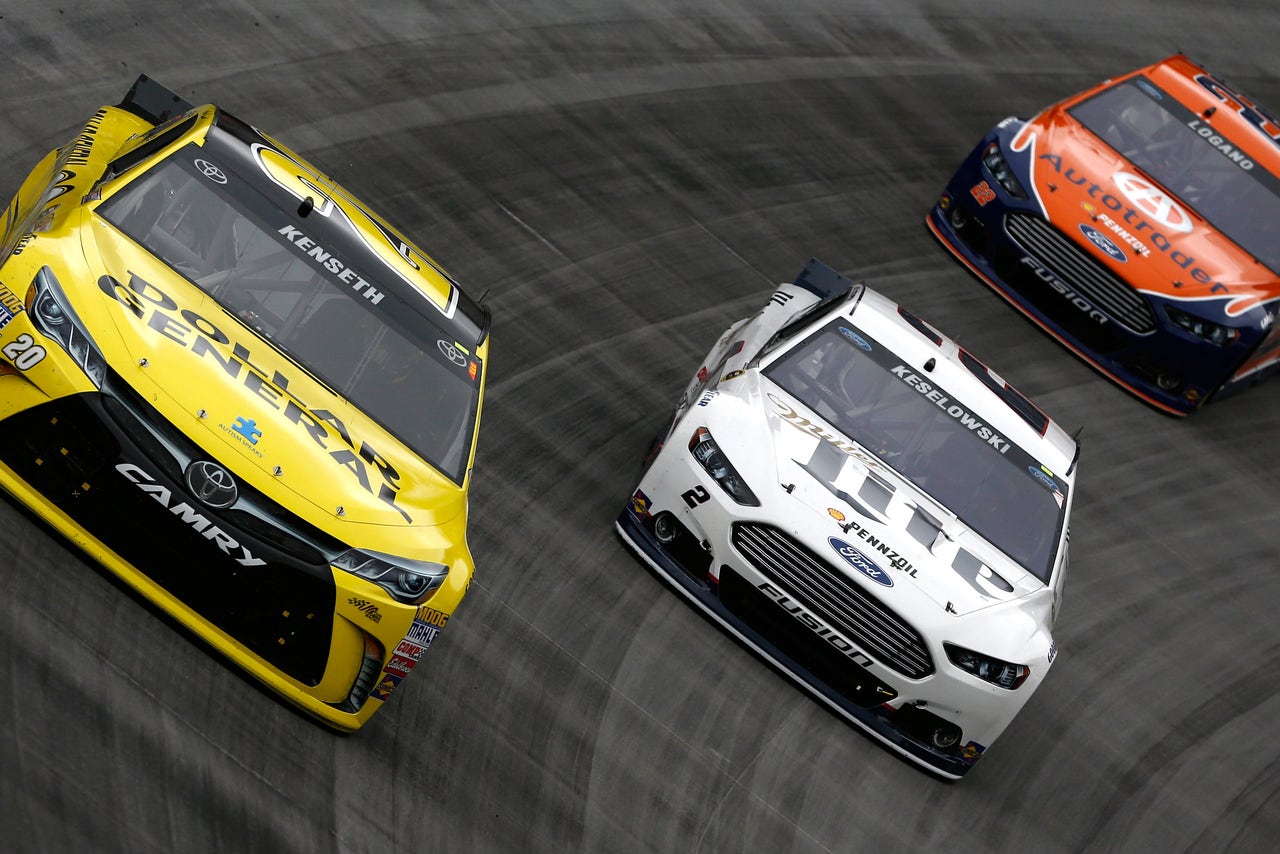 I'm naturally excited when it comes to the night racing at Bristol Motor Speedway Saturday night. For the first time in a long time there will be zero talk about rule changes, and I will bet you the word "aero" is never ever mentioned. Trust me, that is a beautiful thing. What's also very cool is that Bristol is one of two short-track races in the next three weeks.
What's also fun is that believe it or not, this is the first time we've been short-track racing in four months. I tell people all the time and, I truly mean it, I get excited every weekend of every race. It's just the way I am wired up and the way I Iove this sport.
There are actually three times that I really get the hair standing on end on the back of my neck. The first is when they say, "Gentlemen, start your engines," for the Daytona 500, because obviously it's the Daytona 500, but also it signifies the start of a new season.
The second time is when those 43 cars come off Turn 4 down that narrow long straightaway to take the green flag for the start of the Brickyard 400. Then the other time happens this Saturday night when those 43 drivers take the green flag just aright round dusk and it looks like about ten million flashbulbs going off in the grandstands.
I realize we go there twice a year. I realize it's the same set of drivers at the same racetrack, the same amount of laps, but to me the difference between the spring race and this Saturday's race is as different as, well, night and day. To me there really are no similarities to those two races -- despite the fact that the last two Bristol spring races have been run after dark because of rain delays. If you haven't been to Bristol's night race, well, put it on your bucket list, because it truly is a different feel from the spring race.
Joe Gibbs Racing and Team Penske are the cars you need to watch Saturday night. In the last 13 races there, it's been one of those two organizations' cars that has pulled into Victory Lane 10 times. Gibbs tips the scale with seven wins, with Penske winning three times.
Do I see anyone else rearing their head and being a factor? The answer is actually probably not. I just think when it is all said and done, it is going to be one of those six drivers pulling into Victory Lane Saturday night. I, for one, simply can't wait to get there.
---
---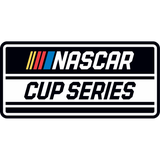 Get more from NASCAR Cup Series
Follow your favorites to get information about games, news and more
---