Keselowski will help teammates and try to win
October 7, 2010

What's up guys!
Obviously this year's Chase is up to full swing right now. It's pretty wide open as to whom the favorite is at the moment, but it's hard to count out the four-time defending champion, Jimmie Johnson — especially with the tracks that are coming up. This is the point of the playoffs where, in the past, he has put the championship to bed.
I think this year will be a little tougher on him, though, beginning this week at Auto Club Speedway in Fontana, Calif. Kevin Harvick and my teammate, Kurt Busch, both finished inside the top-six in the spring race at the two-mile oval. Kurt and crew chief Steve Addington have been very solid on the intermediate tracks this year. If they can have a good run at Martinsville, as well as make it through Talladega in one piece, I think they have a real shot.
Not being in the Chase is a bummer, no doubt. No matter what sport you play or how long you have played it, making the playoffs is a top priority. Yes, we are a team with a new driver and new crew chief, but we are close. It's not like we're miles away from being a contender. We've shown that we can qualify well and run towards the front at times. The key will be to build on that for 2011 and make sure that we are running for the championship in the No. 2 Miller Lite Dodge.
Not being a Chaser does change our focus a bit for the remainder of 2010 and there are two questions I get asked most often — "what will you do to help your teammate" and "how will you race the drivers who are in the Chase?"
First, the No. 12 Penske Dodge team will do what we can to ensure Kurt wins the Cup Series championship, without compromising our goal of going out to win the race. Just because we aren't in the Chase doesn't mean we aren't still going out there to win races. We'll try different setups in practice and we may test a new suspension piece or motor configuration, but if we are in position to win a race we are going to try to do just that.
As for how I plan to race drivers who are in the Chase? I don't plan on doing anything differently. We've already seen what can happen when Chase drivers and non-Chase drivers don't play well together! It was nice to be on the other side of that one. I agree with (David) Reutimann. We have just as much right to the racetrack as the Chase drivers and should be treated with respect as well. I plan on racing hard throughout the Chase, but there is a smart way to go about it. If a driver runs me down from a straightaway back, I'll probably let him go. And I probably won't push the issue too much with a Chase driver on the inside or outside of me. Again, you can race hard and smart at the same time.
On the Nationwide side, we are going all out for wins. That's our focus and our goal. We need to make up 134 points in the owners standings as we try to win both championships. To do that we need to get to Victory Lane a few times before the end of the season.
So buy your ticket, or tune your television in to see what happens as we count down towards the season finale at Homestead. I think we are in for the best finish yet.
See you in Victory Lane.
---
---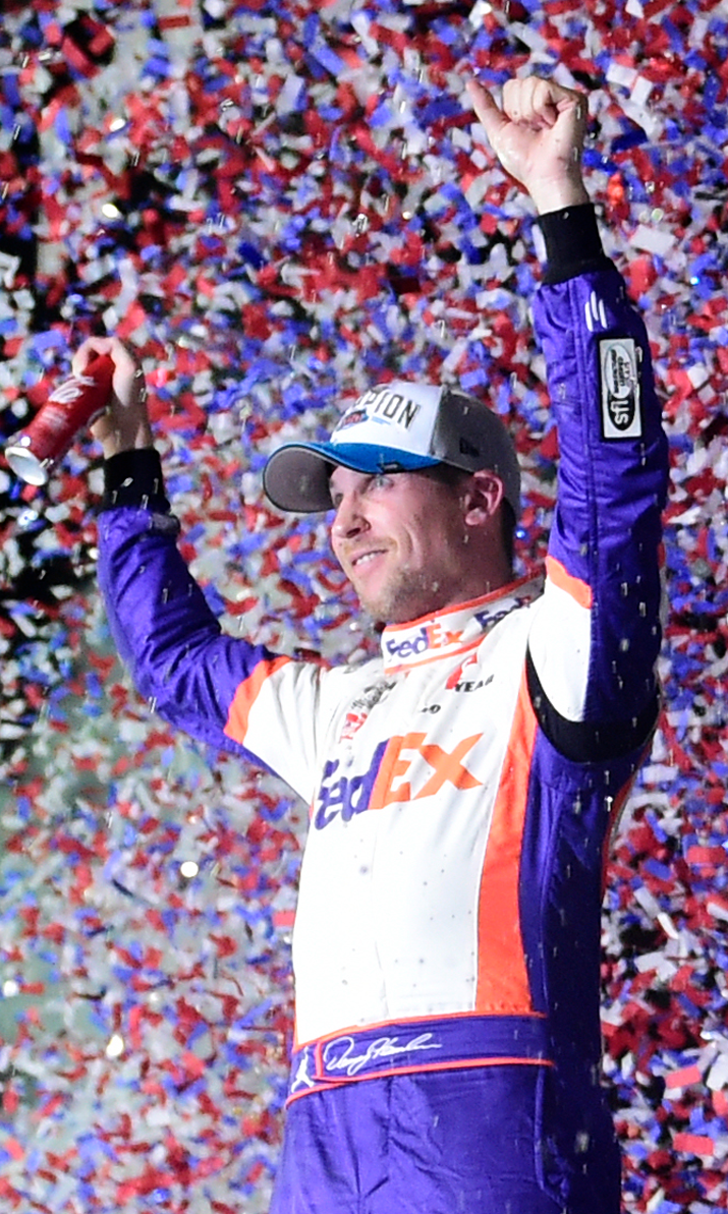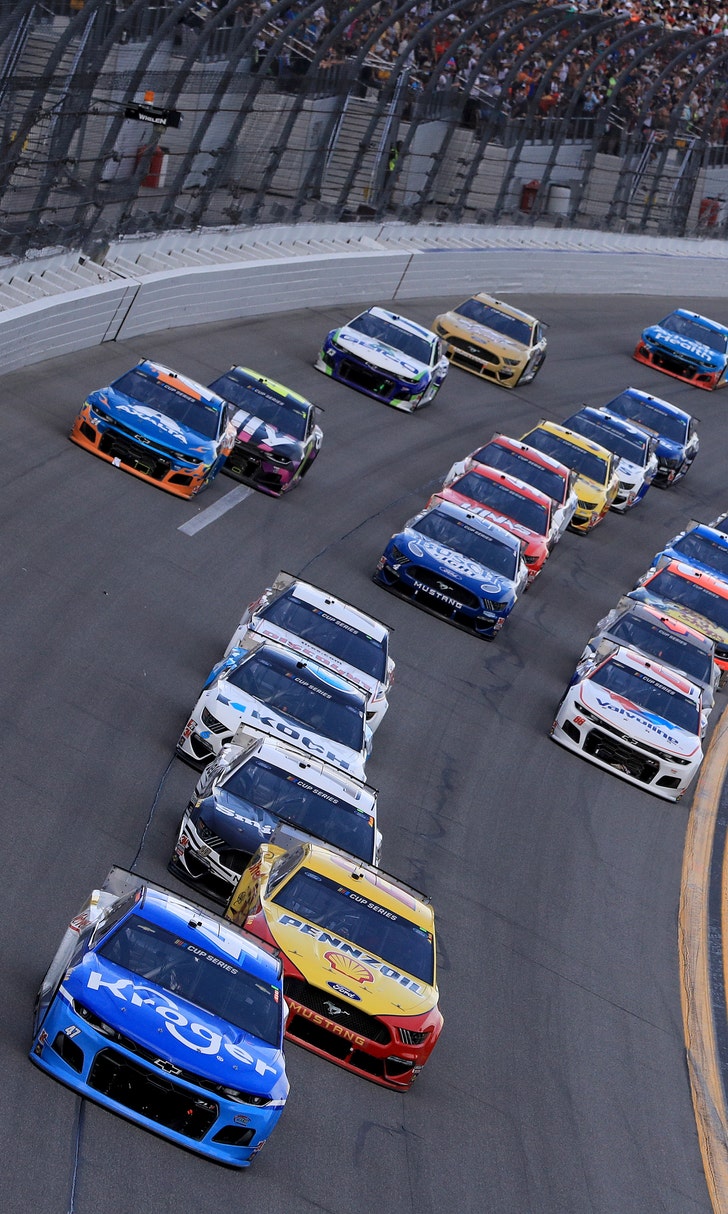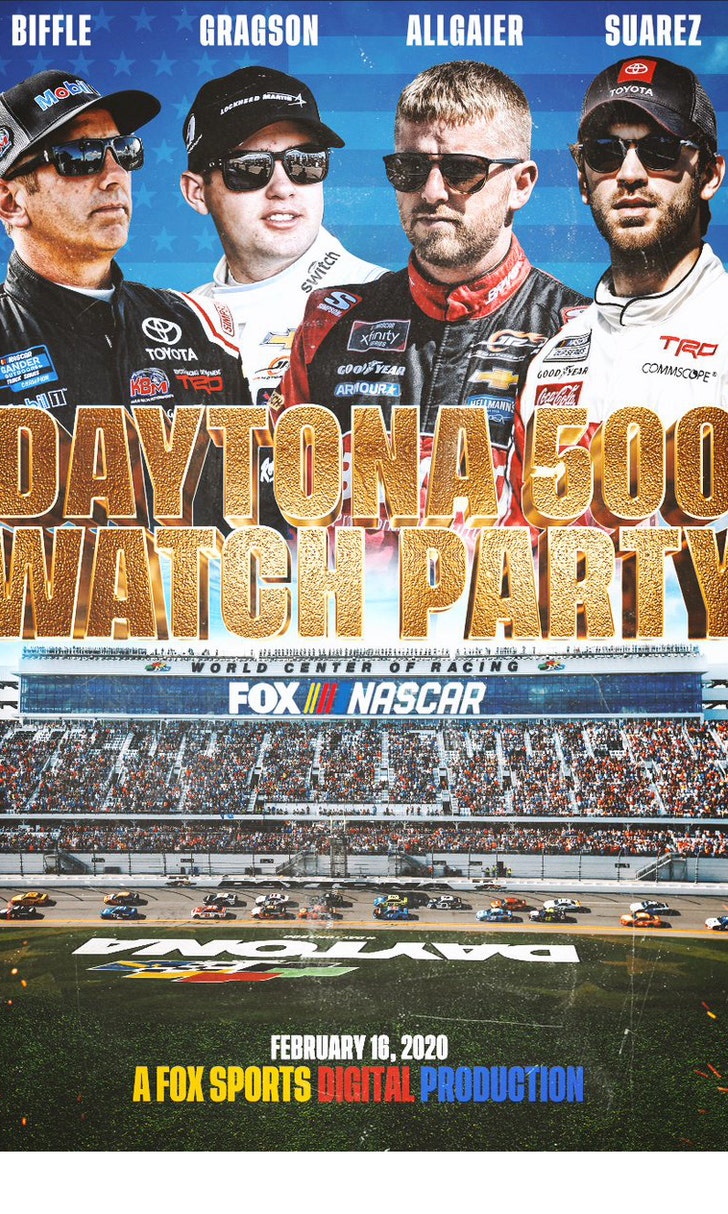 The Daytona 500 Watch Party!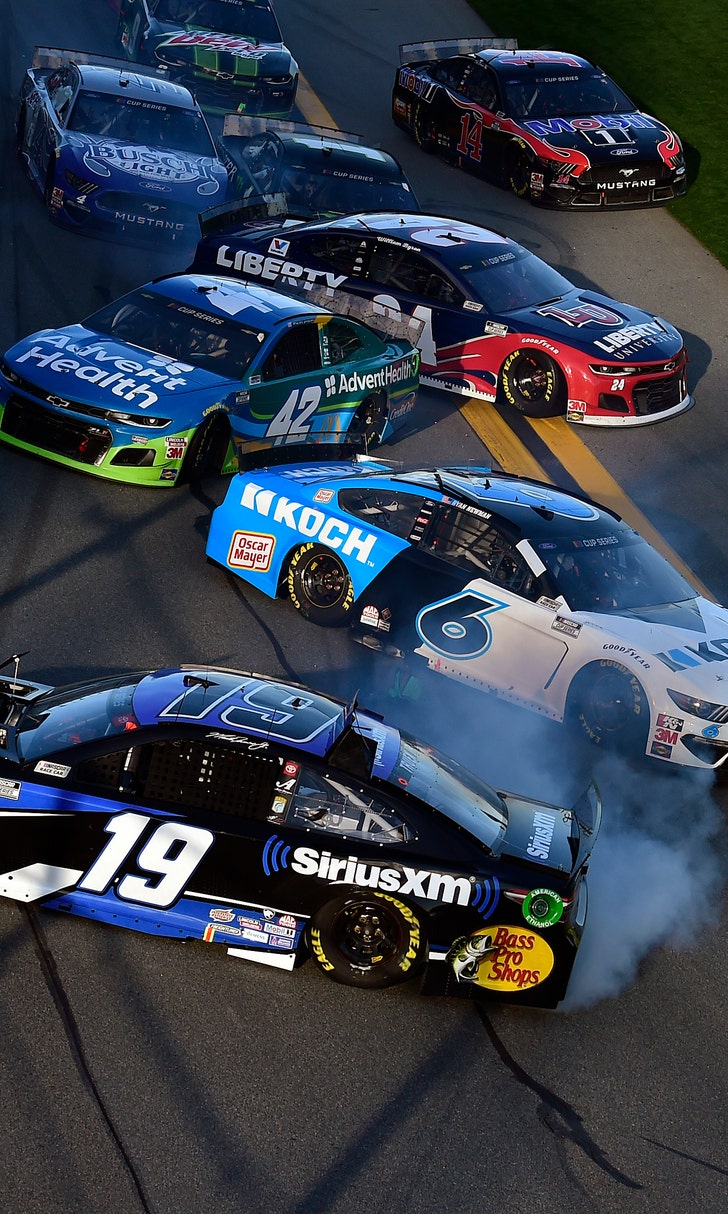 The Numbers Game At Daytona