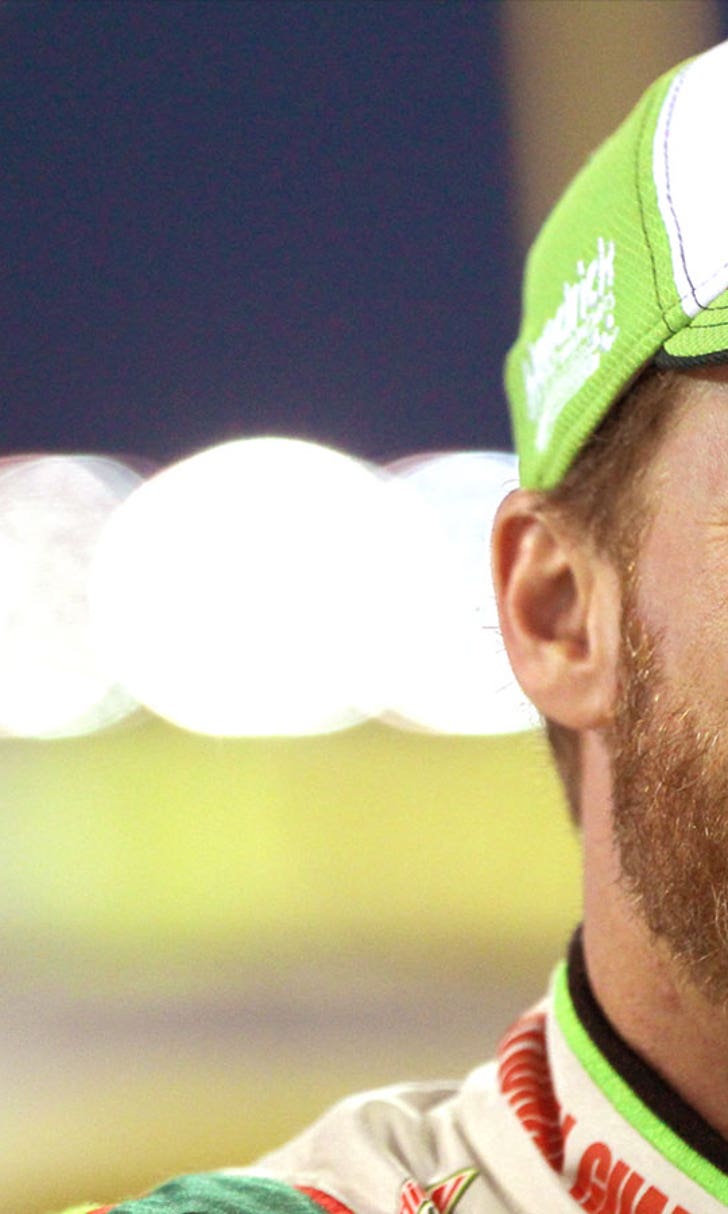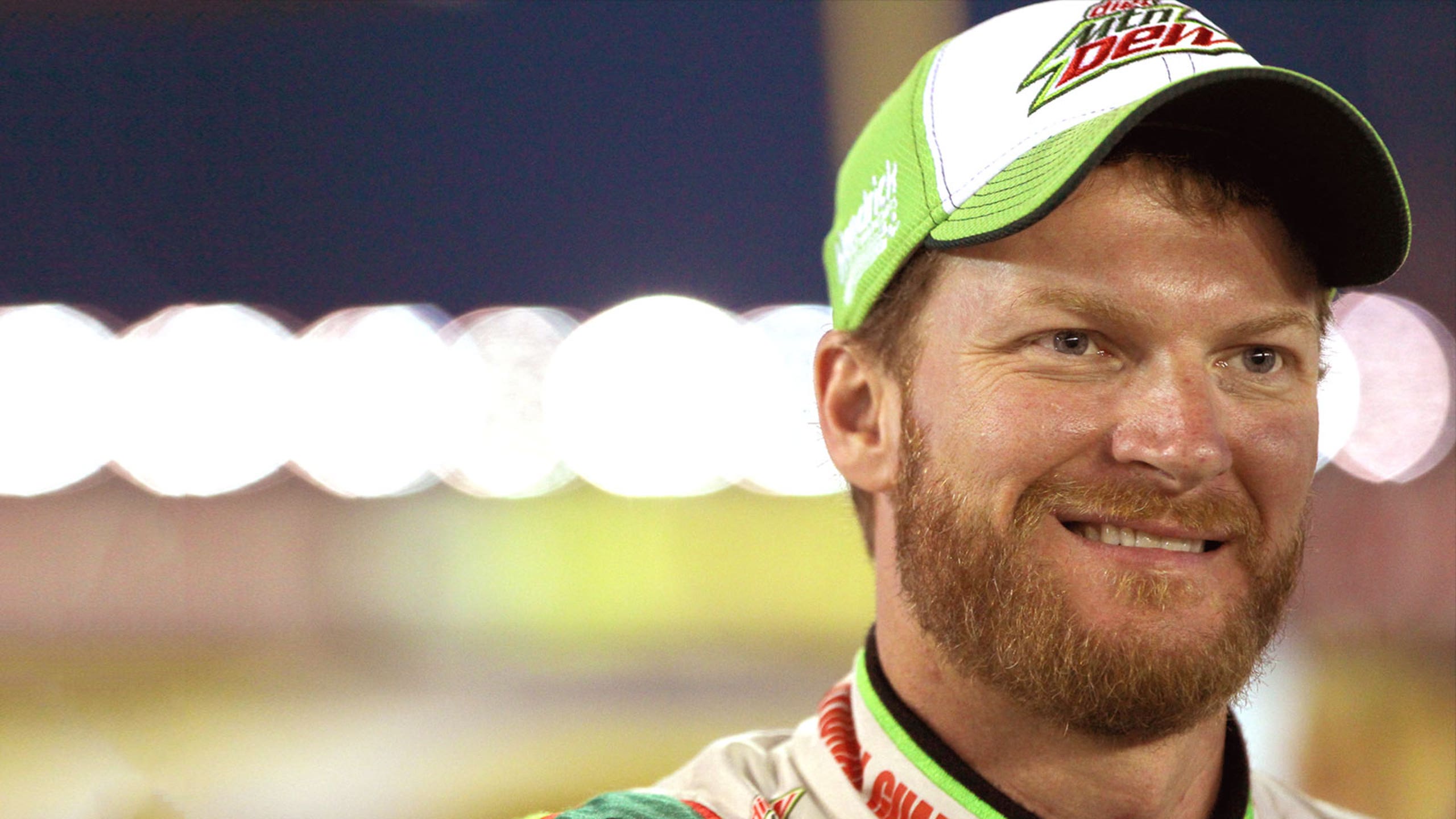 FOX Sports Exclusive: Earnhardt Jr. likes new-look No. 88 team
BY Tom Jensen • January 5, 2015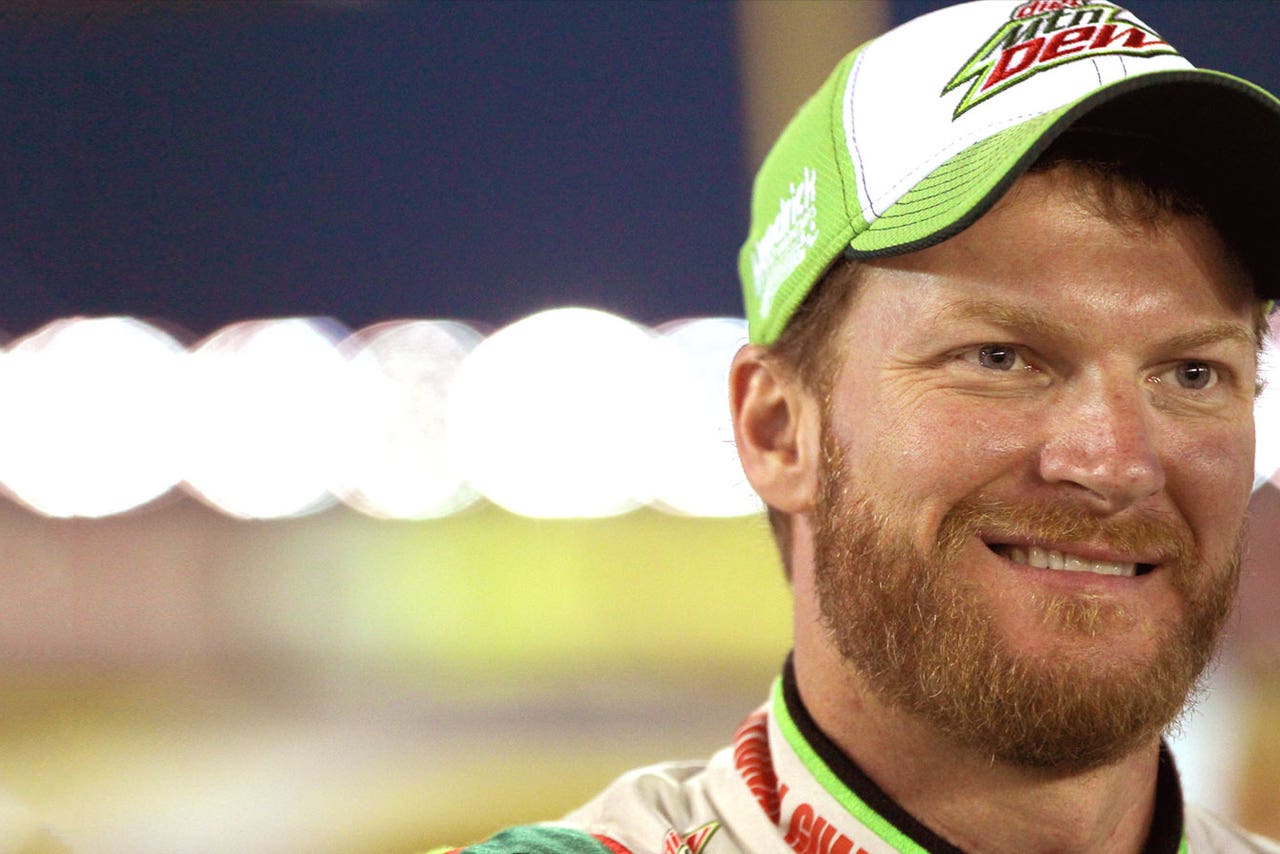 Dale Earnhardt Jr. is as eager for the 2015 NASCAR season to begin as his rabid fan base is. And with good reason: After winning four races in 2014, Earnhardt believes another big year is ahead.
In an exclusive interview with FOXSports.com, Earnhardt said he's very optimistic about the upcoming NASCAR Sprint Cup Series season, despite significant changes on his No. 88 Hendrick Motorsports Chevrolet squad for 2015.
"I feel like as a team, we've gotten better each year and I feel like that enough important pieces stayed in place from last year's team and the pieces that did change I think changed for the better," Earnhardt said. "You always make these little changes in the offseason to try to improve areas and I think we did that. Looking at it from the surface, I think it looks good."
For 2015, Earnhardt has a new crew chief, in Greg Ives. Earnhardt's former crew chief, Steve Letarte, moved to NBC as a television analyst. Ives was Jimmie Johnson's race engineer during his streak of five Cup championships and last year was the crew chief for Chase Elliott and JR Motorsports during Elliott's championship run in the Xfinity Series.
Travis Mack, who was the car chief on Elliott's team last year, will move up with Ives to Earnhardt's Sprint Cup car. Earnhardt's pit crew will also have several new faces.
Earnhardt said getting to work with Ives, Mack and the rest of the crew at last month's two-day Goodyear tire test at Charlotte Motor Speedway was a strong confidence builder.
"We got to test a little bit at Charlotte, which was good, just to get together," said Earnhardt. "We've got a new car chief and, obviously, Greg. So that was good to be at the track and just go through the motions of making changes on the car, because we want to be able to expedite that really quickly when we get into practice in the real race weekends."
Earnhardt said he and his new associates were, "Trying to put it all in warp speed and get going."
Having speed in the car helped, too.
"It was fun to work with Greg and kind of skim through some of that stuff," said Earnhardt. "I really think right away, as soon as we hit the track, our 2015 stuff felt great. We were really, really fast compared to the other guys who were at the test. So I think our speed's going to be good."
The 2014 Daytona 500 winner said the early speed during testing did not surprise him.
"Speed to me is dependent on the engineer on the car, and I've basically got two engineers on the car, because Kevin (Meendering), my lead guy, stayed and Greg's an engineer and he's crew chiefing the car, so I've got like two No. 1, top-flight engineers on my team and I don't think that there's many guys in the garage that can say that," said Earnhardt. "So I feel like the speed should be in the car."
The next piece of the puzzle will be for the new crew chief to adjust to the differences in Sprint Cup vs. Xfinity -- longer races, different tire rules and unique power and aerodynamic packages, among others.
"We've just got to be able to make the right calls on pit road and kind of get Greg up to speed on calling races with this type of a tire rule — everything's a little bit different than the Xfinity Series, so it will be good for him to get up to speed as fast as he can on the strategies he wants to use and the decisions he's going to have to make on pit road," said Earnhardt.
Earnhardt, who had a strong personal friendship with Letarte, said he and Ives are hitting it off, too.
"Communication with Greg on a daily basis, that's been really good," said Earnhardt. "We've been able to hang out a little bit  and enjoy the offseason together some, too, away for the track and get our friendship and rapport going. It's important to me that I've got a great relationship with the person I'm working with, so we've been able to build on that."
VIDEO: Dale Earnhardt Jr. talks 2015 season with Darrell Waltrip
---
---