Darrell Waltrip only uses Rejuvenate for his cars
December 18, 2009

Joe McDonnell, chief executive officer of For Life Products, today announced the signing of three-time NASCAR Champion and FOX Sports Lead Analyst Darrell Waltrip to a multi-year deal as official spokesman for FLP's Rejuvenate Auto product line. The home and auto surface-care products manufacturer and marketer will feature Waltrip in a new national $20 million advertising campaign with Waltrip's endorsements in its new television commercial, new product packaging and point-of-sale displays.

FLP's Rejuvenate brand, the leader in consumer-based, commercial-grade solutions for cleaning, restoring and protecting flooring, cabinets and other home surfaces, has the No. 1 selling floor-care product at the nation's largest do-it-yourself retailer. FLP is expanding Rejuvenate to include its eight auto-care products under the "Rejuvenate Auto" umbrella. Foremost is Rejuvenate Auto 15- Minute Wash & Wax Renewer, which is endorsed by the National Corvette Owners Association and provides showroom-quality auto detailing.

"I was blown away when I tried Rejuvenate Auto on my car," Waltrip said. "With an easy spray and wipe, it cleans and protects my cars without creating scratches and swirls like every other car wash or soap-and-bucket approach. It offers the best, longest-lasting shine. To tell you the truth, all of his products were incredible, in fact, it's the only car care product line I trust for my cars."

Added McDonnell: "Darrell's endorsement resembles what car aficionados and everyone who tries Rejuvenate Auto say: 'Rejuvenate Auto is the best, and I won't use anything else.'"

The Rejuvenate 15-Minute Wash & Wax Renewer replaces drive-through car washes, known to scratch and dull exteriors, and the soap-and-water approach, proven in studies to scratch paint up to one-tenth of its thickness. The line also includes a real leather scent spray, leather restorer that uses natural tannery oils, anti-fog window cleaner, bioenzymatic carpet & upholstery stain remover/cleaner, replating chrome polish, a 30- second lens restorer kit, and an enzyme-based cleaning product to remove oil stains from concrete surfaces such as driveways and garages. The 15 Minute Wash & Wax and the entire Rejuvenate Auto product line will bear DW's photo and his famous "Boogity, Boogity, Boogity" that will now be followed by "Let's go Rejuvenate" and will hit retail shelves nationwide in April.

About For Life Products

For Life Products (FLP), with headquarters in Miramar, Fla., manufactures and markets innovative, practical home and automotive surface-care products to improve the quality of everyday life. FLP's core products include the Rejuvenate Auto and Rejuvenate Home lines, which enable consumers to get professional-quality results and like-new showroom finishes for their homes and vehicles. Launched by entrepreneur Joe McDonnell, FLP's products provide significant value and eco-friendly components that help consumers protect their investments in challenging economic times while helping protect the environment. Rejuvenate is available at select home-center chains and leading traditional and online retailers. It's also available at www.forlifeproducts.com. For more information, visit www.forlifeproducts.com or call 1 (877) 959-1234.

About Darrell Waltrip

Darrell Waltrip is a three-time NASCAR champion and Emmy-nominated broadcaster for FOX Sports. Waltrip started his racing career running go-carts and parleyed that to reach NASCAR highest ranks. Waltrip raced for 29 years on the NASCAR Sprint Cup series retiring in 2000 accumulating 84 wins, which ranks him third on the all-time win list and won three championships in 1981, 1982 and 1985. He also was voted NASCAR's Most Popular Driver in 1989 and 1990. The crowning achievement to Waltrip's career came in 1989 when he won the Daytona 500. Upon retirement from NASCAR, Waltrip became the Lead Analyst for FOX Sports when they were awarded the NASCAR broadcast rights beginning in 2001. Waltrip quickly became a fan and broadcast favorite culminating in 2007 with an Emmy nomination for his work in the television booth. Waltrip has also been voted "Most Popular Announcer" by the yearly fan vote on NASCAR.com for four years. Waltrip's popular autobiography, DW: A Lifetime Going Around In Circles, reached the New York Times Best Sellers list for two consecutive weeks in 2004. Additionally in the last few years, Waltrip portrayed himself in the Will Ferrell movie, "Talladega Nights." He was also "Darrell Cartrip" in the smash hit movie "CARS."
 
---
---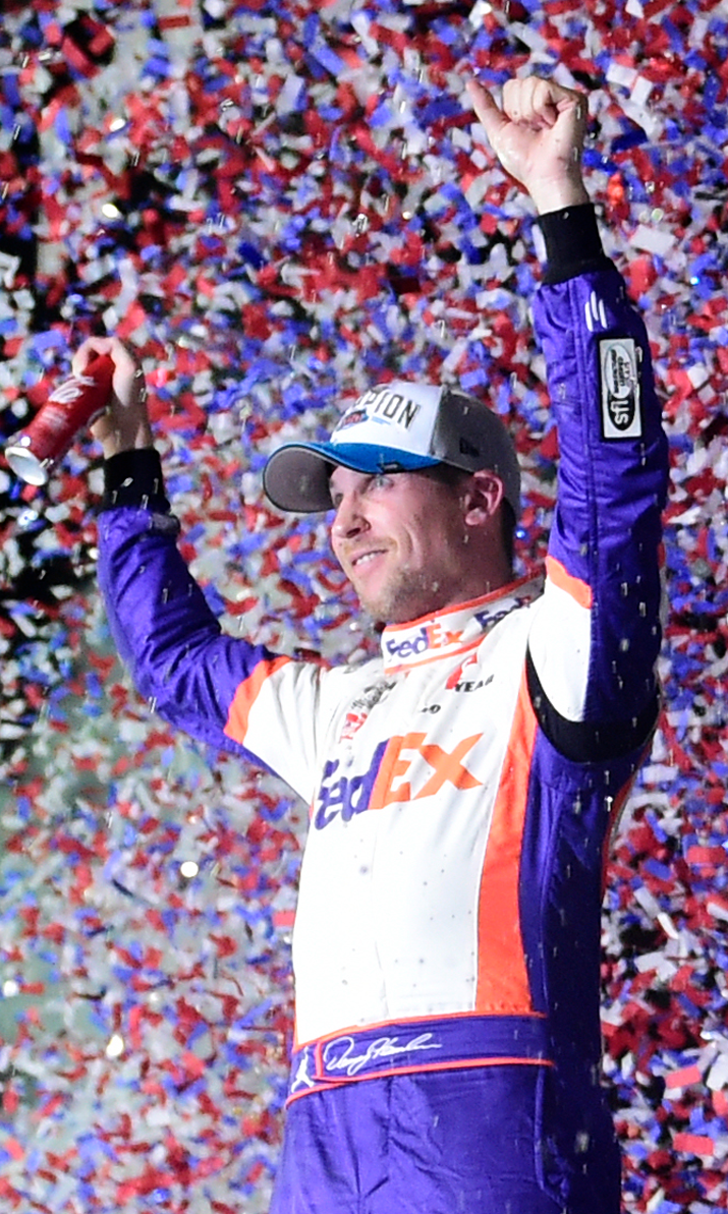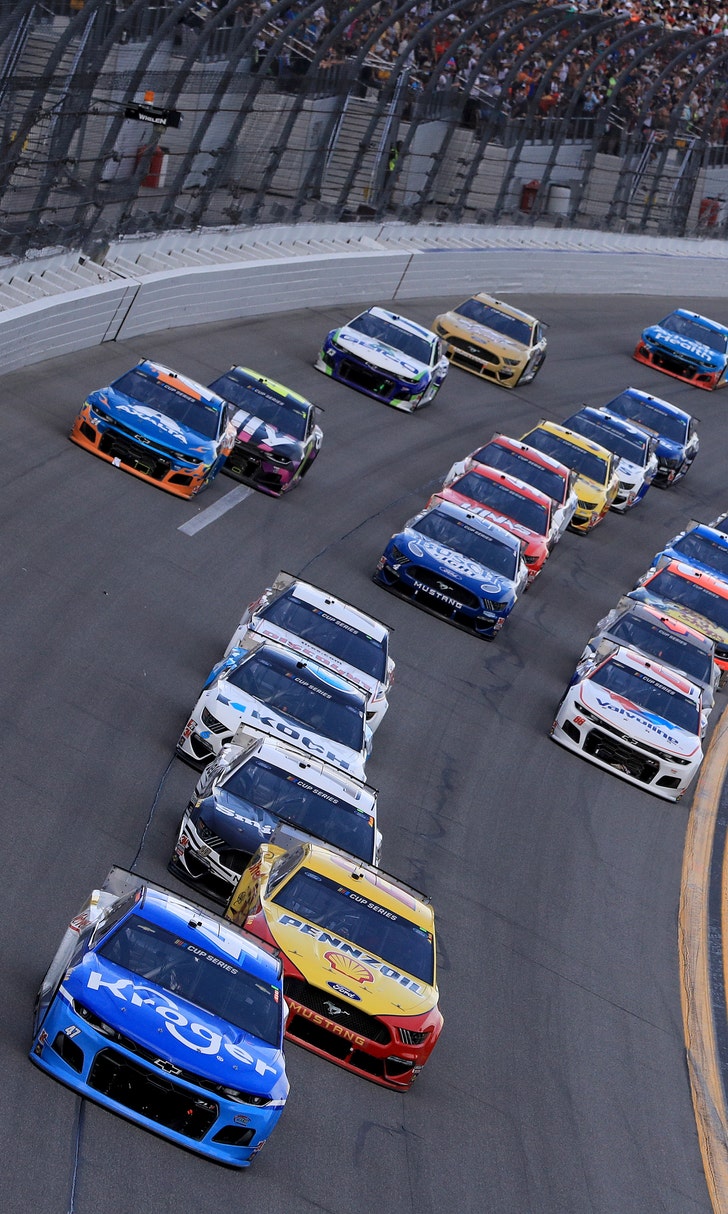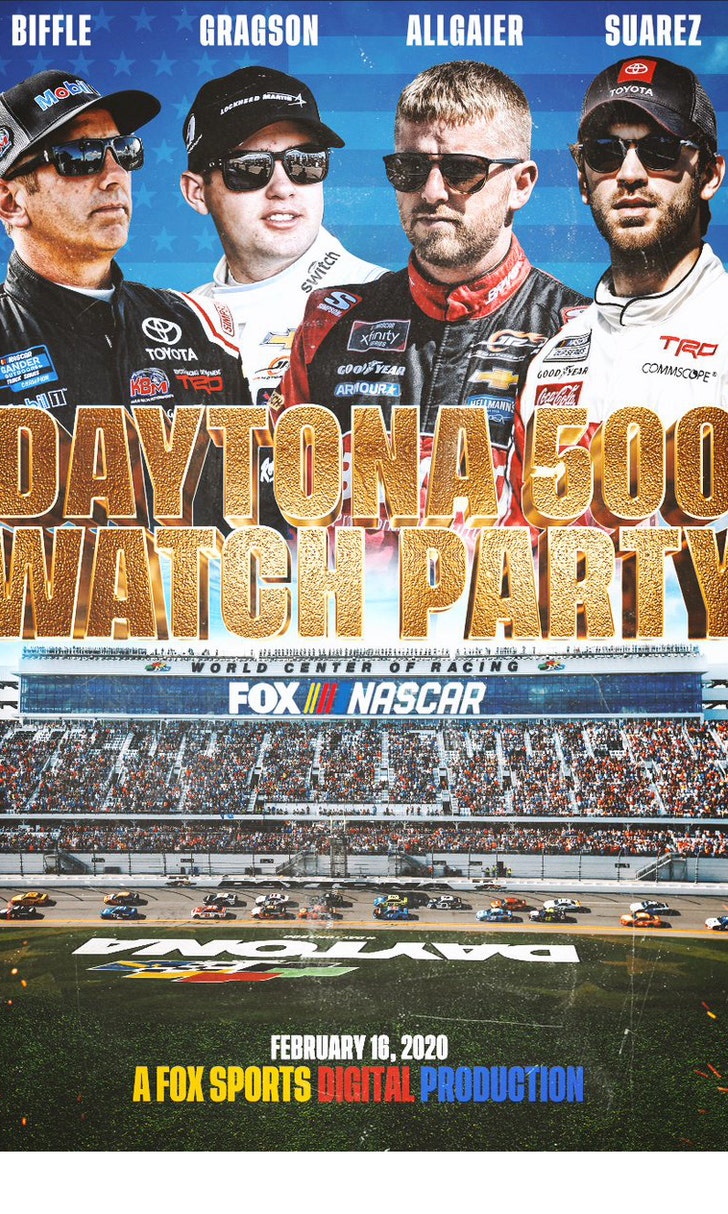 The Daytona 500 Watch Party!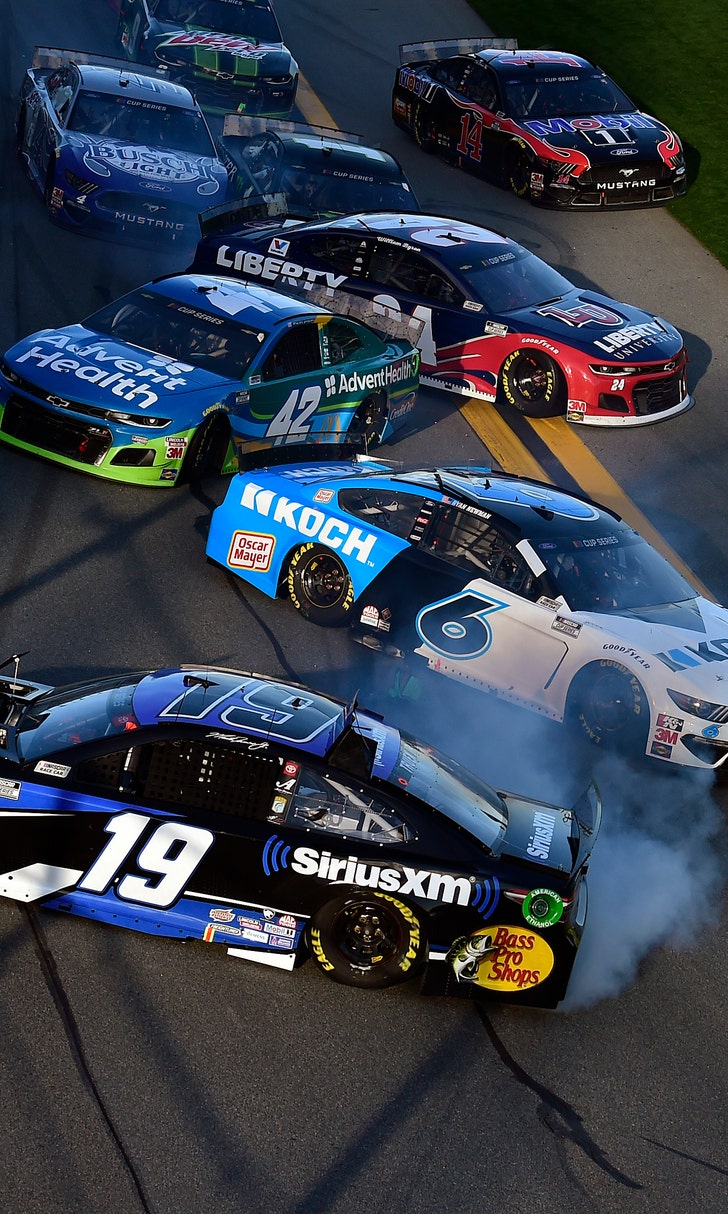 The Numbers Game At Daytona