NASCAR Cup Series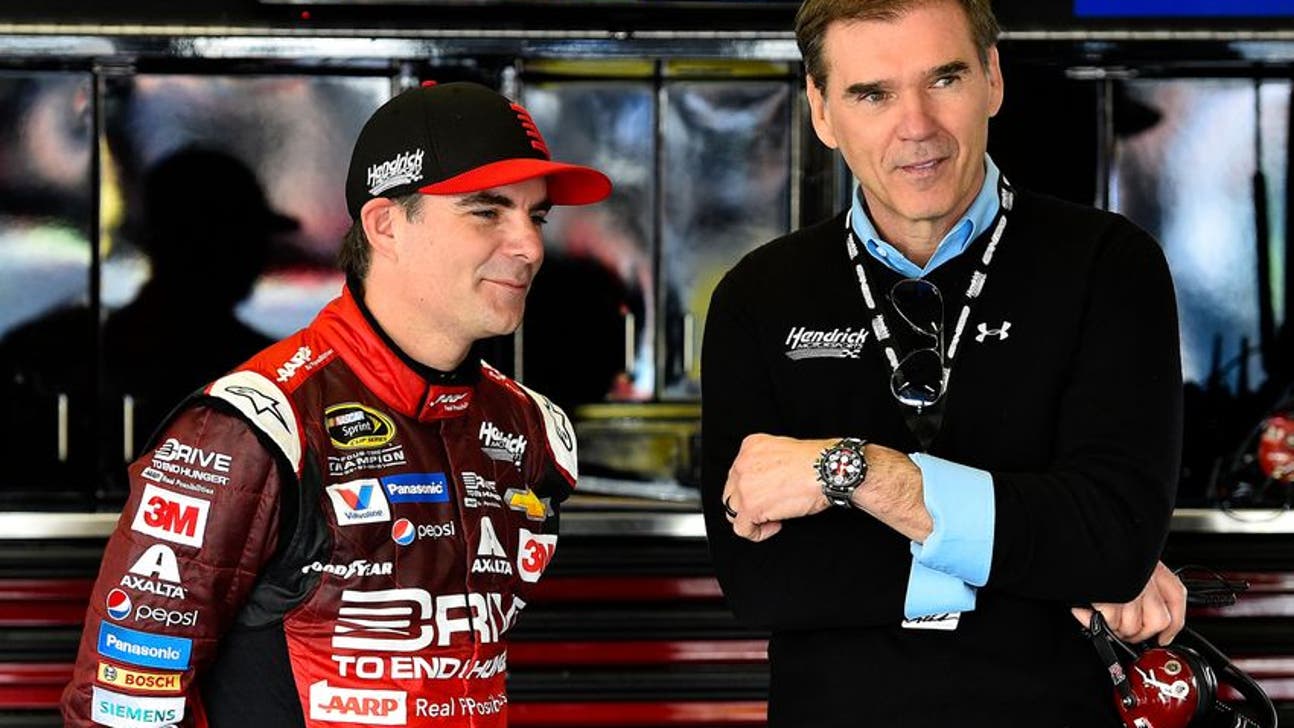 NASCAR Cup Series
Could Dodge be returning to the Monster Energy NASCAR Cup Series
Updated
Mar. 4, 2020 1:20 p.m. ET

Fansided, Ted Fleming/Fansided
There is no timetable for Dodge to re-join NASCAR's top series although there are some teams still running their cars in Xfinity.
A number of reports have surfaced that Dodge could be coming back to the Monster Energy NASCAR Cup Series. The return is not so much the willingness of Fiat Chrysler to get their cars on the track as much as finding one or more teams to switch manufacturers from the current Ford, Chevrolet and Toyota lineup.
With the rumor mill buzzing about the possible return of Dodge, Ray Evernham, who ran two of their cars from 2001-2007, believes it will be good for the sport.
"To me the more manufacturers that come in it shows that NASCAR can provide a global environment, a global opportunity for any manufacturer," Evernham told the Motor Racing Network. "Hopefully Dodge will come back again. You can't fault them because they had financial issues. The fact that they are looking to come back says they never really wanted to leave. The more manufacturers that put money into this sport and make our racing economy better, if you will, is better for everybody."
Dodge's last appearance in the Cup Series was in 2012 after a much heralded partnership launched with Ray Evernham in 2001. There was some success with Brad Keselowski and team owner Roger Penske winning the championship in 2012, but when Penske switched to Ford the next year, it was a death blow to Dodge.
Earlier this month Fiat Chrysler CEO Sergio Marchionne was at Daytona International Speedway for the Ferrari Challenge World Finals, and was asked if he would be interested in returning to Cup competition. Not surprisingly, he said yes and that he had already talked to NASCAR Executive VP Jim France on the very subject.
As a point of interest, Marchionne was the man behind Dodge leaving Cup in the first place although there are still Dodge products still running in the Xfinity Series. In the season finale at Homestead-Miami Speedway, Brandon Hightower finished 30th as the lone Dodge in the field. Mike Harmon skipped that event although he ran in one the entire campaign.
One of the things that could help Marchionne's efforts  in bringing his nameplate back to Cup is the new Charter system put in place by NASCAR. Each of those 36 cars are guaranteed to be in the field for every race of the season. A number of teams have leased a Charter like Richard Petty announced on Dec. 16 after trimming back its Cup operation to a single car.
From a financial standpoint, finding a way to lease one or two Charters could give a new team a way of getting back into the sport. Then there is a chance an established team could show an interest to switch in a year or two while they wait to see what happens in a lease-Charter situation.
One thing is for sure. Major players like Ganassi, Hendrick, Gibbs, Roush and Penske are not interested in doing anything for the next five years or so with Dodge until they have a track record of success in a return. Stewart-Haas has already committed to change from Chevrolet to Ford so nothing is going to happen there for the foreseeable future.
If Marchionne is to find his way back to Cup, he is going to have to target smaller, underfunded teams that would welcome the infusion of cash a switch would bring. In the meantime, the rumor mill will continue to churn throughout the newly minted Monster Energy NASCAR Cup Series in 2017 without a fourth manufacturer.
More from FanSided
This article originally appeared on
---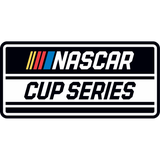 Get more from NASCAR Cup Series
Follow your favorites to get information about games, news and more
---