Annett impatient to return to car
March 15, 2013

Michael Annett was on hand at Bristol Motor Speedway on Friday as he continues to recover from injuries sustained during the season-opener. Annett, who drives the No. 43 Richard Petty Motorsports Ford in the NASCAR Nationwide Series, recently underwent surgery for injuries he sustained in an accident.
Annett underwent the surgery for a fractured and dislocated sternum suffered during the crash.
Annett says his recovery is going well, though a cold has added an unexpected complication.
"I was doing better until I got a cold yesterday and found out that sneezing is about the most painful thing there is, but, other than that, I'm doing good," he said.
In fact, Annett added, he feels so well that he at times needs to rein himself in to keep from doing too much.
Annett expects to be able to return in about eight weeks — but he's trying to up that timetable.
"They said eight weeks, but they also said I would be in the ICU all night and I was in there for 30 minutes," he said. "They said I'd be in the hospital until Sunday and I was released two days early, so, hopefully, we can turn that eight weeks into six or seven, but I think Monday is gonna be a telltale sign of how quick everything is healing."
Annett said he's not sure how the injury happened in the car. No safety system failed and he was racing with a carbon-fiber seat. He knew, though, after the incident that something was amiss.
"The steering wheel hadn't moved, it wasn't bent," he said. "There wasn't a mark on the helmet, a mark on the suit. It was pretty much my body stayed where it was supposed to and my sternum tried to come out of my chest. That's all we do know."
At Bristol, he planned to go up on the spotter's stand and help out Reed Sorenson, who is filling in this weekend. A former hockey player, Annett was asked to compare his injuries in the two sports.
He said that in NASCAR, he felt more concern for his injury.
"In hockey, I remember getting stitches on the bench and popping shoulders back in place and we were on the ice in 30 seconds," he said. "So they definitely care about you more here, and that's the biggest difference. The only thing I could relate to is when somebody asked earlier about if I knew something was wrong, you definitely know when something is out of place or broken. I knew right away, like I told that infield care medic, I said, 'We've got to go.'"
---
---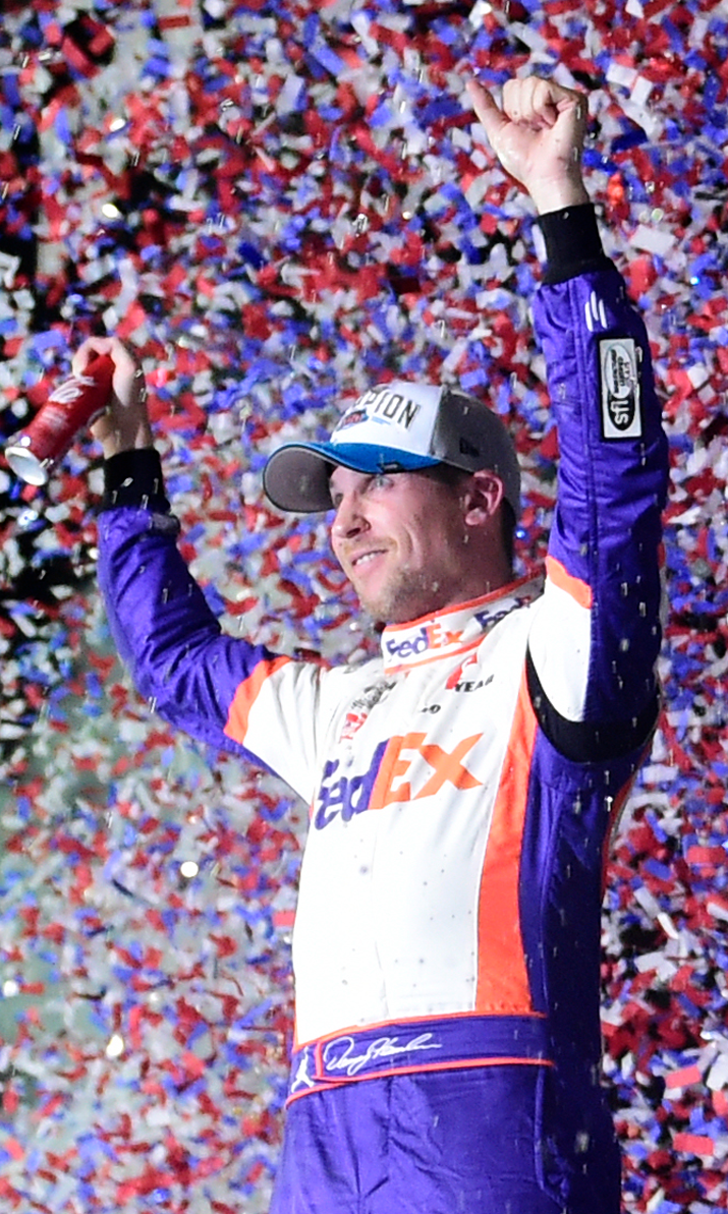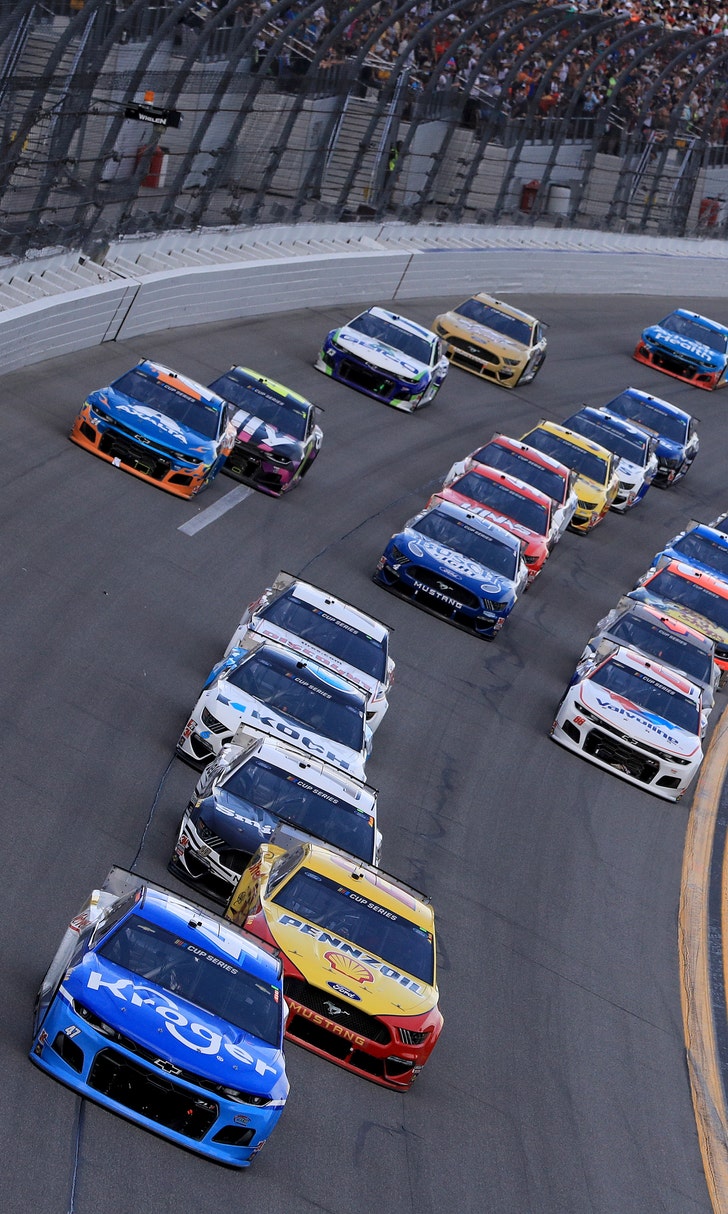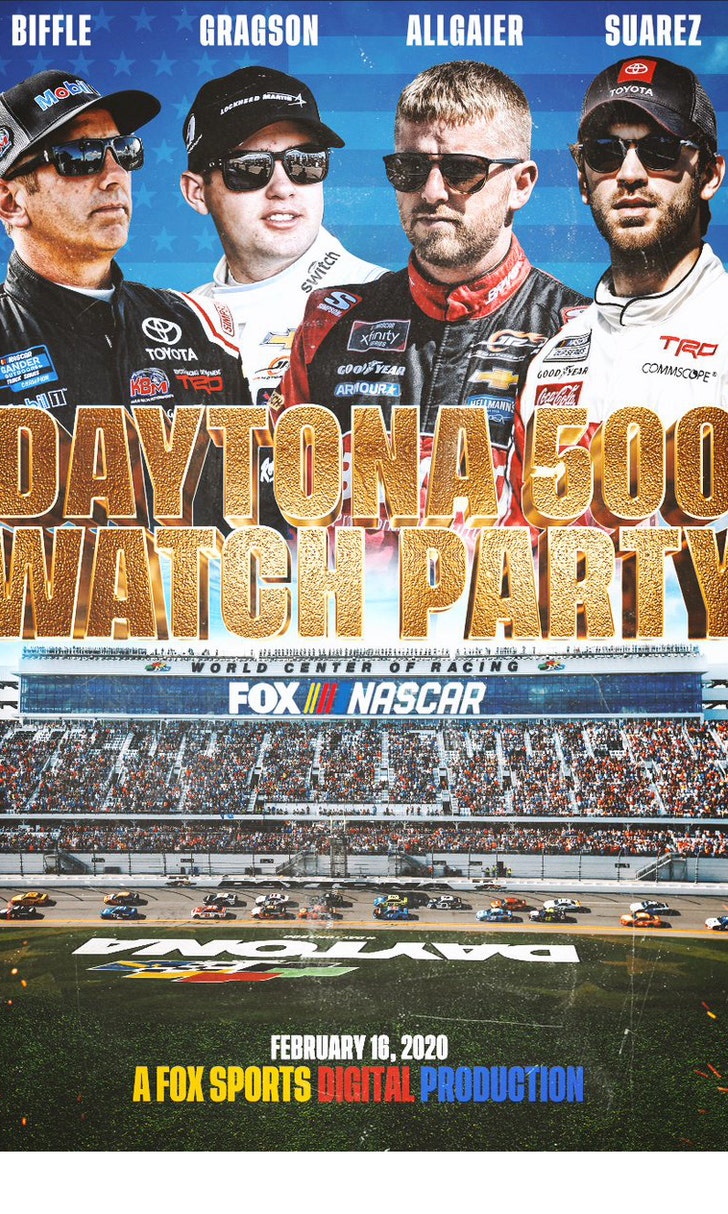 The Daytona 500 Watch Party!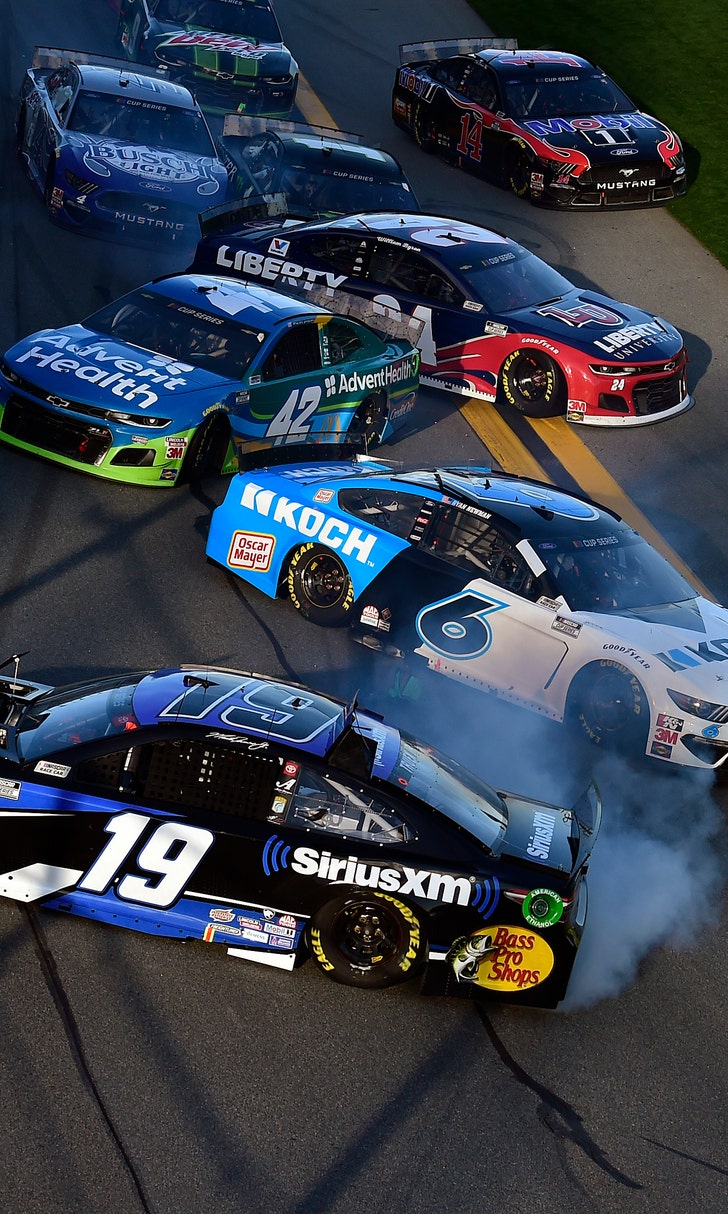 The Numbers Game At Daytona