Gordon seeking more success at Darlington
BY foxsports • September 1, 2016
DARLINGTON, S.C. (AP) Jeff Gordon had long planned to be at Darlington Raceway this weekend, largely to greet fans and answer questions about his career as a four-time Sprint Cup champion.
Gordon now has a more important role this weekend as fill-in driver for injured Dale Earnhardt Jr. - gain a victory in the Southern 500 that could lead the Hendrick Motorsports team into NASCAR's championship chase.
And there may be no better place for the 45-year-old Gordon's experience to shine through than Darlington, where he's third all-time with seven victories.
''It's a track that I'm comfortable on and that I like,'' Gordon said this week. ''I hope I can put that with a result that this team deserves.''
It has been a whirlwind summer for Gordon, who was fully vested into his post-Sprint Cup life after making the final four Chase contenders before losing the title to Kyle Busch last November.
Gordon enjoyed his role as NASCAR Xfinity broadcaster earlier this season, played a leadership role as an equity partner in Hendrick Motorsports and had some quality time with wife Ingrid Vandebosch and their two children, 9-year-old Ella and 6-year-old Leo.
''It was balancing out really nicely, all going according to plan,'' he said.
That's when owner, business partner and friend, Rick Hendrick, asked Gordon to return to the car once more to help an Earnhardt team in crisis. Earnhardt, NASCAR's most popular driver from 2002 through last year, was diagnosed with concussion symptoms from a hard crash at Michigan in June and was told by doctors he needed time out of the car to recover.
Gordon first drove the No. 88 Chevrolet at Indianapolis Motor Speedway for the Brickyard 400 in July, finishing 13th. Gordon raced the next three events ending at Bristol Motor Speedway two weeks ago where he was 11th, his best relief showing.
After missing last week's summer race at Michigan - he had a previous commitment and felt it wasn't fair to the team not to devote his full attention to racing - Gordon is back at the ''Lady in Black,'' an egg-shaped oval only David Pearson (10 wins) and the late Dale Earnhardt (nine victories) have tamed any better.
Gordon said unlike before In his limited Sprint Cup engagement, he feels like he has solid strategies and notes to offer crew chief Greg Ives and the team from his 16th-place finish in 2015 - what was supposed to be his final ride around Darlington.
''First time all year I have some valuable notes about the package and what the car should be like,'' he said. ''I'm hoping that can help me get up to speed and help the team.''
Gordon took to NASCAR's oldest superspeedway almost from the get go. His first win here came in 1995, just two years after he first drove a Sprint Cup car here. He swept both events in 1996, including the Southern 500 to join Bill Elliott as the only racers to capture the Winston Million bonus for winning three of the sports' crown jewel events in the same season.
Gordon's last victory in 2007 may have been the most memorable. He was worried about overheating the last few laps and didn't think he'd make to the end. After taking the checkered flag, Gordon's radiator blew up in victory lane.
''There was steam everywhere,'' he said with a laugh.
Gordon has stayed sharp at Darlington with five top-10 finishes in the past seven races there. He believes he's got another strong run in him.
''You've got to be willing to really put yourself out there and take that risk'' at Darlington, Gordon said. ''You can't be intimidated and you have to respect it.''
Gordon figured Earnhardt would have returned to the driver's seat by now. He said his former teammate continues making progress, although Hendrick Motorsports has not announced plans for the No. 88 beyond Darlington. Alex Bowman has also sat in for two races that Earnhardt's missed.
Gordon said the surprise racing stint has not whetted his appetite for more and he'll happily head back to his post-racing life on the sidelines once Earnhardt is cleared to return.
This weekend, though, Gordon is focused on what he's done so well in his career - succeeding at Darlington.
---
---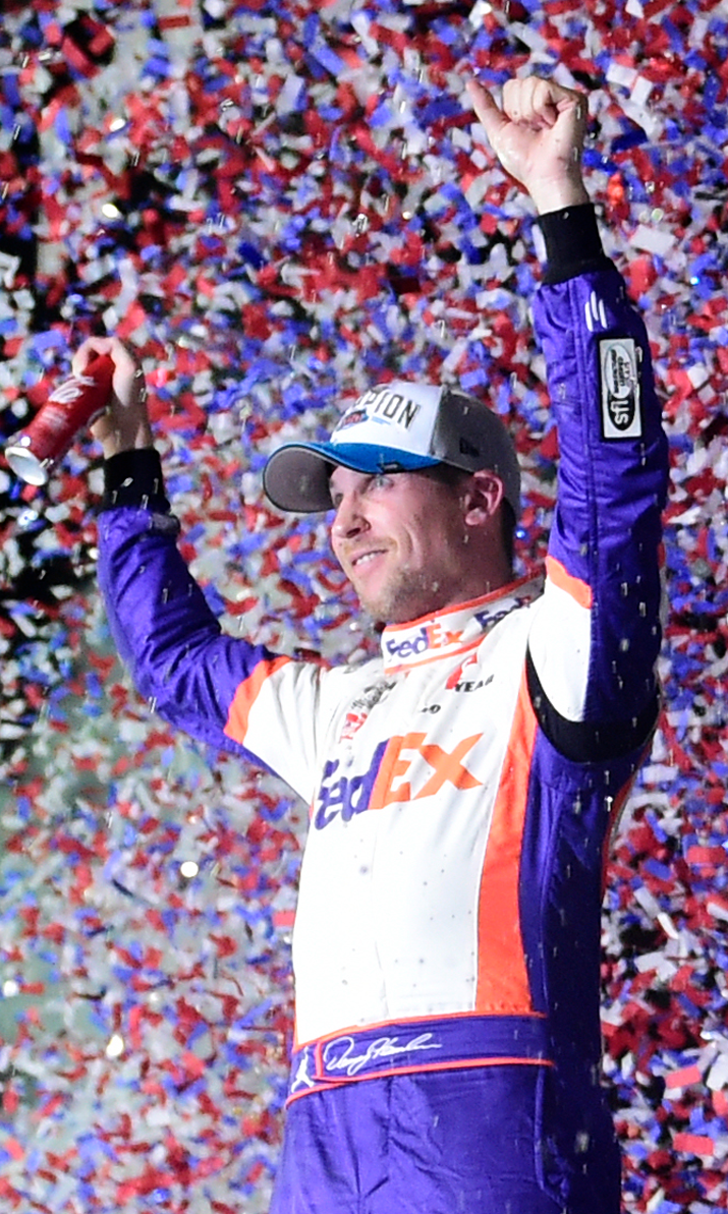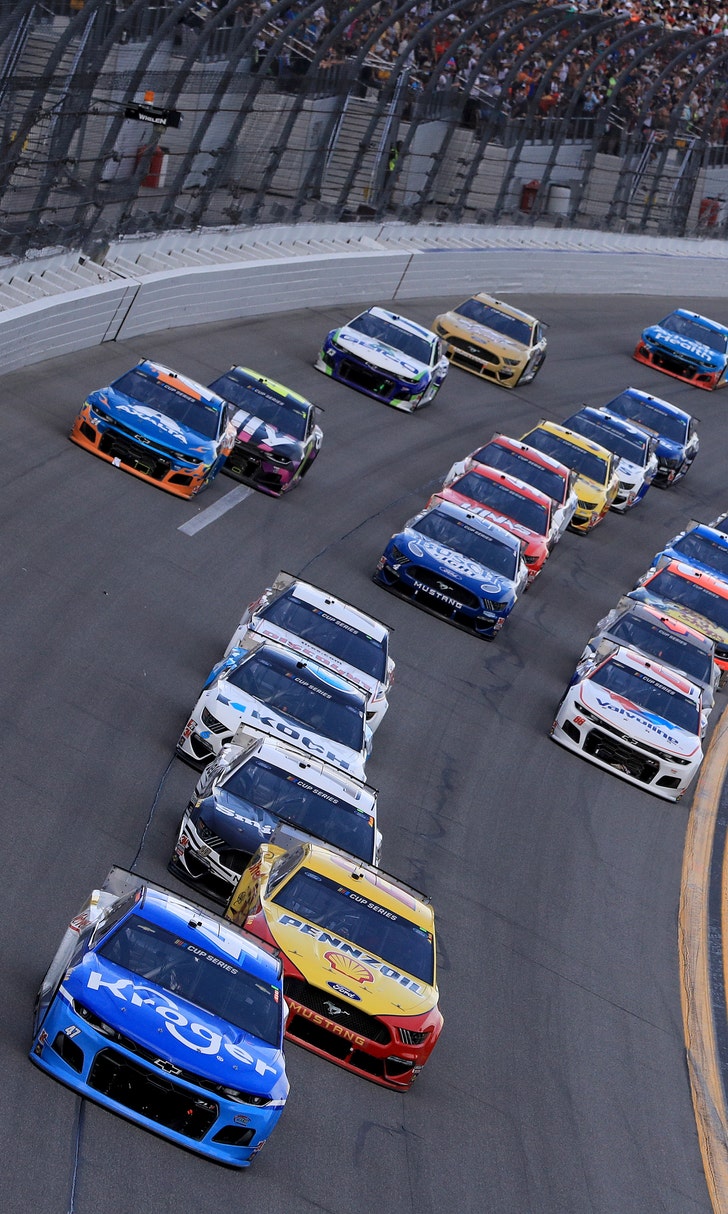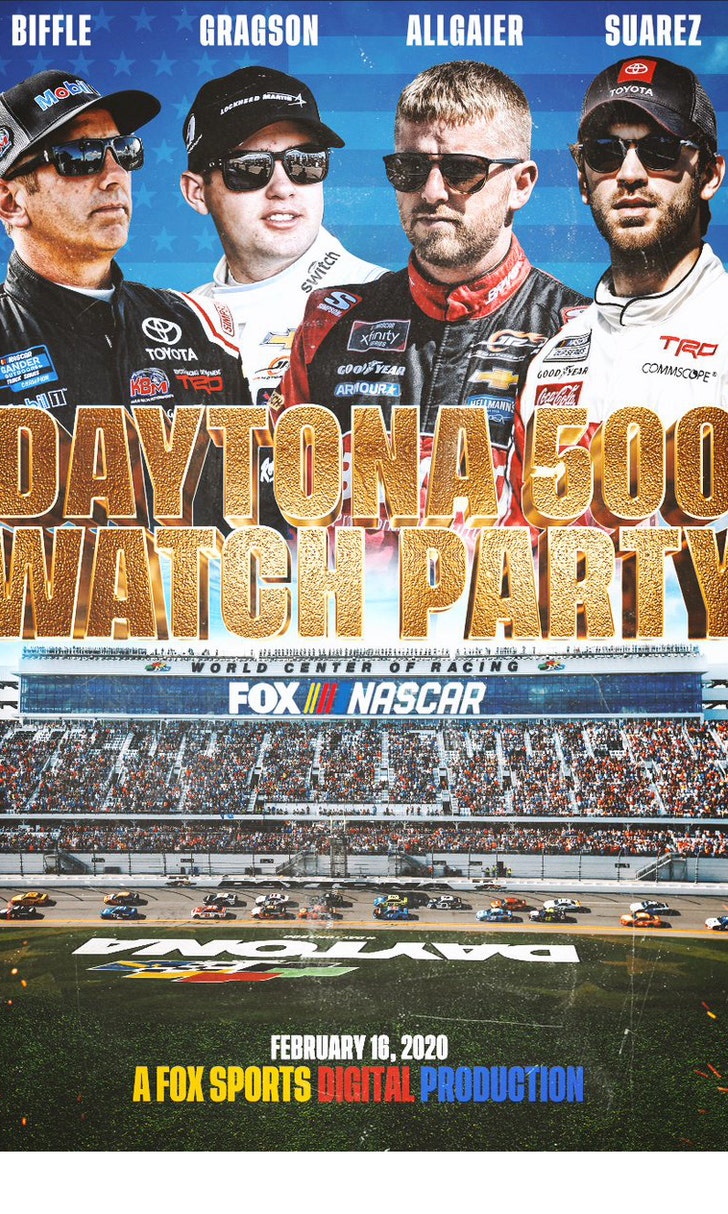 The Daytona 500 Watch Party!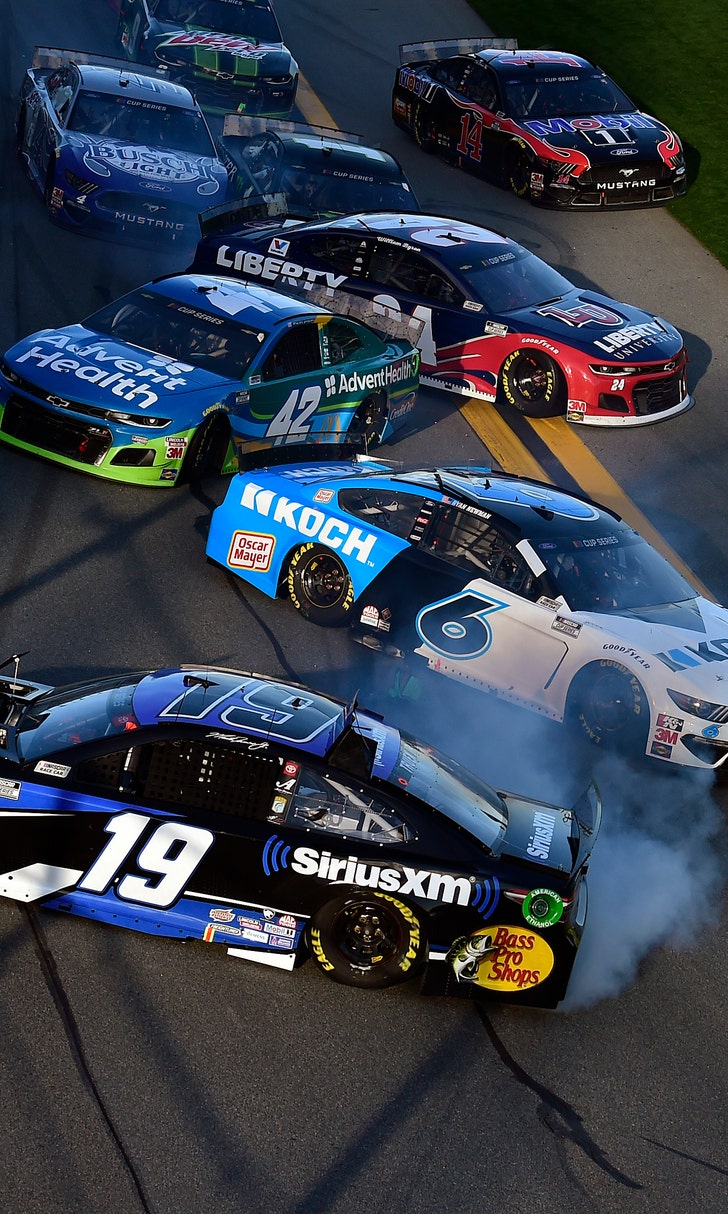 The Numbers Game At Daytona