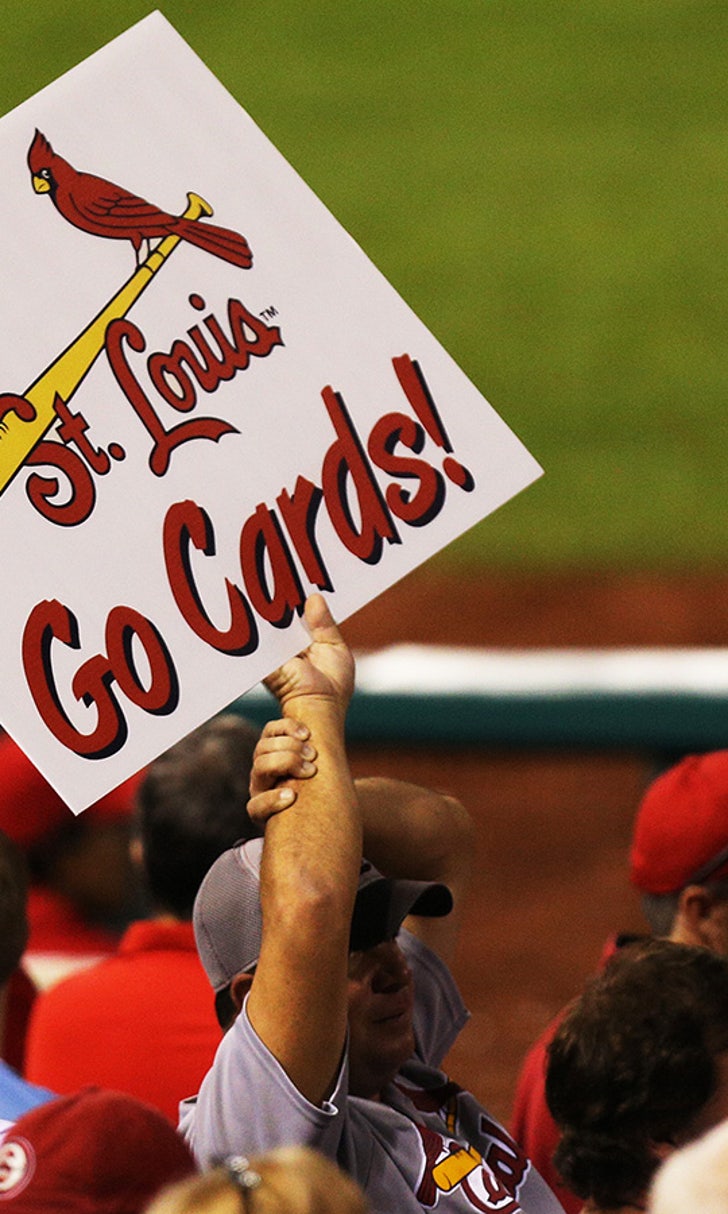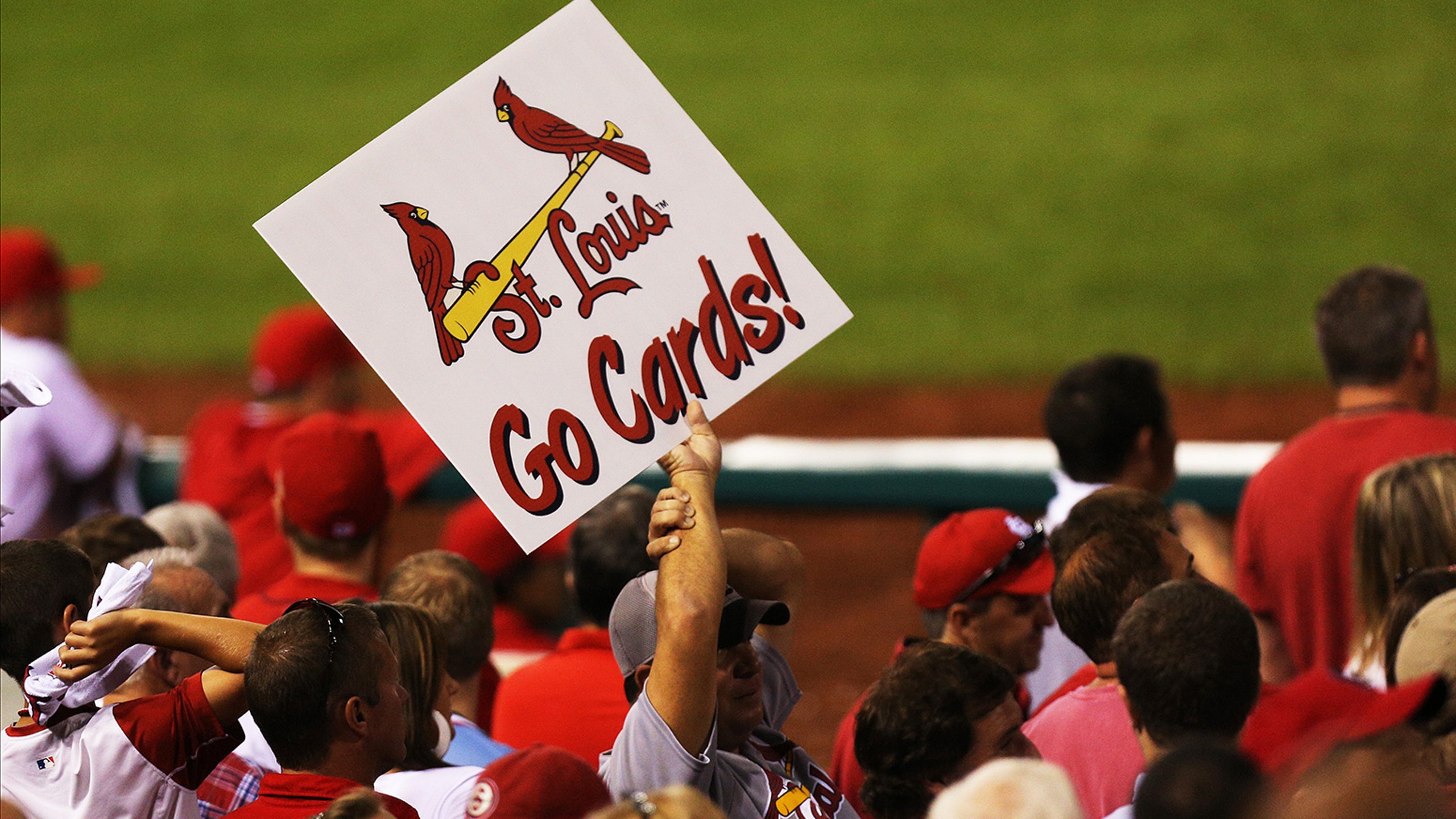 Twitter mocks 'The Cardinal Way' after Astros hacker pleads guilty
BY Teddy Mitrosilis • January 8, 2016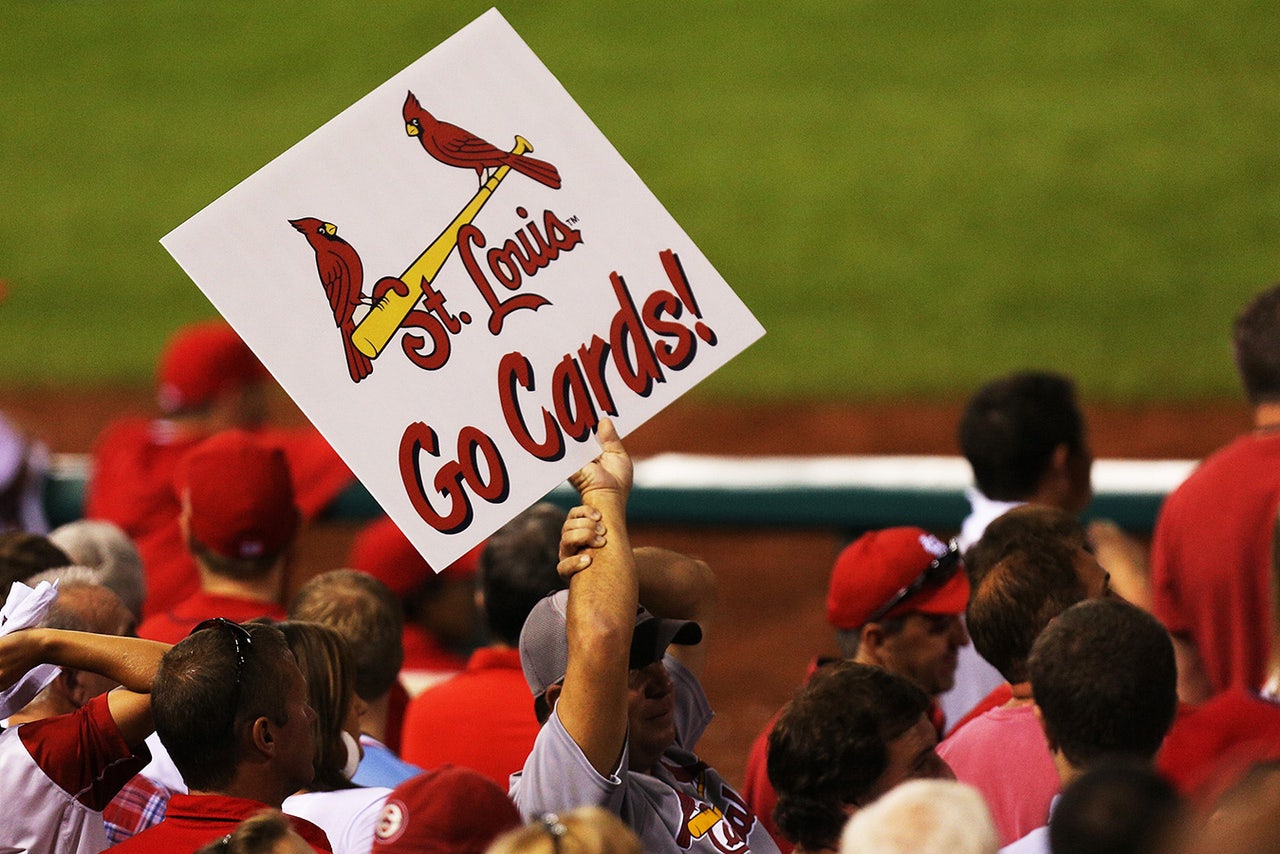 St. Louis Cardinals fans take great pride in rooting for a "classy" and upstanding team, and they go to great lengths to uphold "The Cardinal Way," an ideal based on the timeless principle of doing things right and with integrity.
Rightly or wrongly, this makes the Cardinals and their fans easy targets anytime anything goes bad.
On Friday, former Cardinals scouting director Chris Correa pleaded guilty to hacking the Houston Astros' computer network in 2014. Correa pleaded guilty to five counts, each of which could carry up to five years in prison and a $250,000 fine. The Department of Justice released its findings and concluded that Correa stole $1.7 million worth of classified information from the Astros, whose general manager, Jeff Luhnow, used to work for the Cardinals and was Correa's boss.
Of course, this provided Twitter users the perfect opportunity to mock the Cardinals and "The Cardinal Way," and almost all of them repeated the same three words, with the jokes writing themselves (Twitter also took aim last year when news of the breach first broke):
Joe Maddon is sitting back somewhere, sipping a Malbec and scrolling through his Twitter feed, and enjoying the hell out of this.
Teddy Mitrosilis works in social content development at FOX Sports Digital. Follow him on Twitter @TMitrosilis and email him at tmitrosilis@gmail.com.
---
---