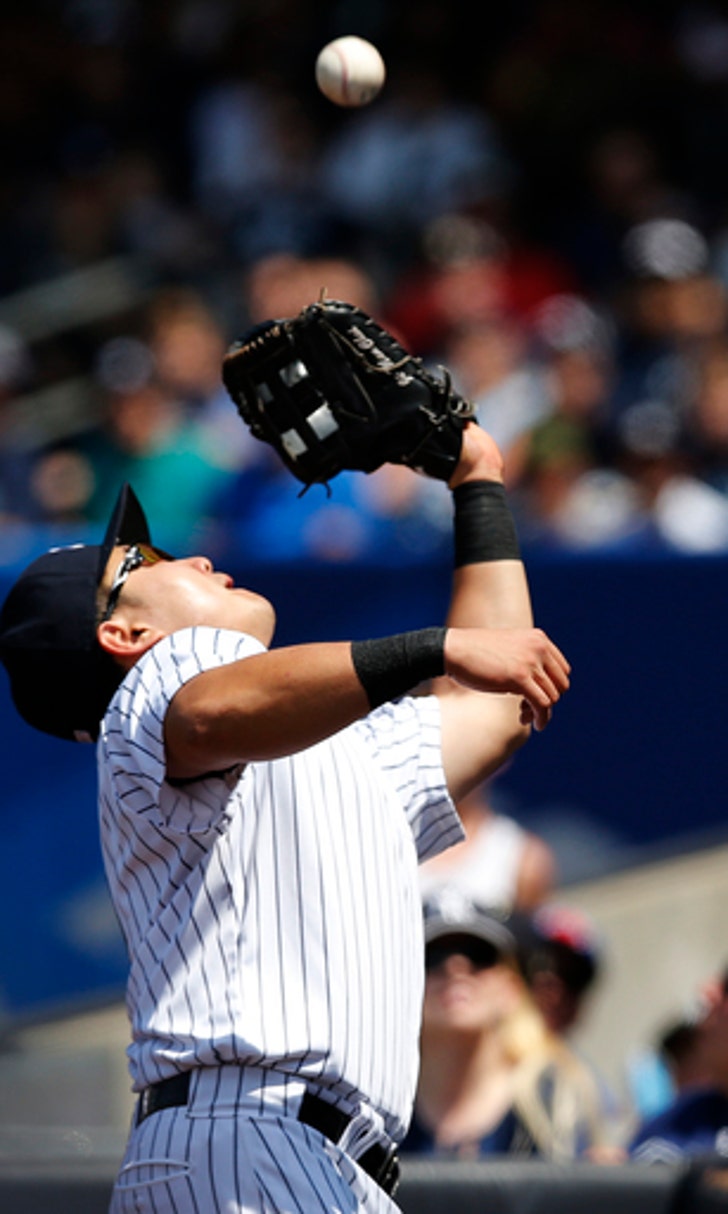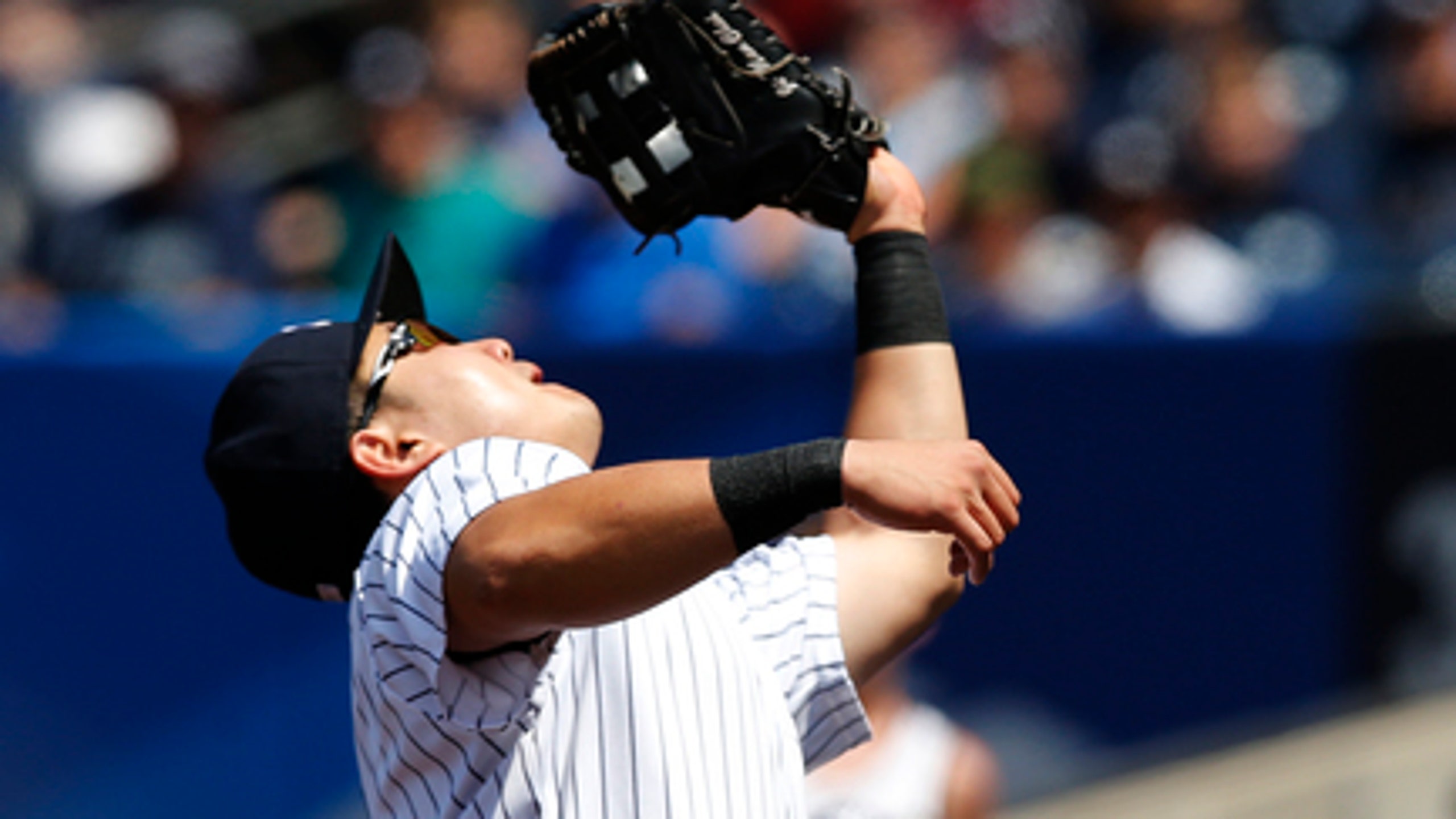 South Korean 1st baseman Ji-Man Choi homers in Yanks' debut
BY AP • July 5, 2017
NEW YORK (AP) Ji-Man Choi turned on a fastball from Marco Estrada, sent it deep toward the right-field seats and tossed his bat with a look of satisfaction.
The South Korean infielder had become the second player in a week to homer in his New York Yankees debut.
And what a home run it was. The two-run drive would have traveled 457 feet unimpeded, according to MLB's Statcast.
''As long as it goes over the wall, it all counts the same,'' he said after the New York Yankees' 7-6 loss to Toronto
Choi was brought up from Triple-A Scranton/Wilkes-Barre on Wednesday, a day after the Yankees designated Chris Carter for assignment for the second time this season. Choi started at first base and went 1 for 4, with his homer cut the Yankees' deficit to 5-4 in the fifth inning.
''That was awesome. You see how far he hit that ball?'' said New York teammate Aaron Judge, whose long home runs have defined the Yankees' season.
Choi nearly singled in the sixth off Aaron Loup.
''He did fine. He had good at-bats,'' Yankees manager Joe Girardi said. ''He hit a ball hard off a lefty, as well, up the middle. If it's not kicked by the pitcher, it's probably another base hit.''
After playing in the minor leagues since 2010, Choi made his major league debut last year with the Los Angeles Angels and hit .170 with five homers and 12 RBIs in 54 games.
''I wasn't consistently in the lineup and I felt like I never got into a groove,'' he said.
Choi was batting .289 with eight homers and 43 RBIs at Scranton when the Yankees cut Carter, who hit .201 with eight homers and 26 RBIs.
''It's hard. It just hasn't worked out,'' Girardi said. ''He's had opportunities. He gave a good effort. Every day he came to work and tried to get better. It just didn't work out. So we felt it was probably time to go in another direction.''
Choi became the seventh player to start at first base for New York this year and 10th to play the position.
''That's it? I'm not sure I could name all 10,'' Girardi said, laughing.
Choi didn't immediately acknowledge the first-inning Roll Call of the Yankees' Bleacher Creatures.
''I didn't hear them at first,'' he said.
Greg Bird, who won the Yankees' first base job in spring training, has been on the disabled list since May 2 because of a bone bruise in his right ankle, an injury that has limited him to 60 at-bats this season. The Yankees don't expect to get a prognosis until next week.
Austin Romine, the Yankees' backup catcher, might start at first at times against left-handers.
Choi, who joined Clint Frazier in homering this year in his Yankees debut, comes at a relatively low price. He gets a $700,000 salary while in the major leagues and $225,000 while in the minors, plus he has the chance to earn $100,000 performance bonuses in the big leagues for 300, 400, 500 and 600 plate appearances.
He was 6 for 30 with one extra-base hit with the Yankees during spring training with just one extra-base hit
''He didn't have a great spring with us, but he's really got it going in Triple-A,'' Girardi said. ''He's a guy that's expected to produce, and that's why he was signed by the Angels. He was a patient hitter, and that's why we went out and got him for some insurance purposes.''
---
More AP baseball coverage: https://apnews.com/tag/MLBbaseball
---
---